let's see the
world together
LATEST POSTS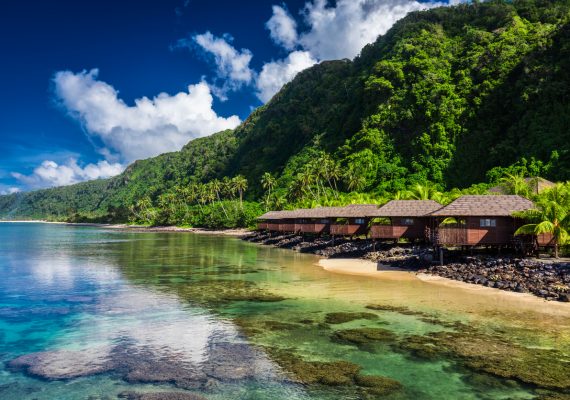 Skip the tourist traps and book your next vacation to an unexpected destination. Visit these ten unique and incredible places to create travel memories to last a lifetime.

SEE THE BEST OF EVERYTHING TRAVEL
Check out the latest and greatest in travel. Whether you are picking a destination, looking for the best travel tips or in need of some travel inspiration, we've got you covered.