Let's See the
World Together
LATEST POSTS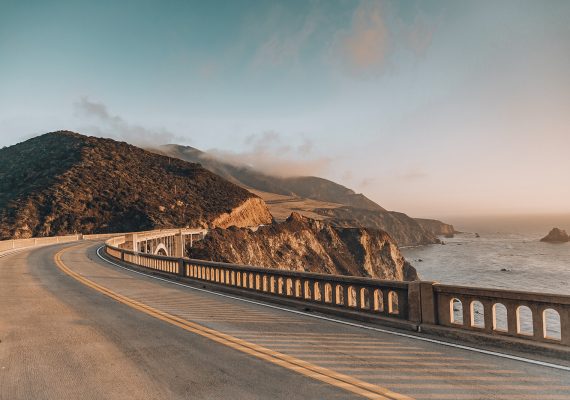 The classic drive along the California Coast offers a few stunning stops you may not have thought about to stay and visit. From Los Angeles to San Francisco, here are a few stops along the Highway 101.

SEE THE BEST OF EVERYTHING TRAVEL
Check out the latest and greatest in travel. Whether you are picking a destination, looking for the best travel tips or in need of some travel inspiration, we've got you covered.