Nobody wants to admit it, but there's one of you in every group. You wouldn't call yourself picky, but rather sophisticated; you wouldn't say you're controlling, but rather detail-oriented. Whatever label you prefer, you know who you are! 
You enjoy the finer things in life. You're organized, and in ideal world, things would go according to plan all the time. You get bored by having the same routine, and regularly need excitement and stimulation in your life. You also like going to unique places; you don't follow in anyone's footsteps, but instead, you chart your own path. You are the Picky Traveller. 
For you, we recommend the stunning and surprising Dominican Republic for your summer getaway! 
If you need a bit of beach time in your life, your best bet for an off-the-beaten-path experience is the Bahía de Las Águilas (literally, Bay of Eagles) in Jaragua National Park. This magical place boasts seven kilometres of untouched, immaculate beach-scape for you to enjoy. The reason it's so pristine and relatively uncrowded, though, is because it's isolated – like, really isolated. The nearest town, Pedernales, is a good 25 kilometres away, and the only way to reach the bay is by boat, ATV, or on foot (not ideal and not recommended!). But the Indiana Jones-like feats you'll have to endure to arrive at this UNESCO-recognized natural reserve will be worth it. You'll have a nearly deserted beach oasis, surrounded by a gorgeous forest ecosystem, to enjoy for the day.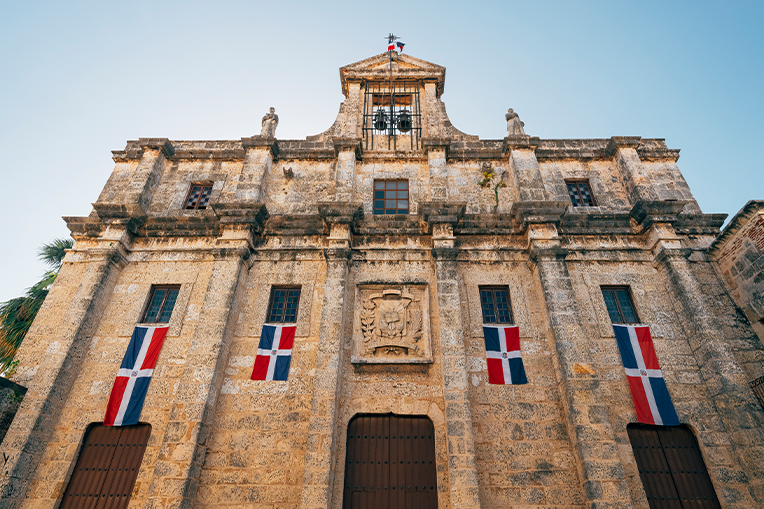 Your need to experience some local culture can also be satiated in the Dominican Republic, as it is a fascinating place with traditions, heritage, and cuisine formed from a mix of Indigenous Taino, West African, and Spanish influences. Incredible historic sites abound, particularly in the Zona Colonial in the capital of Santo Domingo. Here you'll find the imposing Fortaleza Ozama, the impressive Catedral de Santo Domingo, and the Panteón de la Patria (National Pantheon) convent.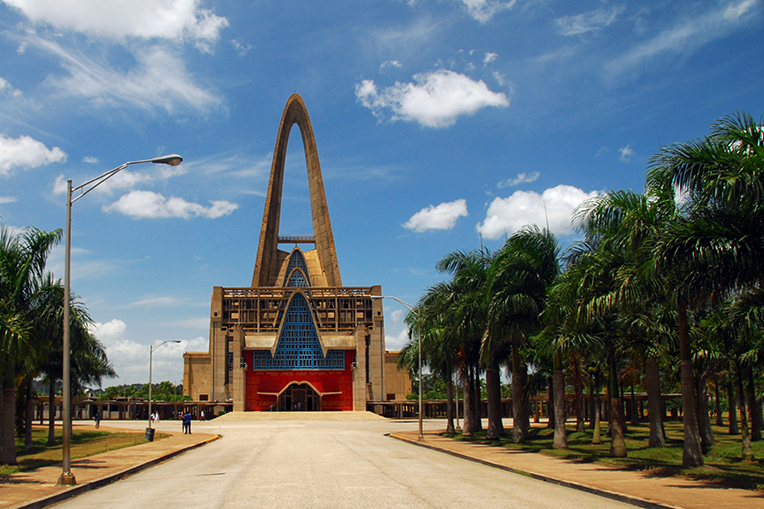 You'll also find exceptional architectural and historical treasures in Higüey, an eastern city close to the resort town of Punta Cana. The Basilica de Nuestra Señora de la Altagracia, an Art Deco and modernist-style church building towering over the city, looks nothing like any religious structure you've ever seen! And Fortaleza San Felipe, a UNESCO World Heritage Site located in coastal Puerto Plata, is an austere 16th-century fortress that'll take you back to a time when pirating and surprise intrusions were a common part of life – and an occurrence for which locals had to be constantly prepared!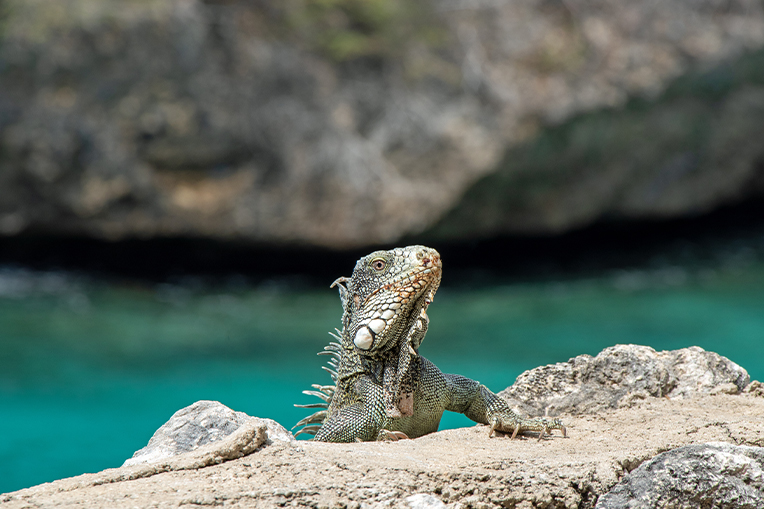 Ready to get away again from the hordes of tourists? Then head to the remote Lago Enriquillo, the namesake of the revered Taino cacique (native chief) who successfully revolted against the Spaniards in the 1500s. This is the largest lake in the Caribbean and also its lowest point, sitting at around 46 metres below sea level. Here you'll be treated to scenes of wild, untamed nature at its best – American crocodiles (don't get too close!), enormous sun-bathing iguanas, pink flamingoes, and other exotic bird species can be seen. 
Bring a hat, lots of water, sunscreen, and snacks for the journey, as you'll be spending all day in the sun. After your day away from the crowds and in the heart of the Dominican, you'll be ready for some serious relaxation! There are a few charming and cozy stays near the lake itself.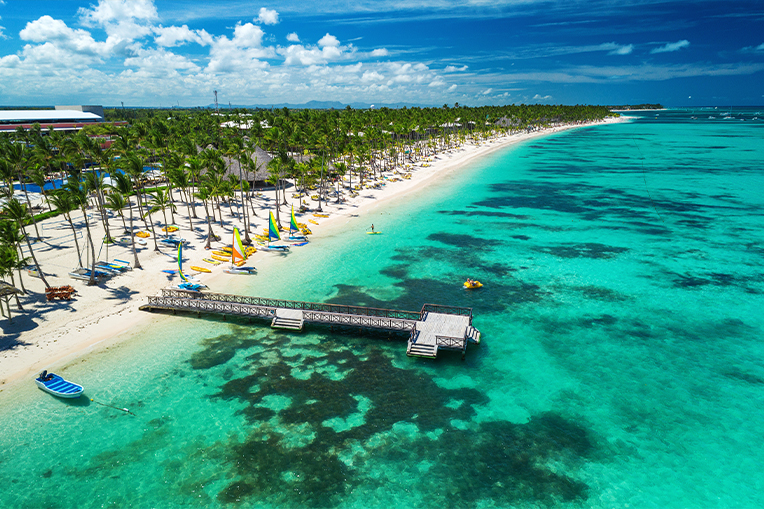 However, if you want a stay that is as truly refined as you (and we know you do!), then head back to the coast – to the simply divine Punta Cana or Puerto Plata! The exquisite Vista Sol Punta Cana will take your breath away. Located right on the shores of Playa Bávaro, one of UNESCO's top-ten most beautiful beaches in the world, this gorgeous resort will give you unbeatable ocean views and a tranquil place for you to unwind each day. You'll wake up to the sound of palm trees swaying in the breeze, the smell of fresh coconuts, and the sight of postcard-worthy natural beauty every morning. 
Interested in vacationing in Puerto Plata instead? Well, the Vh Gran Ventana is a top-notch choice for a luxe stay in paradise! Indulge in a relaxing treatment at the neighbouring Bagua Spa, where you can opt for a revitalizing aromatherapy session in an outdoor gazebo overlooking a tropical pond with soothing waterfalls. The resort also offers several all-inclusive restaurants, from gourmet Caribbean cuisine to elegant beachside dining, so that even you, the picky traveller, will find the perfect fare for your tastebuds to savour! 
Plan your sophisticated, luxury-filled summer trip to the Dominican Republic today. 
Ready to book your getaway to the Dominican Republic?
See the world, your way. Browse vacation packages to the Dominican Republic on redtag.ca.