For many Canadian students, reading week is a time for travelling and partying, and for those seeking to go a bit further afield than elsewhere in North America, Europe presents a wonderful range of options.
This guide introduces some of Europe's most popular party destinations and a perfect way to spend your reading week with friends.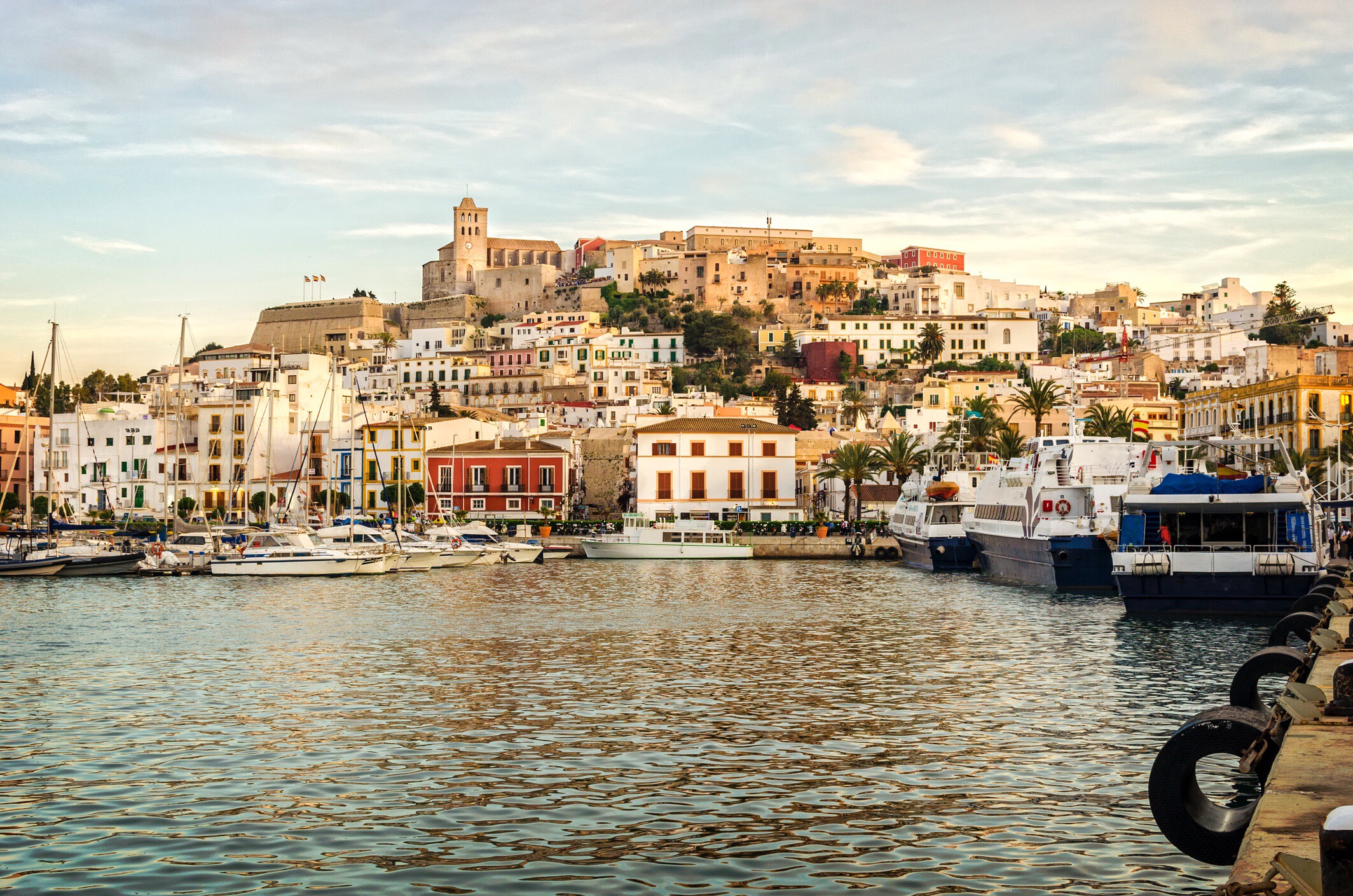 Although quite exotic for the average Canadian student, the Spanish island of Ibiza is one of Europe's most popular party destinations for young people from the UK and other countries on the continent. Located in the Mediterranean, Ibiza has a pleasant climate during spring, and while it can still get chilly during the night, you'll often still be partying outside under the stars and sunbathing during the day. In spite of being a bit off the beaten track, Ibiza has everything to offer partygoers that the better known spring break destinations have. During the tourist season, which starts in early spring, Ibiza hosts many world-famous DJs and holds some truly legendary parties. Most partygoers stay in the waterfront resort of San Antonio where many of the most popular bars and nightclubs are located. Another popular resort is Playa d'en Bossa, although Ibiza City itself also has many accommodation and nightlife options.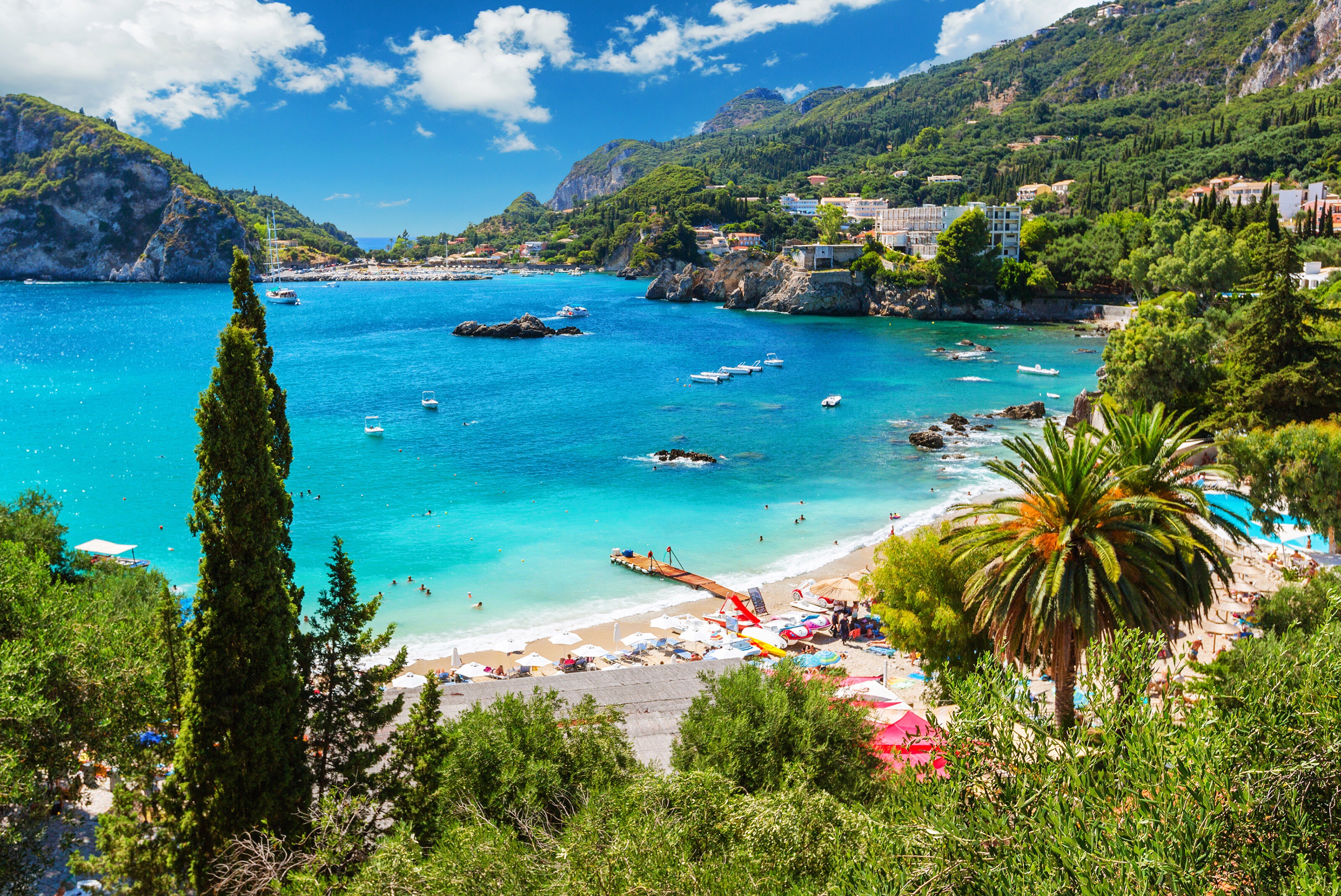 While also a bit out of the way for Canadian students, Corfu is comparable to Ibiza for spring break partygoers. This Greek Island is home to the world-famous Pink Palace, a hotel and hostel complex located on the popular Agios Gordios Beach. This enormous resort complex is a destination in its own right with its own bar, restaurant, nightclub and a full range of party-related events including booze cruises. Those looking for a rather more relaxed holiday may want to choose somewhere else, however. The tourist season gets started in early spring, peaking at around Easter. Corfu also has its fair share of cultural and historic attractions, including the ancient village of Old Perithia, the Old Town of Corfu Town itself and a number of other smaller historic sites. Vacationers can also choose from a wide range of activities, including hiking, yachting, scuba diving on Agios Ioannis Beach.
If full-on beachside party resorts are not your thing, Germany's capital is one of the best places to go for those seeking big city partying and something a little more alternative. Partying aside, Berlin is also home to a huge range of touristic and cultural sites, not to mention a wealth of world-class museums. Be sure to check out the Reichstag, the Brandenburg Gate, the Berlin Wall and the infamous Checkpoint Charlie on the border between East and West Berlin. For those looking for a rather more alternative nightlife scene where Dock Martins, Goth clubs, unusual body piercings and Turkish kebab stands dominate, the East Berlin regions of Kreuzberg and Friedrichshain are the places to go. Berlin is a large city with around four-million inhabitants, but there is an impeccable city transport system in place to make getting around much easier than you might expect. You can also catch a direct flight from Toronto to Berlin.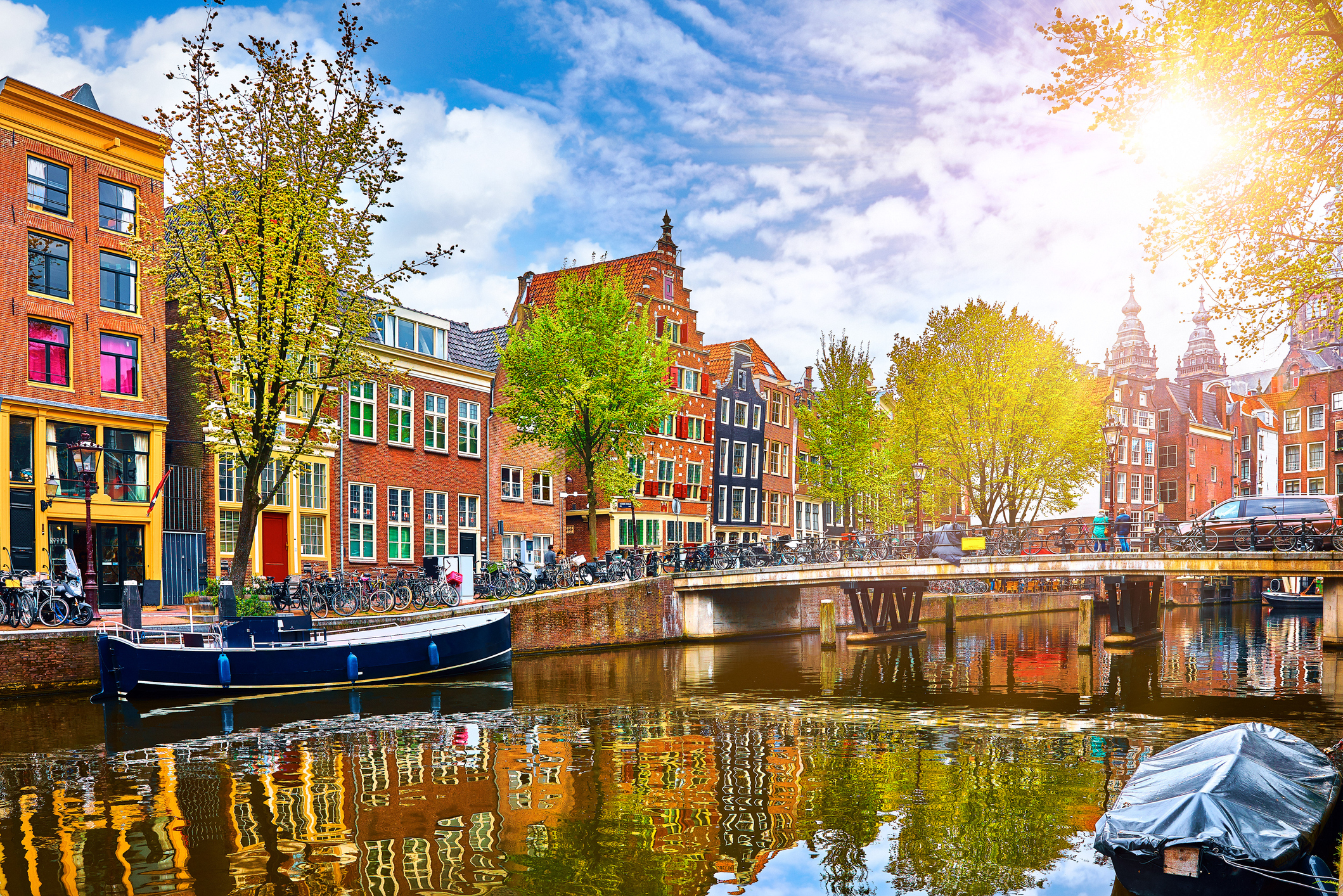 Amsterdam is well known for its reputation as a party destination, and it is also one of the few cities in Europe which has frequent direct flights. Many tourists travelling to other cities in Europe will need to change flights in Amsterdam anyway, and if your flight does, you should set aside a couple of days or more for exploring the Dutch capital. Although Amsterdam is perhaps best known for its infamous sex tourism and drugs scene, there is a lot more to the city than this. Amsterdam has frequently been dubbed the Venice of the North thanks to its many picturesque canals and quaint old buildings. The city has no less than 1,500 bridges as well! While Amsterdam is well known for its legendary party scene, it is also home to a much more laid-back cafe culture, a world-class dining scene and a huge choice of different accommodation options. The historic centre is one of the largest in Europe, and the city's many museums alone can easily keep you occupied for a week.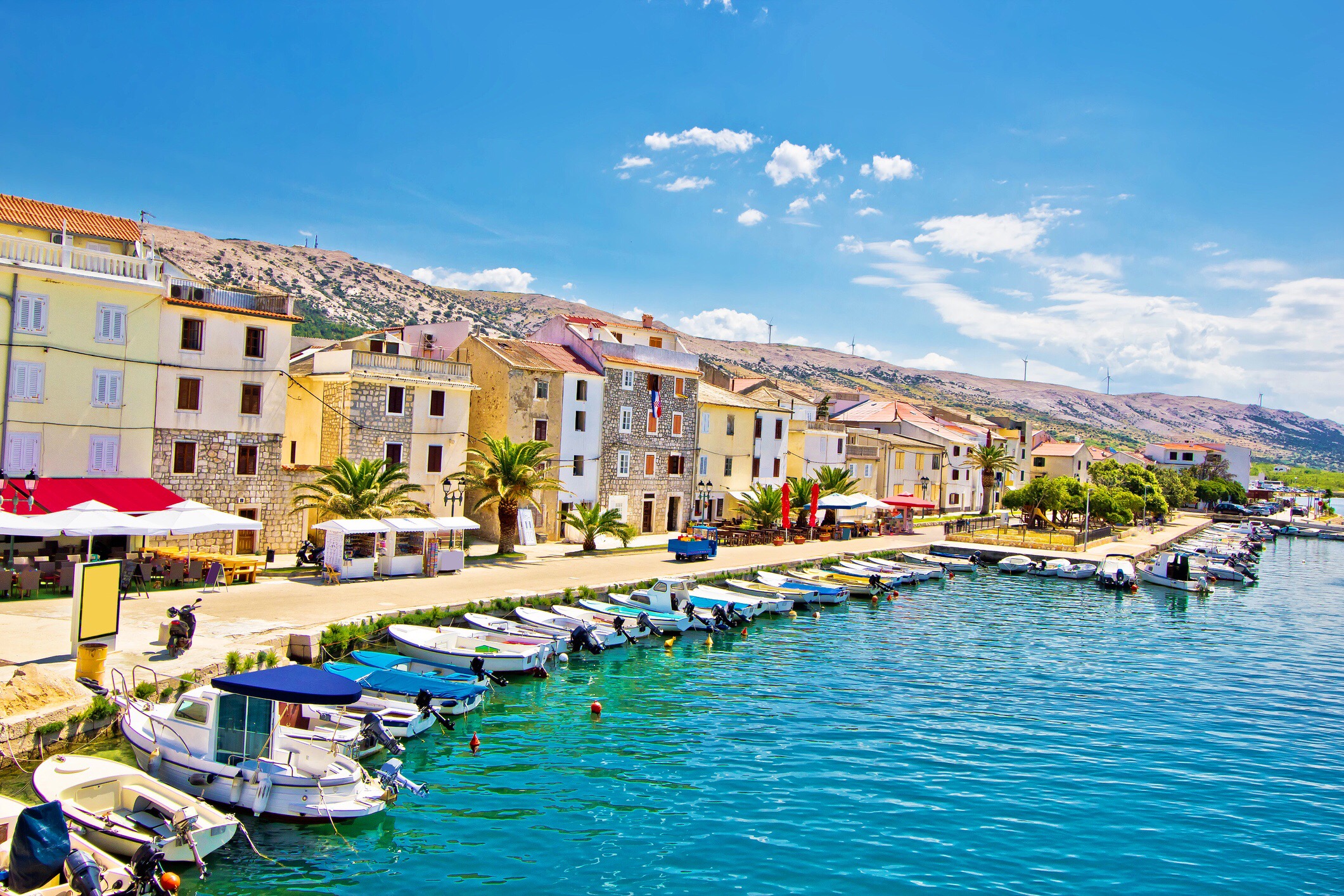 In recent years, the Croatian island of Pag, situated in the Adriatic Sea, has become one of Europe's most legendary party destinations. The tourist season begins with spring break and peaks in the end of May. Most visitors stay in the resort town of Novalja, a couple of kilometres away from Zrce Beach. While most of the accommodation options are in and near the town, Zrce is home to the main nightlife scene. In addition to a number of bars and restaurants, Zrce has three nightclubs, all of which host famous DJs from around the world during the peak tourist season. During the day, Zrce is a fairly normal beach, albeit a very popular one. Those who want to stay in a quieter area while still being near the main party scene may prefer to rent a private apartment or stay in a smaller hotel in Stara Novalja or the resort village of Gajac. To get to Pag, you'll need to get a connecting flight to the Croatian capital, Zagreb, before taking a bus or hire car and ferry ride to the island of Pag.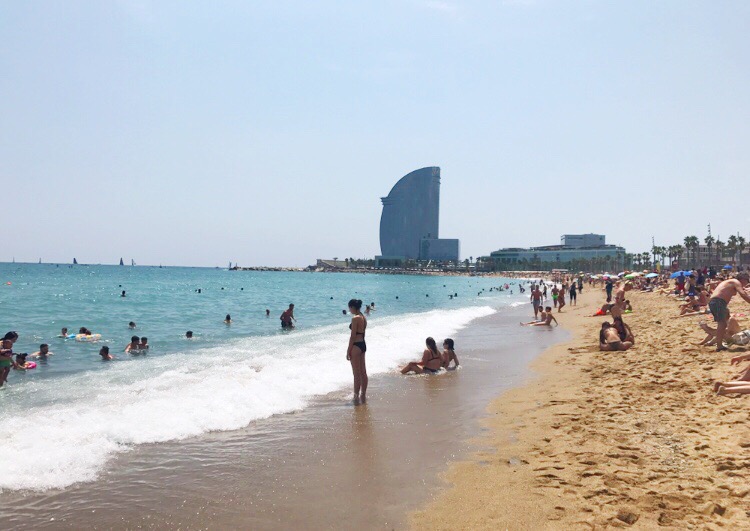 In addition to being the second largest city in Spain, Barcelona is also the capital and main cultural centre of the autonomous region of Catalonia. With a population of around 1.5 million, Barcelona is a thriving Mediterranean city with numerous world-class cultural and historical attractions and a legendary big city nightlife scene. Many of Barcelona's attractions and nightlife venues are located in and around Ciutat Vella, the city's picturesque old town. Barcelona is a particularly good choice for a spring break trip, since the weather tends to be mild and sunny during daylight hours throughout March and April. The most important tourist attractions include the many palaces, squares and fountains in in the Old Town as well as the world-famous Sagrada Familia, a magnificent cathedral which is only now nearing completion after more than one-hundred years. Partygoers should consider going on a pub crawl to see the best that Barcelona nightlife has to offer.