Looking for the perfect road trip itinerary? Look no further than the Pacific Coast of the United States. With its incredible attractions, stunning natural landscapes, and sunny weather, this region is the ideal destination for your next adventure. Explore the area by car to have the ultimate freedom to travel whenever and wherever you want. From delicious food to beautiful scenery and exciting experiences, you won't want to miss this road trip
!
San Francisco, known for its vibrant culture, diverse population, and cutting-edge cuisine, is a destination that captivates travellers from around the world. However, the allure of this beautiful city extends beyond its boundaries, offering a plethora of incredible attractions and stunning natural landscapes nearby. In this blog post, we will take you on a journey to explore the wonders that await you just outside San Francisco, making it an unmissable destination.
For flexible and affordable air travel options, head here and find the best deals for San Francisco flights. 
We have the perfect road trip itinerary for your next trip to the West Coast, and it can be adapted to fit your travel dates. Ten days will give you a taste of the southeast and its highlights, whereas two weeks will give you a more relaxed experience. You'll be able to take in more sights, more adventures, and more food – which is the best part! Check out redtag.ca for great deals on San Francisco stays.
San Francisco
Suggested time: 3 days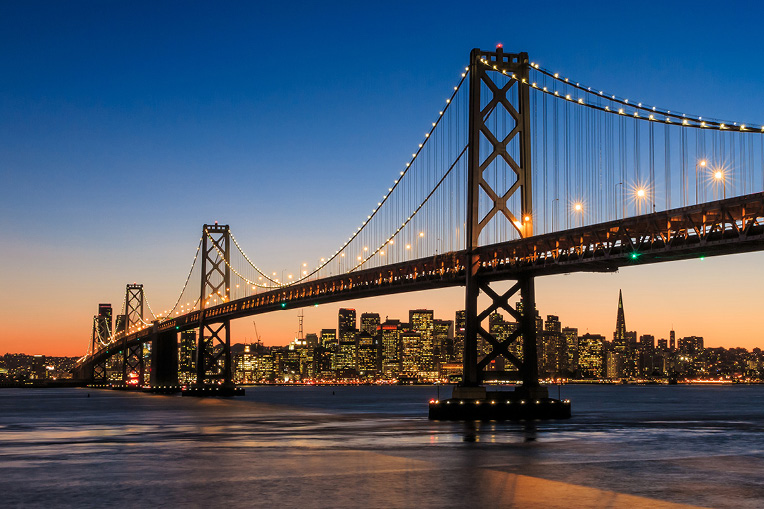 Begin your adventure in the City by the Bay by immersing yourself in its iconic experiences. Hop aboard a cable car and traverse the hilly streets, taking in the city's enchanting sights while resting your legs. Visit Alcatraz Island, once a notorious federal penitentiary and now part of the National Park Service, to delve into its intriguing history and admire the surrounding marine wildlife. Fisherman's Wharf, with its seafood restaurants, Pier 39, and Madame Tussauds Wax Museum, is a must-visit waterfront neighbourhood. Capture panoramic city views from the top of Coit Tower on Telegraph Hill and meander down the famous Lombard Street. Don't miss the opportunity to join a free walking tour across the majestic Golden Gate Bridge. Indulge in the diverse culinary delights of neighbourhoods like Chinatown, the largest outside of Asia.
Looking for the perfect San Fran accommodations? Check redtag.ca for great deals on stay!

Muir Woods National Monument
Suggested time: 1-2 days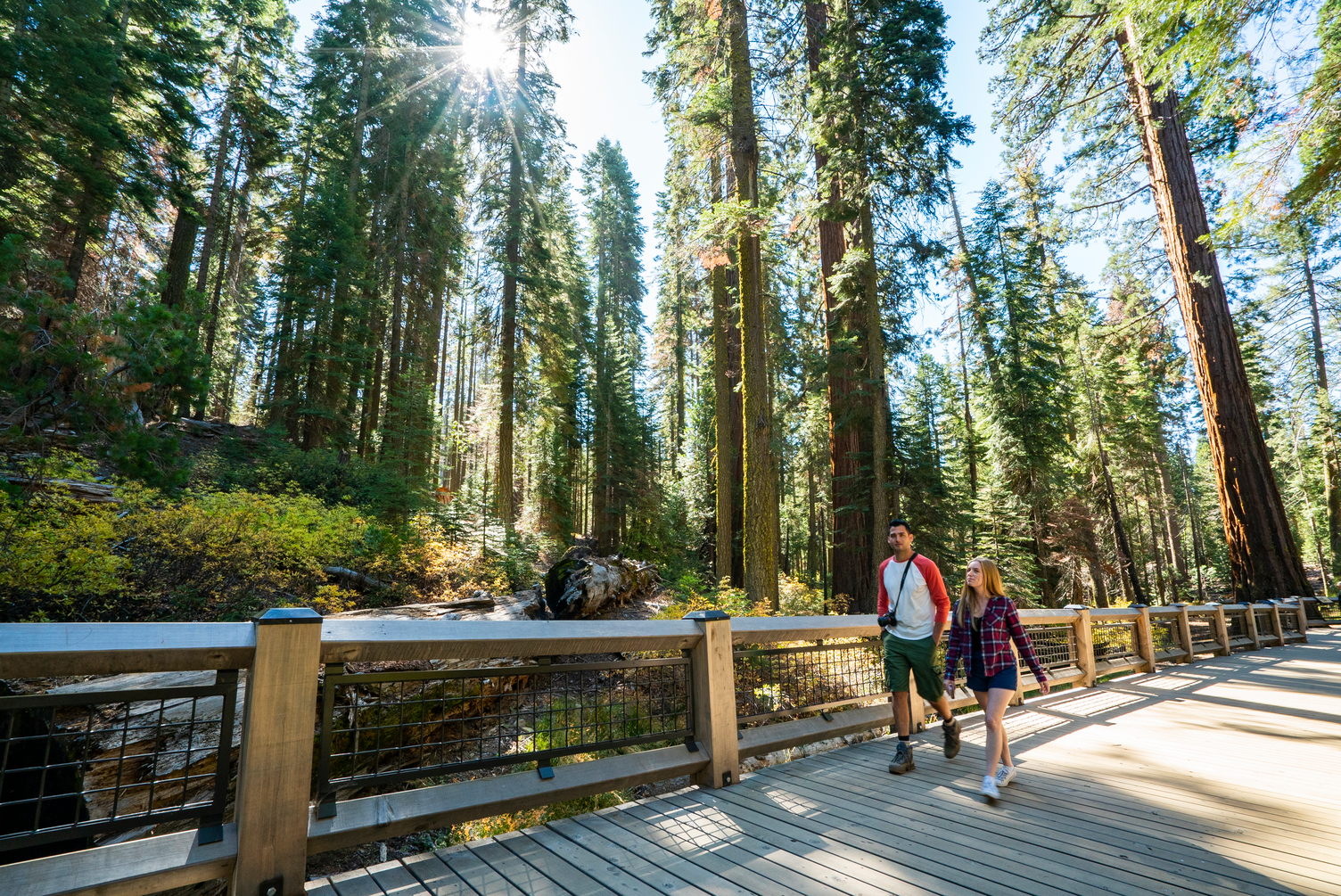 A short journey of 15 miles north of San Francisco will lead you to Muir Woods National Monument, an awe-inspiring tribute to ancient trees. Explore the old-growth forest of coastal redwoods, some of which are between 600 and 800 years old and stand as tall as 250 feet. Wander along the six miles of paved trails that wind through Pinchot Grove, Cathedral Grove, and alongside Redwood Creek. To fully enjoy the tranquil magic of the forest, plan your visit for a weekday and arrive early in the morning.

Napa and Sonoma Valleys
Suggested time: 3 days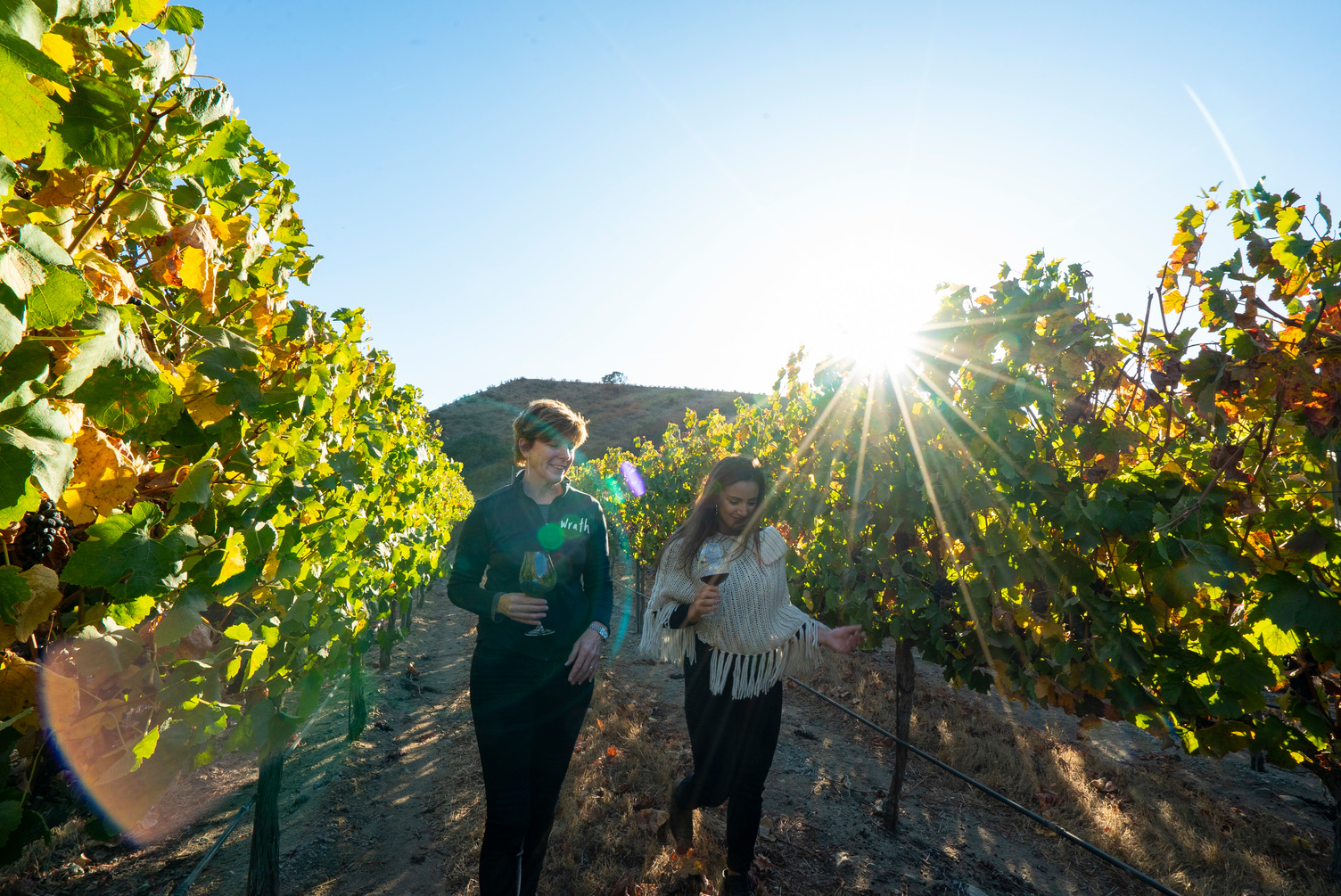 Embark on a picturesque drive northeast of Muir Woods to discover the world-famous Napa and Sonoma Valleys. These twin valleys are a haven for wine and food lovers, offering enchanting vineyards and delectable culinary experiences. Book a tour and delight in wine tastings and dinners held in wine caves or amidst the lush vineyards. At smaller wineries, you may even have the pleasure of being served by the vintner themselves. For the adventurous souls, guided or self-guided bike tours on peaceful country roads allow you to soak in the pastoral beauty of the rolling hills. Additionally, hiking and zip line tours through coastal redwoods provide a thrilling outdoor experience.
Looking for the perfect accommodations in Napa Valley and Sonoma Valley? Check redtag.ca for amazing deals!

Yosemite National Park
Suggested time: 2-4 days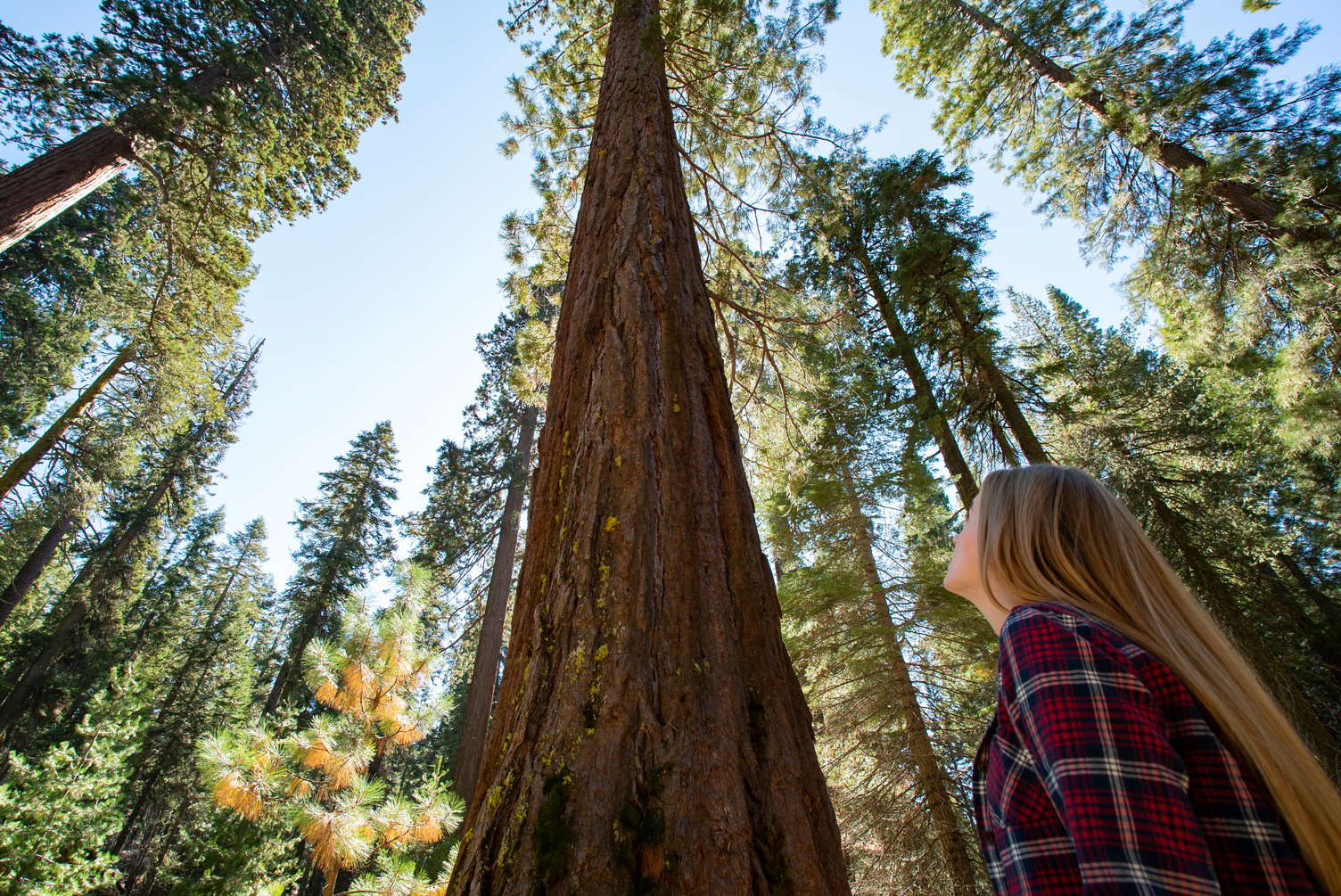 Venture southeast from Napa and Sonoma to reach Yosemite National Park, a place of immense natural beauty. Immerse yourself in the serene landscapes immortalized by Ansel Adams. Discover the deep valleys, vibrant meadows filled with wildflowers, and towering granite formations such as El Capitan and Half Dome. Hike to the base of Bridalveil Fall or any of the park's other majestic waterfalls, or engage in activities like backpacking, rock climbing, or mountain biking amidst the striking High Sierra landscapes.
Check redtag.ca for deals on hotel stays in Yosemite.

Monterey County
Suggested time: 2-3 days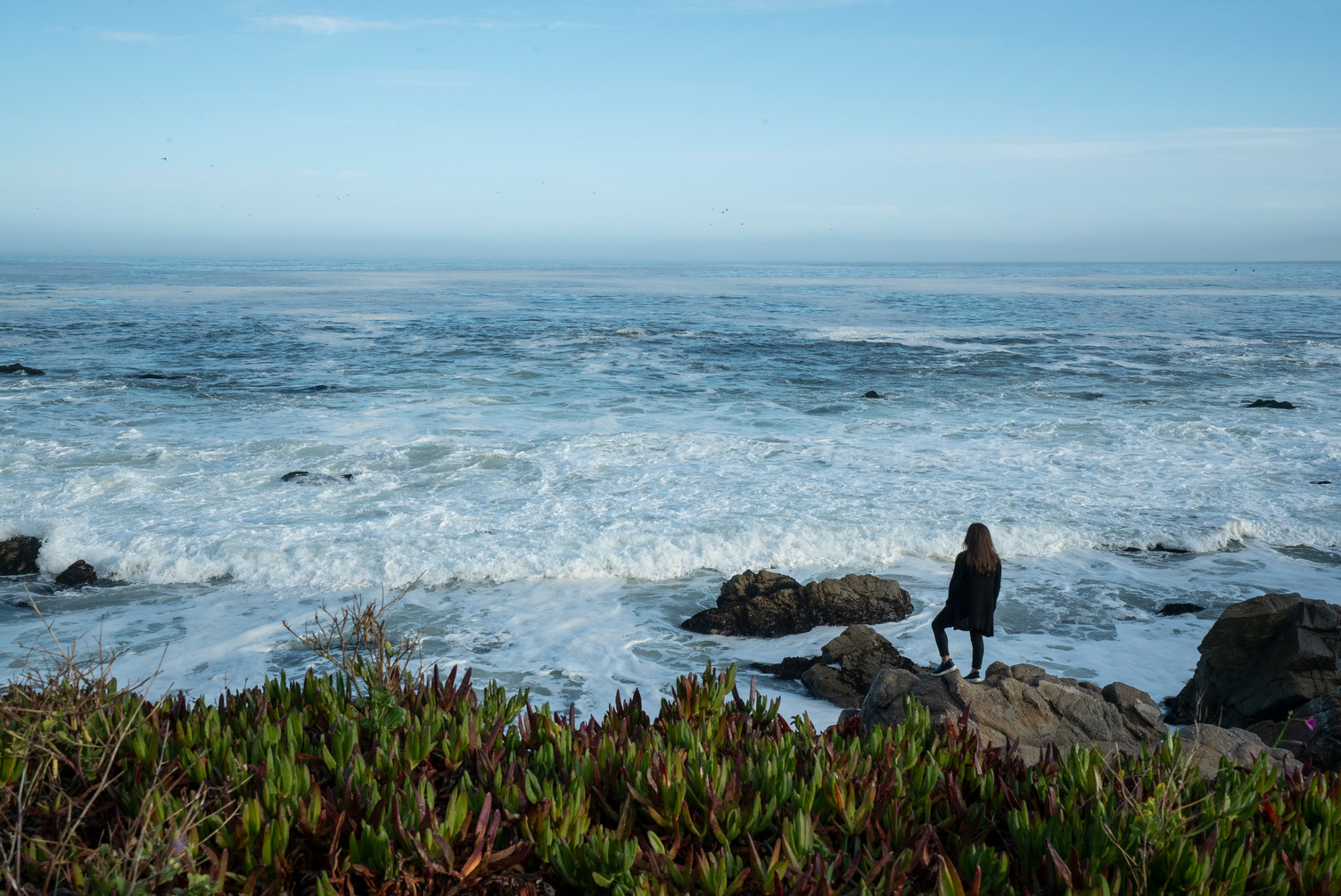 Conclude your journey with a drive west from Yosemite, where you will encounter the mesmerizing Highway One in Big Sur. Prepare to be enthralled by the rugged coastal stretch between Carmel and San Simeon, where gorgeous vistas await you at every turn. Make sure to explore the state parks along the way, offering opportunities for hiking and beach combing. In the storybook town of Carmel-by-the-Sea, indulge in the charm of small galleries, whimsical homes, and unique boutiques. Stop in Monterey to visit the renowned aquarium and savour fresh seafood in Cannery Row. On your return to San Francisco, pass through San Jose, the heart of Silicon Valley, and explore The Tech Museum of Innovation.
Looking for the perfect hotel stay in Monterey County? Head to redtag.ca for the best deals.
Beyond the captivating cityscape of San Francisco lies a treasure trove of natural wonders and cultural delights. Embark on this memorable journey through California and you will be rewarded with breathtaking landscapes, vibrant cultures, and inspiring experiences. So, pack your bags and get ready to explore the magic that awaits you just beyond San Francisco's borders.
Ready to road-trip through the Pacific coast?
Made by Canadians, for Canadians. Browse the best travel deals on redtag.ca