Skip the tourist traps and book your next vacation to an unexpected destination. Visit these ten unique and incredible places to create travel memories to last a lifetime.
A typical travel bucket list includes popular tourist countries like France, Italy, and Portugal. While they're lovely places to visit, these countries are also overrun with tourists during peak travel seasons. For your next vacation, take a chance and book a dream vacation to a lesser-known country you wouldn't think to visit.
These ten incredible travel destinations offer fun and exciting tourist experiences - without crowds of tourists to contend with.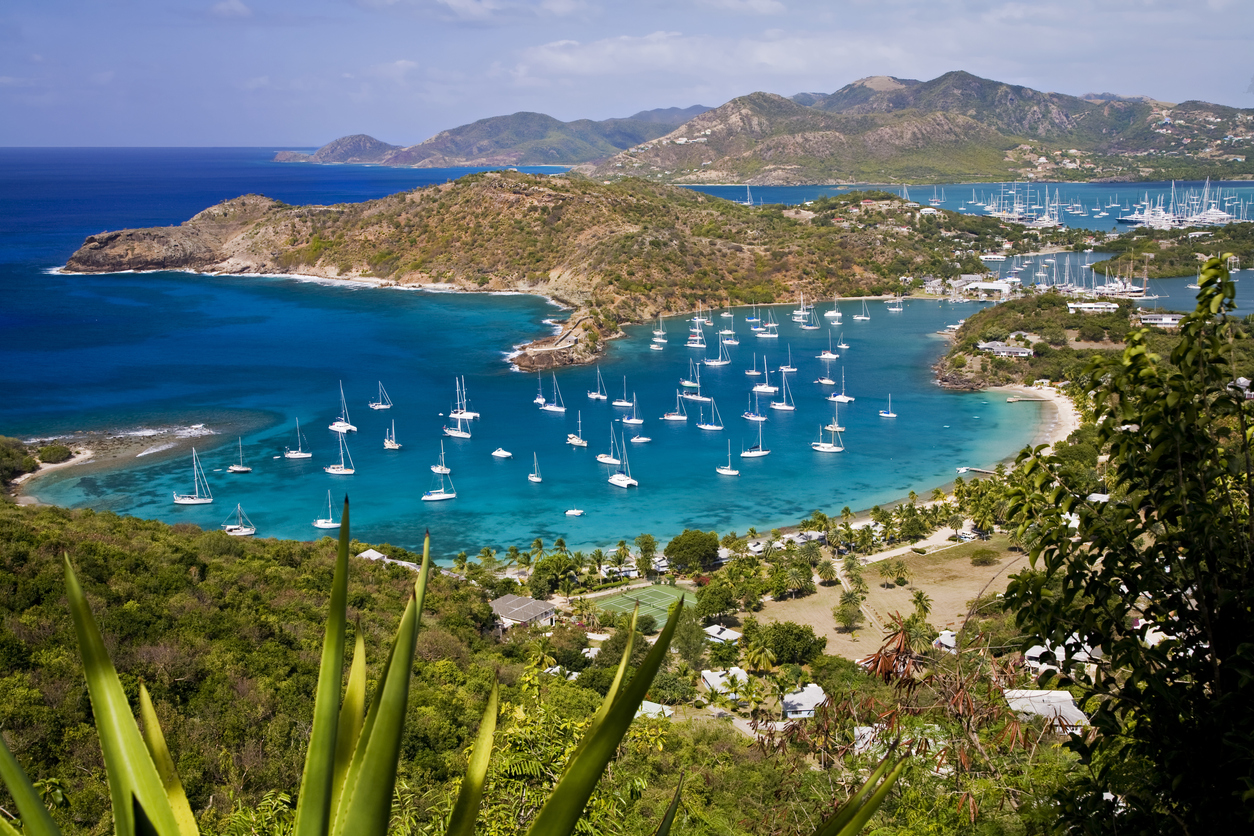 Escape to a paradise of blue waters and sandy beaches in Antigua, a quiet island in the West Indies. Swim, sunbathe, and snorkel at an all-inclusive Antigua resort or spend an afternoon chasing adventure on a ziplining tour. Sailing tours are also very popular as a relaxing way to explore the island.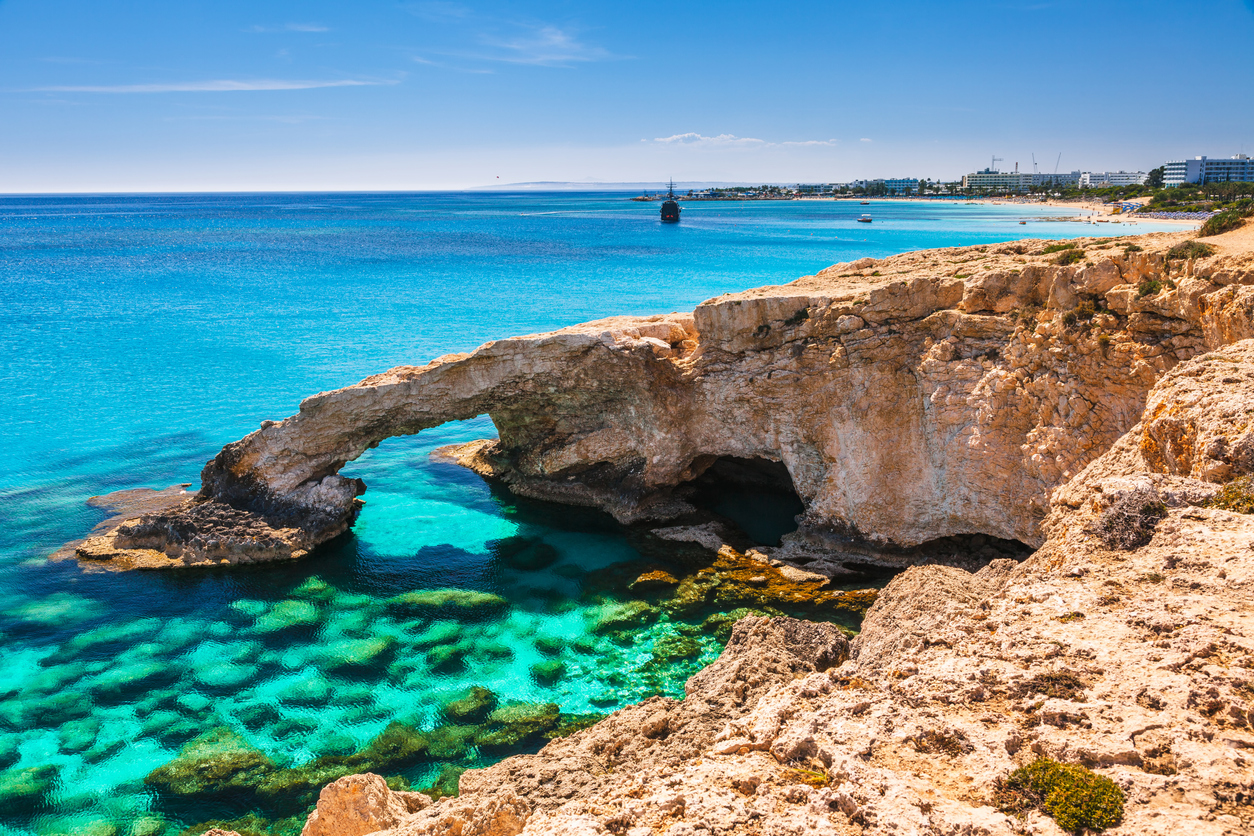 Enjoy a peaceful beach vacation in Cyprus, a lovely island country in the Mediterranean Sea. While Larnaca and other cities in Southern Cyprus are quite popular with tourists, Northern Cyprus is perfect for a quiet vacation. The country's mild climate, ecological diversity, and undisturbed parks and beaches make it a prime spot for eco-tourism.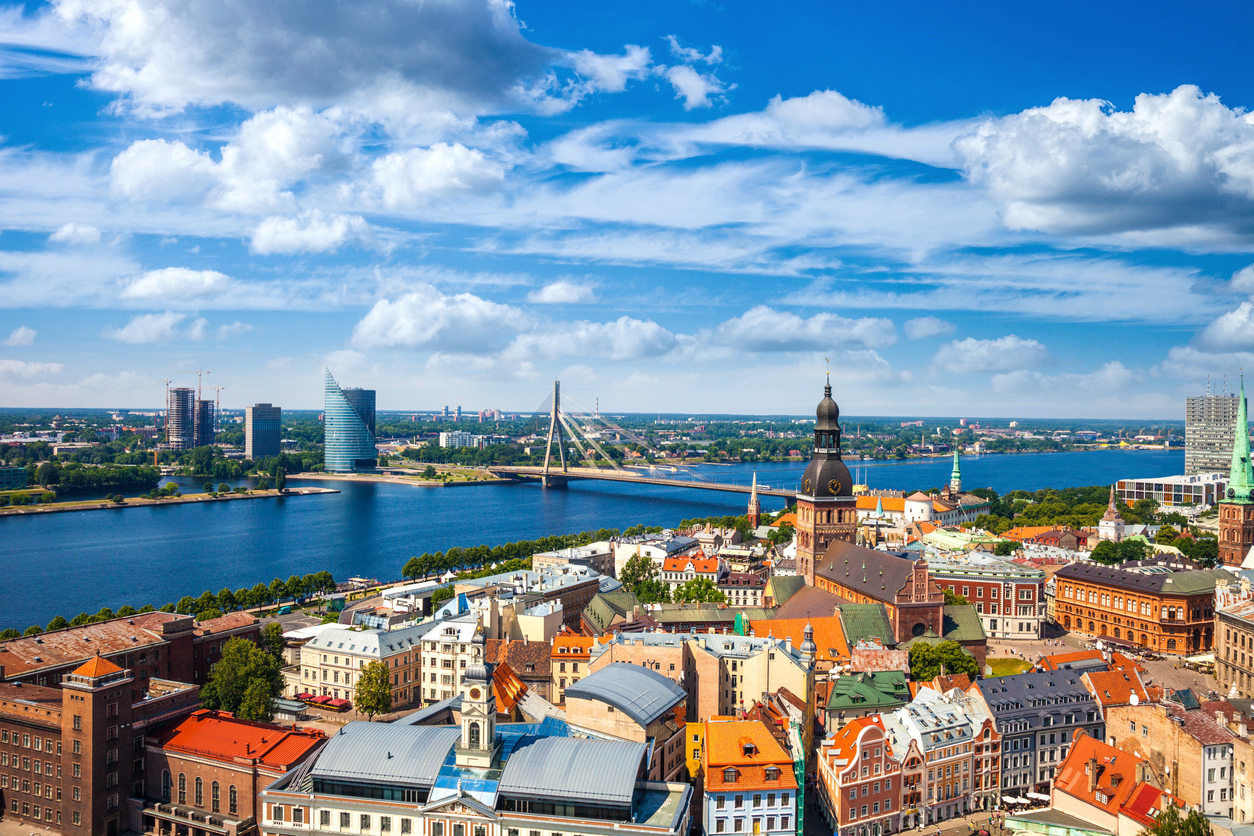 While the country may be small, Latvia is rich in history and natural beauty. Riga, the capital city, is known for its timeless charm and features picture-perfect cobblestone streets and a wide assortment of hundred-year-old Art Nouveau buildings. For nature lovers, the unspoilt beaches and forests which cover over half of the country's territory are just waiting to be explored.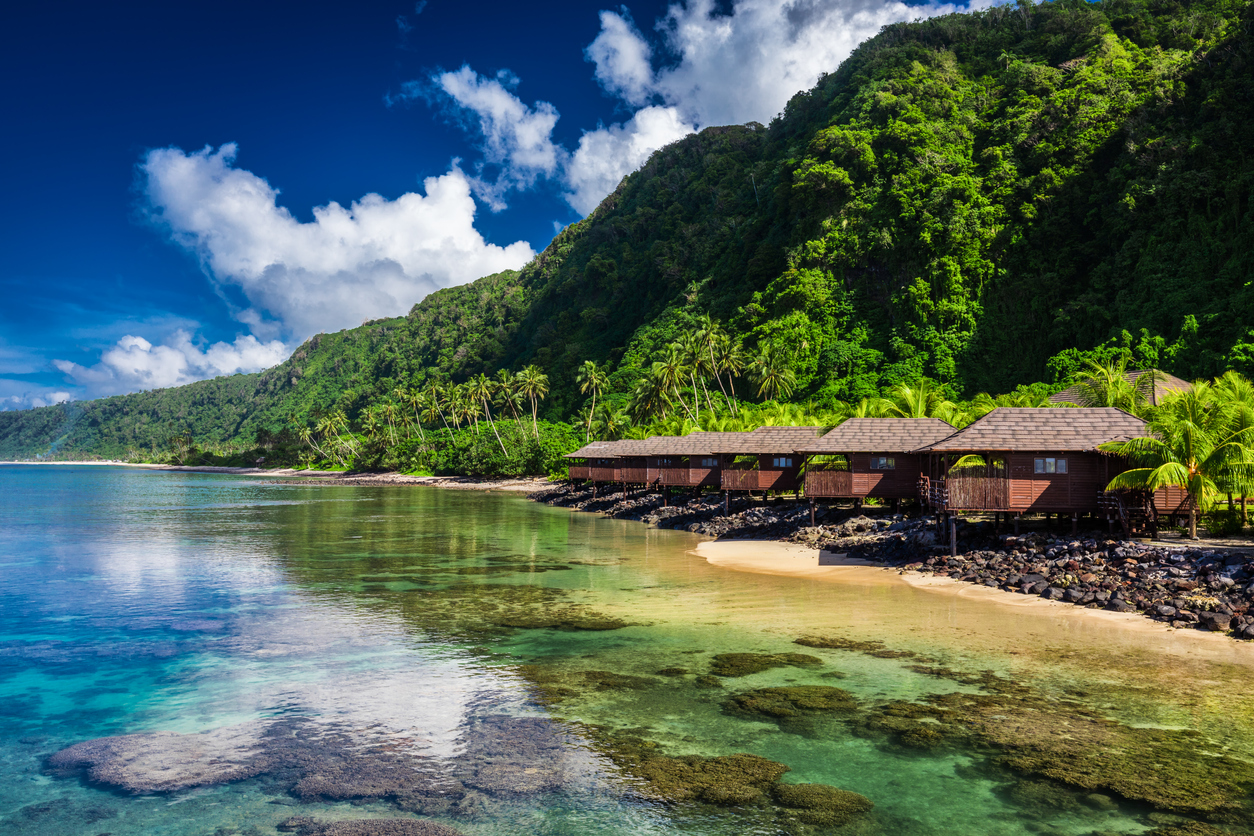 The beautiful island country of Samoa is a land of simple pleasures. Instead of flashy tourist attractions, the country's main draw is its stunning natural landscape and humble traditional culture. Tropical rainforests, waterfalls, volcanic craters, and white sand beaches are just a few of the natural sights to see and explore.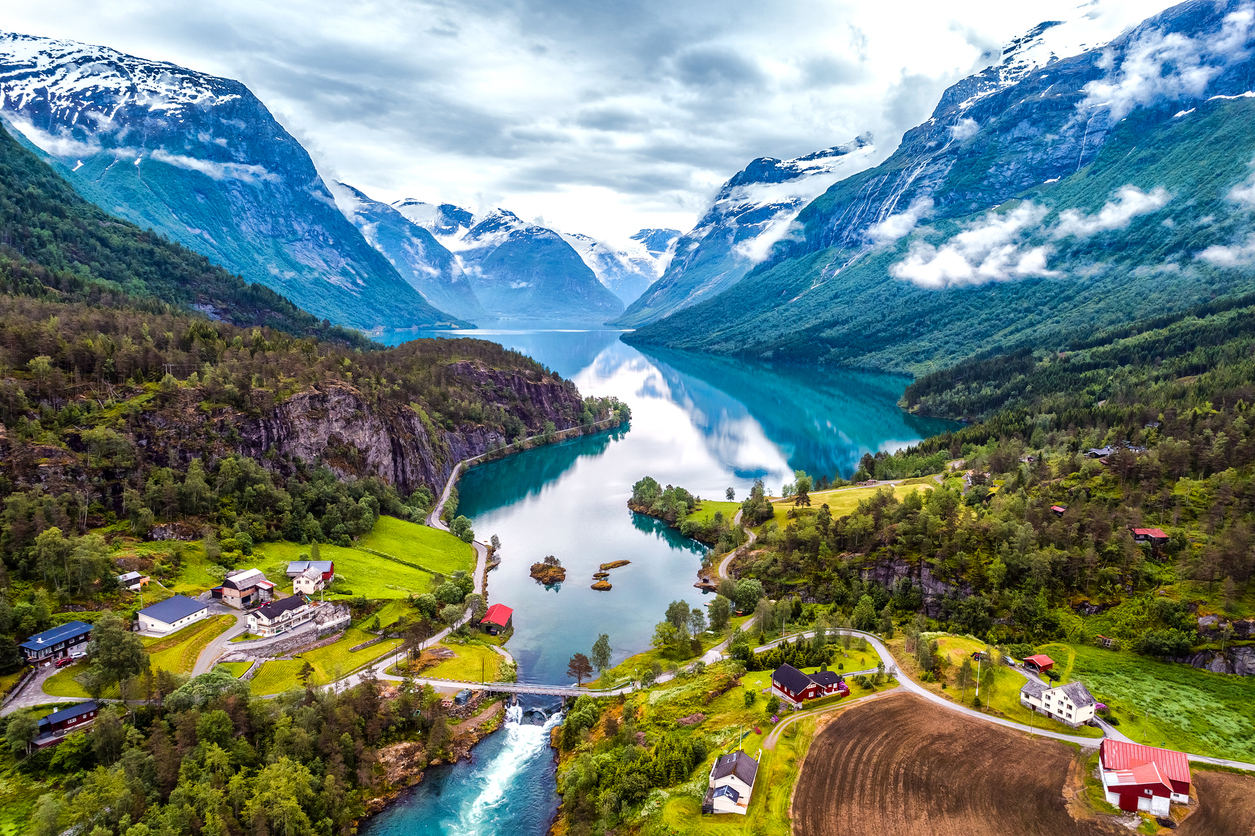 While other Nordic countries like Iceland and Sweden are generally more popular with tourists, Norway deserves a spot on every travel bucket list. The highlight of any Norway trip is touring the fjords to see the breathtaking landscapes up close. In the winter, the magical Northern Lights can be viewed from many spots throughout the country.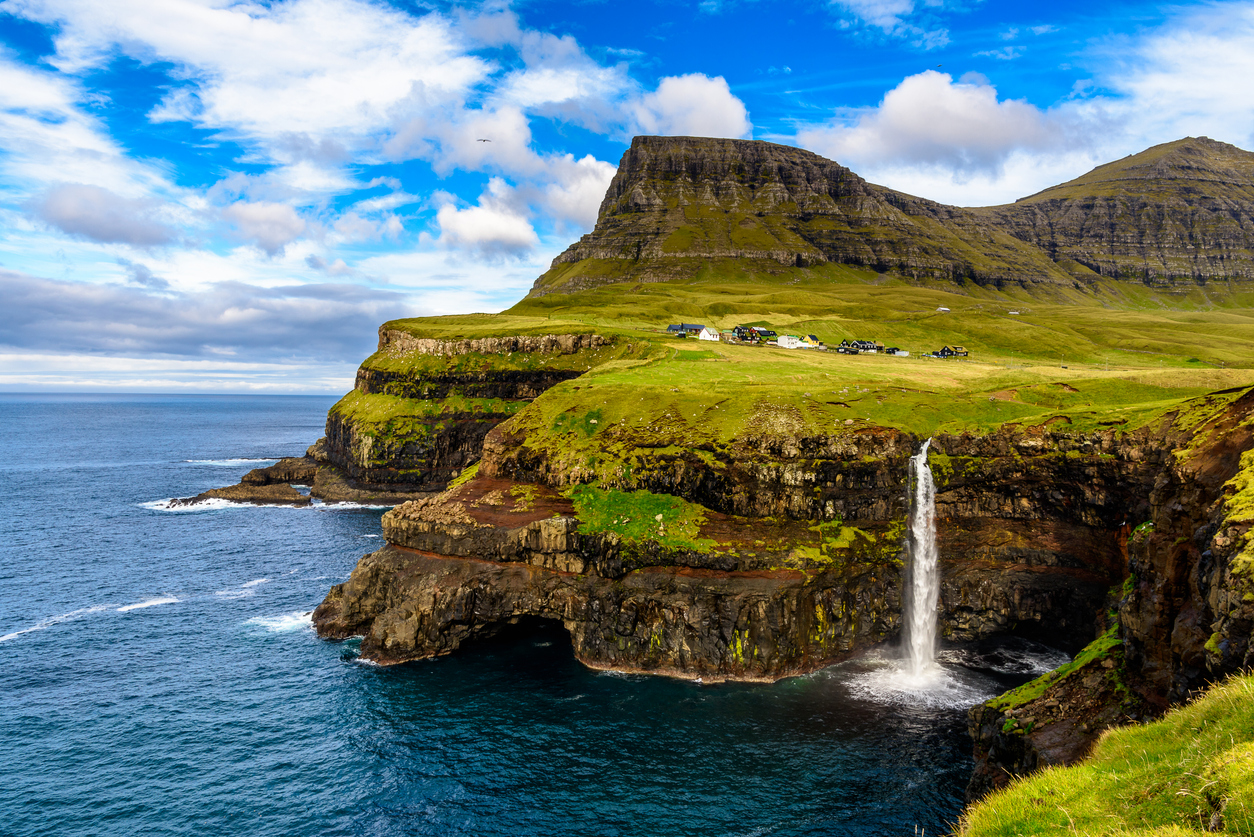 With cool, wet, and windy weather throughout most of the year, Faroe Islands is not the spot for a tropical vacation. Despite the cooler climate, the incredible cliffs, lakes, waterfalls and other natural scenery make this friendly country worth a visit. The best way to explore the island is by foot, so be sure to pick up a Faroe Islands hiking map at one of the shops in town.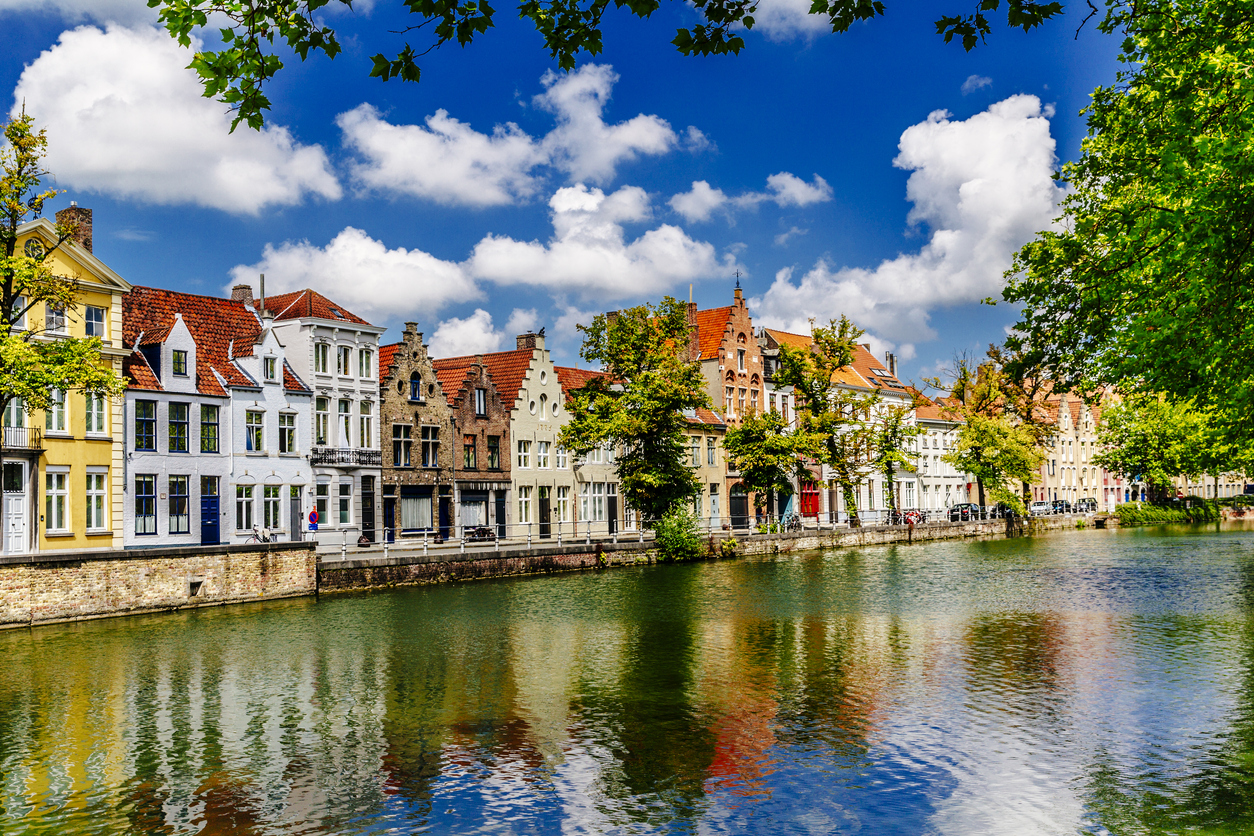 Belgian chocolate may be the country's claim to fame, but Belgium has much more to offer tourists than just great food and decadent desserts. Magnificent cathedrals and other historic buildings line cobblestone streets and scenic waterways weave throughout the cities. There are also numerous history, art, and cultural museums for travellers who love to learn.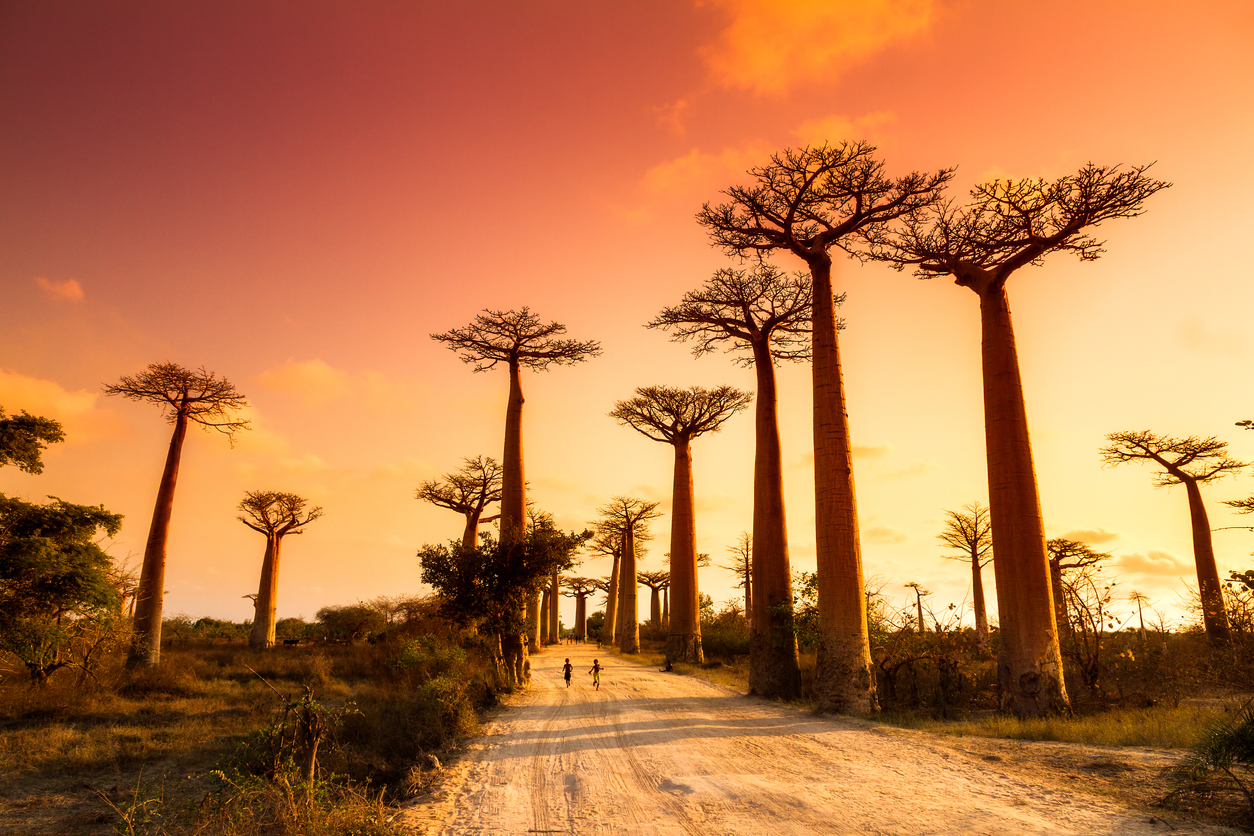 Despite being one of the largest and most beautiful islands in the world, Madagascar is generally only visited by the most adventurous travellers. The island is made up of incredibly diverse landscapes including everything from rainforests to deserts. Since the majority of its plants and wildlife can't be found anywhere else in the world, a visit to Madagascar is a truly unique experience.
Experience the best of the French Caribbean in Guadeloupe, a collection of small islands in the Caribbean Sea. As they are largely unvisited by tourists, the white sand beaches are quiet and perfect for relaxing under the sun. Explore other natural wonders, like lush rainforests, then recharge with a coffee and fresh pastry at one of many local boulangeries.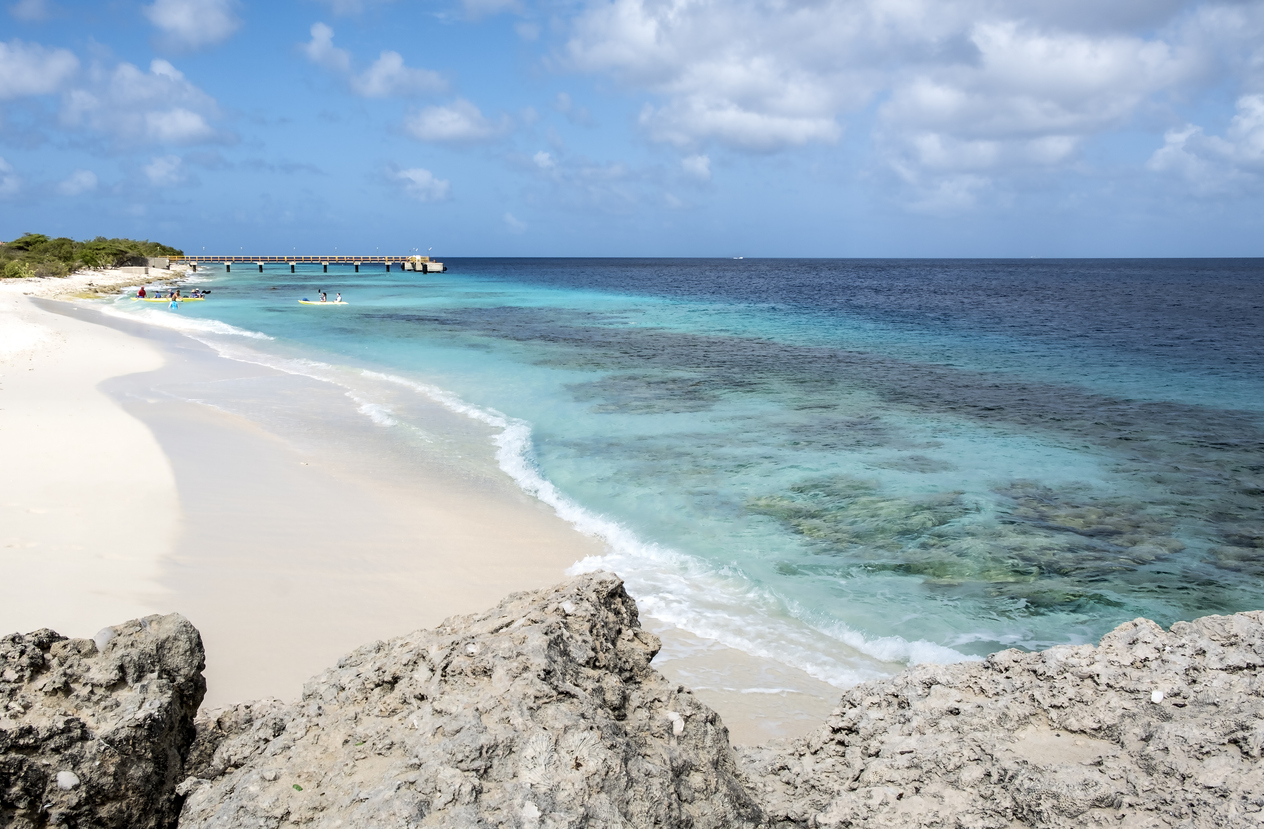 Vacationing in Bonaire has all the perks of a regular resort vacation but with much less crowding from other tourists. This beautiful Caribbean island is known for its fantastic range of water activities like snorkelling, scuba diving, and windsurfing. Bonaire's shops and restaurants have a laid-back vibe that makes all travellers feel at home.