If your goal is affordable and exciting travel, now is your time of year. Here are six affordable travel adventures you can enjoy throughout the month of September.
The summer may be winding down, but the affordable travel season is just getting started. The month of September is a wonderful time to check the next destination off your bucket list or embark on your first travel adventure.
If your goal is affordable and exciting travel, now is your time of year. Here are five affordable travel adventures you can enjoy throughout the month of September. But time is running short, and September has a scant 30 days. If you want to fill up the month with adventure, you will need to start now, so book your flight today.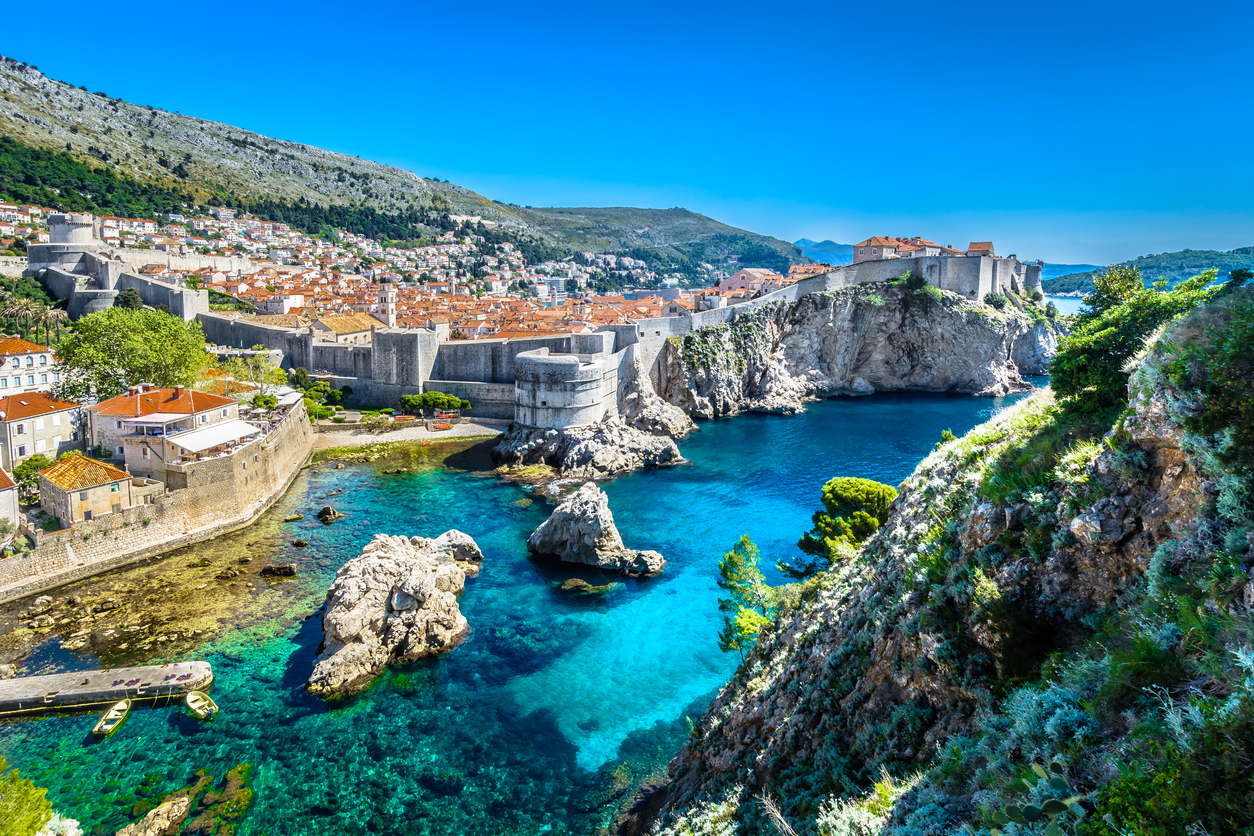 If you are looking for a fall travel destination that is off the beaten path and not overrun with tourists, Croatia can be a great choice. Croatia is exotic yet accessible, with stunning beaches, charming villages, amazing vineyards and a wealth of great food. But it is the people that really set Croatia apart and earn it a place on our list - the people here are warm and welcoming, and they love sharing the history of their country with visitors around the world.
September is a particularly good time to visit Croatia, with fewer crowds and lower prices for flights and hotels. Without the crush of summer tourists, you can take your time and truly explore the country, finding those hidden gems hurried visitors often miss.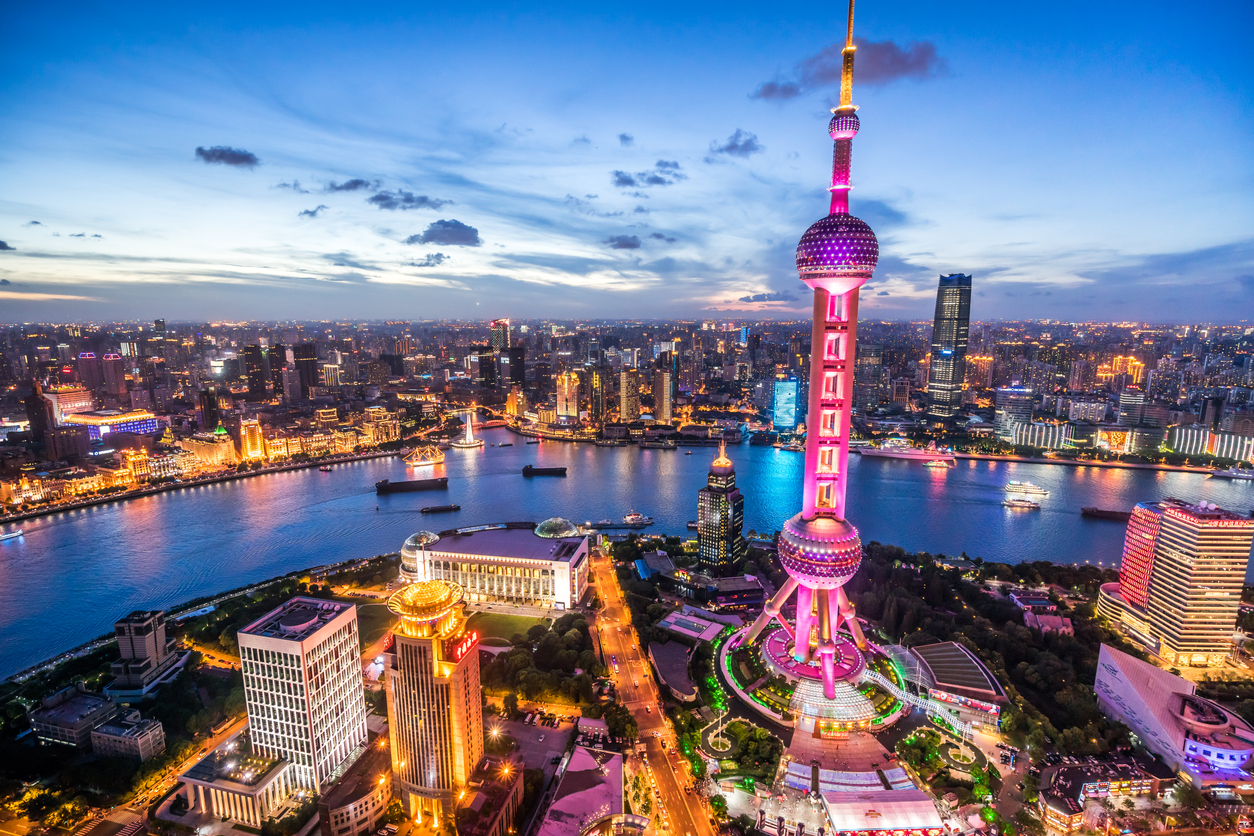 It may not be cheap, but a September getaway to Shanghai could be surprisingly affordable. September is considered the off season in Shanghai, so you can get more for your buck when you visit this time of year.
Once you arrive, you will be confronted with an entirely different world, with new sights, amazing smells and adventure at every turn. If you are long overdue for an extended vacation in an exotic world city, you cannot go wrong with Shanghai.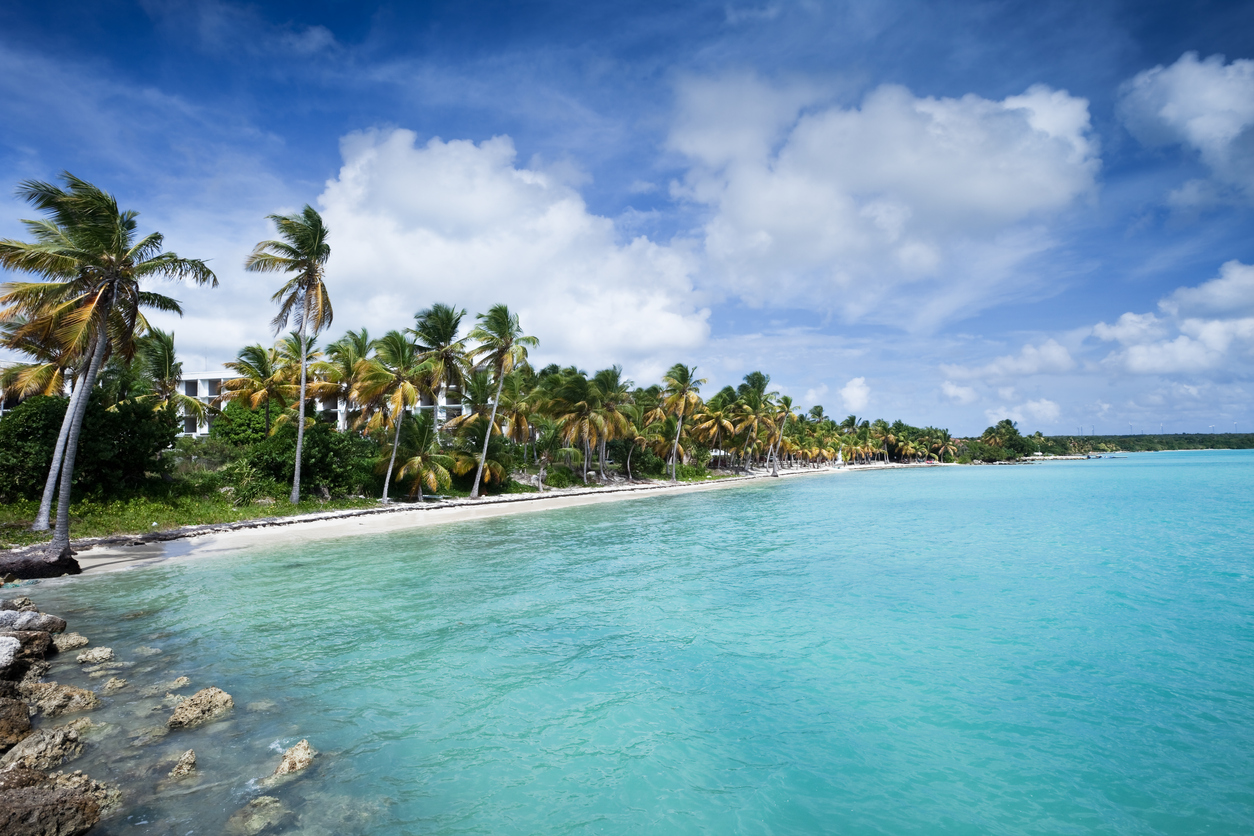 If you are a true bargain hunter and a bit of a gambler, you might want to add some Caribbean destinations to your September travel plans. Many travelers avoid the region this time of year, no doubt because September is the height of the tropical storm season. But that does not mean a tropical deluge will drown your trip - plenty of travelers enjoy their stay rain-free.
If you book an all-inclusive resort with spa facilities and great restaurants, you may not even care that it is raining outside. With so much to do indoors, you can enjoy the rock-bottom prices without giving up a thing.
The all-inclusive resorts of Cancun count on a steady stream of summer tourists, and they price their accommodations, food and other essentials accordingly. But when the summer season comes to an end, rooms at those resorts generally drop.
September is actually a great time to visit Cancun. There are fewer tourists, so you and your companions can get more personal attention, i.e. pampering. The tourist sites are also less crowded, and you may be able to haggle some exceptional bargains at the local markets. Flights are cheaper in September as well, especially if you shop around and consider alternative airports.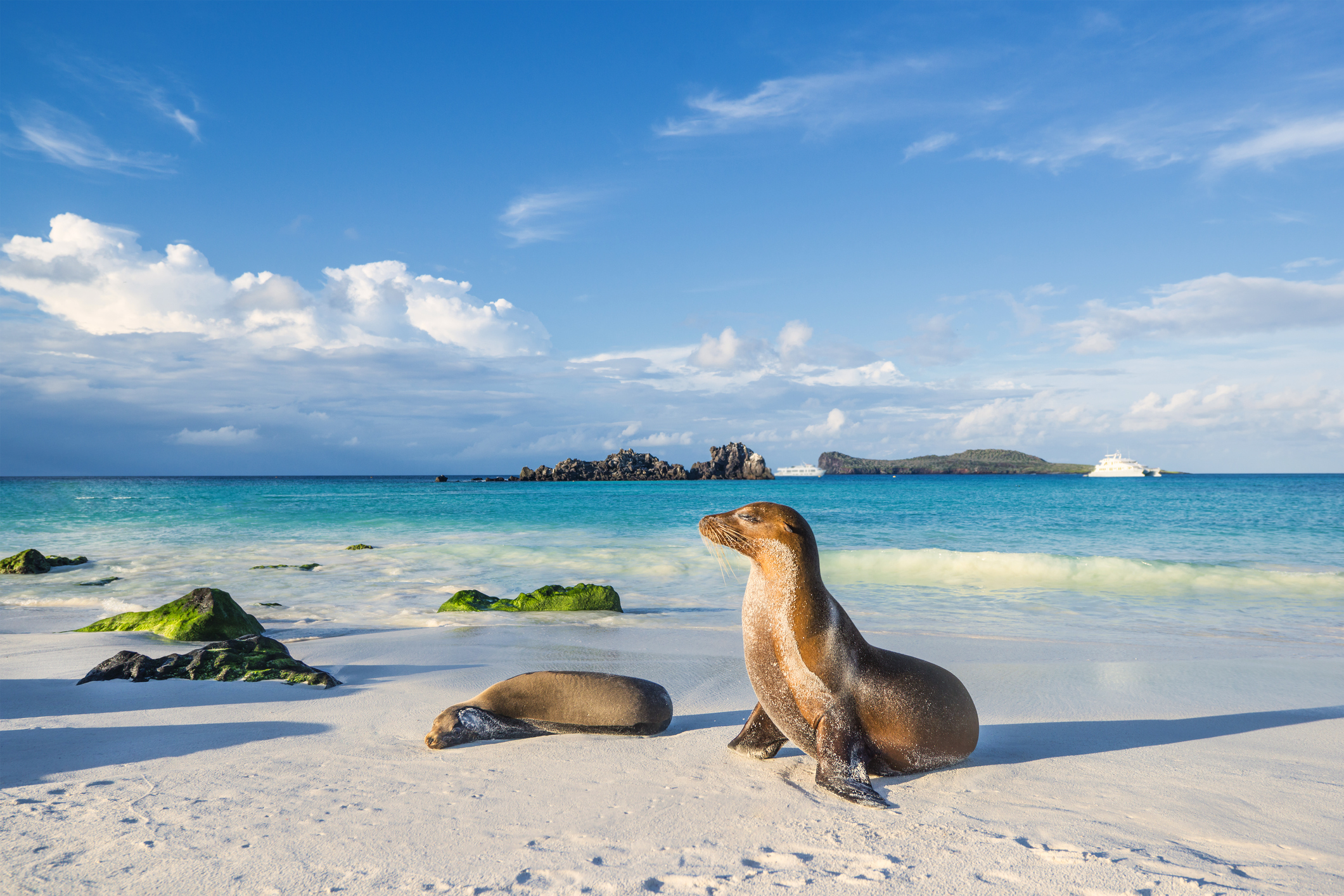 The magnificent natural wonder that is the Galapagos Islands is a bucket list destination for many. If you have been wanting to cross this exotic destination off your own bucket list, September is a wonderful time to visit.
Unlike many travel destinations, where cheaper prices come with dicey weather and other challenges, September in the Galapagos does not require any tradeoffs. The weather in September is typically mild and wonderful, so you can explore the beauty of nature without dodging raindrops or bundling up against the cold.
The end of summer does not mean that vacation season is over. On the contrary, September is actually the best time of year for many popular travel destinations, with lower airfares, more affordable hotel rooms and fewer crowds. If you are ready to get away, the six destinations on our list have a great deal to offer.