We've rounded up five of the most amazing places that are worth doing during their off-season to inspire you for your next trip
Travelling during the off-season is one of the best ways to see the world with tons of added value. If you're looking for your next dream vacation, you can experience a unique and revitalizing getaway by passing up peak season and enjoying the off-season advantages. You'll get access to greater savings, fewer crowds, better availability, and the chance to explore a destination more intimately. 
While there are definitely benefits to travelling during the peak season, if you're a savvy traveller or quirky companion who is open to exploring with a fresh perspective, these off-season opportunities might be just what you're looking for. 
We've rounded up five of the most amazing places that are worth doing during their off-season to inspire you for your next trip. 
ITALY
November through March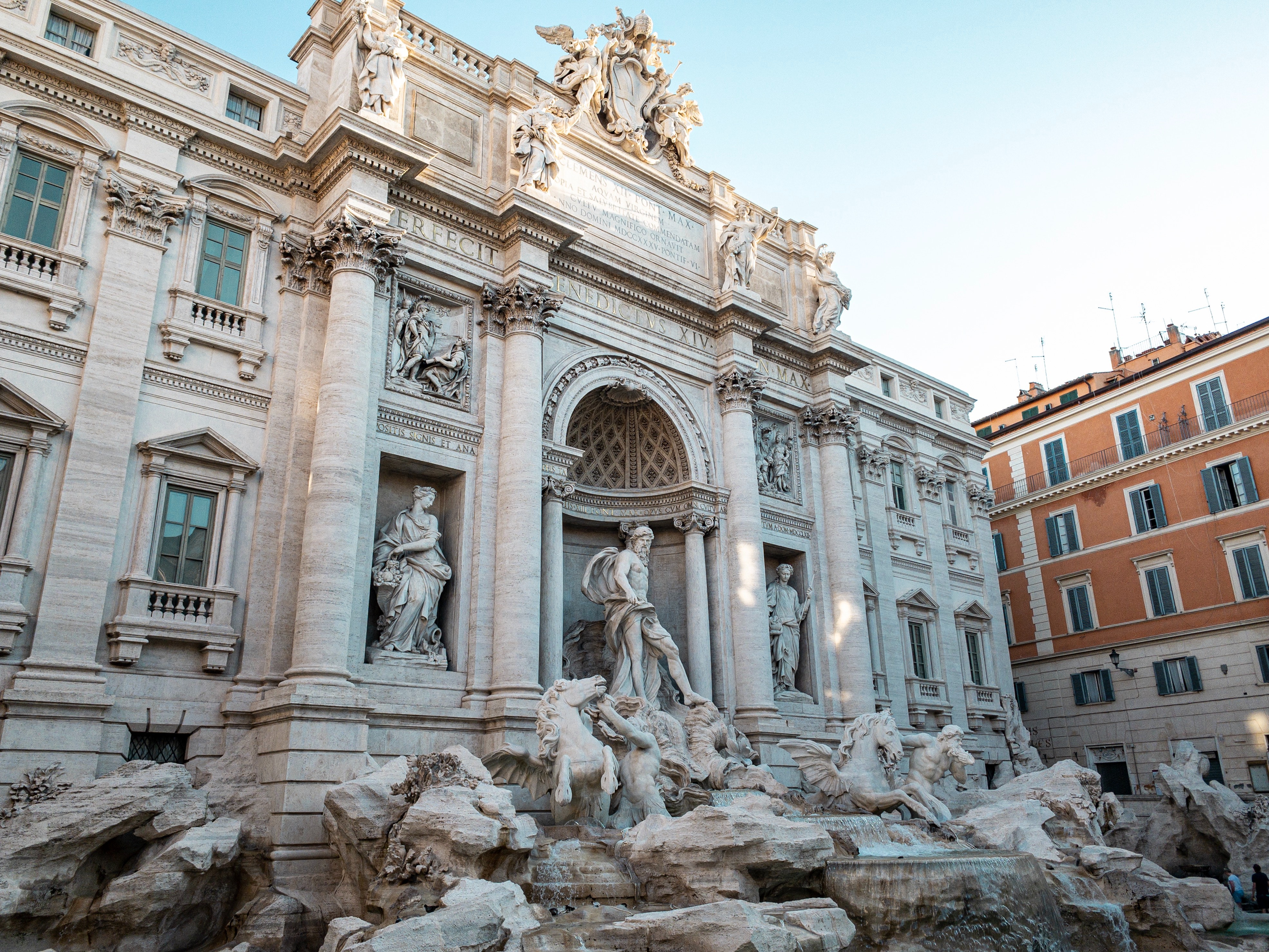 While it may rain a little more during Italy's off-months, you'll get the benefit of enjoying cooler temperatures for all of your outdoor excursions. Being one of the world's most visited countries, you'll be able to skip the lines at iconic tourist spots like the Colosseum, Trevi Fountain, Leaning Tower of Pisa, the Spanish Steps, AND find cheaper flights to Italy! You can also check out popular food festivals like the National White Truffle Exhibition in San Miniato in November or October's Eurochocolate festival of Perugia in Umbria.
HAWAII
April through mid-June and September through mid-December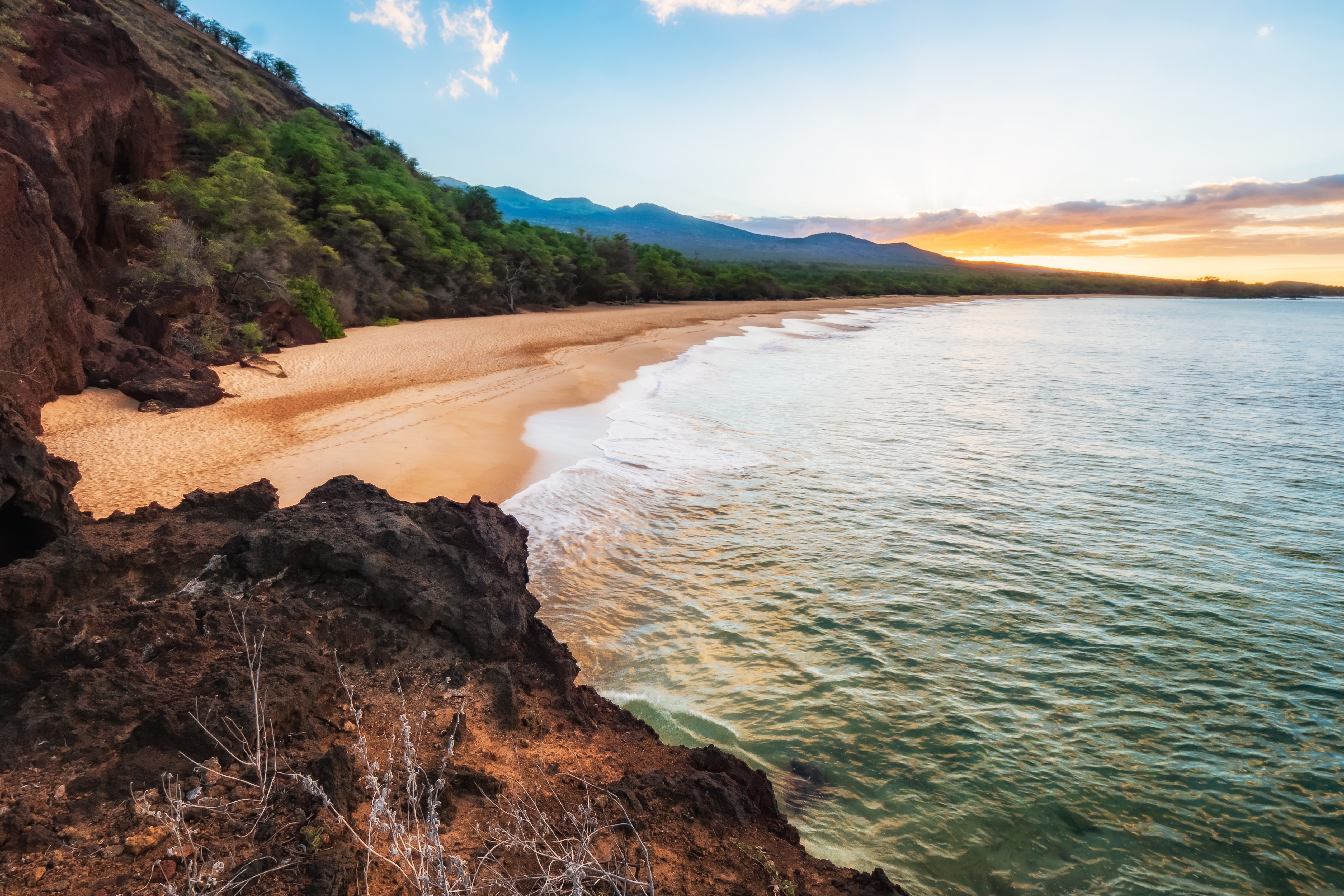 Hawaii is one of those bucket list places that everyone wants to visit, and as a result, the prices can be quite commanding. Choosing to visit these magical islands away from peak season can be one of the top ways to get lower fares on flights, accommodations, car rentals, and more. Chances are you'll get a burst of nice weather no matter when you visit Hawaii, but going during the low season may help to make your travel experience more affordable and easier to navigate. It's always a good time in Hawaii where you can enjoy resort life, drive a jeep around the island, go surfing, check out the local towns, swim with turtles, or go to a luau. Keep in mind that the Ironman World Championship takes place in Kona on the Big Island in October, which may draw large crowds, affecting pricing and availability.
COSTA RICA
May to mid-December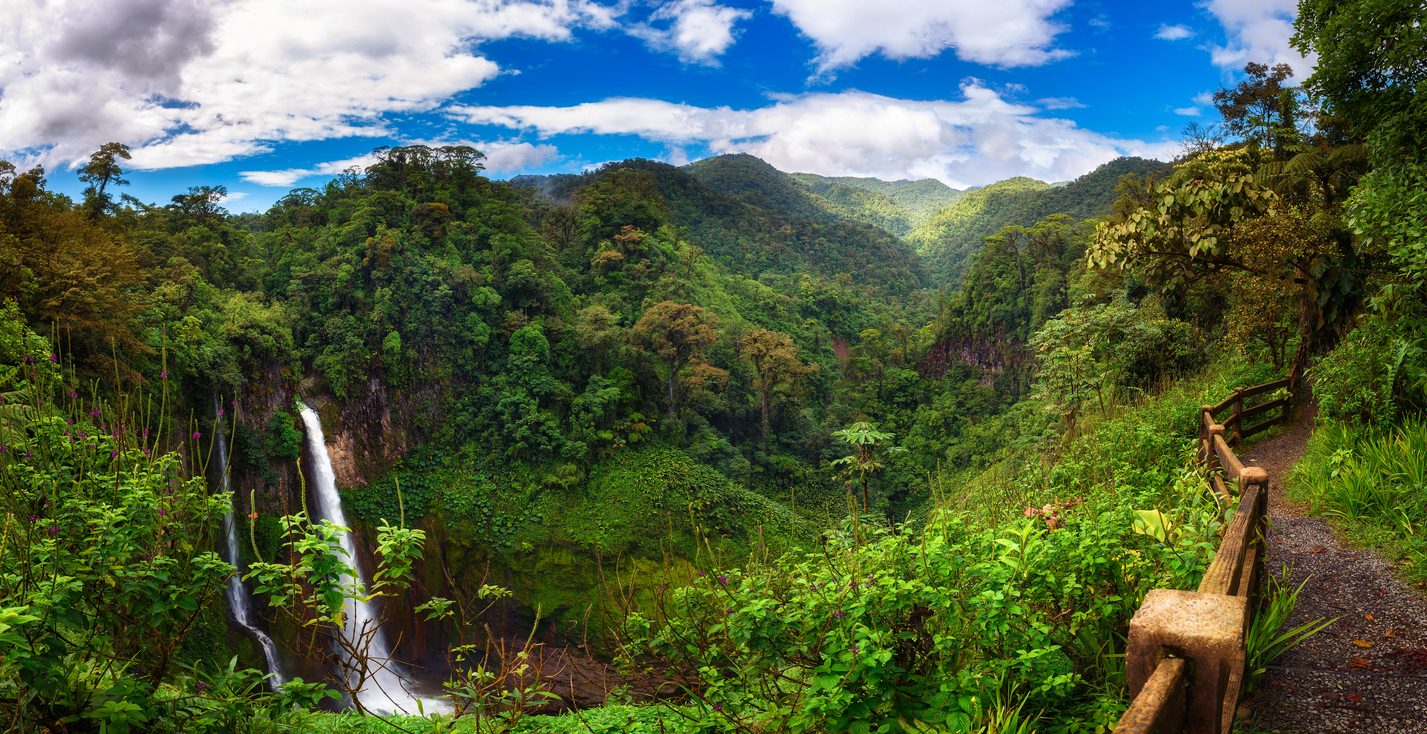 Costa Rica's off-season is also known as the 'green season,' where all vegetation is lush and plentiful due to the considerable amount of precipitation during these months. Nonetheless, you will live 'la Pura Vida' no matter when you visit. During these months, you'll still have access to all of Costa Rica's favourite activities like hiking, yoga, white water rafting, ATV rides, beaches, volcanoes, wildlife, hot springs, waterfalls, and so much more. Although the weather could be a bit rainy, you're likely going to get a much better deal on vacation packages to Costa Rica and avoid tons of tourists in this trendy country. Besides, most people visit Costa Rica to be immersed in the natural surroundings, so a little bit of tropical rain will only add to the authenticity of the experience. 
CALIFORNIA
Late September to early December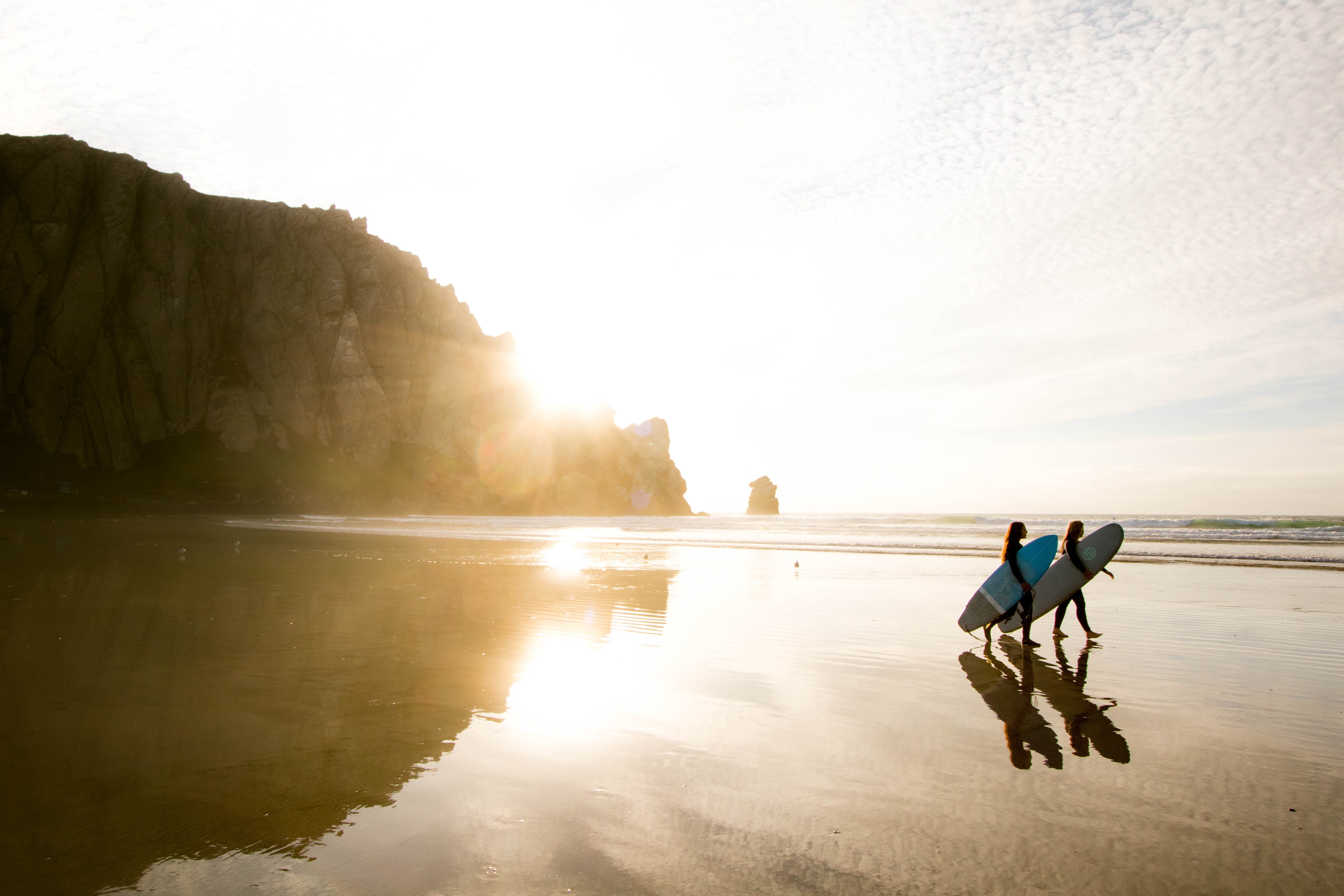 The golden state is truly a year-round destination! Being such a big place, California's weather, activities, and culture, all range making it the perfect place to visit for true variety. You may benefit from fewer crowds and better prices on flights to LAX, and hotels --  though it depends on what you're looking to do and see. Fall is an excellent time to visit the wine regions and allow your senses to take in the stunning vineyards and world-class wines. You can also participate in outdoor experiences like hiking or camping, skiing, or snowboarding during California's off-season. The off-season is also a phenomenal time to check out gorgeous Lake Tahoe, the largest alpine lake in North America, for its scenic treasures, bespoke surroundings, and outdoor recreation options.
JAPAN
December to February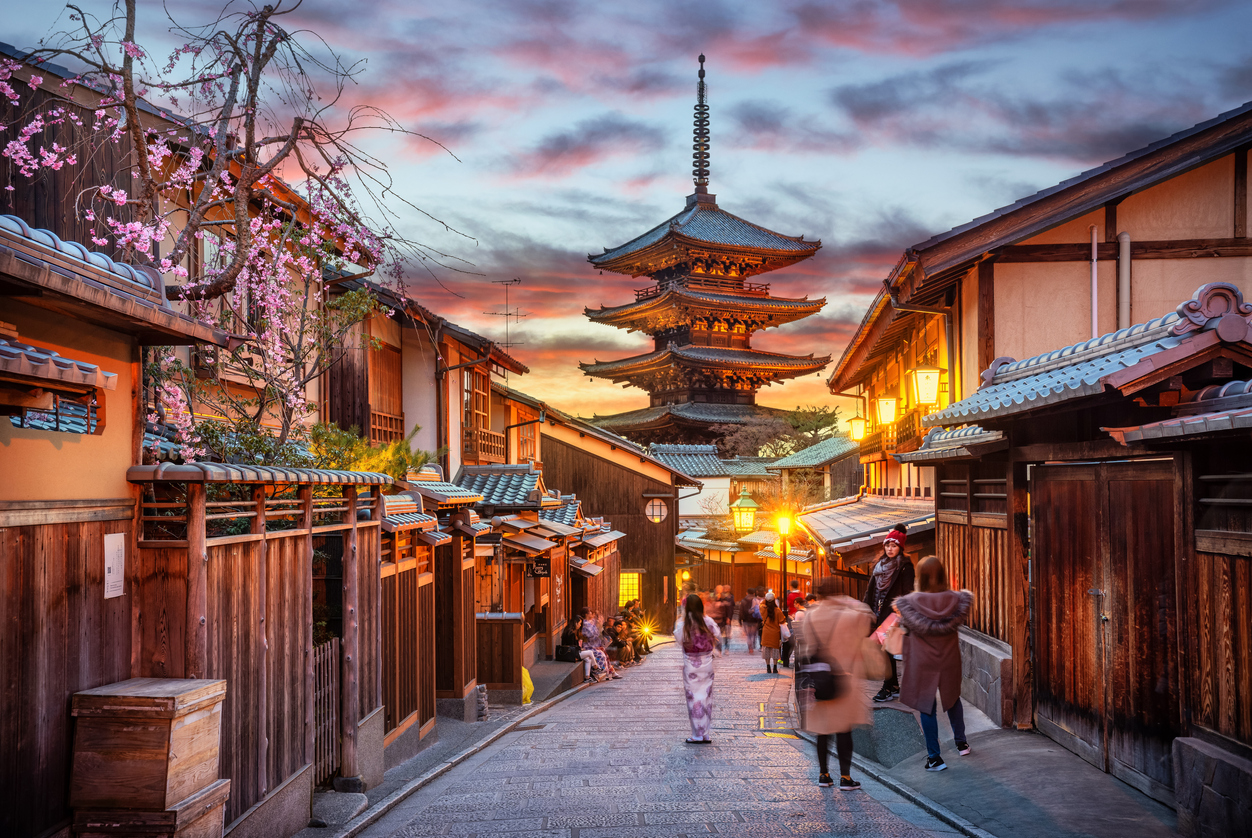 Konnichiwa! The magical country of Japan offers an abundance of different experiences, regardless of the season you visit. While the winter months tend to attract the least number of tourists due to the colder weather, it's an opportune time to delight in the many winter wonders of Japan. Throughout the winter, you can find dazzling decorative lights illuminating many areas across the country that only add to the already picture-perfect winter landscapes. You can head to the fascinating Sapporo Snow Festival held annually in February, boasting over 1.5 kilometres of snow and ice with massive snow sculptures, a skating rink, projection mapping, and Hokkaido-specialty gourmet options. If you prefer a little heat, you can opt to relax in the hot waters of an authentic Onsen hot springs experience with man locations offered throughout Japan. Check out these flight deals to Japan.
Isn't that the beautiful thing about travel? No matter where or when you go, there is an extraordinary experience waiting to be discovered!