Make the most of your Canadian summer by planning a vacation to one of Canada's best beaches. From coast to coast, here are some of the top beaches to visit in Canada.
A relaxing beach vacation is the perfect reward for surviving one of Canada's long, cold winters. Though the country may be known for its chilly weather, you actually won't have to travel far to enjoy warm sun, soft sand, and soothing waves. From British Columbia to the Maritimes, you're sure to find the perfect spot to satisfy any beach lover.
Located on the Georgian Bay shoreline, Wasaga Beach is a 14-kilometre beach with soft sand and safe, shallow waters. The beach is located in southern Ontario, about two hours from Toronto. Wasaga Beach is split into six areas: Beach One is closest to the bars and shops, making it a popular spot for younger visitors. Beaches Two to Four are ideal for families, with great amenities like a playground and a shaded picnic area. Beaches Five and Six are quiet, relaxing spots for an extended stay. No matter the type of beach vacation you're looking for, you'll find it at Wasaga Beach.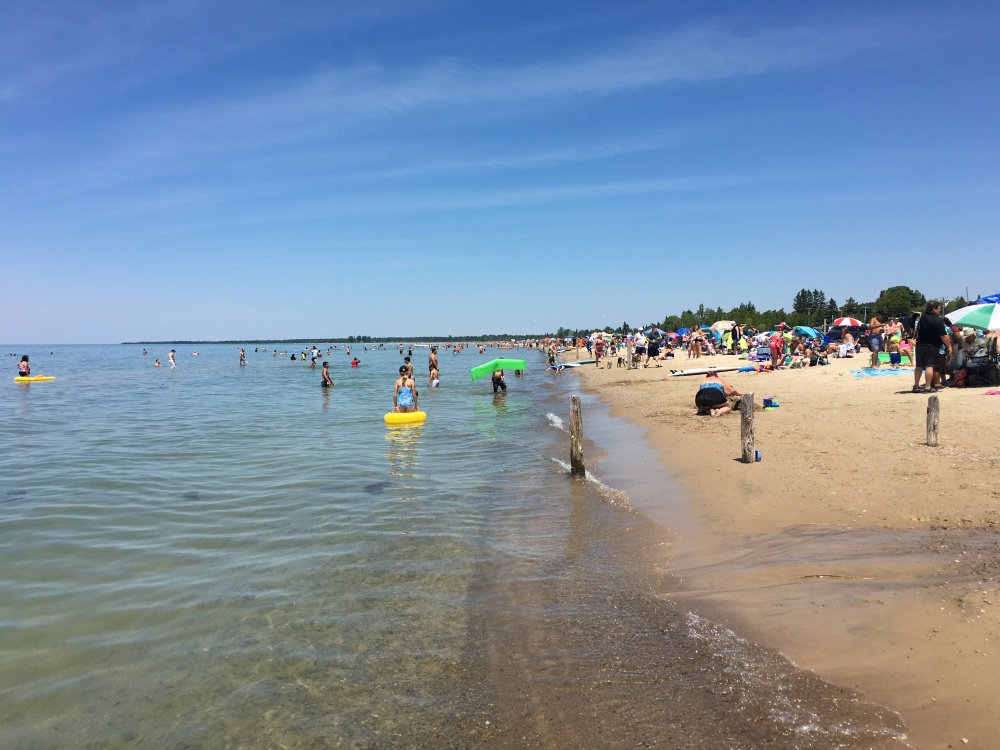 After Wasaga Beach, Sauble Beach is the next-longest freshwater beach in the world. The beach is located in southwestern Ontario and spans 11 kilometres of Lake Huron shoreline. The waters at Sauble Beach are shallow and warm, making it a great spot for family vacations. There are also tons of tourist-friendly activities to keep you busy during the summer months, like windsurfing, beach volleyball, golfing, and tennis. If you time your visit right, you may also get to experience the annual sandcastle building contest.
Tribune Bay Beach, British Columbia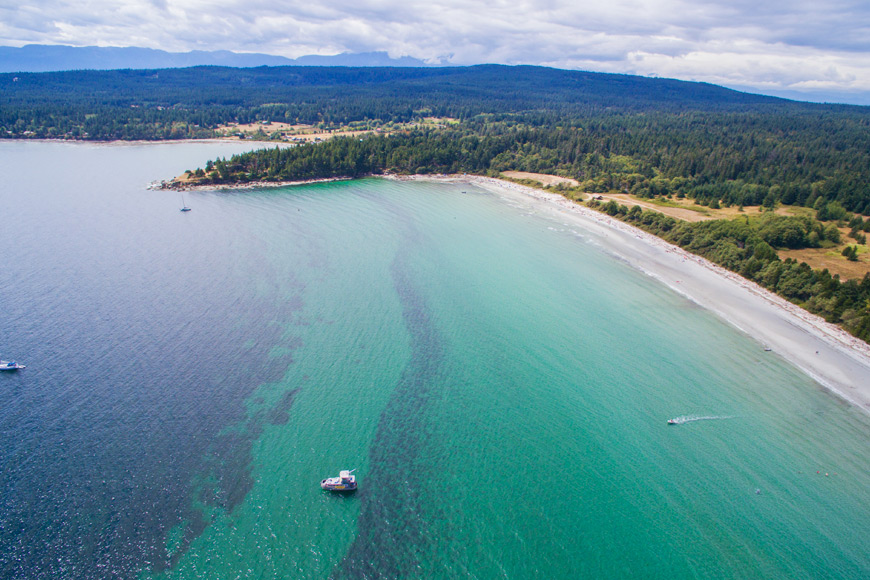 If there were palm trees on Tribune Bay Beach, you'd think you'd travelled to a tropical island. The beach's white sand and clear aquamarine waters have earned it the nickname of "Little Hawaii". This one-kilometre beach on Hornby Island can be reached by ferry from Vancouver Island. Tribune Bay Beach is a wonderful spot for sunbathing, swimming, or kayaking. If you hike along the shore, you may also get a glimpse of gorgeous native wildflowers in the spring and bright red huckleberries in the summer.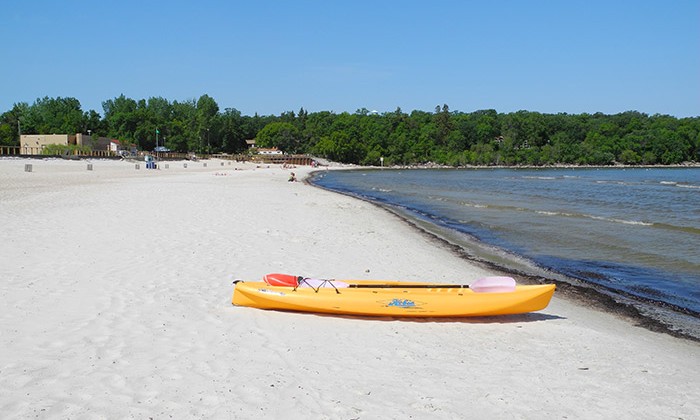 Fine white sand covers Grand Beach, a three-kilometre beach located about an hour from Winnipeg. Other than the clear waters of Lake Winnipeg, Grand Beach's biggest draws are the incredible sand dunes which can tower as tall as 12 metres. Water sports are also popular activities at Grand Beach. The beach is well-equipped for tourists with various change rooms and washrooms. On the western side of the beach, you'll also find a boardwalk lined with souvenir and clothing shops as well as various food options.
Basin Head Beach, Prince Edward Island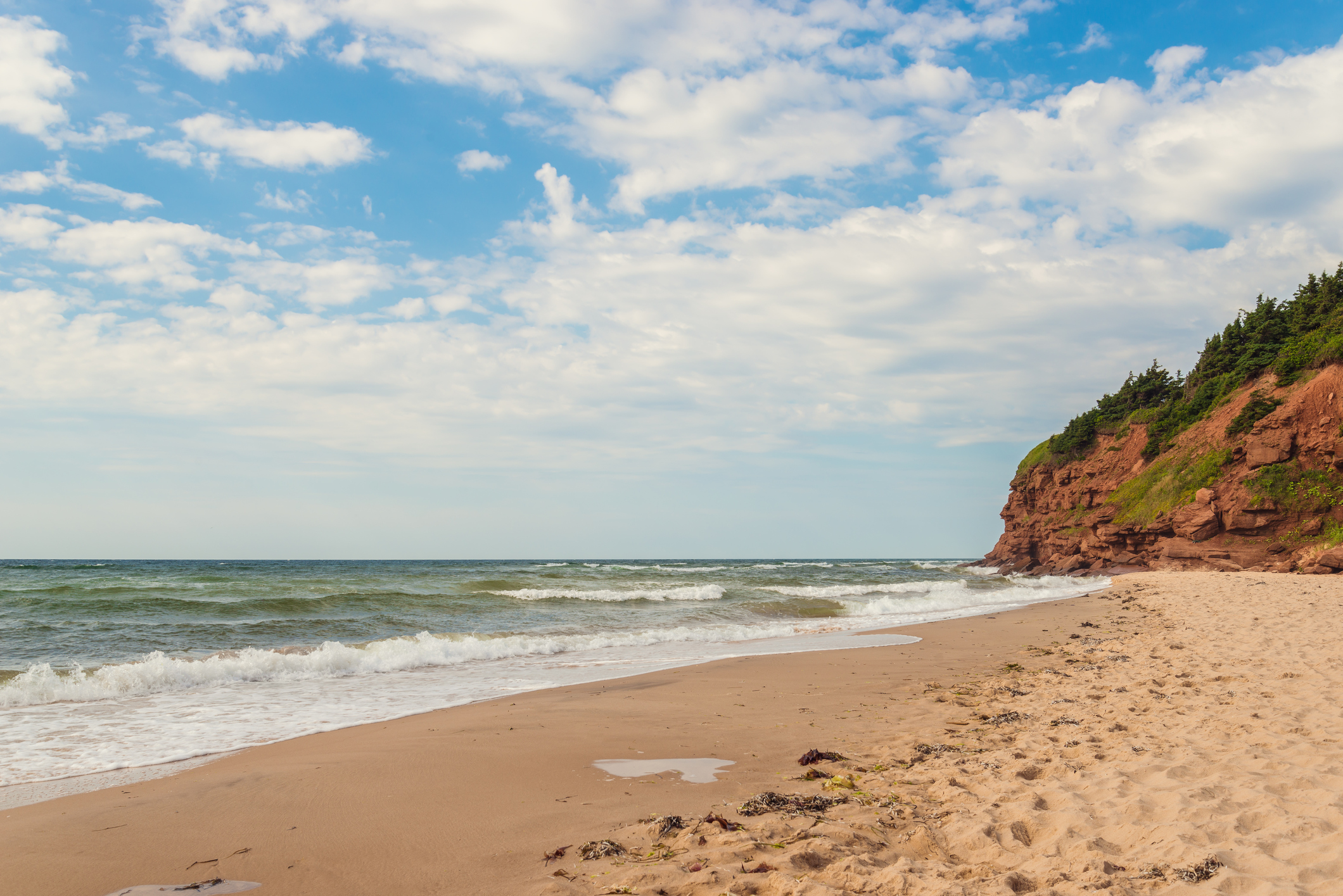 Near the easternmost tip of Prince Edward Island sits Basin Head Beach, a gorgeous white sand beach along the Basin Head Harbour. The beach is nicknamed the "singing sands" beach for the fun squeaking sound the sand makes as you walk. The supervised swimming area, play area, washrooms, and on-site food options make it a great spot to spend a family vacation, but the musical squeaking sand is the beach's best and most unique attraction.
Skaha Beach, British Columbia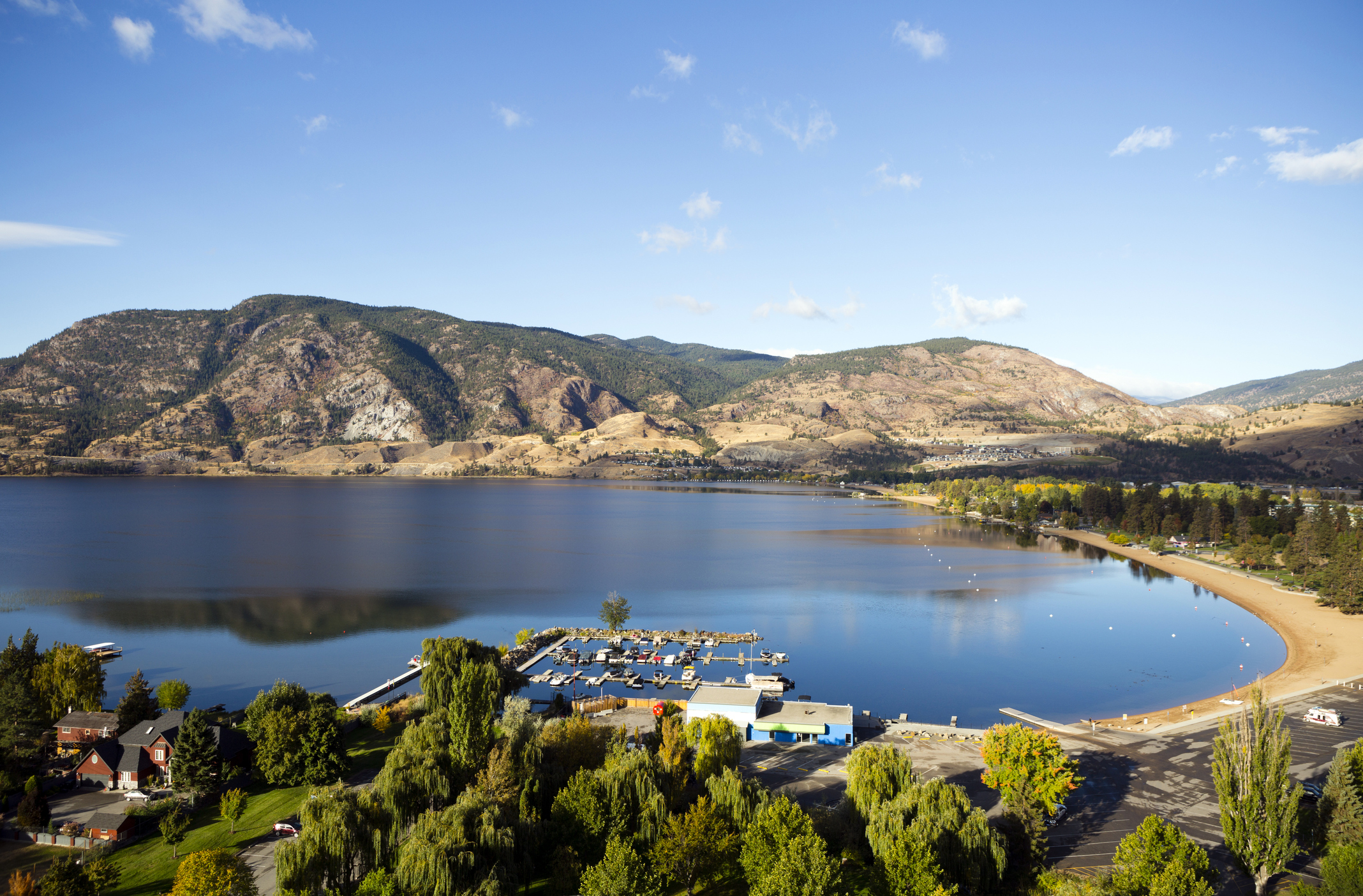 Located in Penticton, you will discover a large, sandy beach with warm water and ample grass area for a picnic and some relaxation. Visitors can appreciate that Skaha Beach is clean and well kept. There is also a ton of actives here to keep you busy - walking and bike paths, rock climbing, tennis courts and the ability to rent water equipment to enjoy fun in the water.
Manitou Beach, Saskatchewan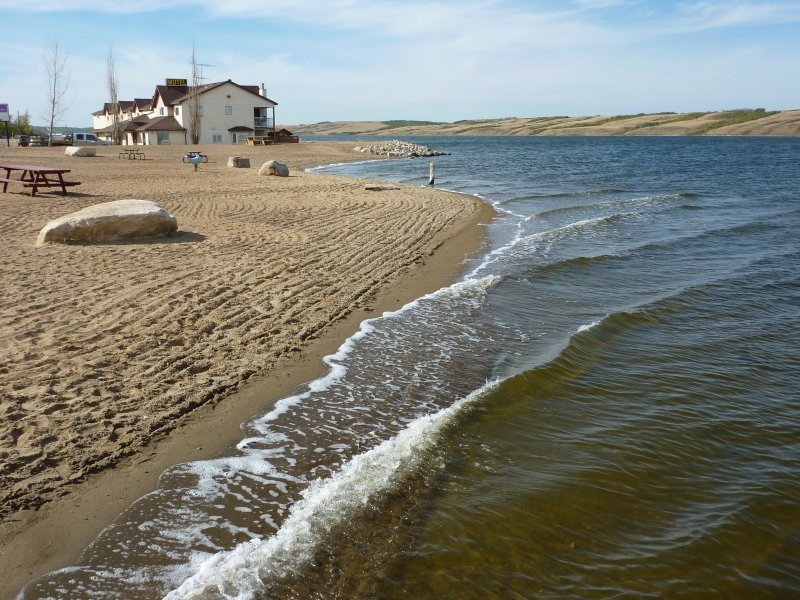 This area is perfect for a long weekend getaway. The resort village is nestled along the shoreline of Little Manitou Lake. This lake is unique because of its healing mineral waters that will have you floating - talk about relaxation!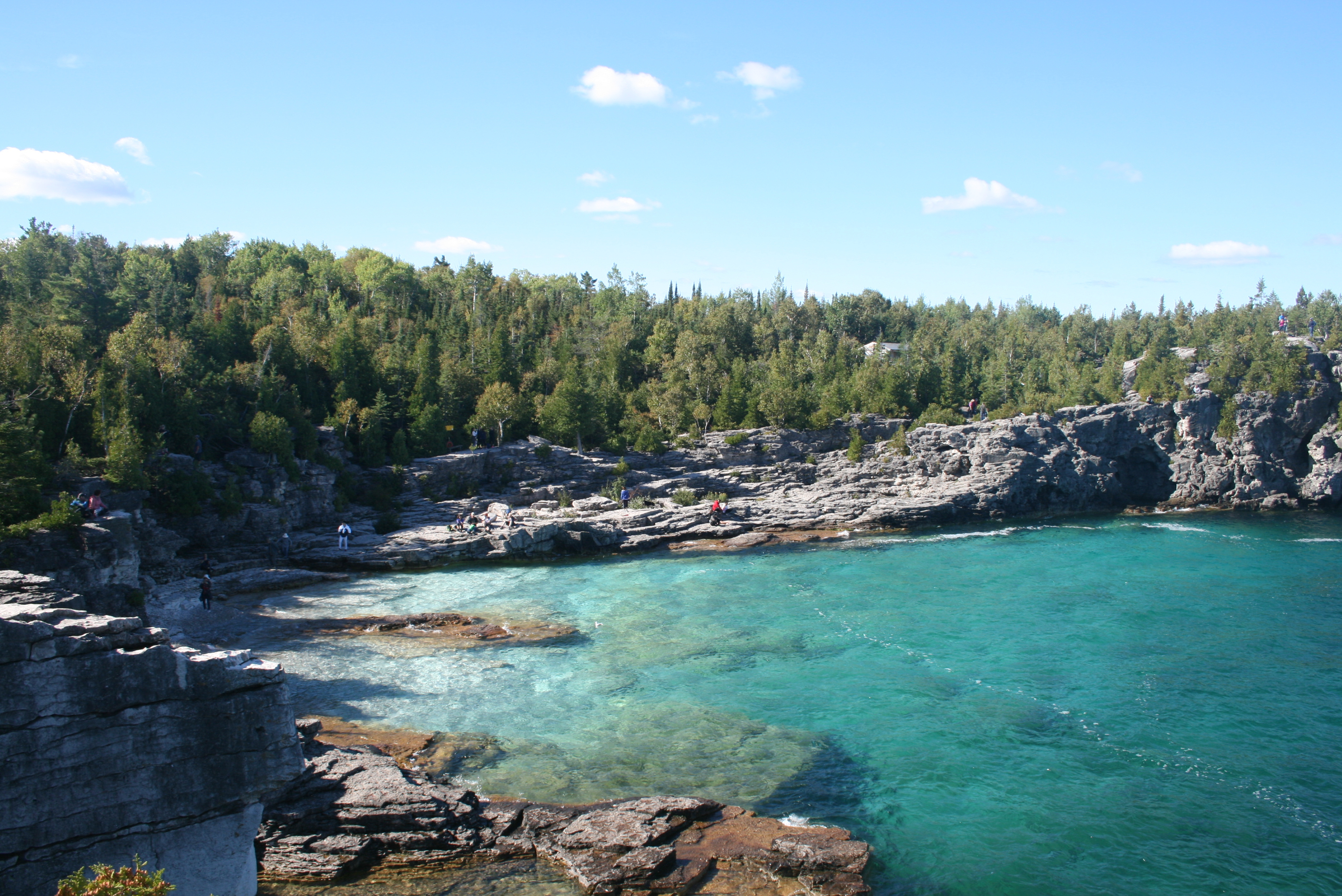 Roughly a 4 hour drive from Toronto, the trek to Tobermory is well worth it. Located at the top of the Bruce Peninsula, Tobermory is renowned for its natural picturesque setting, tranquil waters and majestic cliffs. There is a fee to enter into this area, but the beauty you will encounter is well worth the price. There are multiple beaches to explore including Singing Sands, a shallow beach here with warm waters with picnic tables, restrooms and changing rooms; and Indian Head Cove Beach, a beautiful grotto in the natural park that is perfect for any picture.
Instead of travelling out of the country for your next beach vacation, why not see what Canada has to offer? Plan a simple staycation at one of the great beaches in your home province, or book a quick trip to a nearby spot to explore more of the country's beauty. Whether you're looking to just relax on the shore or try an exciting new water sport, Canada's provinces have the perfect beach for you.