There are beautiful beaches in Florida to spend your time enjoying the salt water and sun.  Here is a list of the top beaches to stay at in Florida.
No trip to Florida would be complete without spending some time at one of the state's many beautiful beaches. You can find a great deal on vacation packages to Florida that include both flight and hotel or book them separately for a more customized trip. Though there are plenty of spots to choose from in Florida to spend your vacation, the following five are truly the cream of the crop: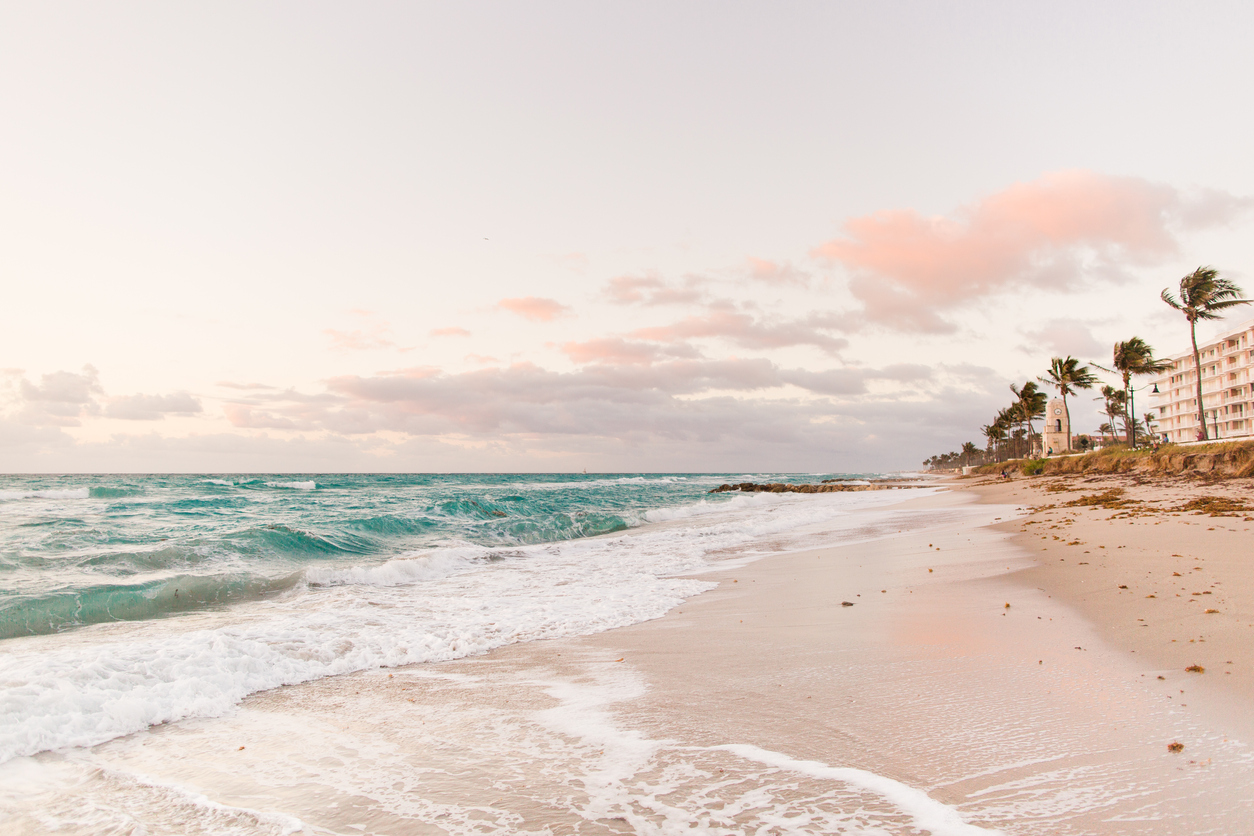 Palm Beach is a great sight-seeing location. You can see the houses of Rockefellers, the Vanderbilts, and even the Kennedys while strolling along the 14-mile long, half mile wide island. There are several restaurants to try and an assortment of hotels. You will not be short of something to do while you're staying in Palm Beach.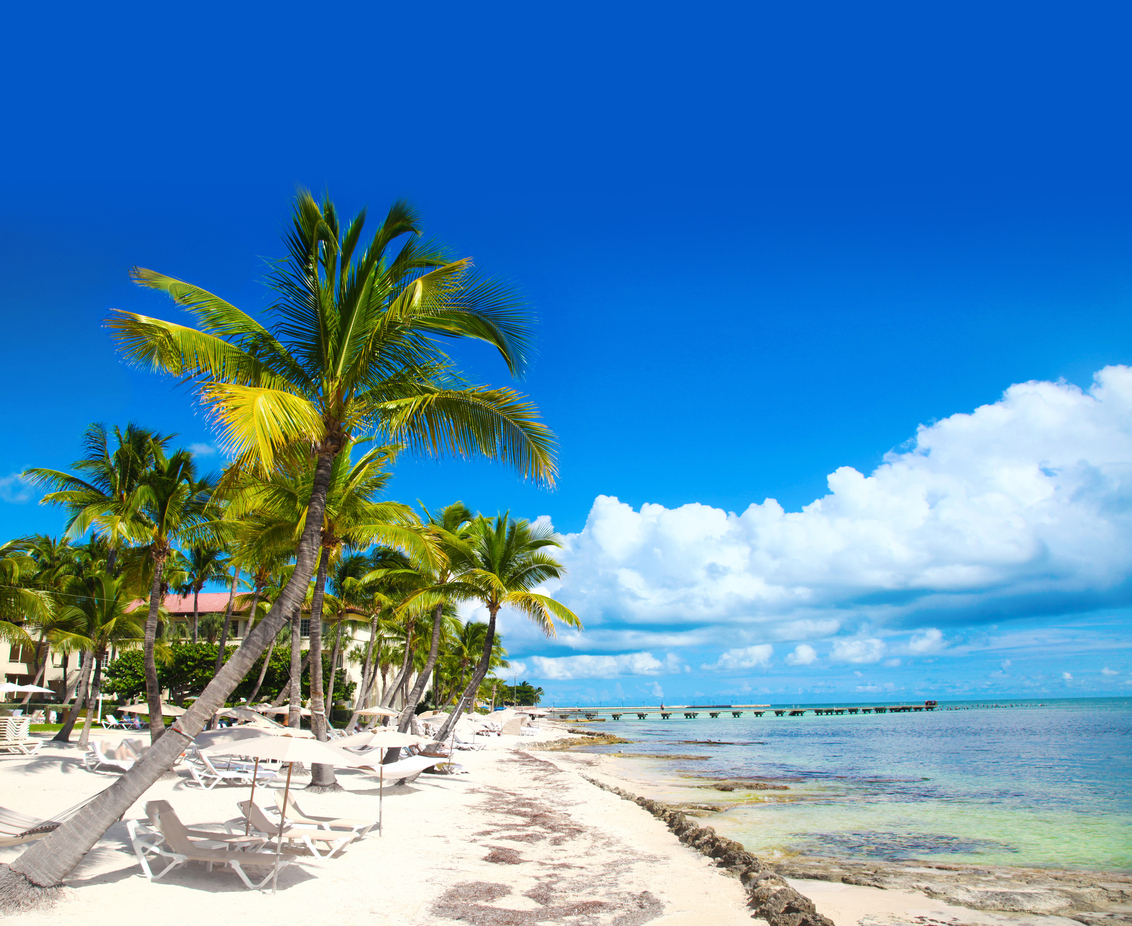 Key West is truly a sight to behold.  While there, you will be surrounded by miles of sandy coast met with the tranquil ocean water, which is perfect for any vacation. Visitors can rent equipment like snorkeling gear and even glass-bottomed kayaks. If water isn't your thing, there are many bike trails and picnic areas along the beach in more secluded areas.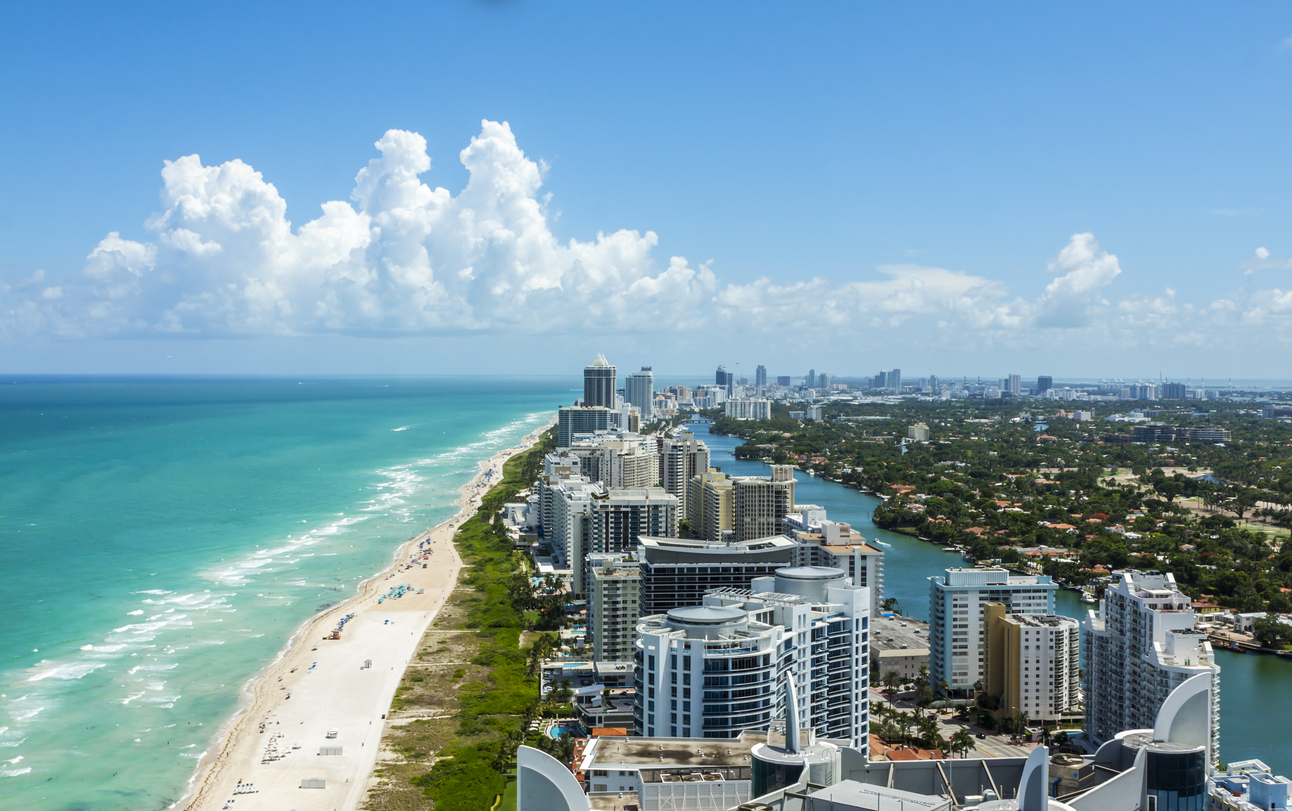 South Beach has something for everyone. Whether you want to party the night away or simply stroll the streets and marvel at the gorgeous architecture, South Beach has it all. Believe it or not, this is a man-made beach, and it stretches for miles along the pristine Atlantic coast. It is also a great spot to gaze at the city lights in the evening with your special someone.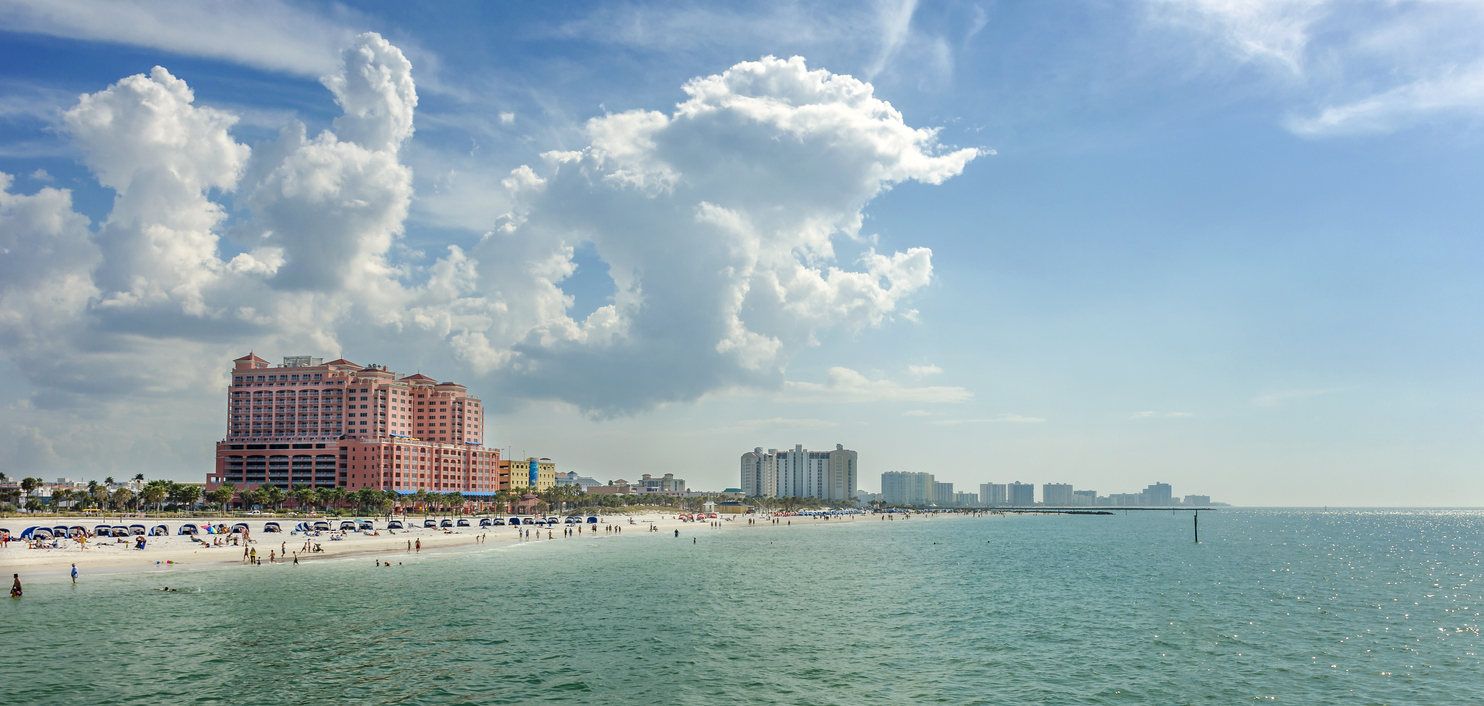 Clearwater Beach is regularly ranked among the most beautiful beaches in North America. It features luxurious white sand, dozens of beachfront hotels, and a total of three miles of coastline. While there, you can go on a dolphin-watching cruise, play beach volleyball or have a romantic dinner for two by the shore.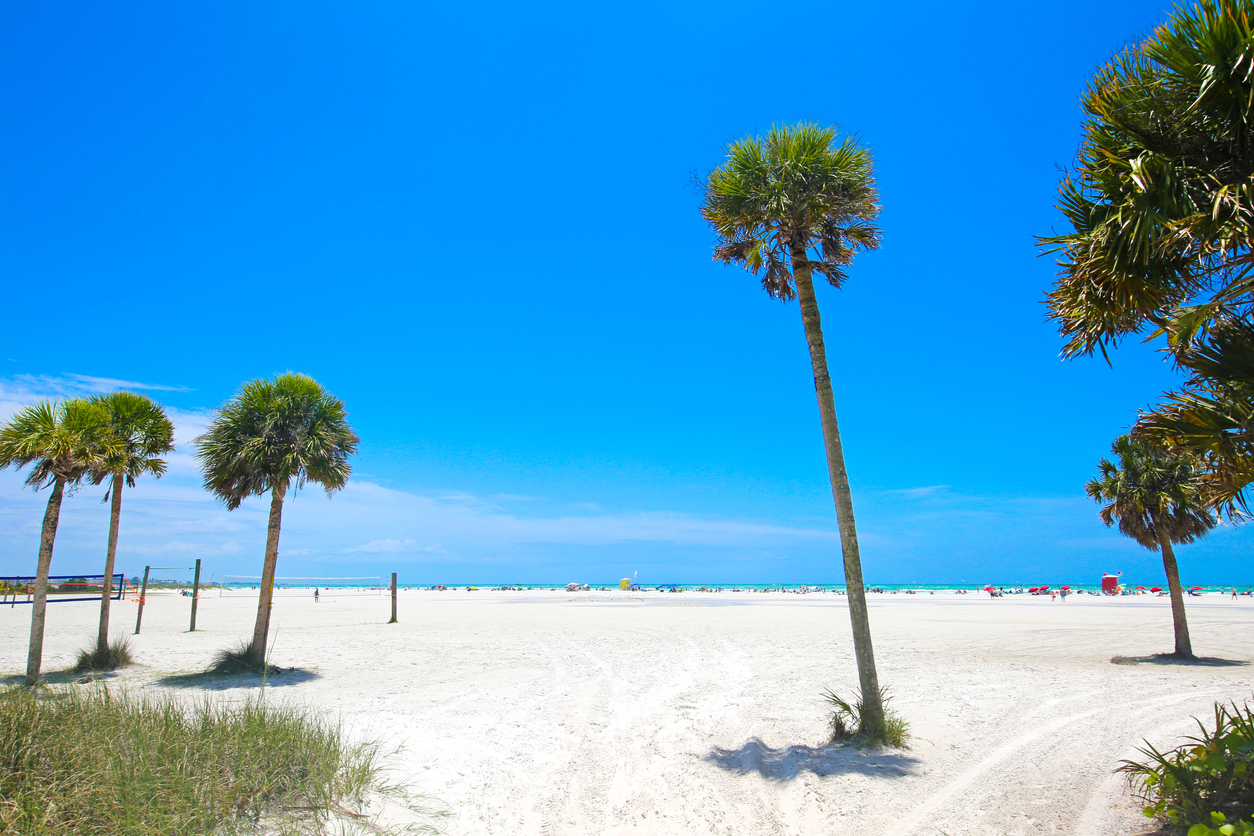 Located on the Gulf of Mexico, Siesta Key is the perfect spot for family vacations. There are several stands on the beach where you can rent all types of equipment, from kayaks to paddle boards and surfboards. The sand feels like silk between your toes and is great for getting some Vitamin D or just building a sand castle.