You're the one constantly browsing travel sites and social media, looking for discounts on amazing travel experiences. You book ahead of time to lock in the best price on flights and hotels, and you travel during the low season. You don't mind taking public transit instead of expensive private taxis. And you take advantage of the numerous free activities – walking tours, festivals, and outdoor events – that a place can offer. Every penny counts, especially when it comes to travel, and you expect excellent value for your hard-earned money.
This doesn't mean you don't enjoy high-quality experiences – but you're also looking for a memorable vacation that won't break the bank. 
Sound like you? Well, you're a Smart Traveller, and Cuba is the sweet summer destination for you!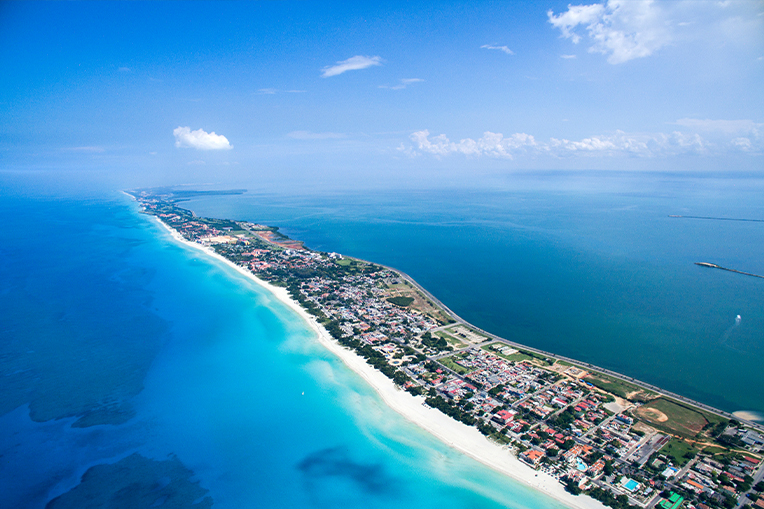 Head to Varadero, a resort town covering Cuba's Hicacos Peninsula, for an affordable yet unimaginably luxurious experience. As one of the largest resort towns in the Caribbean, Varadero offers over 50 hotels for you to choose from.
Spend your days strolling along Playa Varadero, the area's most famous beach. Sinking your toes deep into the softest white sand and swimming in dreamy, bright-blue waters will cost you nothing. Actually made up of six beaches, Playa Varadero has 22 kilometres of exquisite Atlantic coastline that'll keep you exploring for days on end.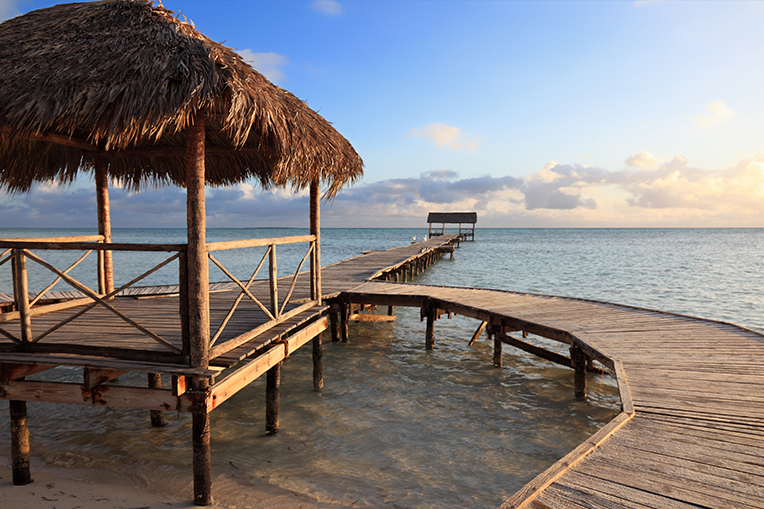 Looking for an even calmer vibe? Then head to Cayo Coco, one of central Cuba's small northern keys. This island used to be a hideout for buccaneers in the 1600s; but nowadays, you'll find no vestiges of pirate life – only unspoiled beaches, an incredible array of marine life and birds, and exceptional spas that'll pamper you the way you deserve! 
What are some ways to treat yourself to a Cuban escape – for less? Well, think about travelling during less popular months. The rainy season does run for most of the summer but doesn't really get started until July. So book your trip to this island nation in May or June – before the heavy rains come and before the rest of the summer travellers have realized what they're missing out on! 
Booking as far in advance as possible allows you to lock in early-bird deals and special travel discounts. When you arrive in Cuba, take the new airport bus instead of a taxi, and use a colectivo (shared taxi) or public transport for inter-city travel. Make friends with cubanos and find out where locals go for shows, drinks, and other entertainment, so that you're not always frequenting the more expensive places for turistas by default. 
But you're a Smart Traveller – so you already knew all of this!
For an experience of true luxury at great value, stay at the inimitable Memories Caribe in Cayo Coco, Cuba. An adults-only beachfront resort, this tropical paradise will allow you to get into full relaxation mode – from the comfort of your private terrace. Learn the sizzling and sensuous art of salsa here or start your day off right with some morning yoga. 
To experience the ultimate in pampering, head to the Paradisus Princesa Del Mar, a spectacular eco-resort right on Playa Varadero. Enjoy the breathtaking sea view or an exclusive pool from your elegant suite, and go straight to the Yhi Spa for the therapeutic treatment you didn't know you needed! 
Book your smart stay in Cuba today and lock in a summer deal you won't be able to resist! 
Ready to book your getaway to the Cuba?
See the world, your way. Browse vacation packages to Cuba on redtag.ca.