New all inclusive resorts to visit in 2019 in the Caribbean.
Sometimes you crave adventure when you travel. Other times you just want luxury and pampering. All-inclusive resorts offer the best of both worlds, providing visitors with all the amenities they could hope for, all while serving as jumping off points for exciting new adventures for your 2019 all inclusive vacation.
With that in mind, here are some of the best new all-inclusive resorts that have been newly opened or opening soon that will take your breath away. 
Royalton Antigua Resort & Spa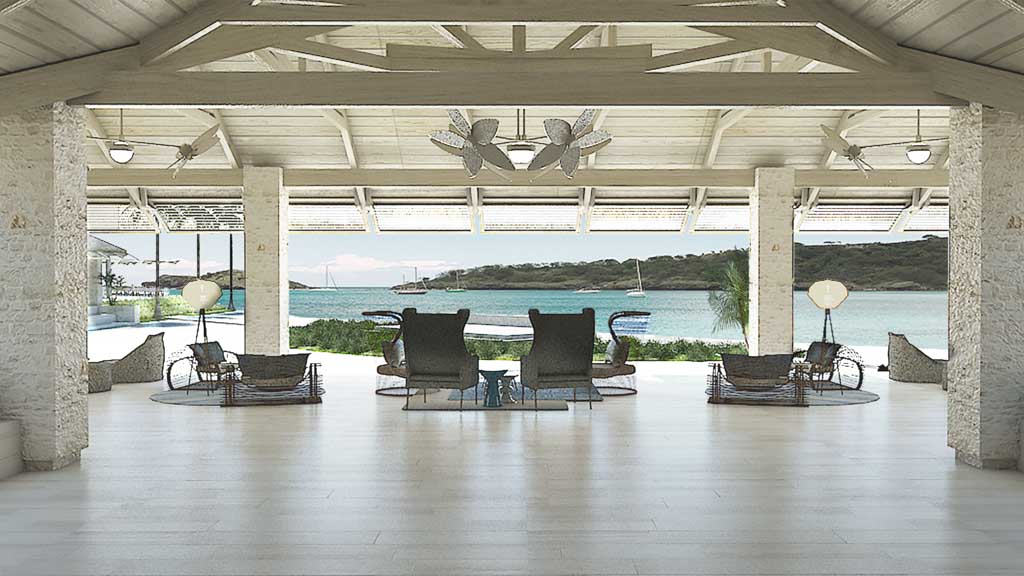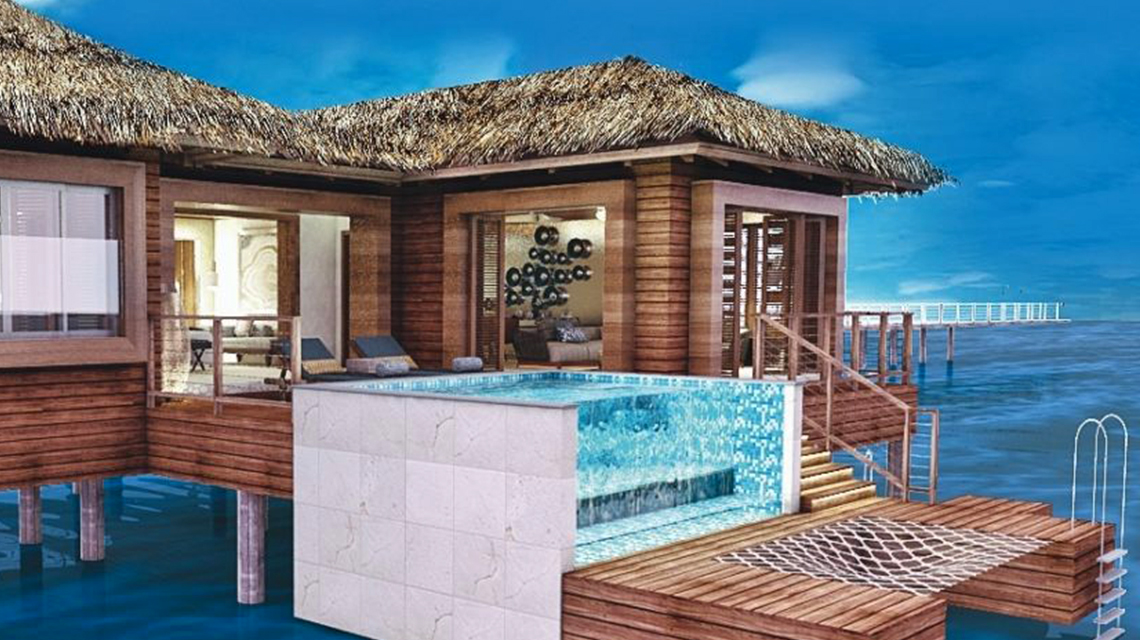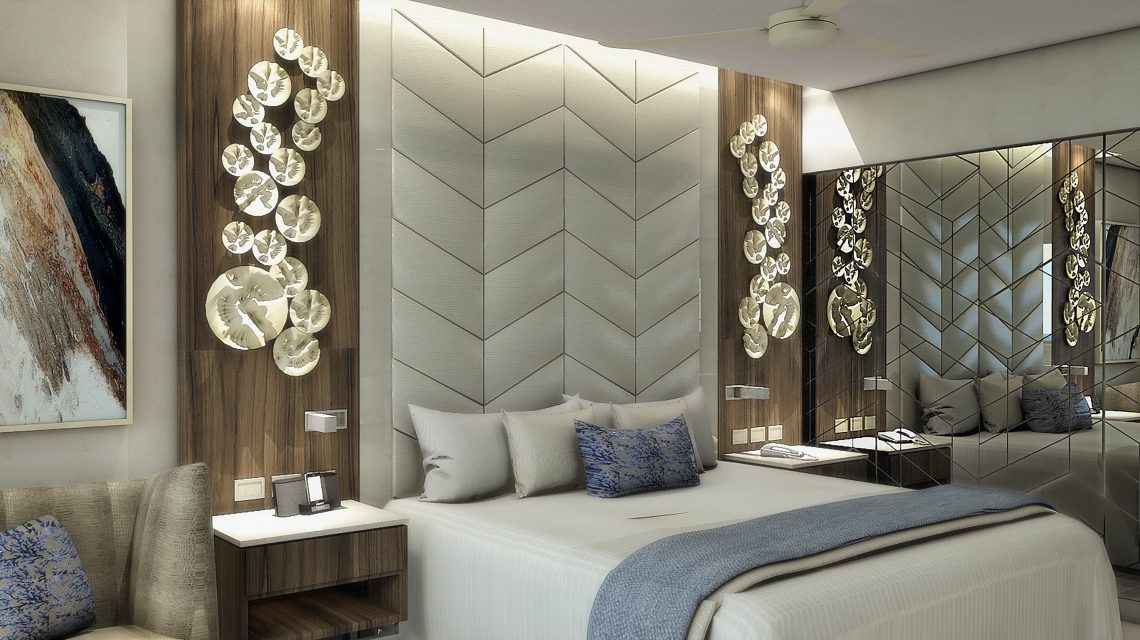 Antiqua has long enjoyed a reputation as a tropical paradise, and the recent opening of the Royalton Antigua Resort & Spa further enhances the allure. Located right next to the stunning blue water that give this vacation destination its charm, this all-inclusive hotel is the perfect jumping off point for your Antigua adventure, or a great place stay while you enjoy the cool breezes the trade winds provide.
Just half an hour from the airport, the Royalton Antigua Resort & Spa is easy to get to, and once here, you may never want to leave.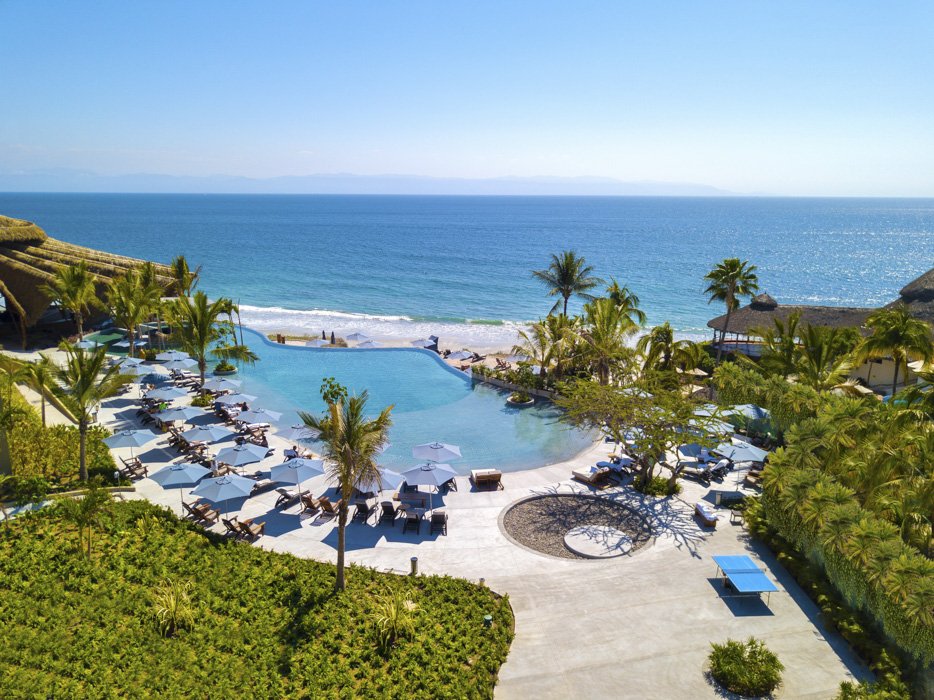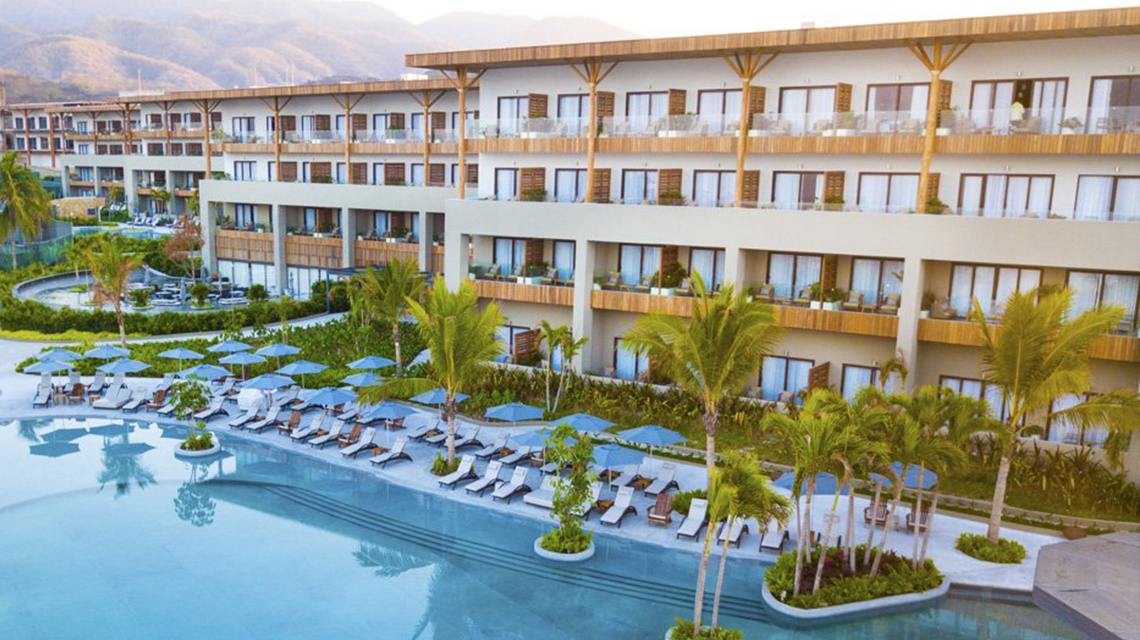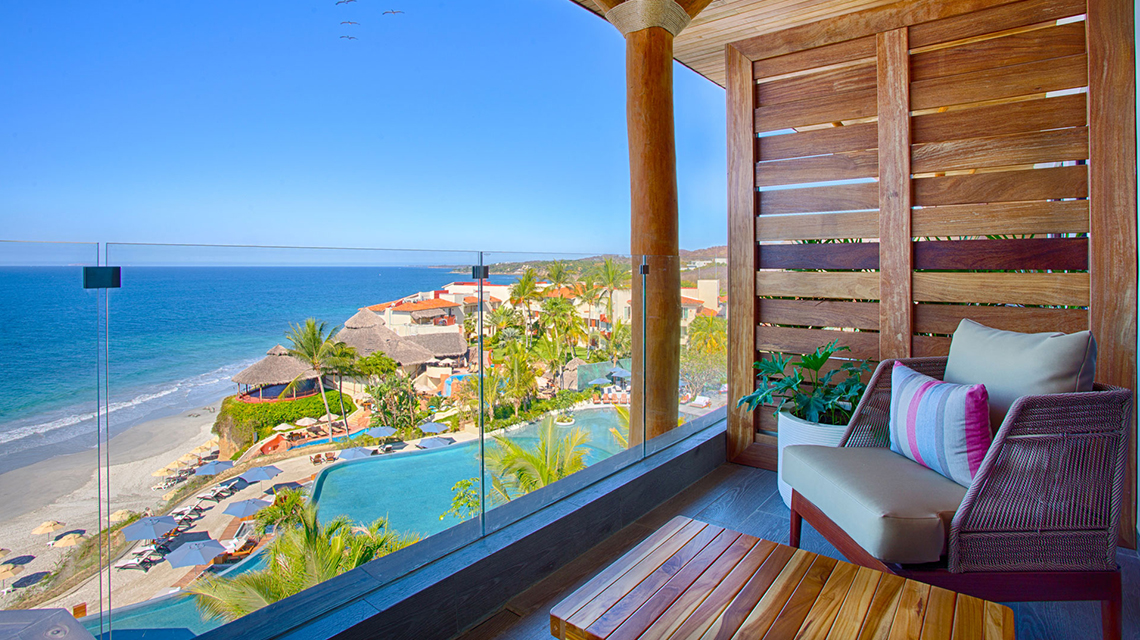 The new Marival Armony aims to redefine luxury and all-inclusive convenience, and it is off to a great start. This new property provides visitors with the perfect balance of immersive luxury and natural beauty, something other resorts can only dream about.
Offering easy access to the surrounding beaches, the Marival Armony is as elegant as it is beautiful. If you are looking for all-inclusive luxury in the heart of the action, the Marival Armony is the place for you.
Royalton Suites Cancun Resort & Spa, Cancun, Mexico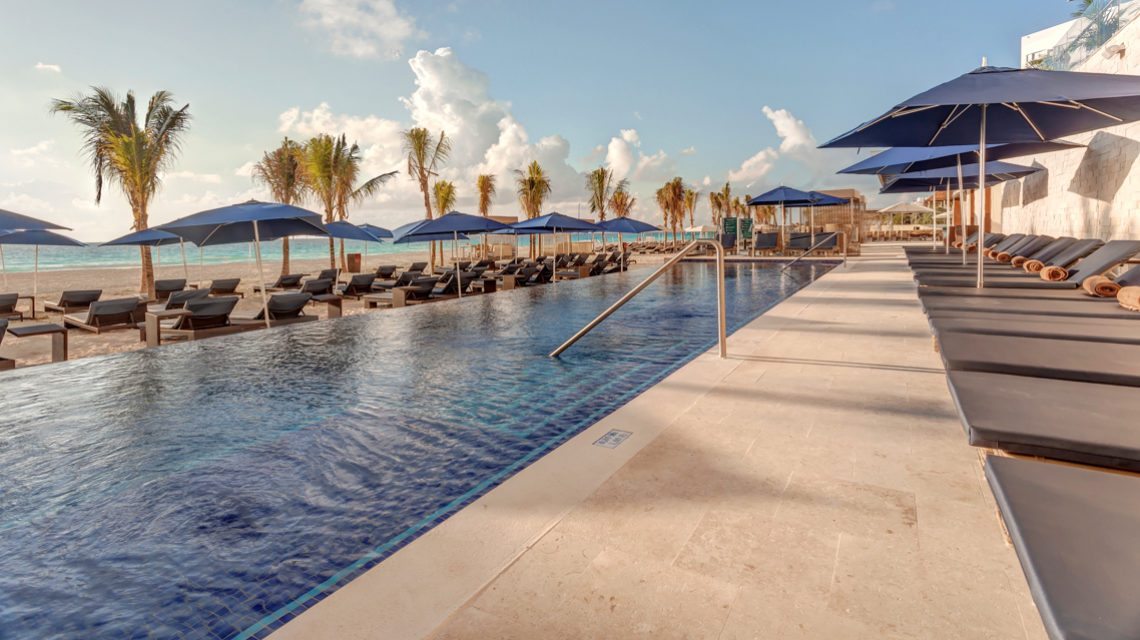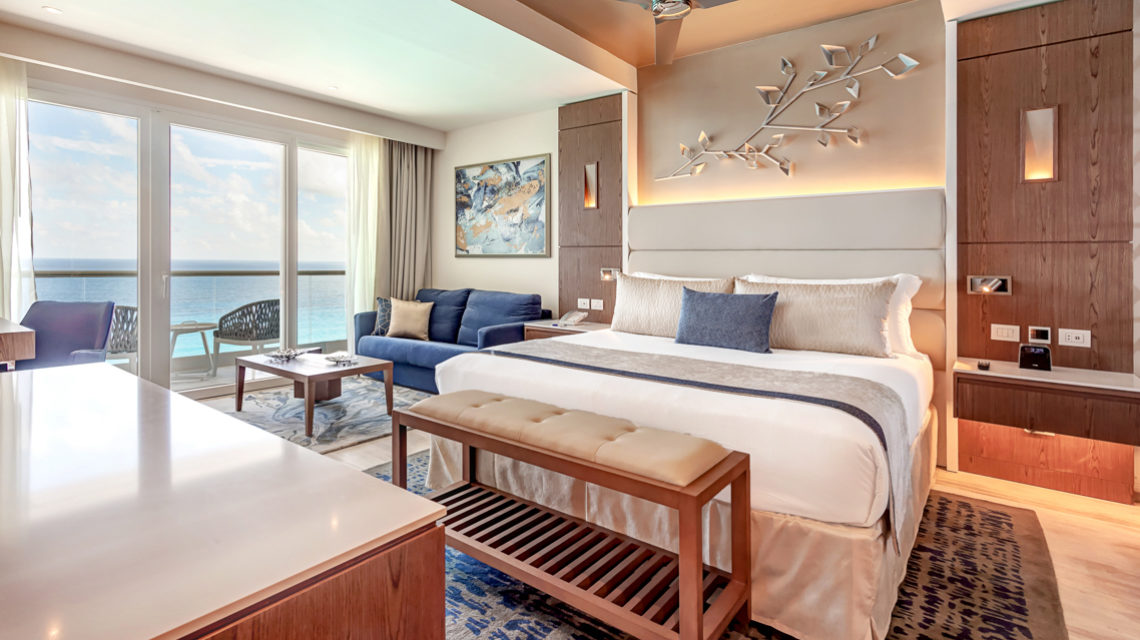 Cancun is a thriving city in the heart of modern Mexico, but the region also known for its stunning all-inclusive resorts. Now visitors have another choice - the Royal Suites Cancun Resort and Spa. This new resort is welcoming travellers from around the world and providing uncompromising luxury for the most discerning of tourists.
Its stunning beachfront location and modern amenities give the Royal Suites Cancun Resort & Spa the perfect combination, one that visitors from all walks of life are sure to enjoy. Everything you need is at your beck and call, and crisp white sands and stunning blue waters are just a few steps from your door.
Le Blanc Spa Resort Los Cabos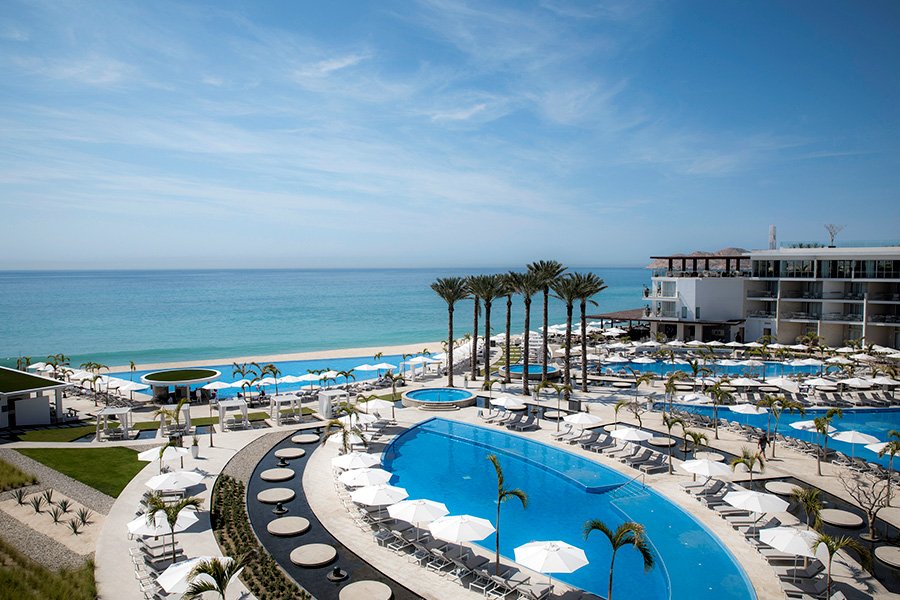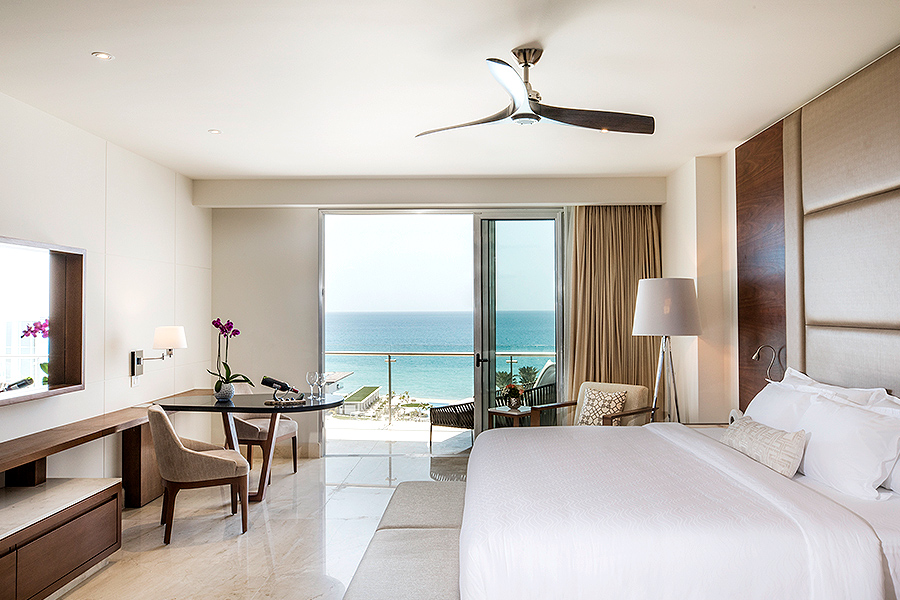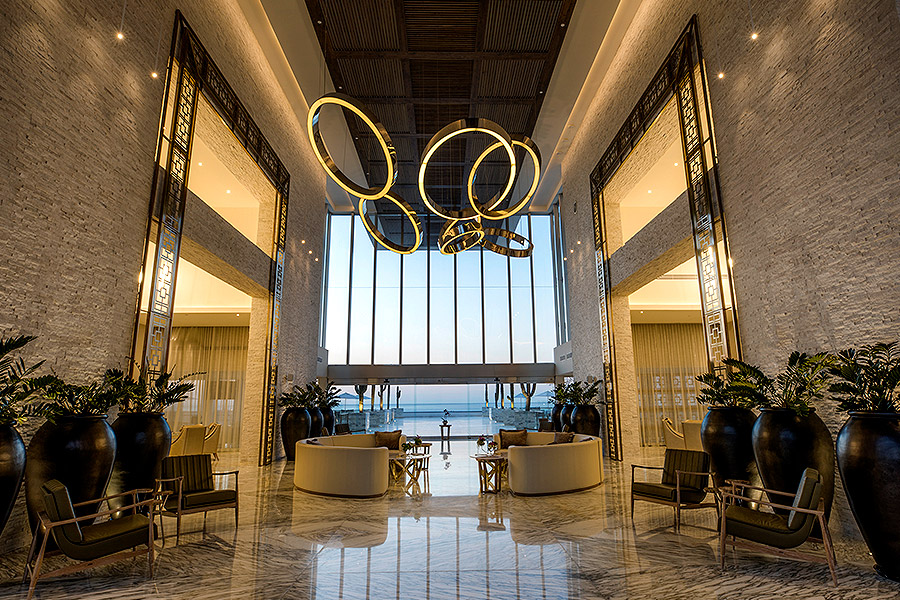 A trip to Los Cabos is a jewel in the crown of any luxury traveller, and now those visitors have a new place to stay. Le Blanc Spa Resort is a wonderful addition to the Los Cabos lineup, offering the perfect combination of modern luxury and old world charm.
This stunning all-inclusive resort is large, with more than 350 rooms, but its adult-only policy gives it a charming and romantic feel. Whether you are planning a romantic getaway, a girls' weekend away or an exciting honeymoon, you are sure to enjoy your stay at Le Blanc. The new all-inclusive resort features world-class restaurants, thrilling night clubs and everything else you need for an exciting Los Cabos adventure.
Ocean El Faro, Punta Cana, Dominican Republic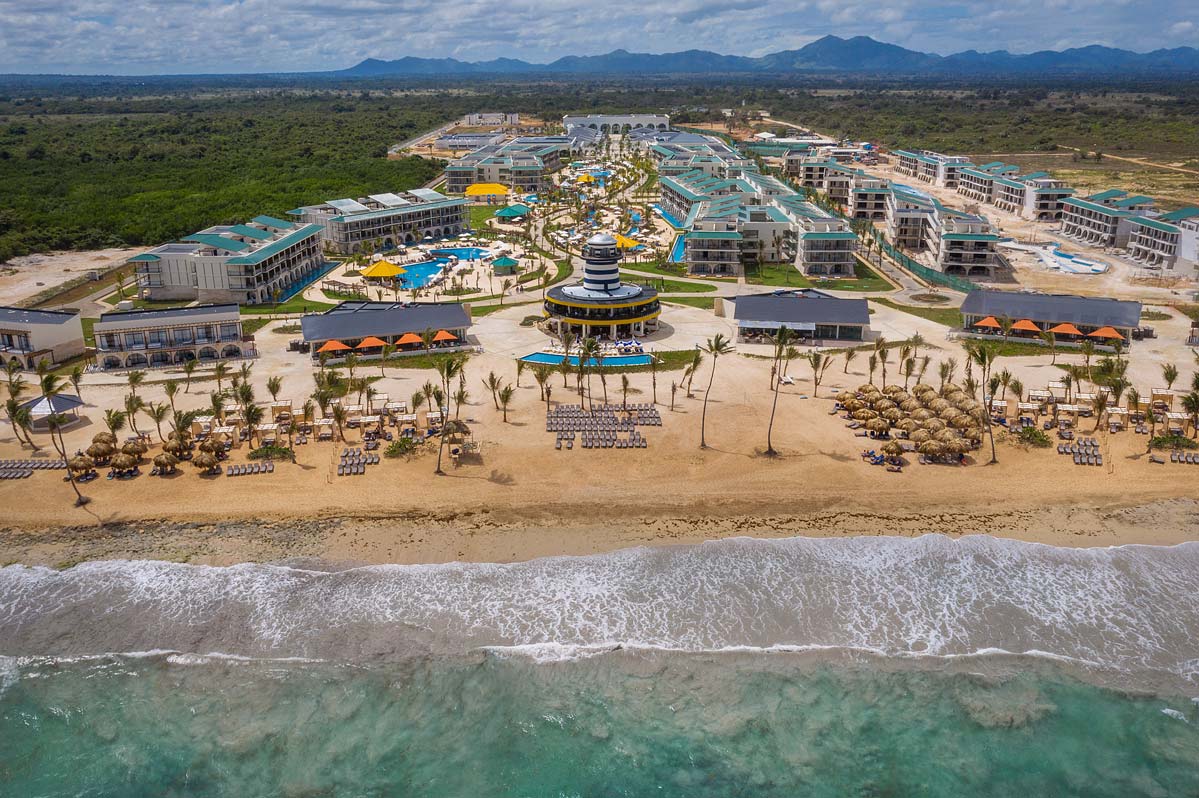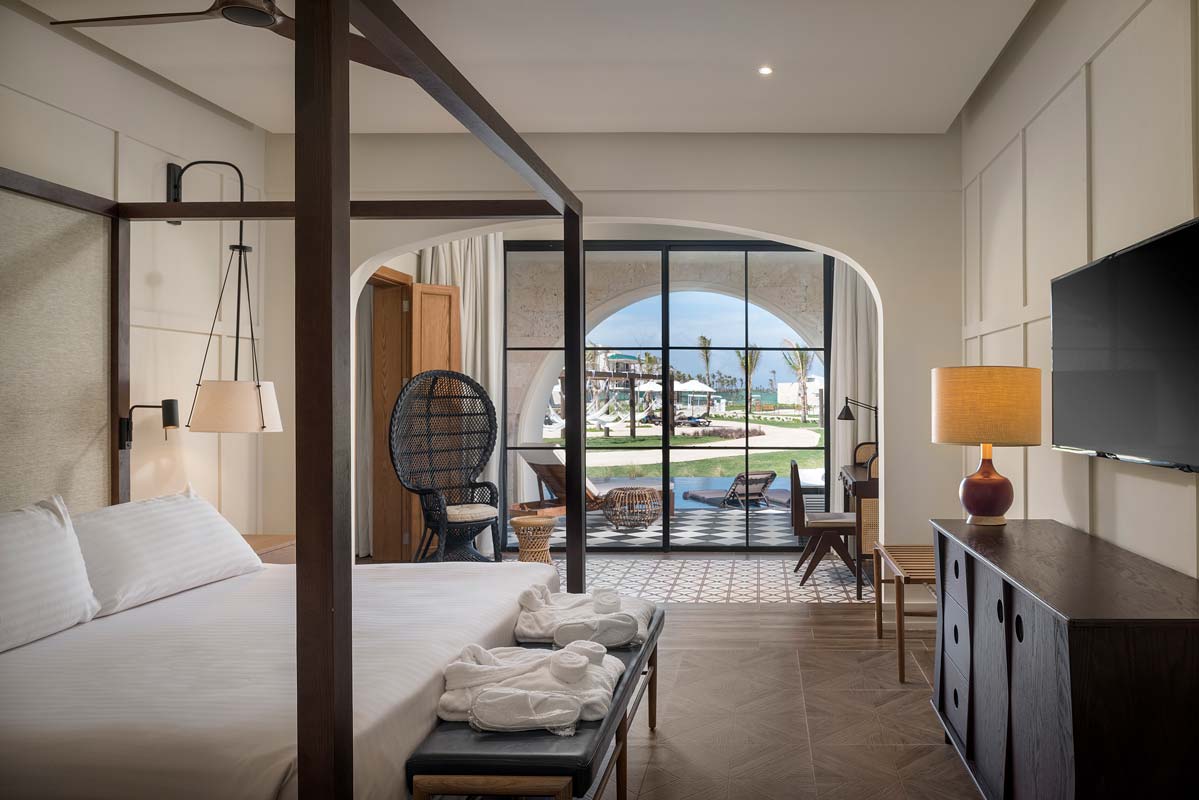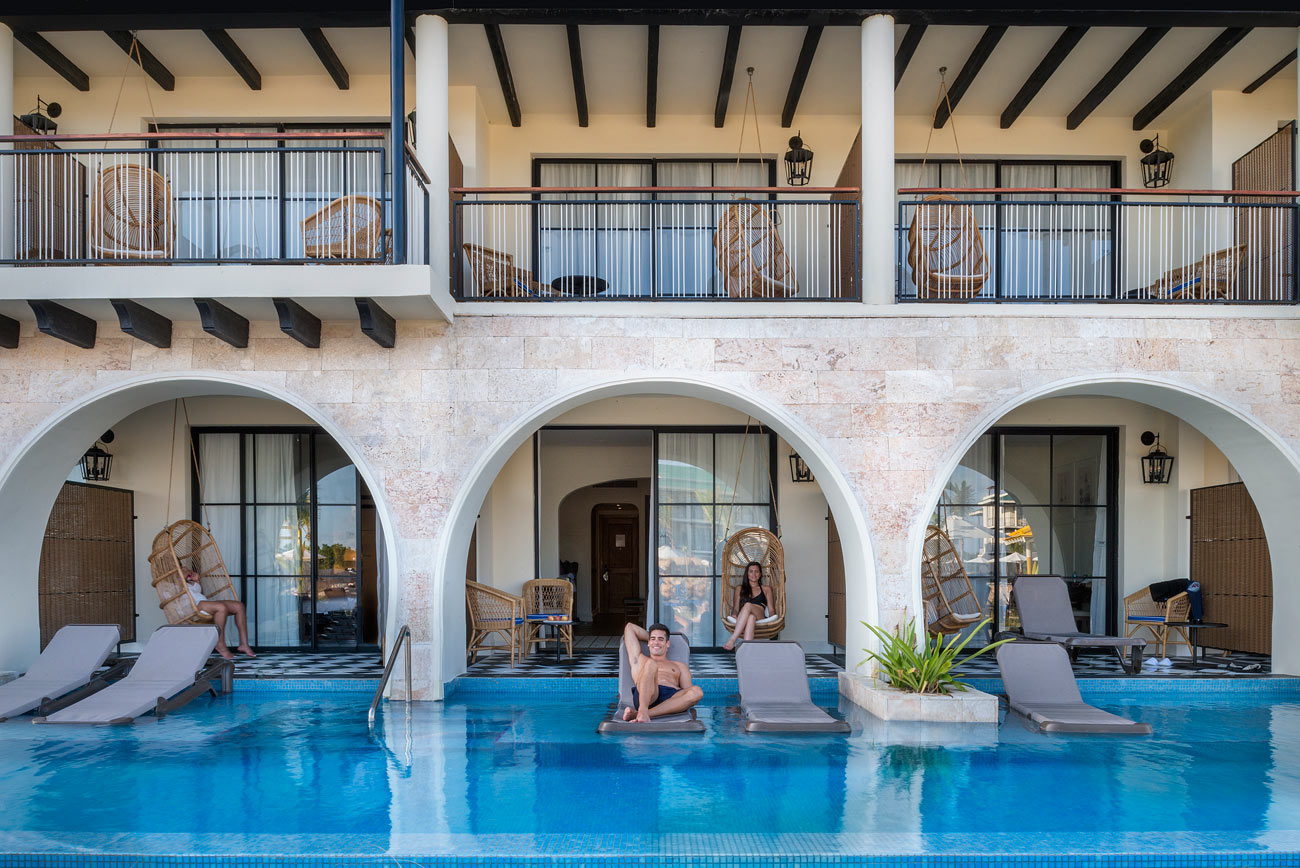 Punta Cana has long been a popular destination for luxury tourists, and for good reason. The surroundings are beautiful, the people are friendly and there are new adventures around every corner. Now, the Ocean El Faro gives visitors one more reason to come, and this new all-inclusive resort has a great deal to offer.
The aptly-named Ocean El Faro is located right by the seaside, with stunning views of the surrounding area and easy access to the amazing beaches. This five-star resort is truly all-inclusive, and once you come here, you may never want to leave.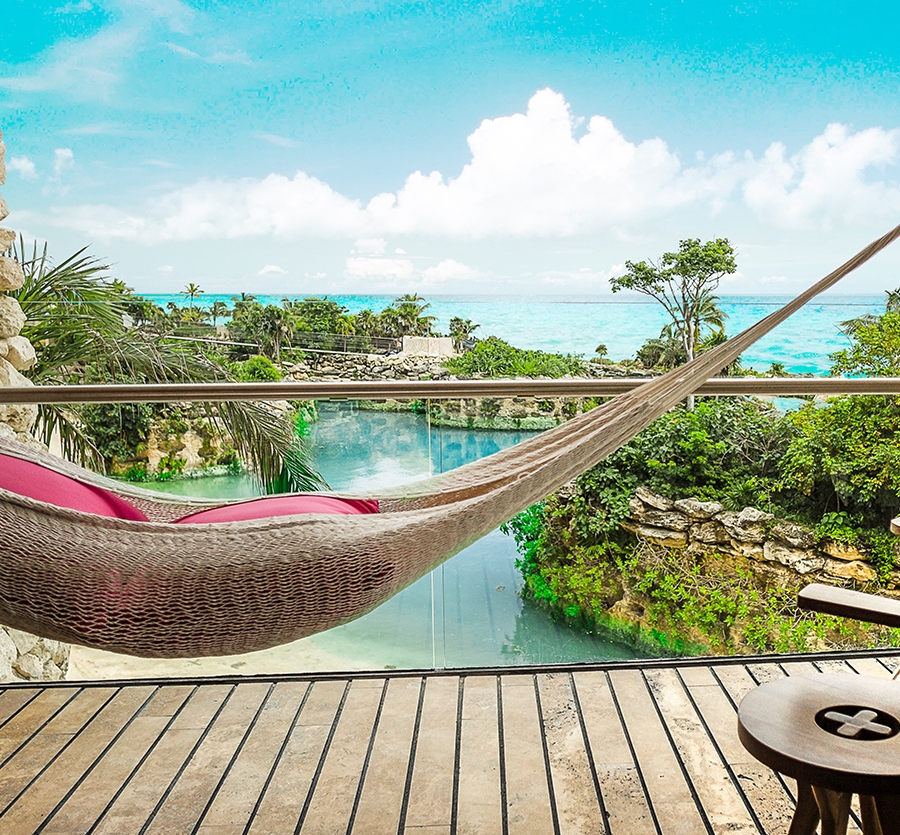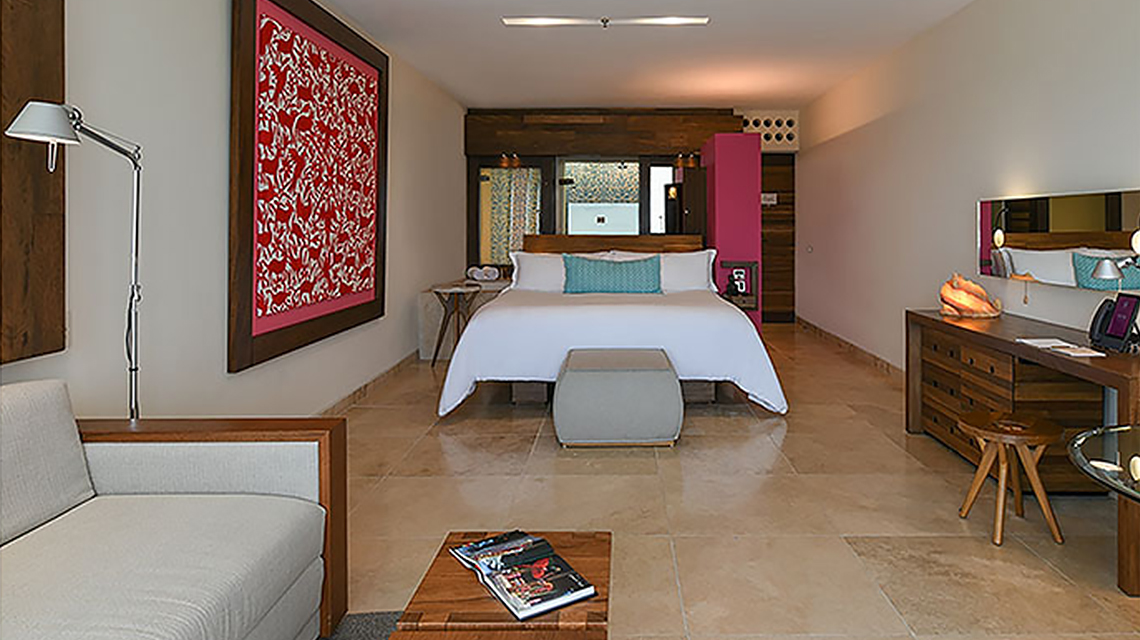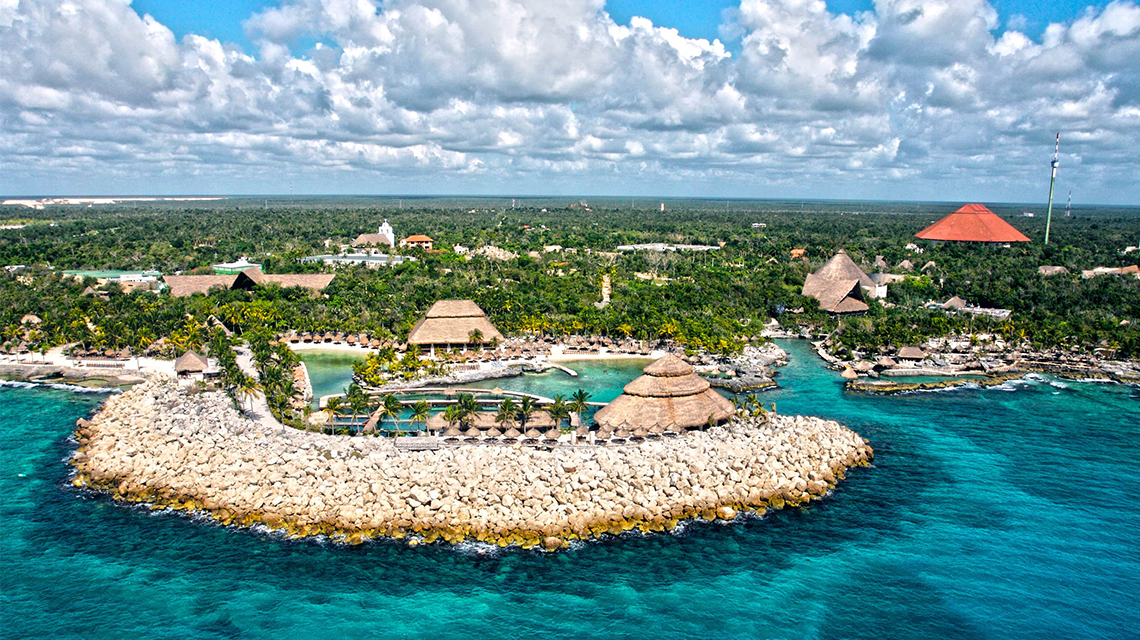 The Hotel Xcaret may be difficult to spell, but it is easy to have fun at this all-inclusive. This new property is the perfect jumping off point for your Mexican adventure, but the Hotel Xcaret offers so many amazing amenities you will probably want to stay awhile before heading out.
The Hotel Xcaret strives to create a truly authentic and immersive travel experience. If you love the luxury of an all-inclusive resort but still crave the adventure of travel, this is the place for you.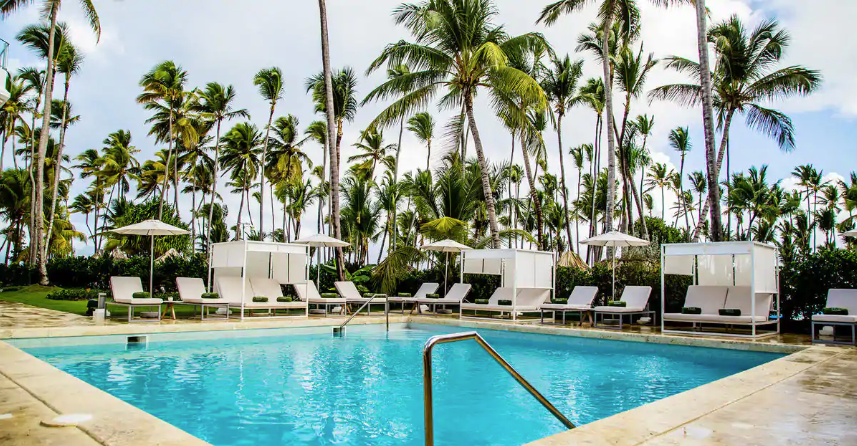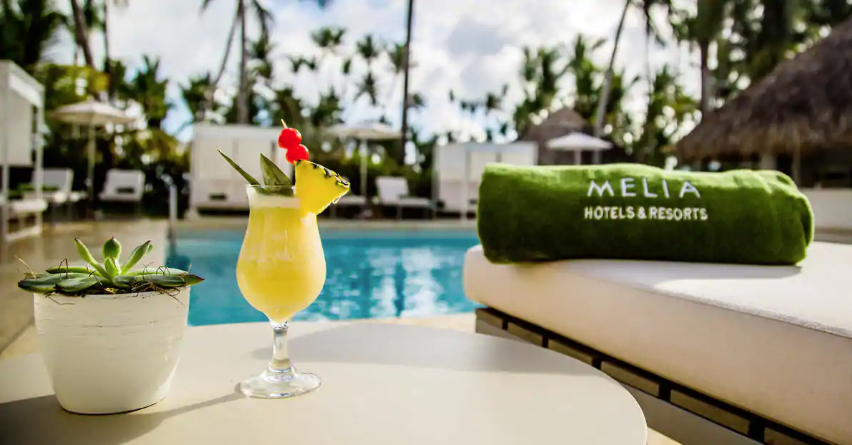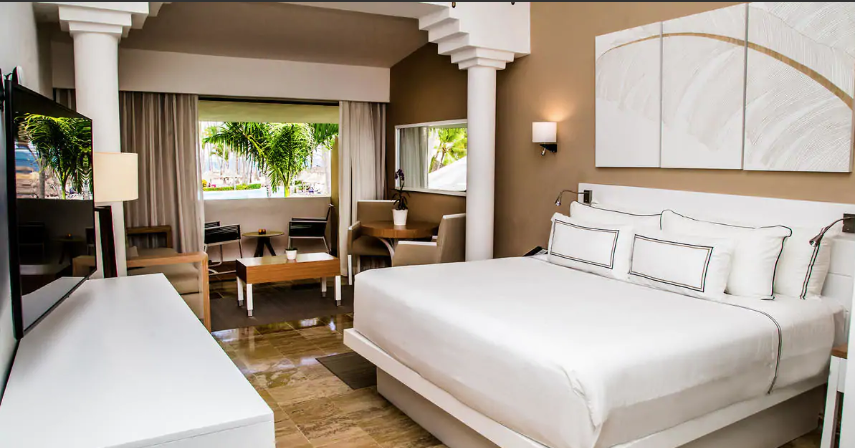 All-inclusive and all-adults, the Melia Punta Cana Beach is a fitting addition to our list of amazing luxury accommodations. If you love to travel and crave adventure, you can get your fill at this Punta Cana jewel.
Sure to be a popular spot for honeymooners and romantic singles, the Melia Punta Cana Beach offers true luxury at an affordable price. If you want to be pampered, you can sit back and relax. If you crave adventure, you can find it here. No matter what you are looking for, the new Melia Punta Cana Beach has you covered.
Planet Hollywood Beach Costa Rica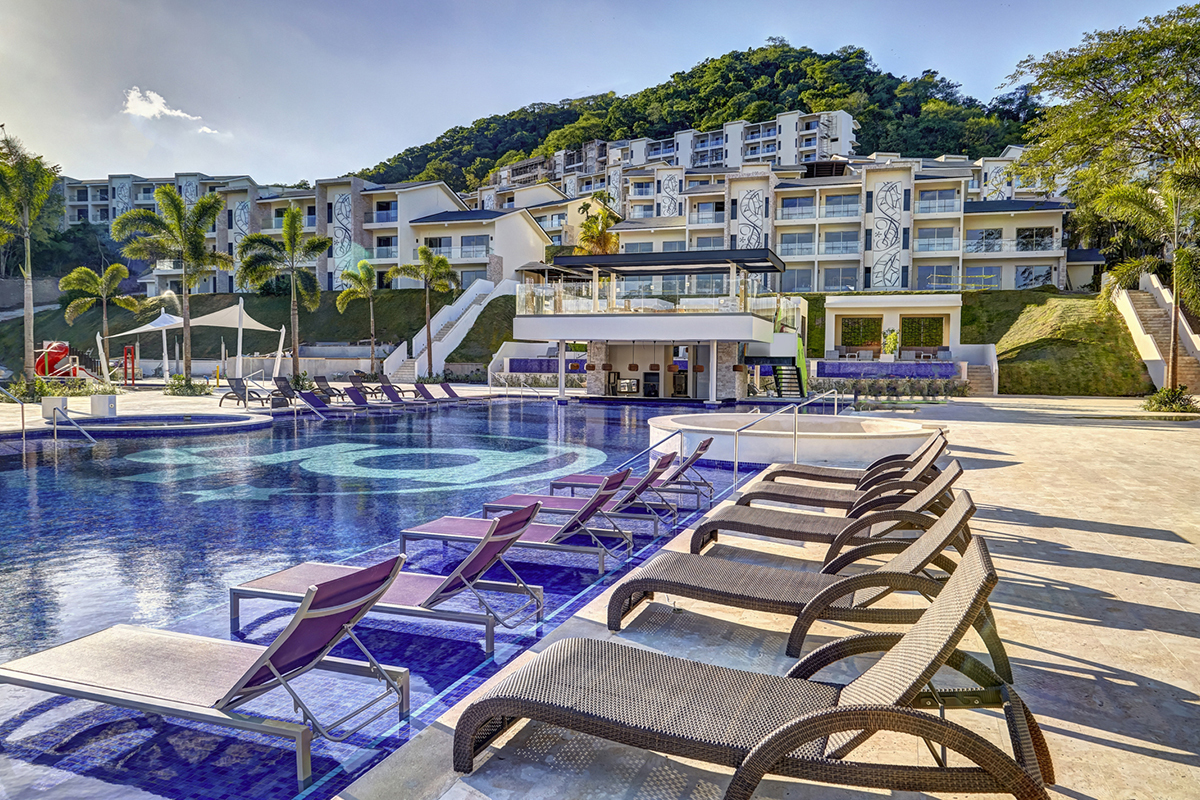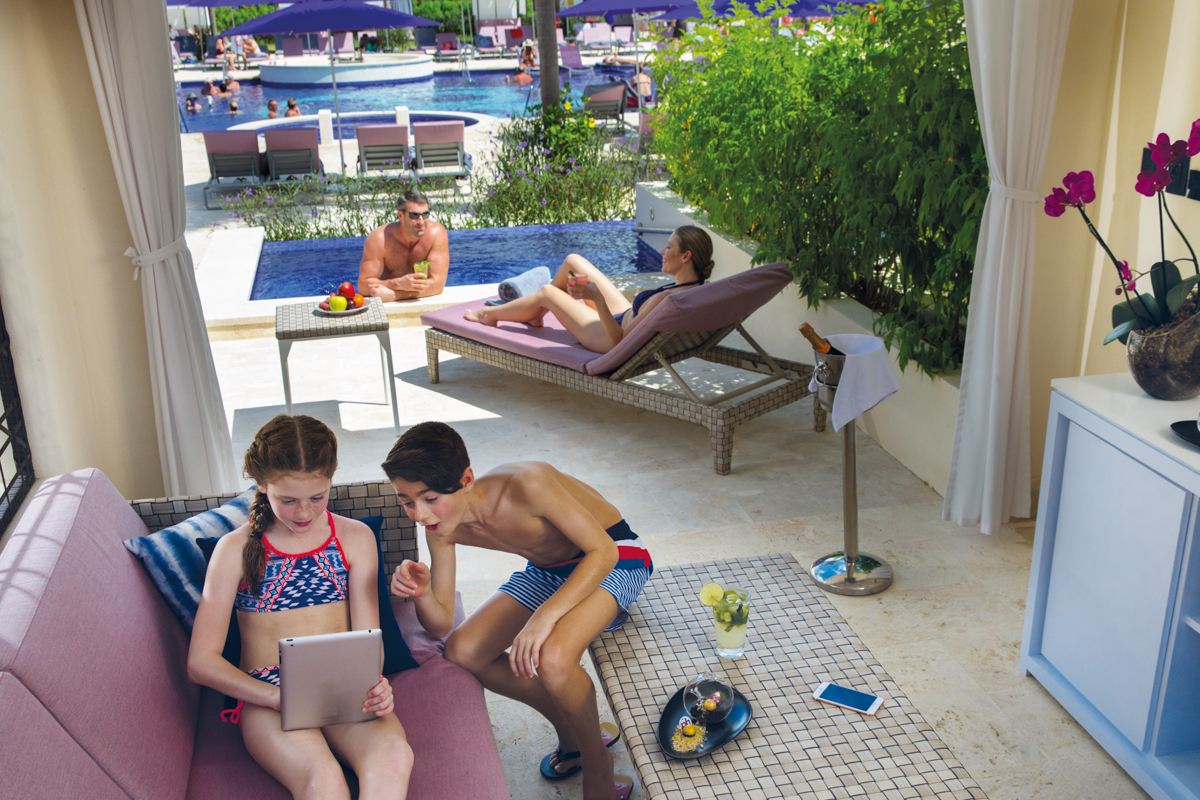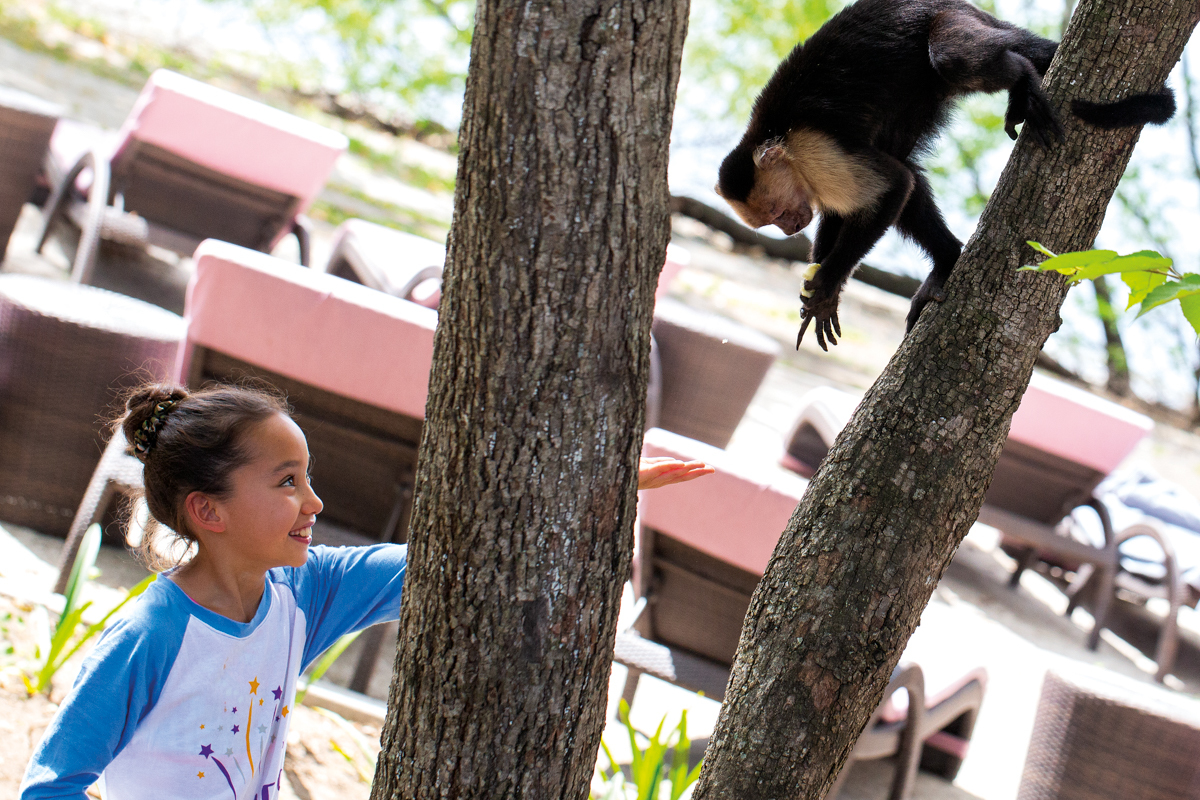 Costa Rica is known for its stunning natural beauty with breathtaking wildlife, wide open spaces, pristine beaches and lush tropical rainforests. Planet Hollywood is known for its nonstop nightlife, its sense of adventure and its commitment to youthful fun for all ages.
The two dynamics combine in the best possible way at the new Planet Hollywood Beach Costa Rica, a fitting addition to our list of popular resorts. This popular property offers all the amenities you would expect, as well as a sense of adventure. If you love to travel and love life, Planet Hollywood is the place to be.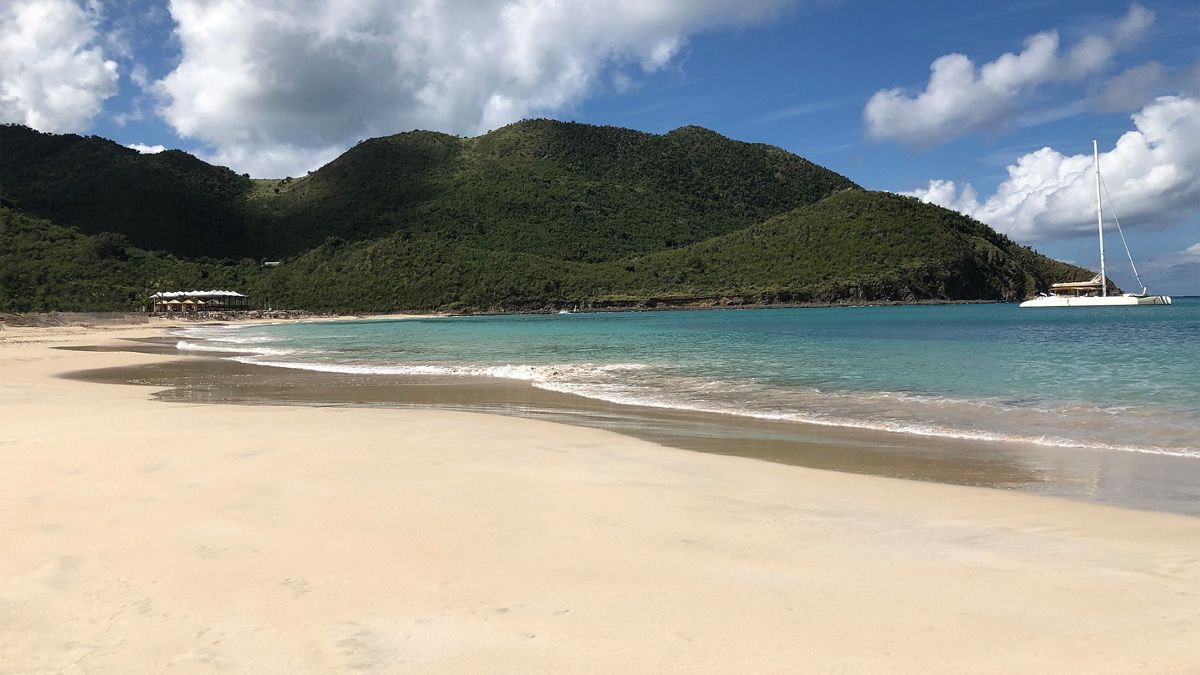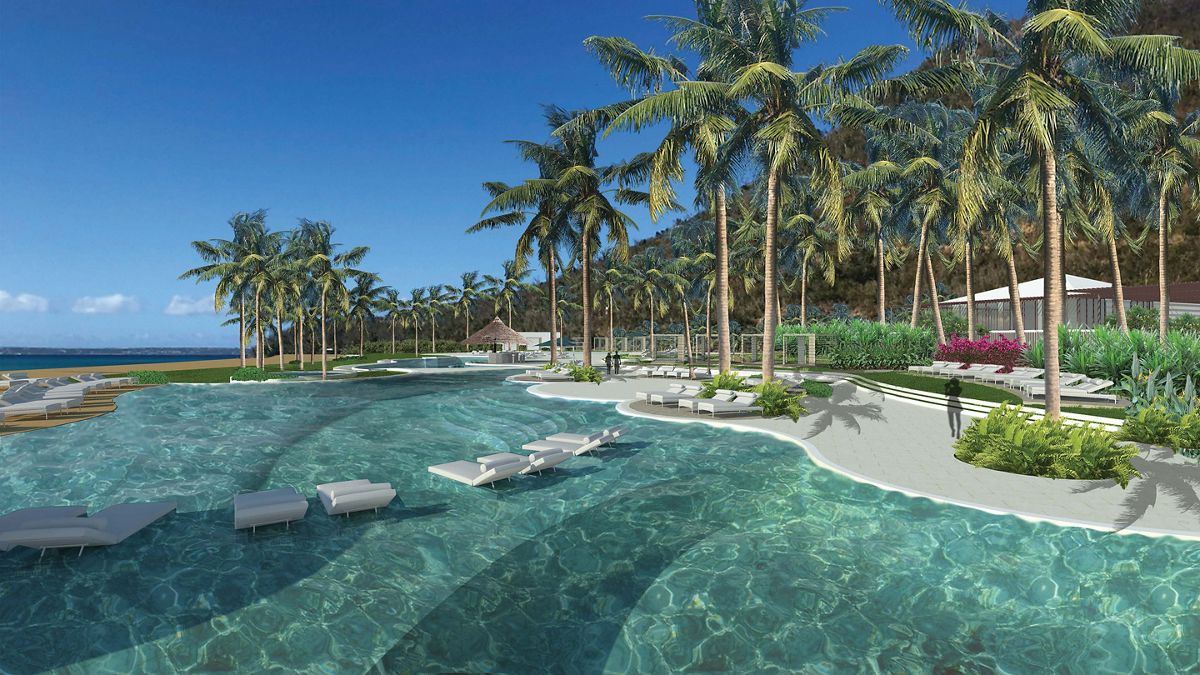 After years of anticipation, the new Secrets St. Martin will soon be open for business. This iconic all-inclusive resort and spa was inspired by its surroundings, making it all the more special for visitors.
Located just 35 minutes from the airport, Secrets St. Martin sits on the French side of the island, making it the perfect vantage point for exploring the local markets and getting to know the warm and wonderful people of St. Martin. The new Secrets St. Martin opens in early 2020, so start making your travel plans now.