Winter is the perfect time to get away with your family, friends or significant other. No matter who you are travelling with, the all-inclusive resorts on our list are real standouts, so you can worry less about the details and focus more on the fun.
Summer vacation season may be over, but that does not mean you are stuck with the cold and snow. Winter is the perfect time for an all-inclusive getaway, so you can enjoy the sun and fun no matter what the season.
When you choose an all-inclusive resort, you will not have to worry about a thing. With everything included, all your vacation needs are taken care of, so you can focus on having a great time. Here are some of the best all-inclusive resorts for your next winter escape.
Family Fun in the Sun - The Best All-Inclusive Resorts for Families
When the winter weather gets cold, it is time to hit the road - or the airport. But when you are traveling with the family, you need to choose your all-inclusive vacation with care. Not all winter resorts are family-friendly, and it pays to do your homework. Here are our picks for the three best all-inclusive winter getaways for the whole family.
Nickelodeon Resort - You can't get more family-friendly than Nickelodeon, and this all-inclusive resort is one of the best if you have kids. The Dominican Republic is also one of the most affordable winter getaways, and this Punta Cana gem is sure to be a favourite with kids of all ages.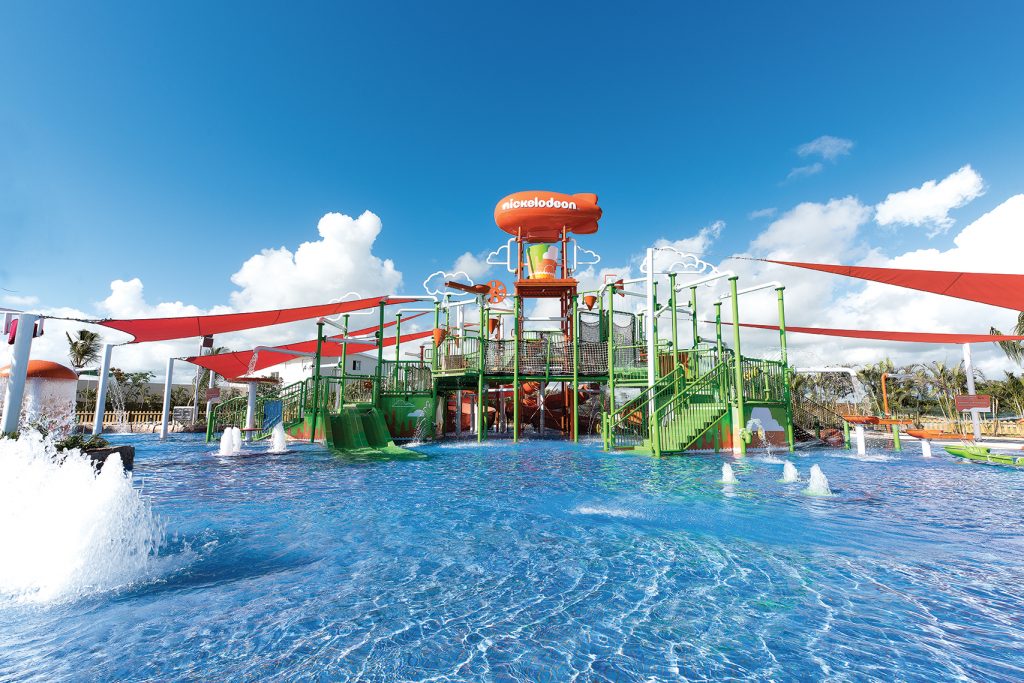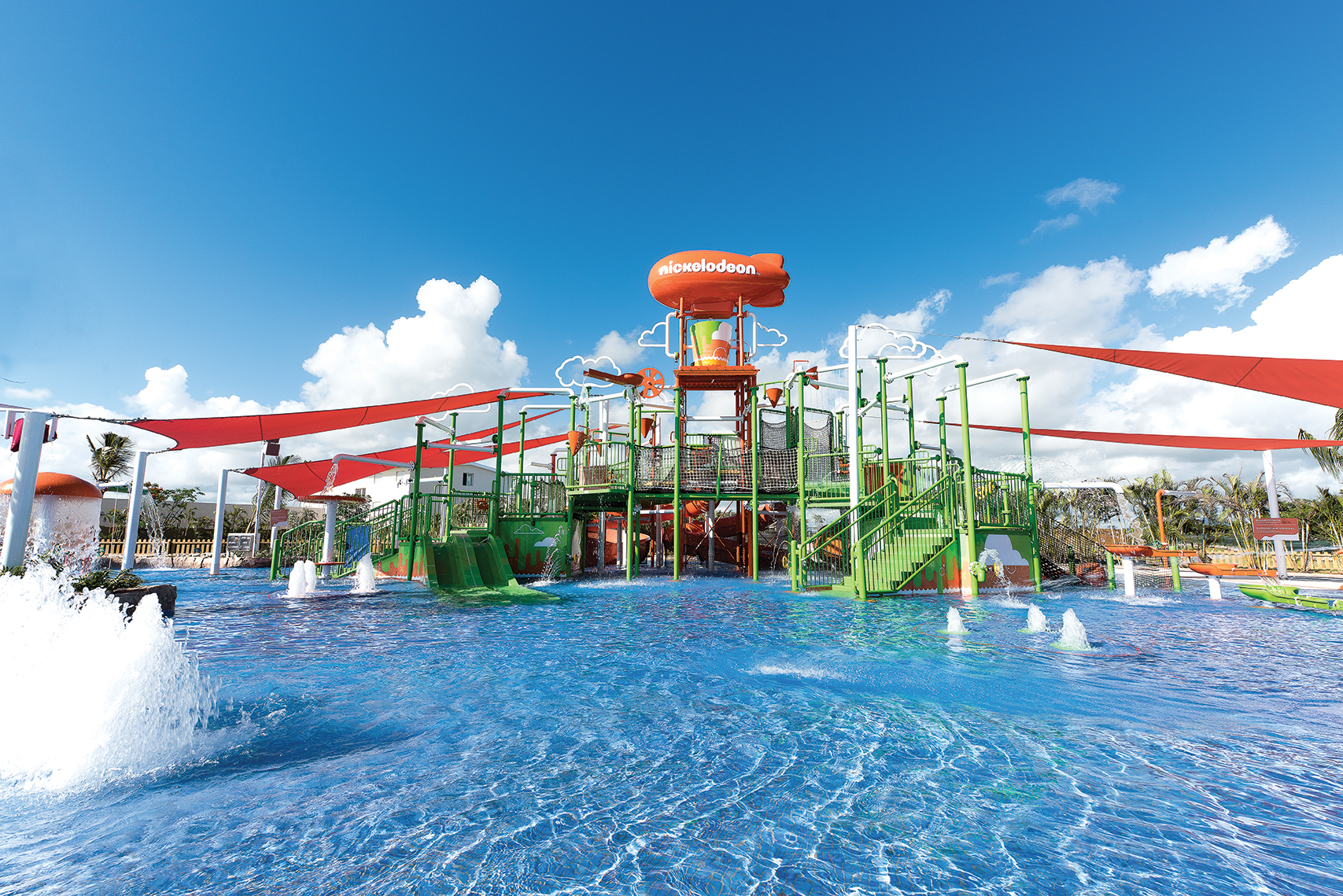 The Hard Rock Riviera - For older kids and teens, the Hard Rock Riviera Maya is the perfect winter getaway. With everything included, you never need to leave the resort, but if you do, you are sure to enjoy the Mayan ruins and other historical sites.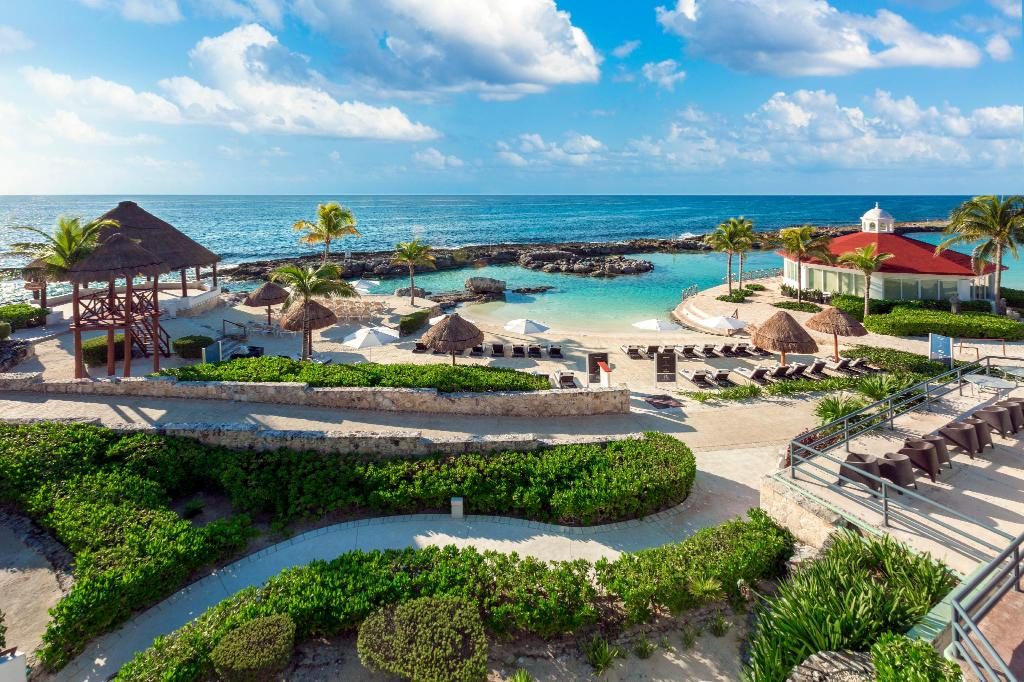 Royalton Bavaro Resort & Spa – Punta Cana is the home of many all-inclusive resorts, but few are as affordable and family-friendly as the Royalton Bavaro Resort & Spa. With plenty of kid-centered activities and amazing natural vistas at every turn, the Royalton Bavaro is definitely worth a look.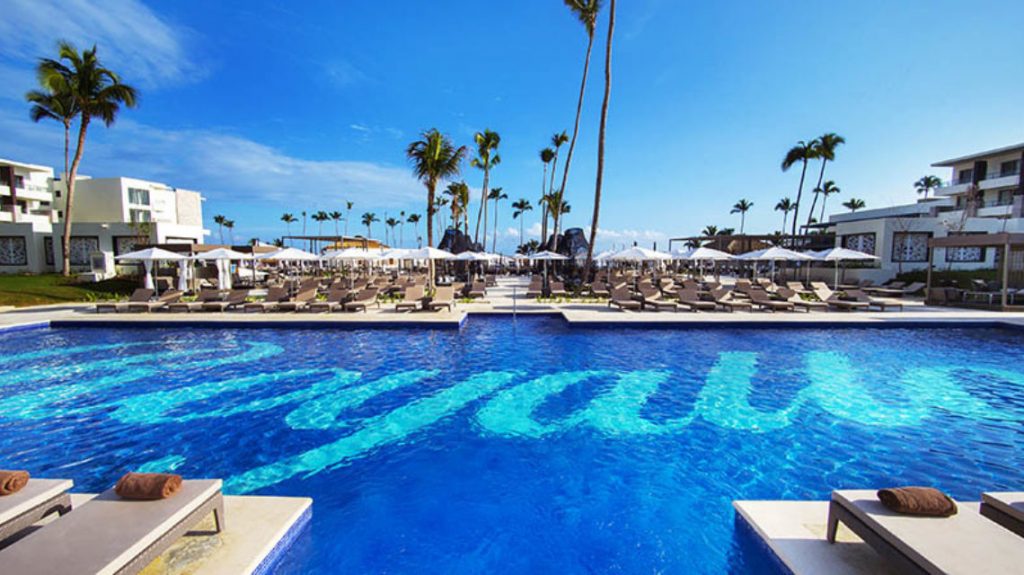 Romance to Heat Things Up: The Best All-Inclusive Resorts for Couples
Whether you are embarking on your honeymoon, enjoying your very first vacation as a couple or looking for some quality romance with your partner - it is hard to beat an all-inclusive resort. Whether you long to be pampered or crave a new adventure, you are sure to find these winter getaways quite stimulating.
Be Live Adults Only – When you are ready for romance, you do not want a lot of kids around, and that makes the Be Live Adults Only the ideal spot for some honeymoon fun or that amazing date. With amazing natural scenery, secluded beaches and beautifully appointed rooms, this Punta Cana gem is the perfect getaway.
Grand Palladium Jamaica – If you are looking for a great spot for your honeymoon, look no further than the Grand Palladium. This all-inclusive resort in Montego Bay has long been popular with the newly married sets, and its combination of privacy and luxury is no doubt responsible. Whether you want to lay on the beach or dance the night away, you can do it here.
Secrets Maroma Beach Riviera Cancun – Cancun has long been a honeymoon favourite, and Secrets Maroma Beach Riviera is one of the best properties in the region. With secluded beaches, spacious rooms and wonderful service, this just might be the perfect honeymoon destination.
Girls' (or Guys') Getaways: The Best All-Inclusive Resorts for the Single Set
Sometimes you just want to party, and when you do, you want the right all-inclusive resort. Booking an all-inclusive resort for a girls' or guys' weekend means less worry and less spending, so you can focus on the fun. Here are two of our favourite all-inclusive resorts for the singles set.
Riu Palace Paradise Island – The aptly-named Paradise Island is also the home of Hotel Riu Palace, the perfect spot for your solo weekend. Whether you are travelling alone or with some of your best friends, you are sure to find plenty of adults-only fun in Nassau.
Barcelo Bavaro – With its 24-hour casino and nonstop nightlife, the Barcelo Bavaro is the very definition of adult-only fun. Popular with the bachelor party crowd and girls who just want to have fun, Barcelo Bavaro is the perfect place to cut loose and leave your worries behind.