A visit to one of the many pubs in Dublin is a must to experience the culture and history. Here is our list of favourited and oldest Dublin pubs you must go to for a pint.
When people visit Ireland, hitting up a real Irish pub usually tops their to-do list. Dublin can be a quick stop-in the city and there are pubs on every street and corner. With so many to choose from, there is a pub for everyone in Ireland's darling capital. So hop on a cheap flight and check out our list of five top spots to go for a pint.
Dublin's most famous pub, Temple Bar is notorious for it's friendly atmosphere, perfect pint of Guinness and energetic music sessions. Weekday or weeknight, you are sure to find this gem bursting with tourists and locals alike.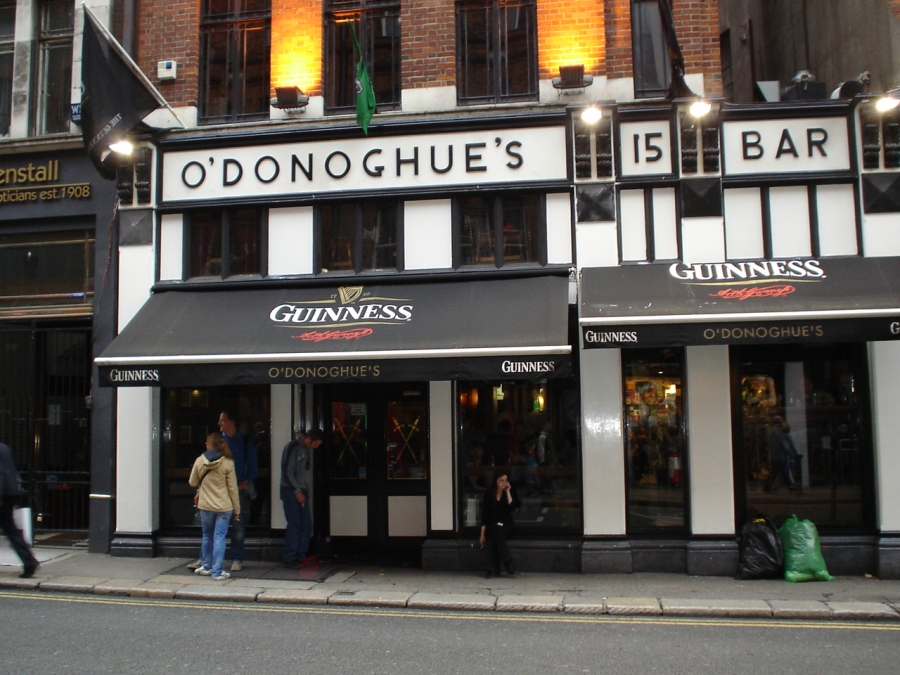 This old favourite is bursting to the brim with talented musicians, both celebrated and those just starting out. Its eerie ambiance takes you back into another century with dark walls and a ghoulish atmosphere.  Enjoy a match of rugby or just huddle in a corner with some pals for an unforgettable evening in this ancient pub.
Step into this stunning Victorian pub and back in time when you visit one of Dublin's best-preserved mature pubs. Experience a wide variety of rich Irish culture through folklore music, poetry, comedy shows and an intimate atmosphere.
One of Europe's less visited cities, Dubrovnik is a hidden gem, oozing with subtle romance. This beautiful Croatian city has breathtaking views, unbeatable sunsets and some of the best seafood in the world.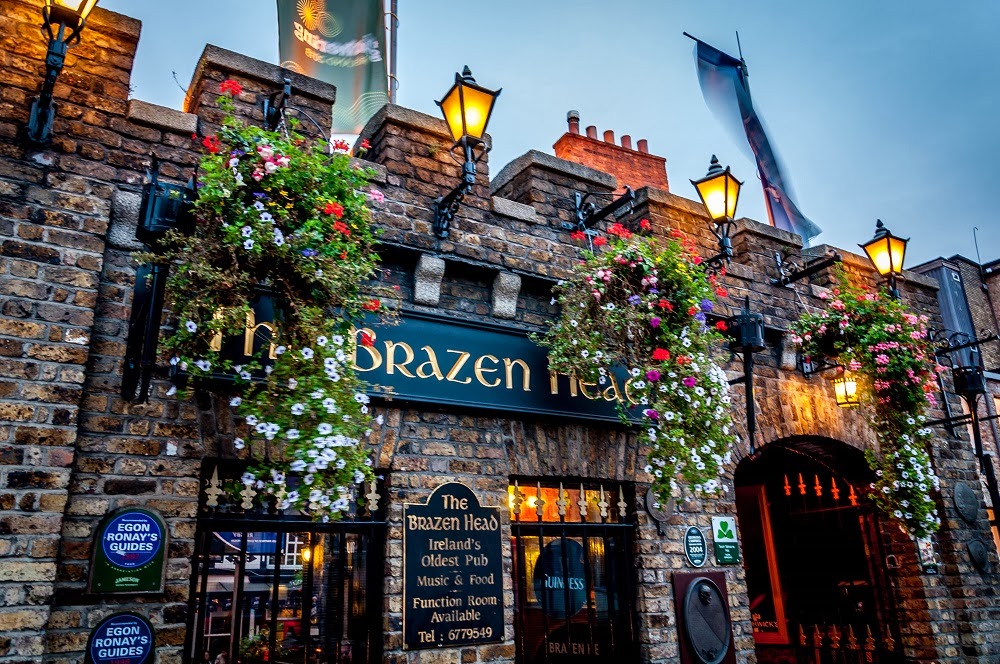 Dublin's oldest pub boasts live music every night—a real treat if you are visiting for the first time.  The old building, which dates back to 1198, is lush with history so if you are looking for a true Irish experience, The Brazen Head won't disappoint.