What to do and see in the different areas of Jamaica including recommended resorts in Negril, Montego Bay, Ocho Rios and Port Antonio.
Jamaica, one of the most popular Caribbean vacation destinations. You can feel the unique rhythm of Jamaica everywhere you go. From the tropical jungles and white sand beaches to the amazing food and rich culture, there is no place on earth like Jamaica. Home to many unique regions, there are great resorts and activities all around the island where you can both stay and play.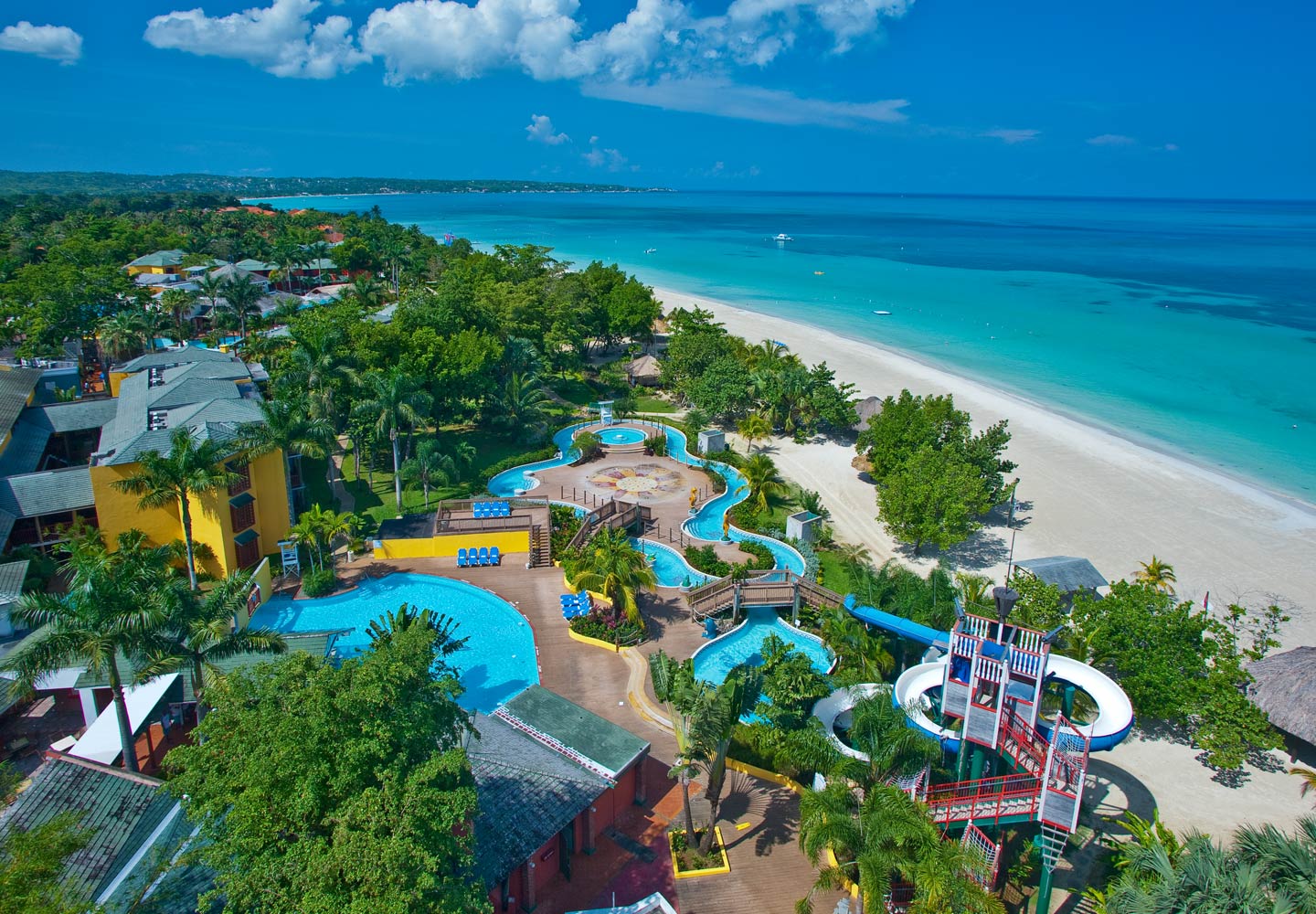 Located on the western tip of the island, Negril is a gorgeous area with a long stretch of natural beach, stunning sunsets and a low-key vibe.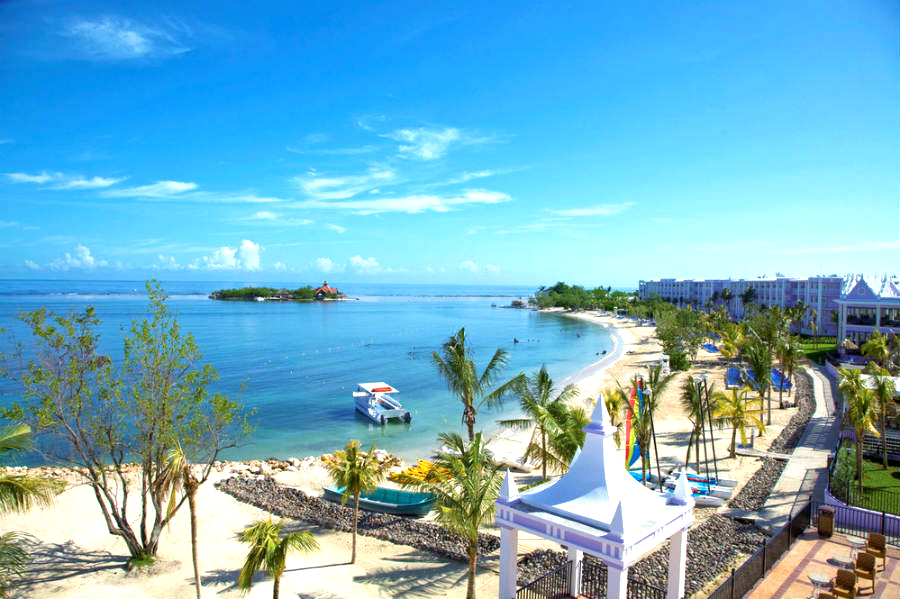 White sand beaches and turquoise waters are the backdrop for Montego Bay. Home to an incredible nightlife and some of the biggest all-inclusive resorts, this is a great place to unwind and have fun.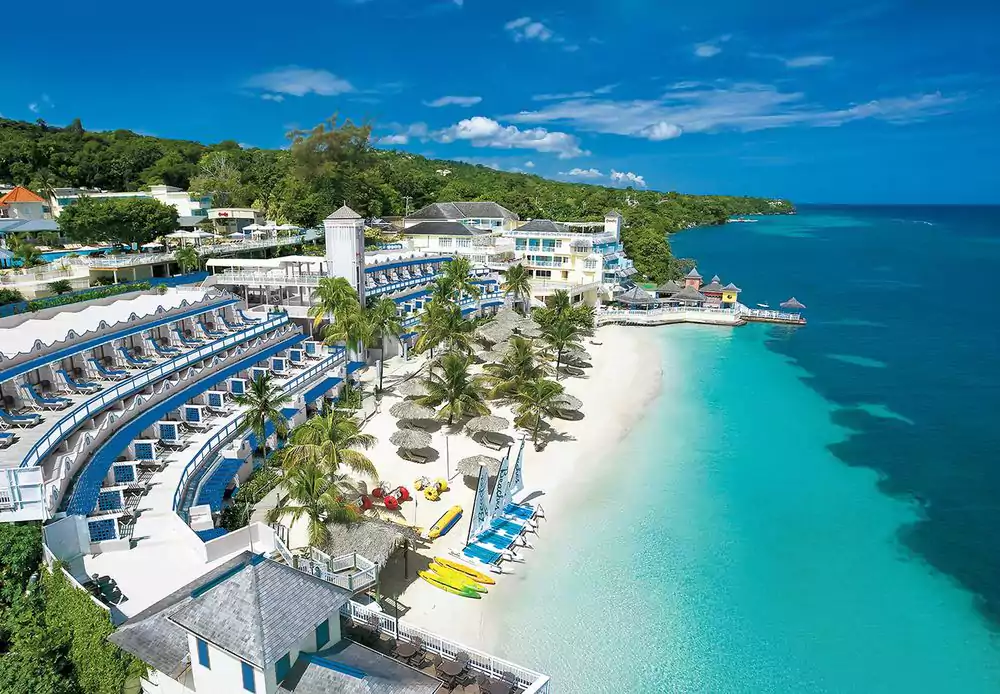 Waterfalls, beaches, jungles and shopping are a few key components found in Ocho Rios. The region has endless activities for any traveller and is a great spot to explore the "centrepiece of Jamaica."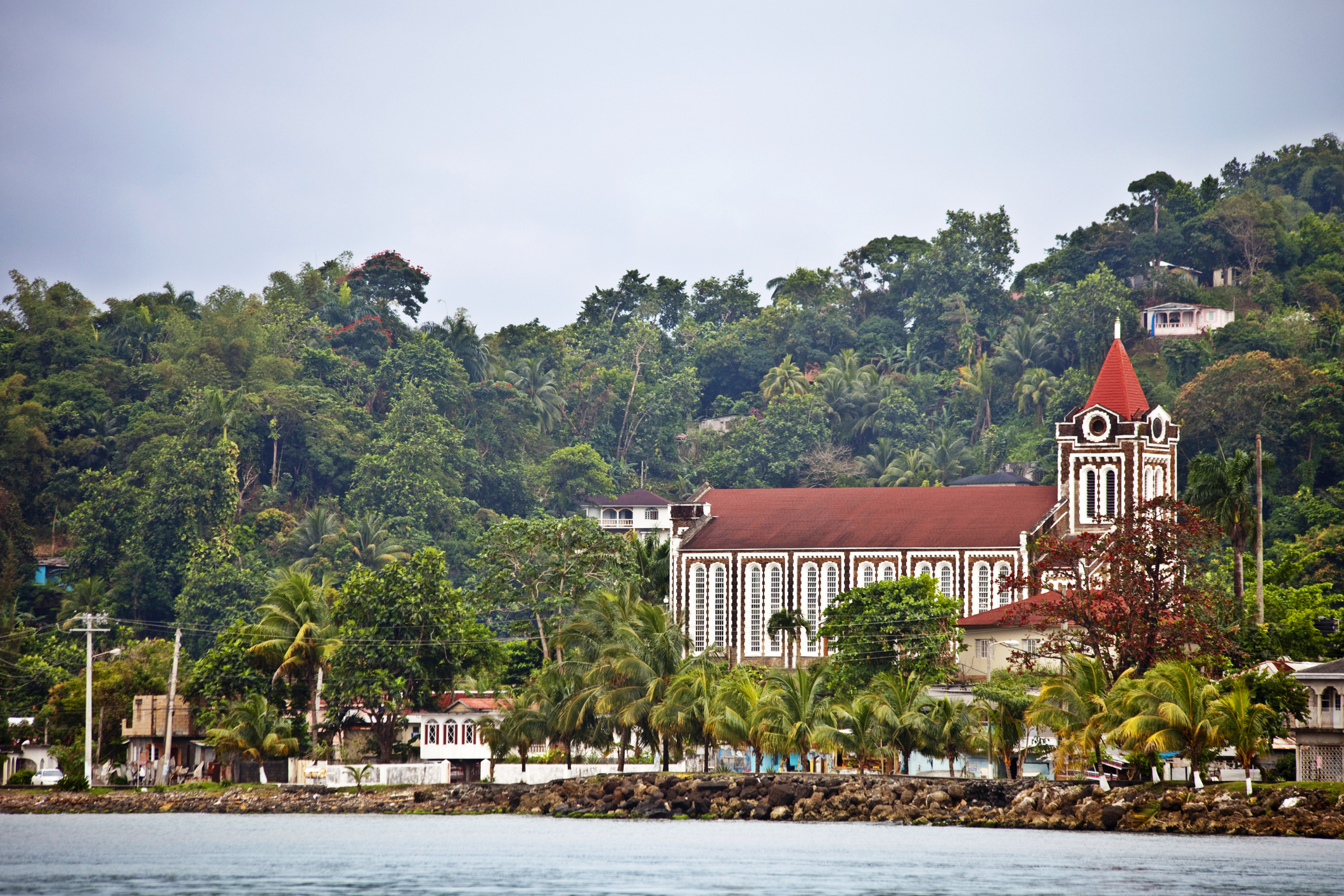 Acting as a gateway to the jungle, mountains and waterfalls of Jamaica, Port Antonio is known for its spectacular views and blue waters. Travellers looking for a more quiet getaway in paradise will thrive in Port Antonio.
Plan Your Perfect Jamaica Trip Today!
Browse vacation deals to Jamaica here.