Corners of the world that welcome LGBTQ 

trave

l

ler

s

 

and offer wonderful experiences. If the idea of exploring new parts of the world is tempting to you, the following are the best under-the-radar LGBTQ destinations that should be on your list.
The LGBTQ community contributes to travel and tourism more and more every year. For the longest time, however, it's been well-known destinations like Key West, Toronto, Berlin, Puerto Vallarta and Amsterdam, that have attracted LGBTQ travellers with their vibrantly open, progressive cultures. What many don't realize is that there are other corners of the world that welcome LGBTQ travellers and offer wonderful experiences. If the idea of exploring new parts of the world is tempting to you, the following are the best under-the-radar LGBTQ destinations that should be on your list.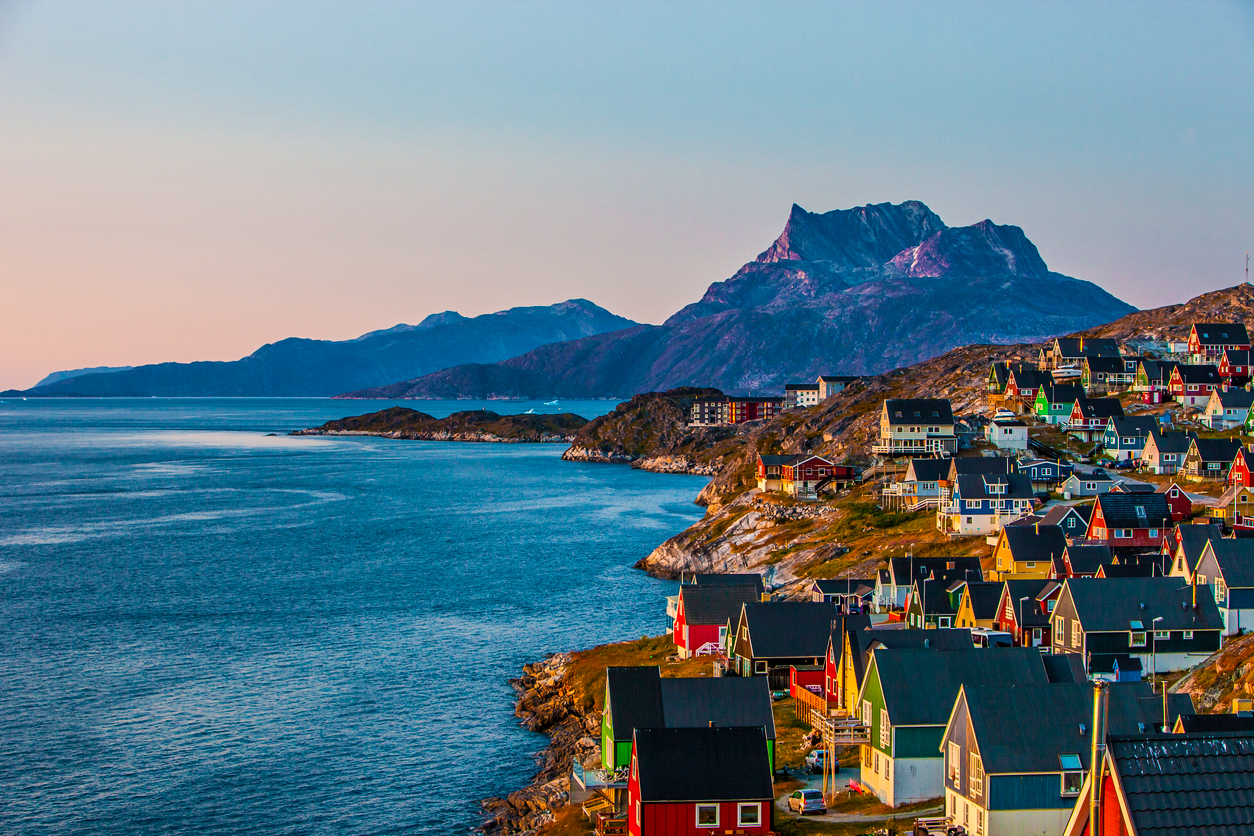 As remote a destination as Greenland is, this vast, icy nation made gay marriage legal in 2016, and has a vibrant, if small, LGBTQ population. Nuuk, the capital and the largest city of Greenland, offers beautiful natural scenery, and bright, colourful architecture, both of which form a stunning backdrop to the annual Pride parade. If you time your visit right for the parade, you may even witness a performance by famous and well-loved local drag queens, Nuka and Lu. Nuuk has great shopping and art galleries to make for a well-rounded travel experience.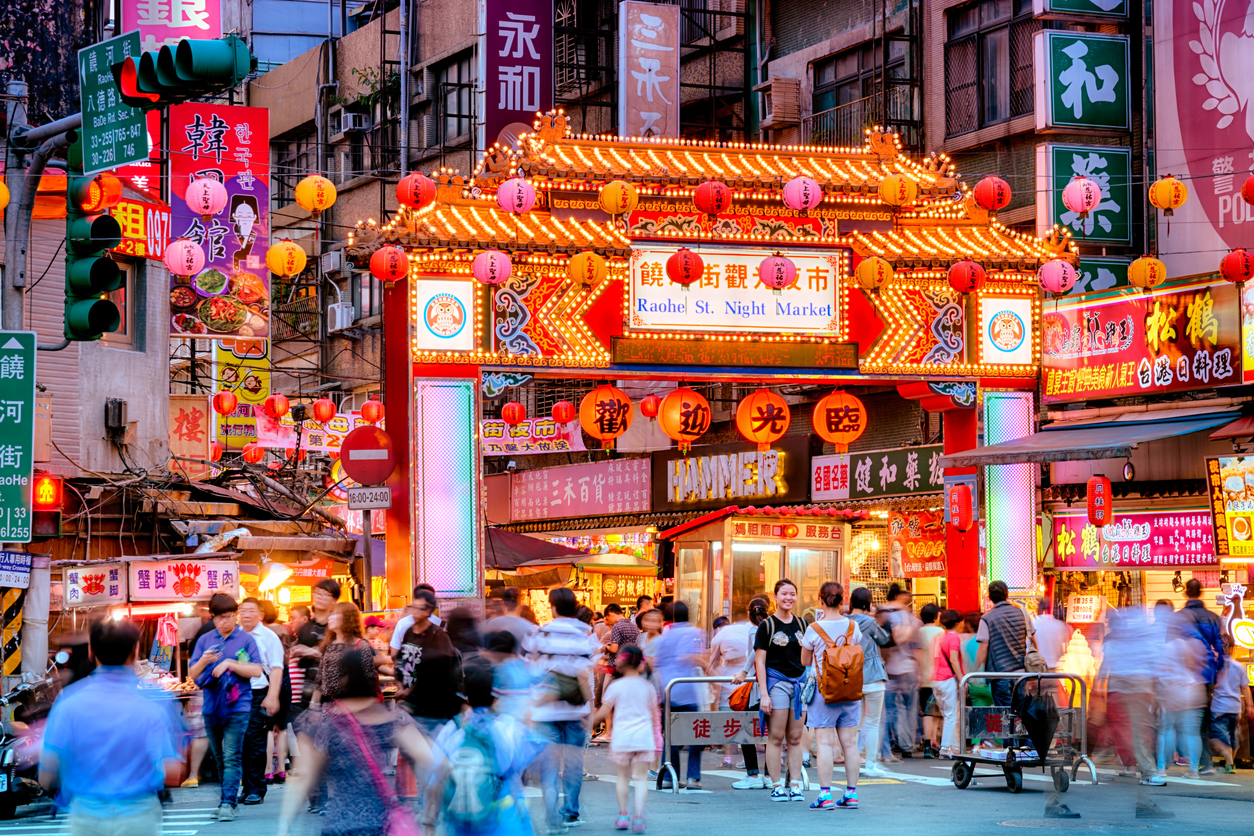 Most people in the West don't think of Taipei as an interesting LGBTQ destination, but it happens to be home to Asia's most popular gay Pride parade every October. Taipei is a vast, modern metropolis of 3 million, and has a refreshingly open gay community. The city's Red House district has many gay businesses and over two dozen LGBTQ bars to cater to every kind of taste. Some offer simple karaoke experiences, and others are more niche for a diverse clientele. Taipei has plenty of other attractions, as well, including towering skyscrapers, ancient temples, markets, natural vistas, and hot springs, to pack your trip with great memories.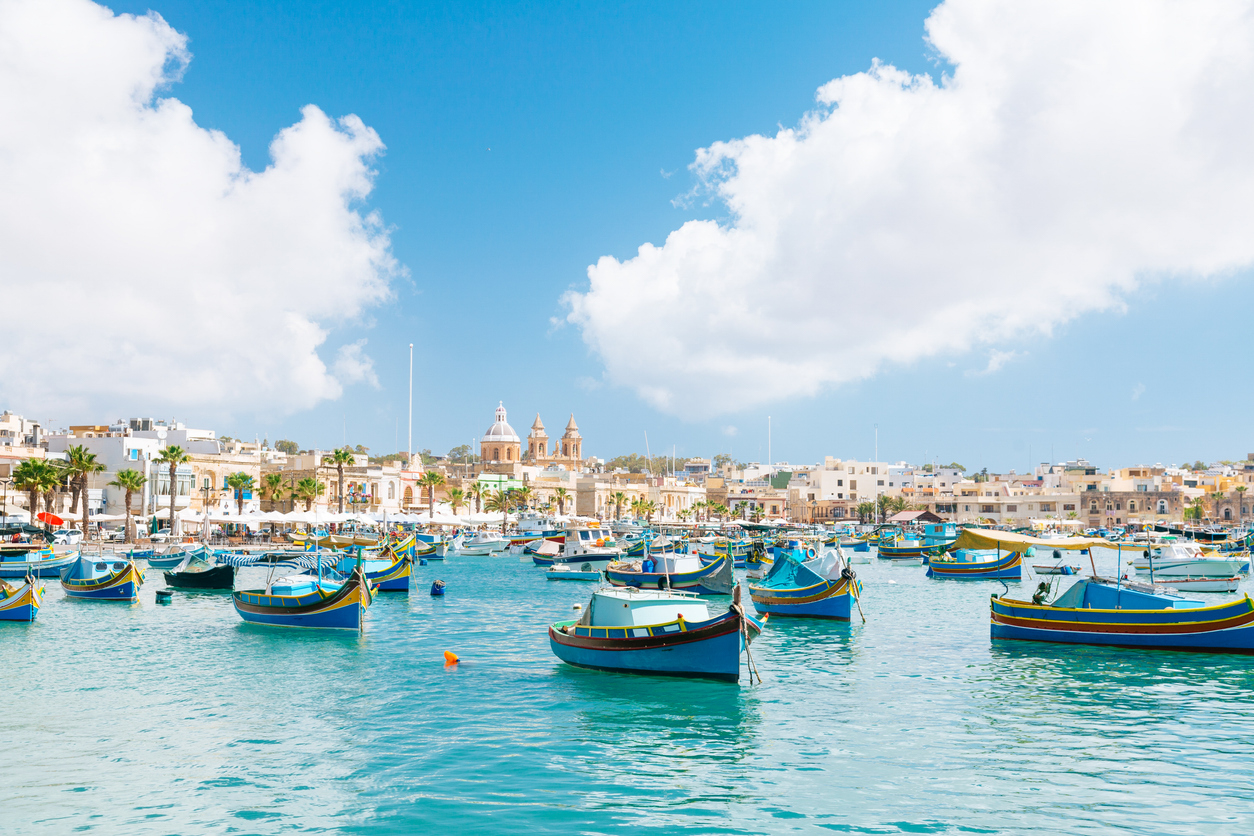 The Republic of Malta is a tiny island south of Sicily and has a population of only 42,000 people. As small as the island is, it is home to some of the most progressive thinking people in all of Europe when it comes to LGBTQ rights. In the year 2016, for example, Malta became the first country in Europe to make it a crime to attempt to change a person's sexual orientation. The inclusivity that is characteristic of Malta, put together with its breathtaking natural beaches, wonderful, ancient architecture, and delicious cuisine, makes it a great destination for anyone. The fact that Malta has a vibrant LGBTQ community, and a wide variety of gay-friendly hotels and bars to choose from makes it just right for a wonderful gay holiday. 
4. Bogot

á and Cartagena
, Colombia
From the towering peaks of the Andes to the perfect Caribbean coastline, and from the exotic Amazon jungle to the colonial charm of the cities, Colombia offers diverse experiences few countries can match. For LGBTQ travelers, Colombia has even more. The Chapinero district of Bogotá is a lively neighborhood teeming with bars and cafés, and caters to a trendy LGBTQ clientele. The vast Theatron club at the center of the district, has a half-dozen themed rooms, and they pull in enthusiastic partygoers by the thousands. The city of Cartagena also offers both a beautiful colonial setting, and a thrilling night scene. With Colombia's recent success legalizing gay marriage, the LGBTQ community in the country has a great deal to celebrate. 
5. Manuel Antonio, Costa Rica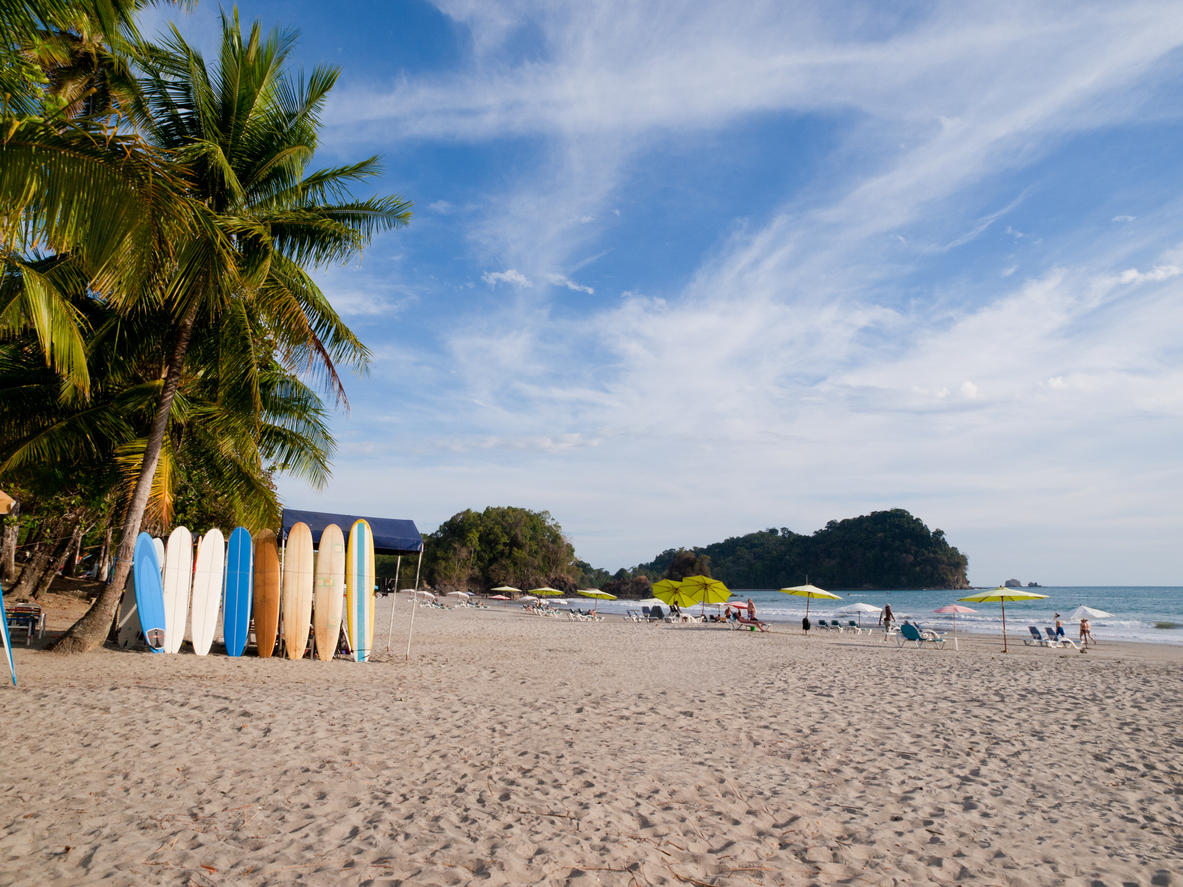 The town of Manuel Antonio is a 4-hour drive away from the Costa Rican capital of San Jose and is well-recognized as a gay beach area. The coast of Manuel Antonio offers some of the most beautiful beaches anywhere in Central America, and, an abundance of bars and hotels that cater to members of the LGBTQ community. Playa Espadilla is Manuel Antonio's most popular beach and offers a vibrant surfing scene. The Manuel Antonio National Park, close to the town, offers breathtaking greenery, wonderful aqua beaches, and opportunities to get close to wildlife, as well.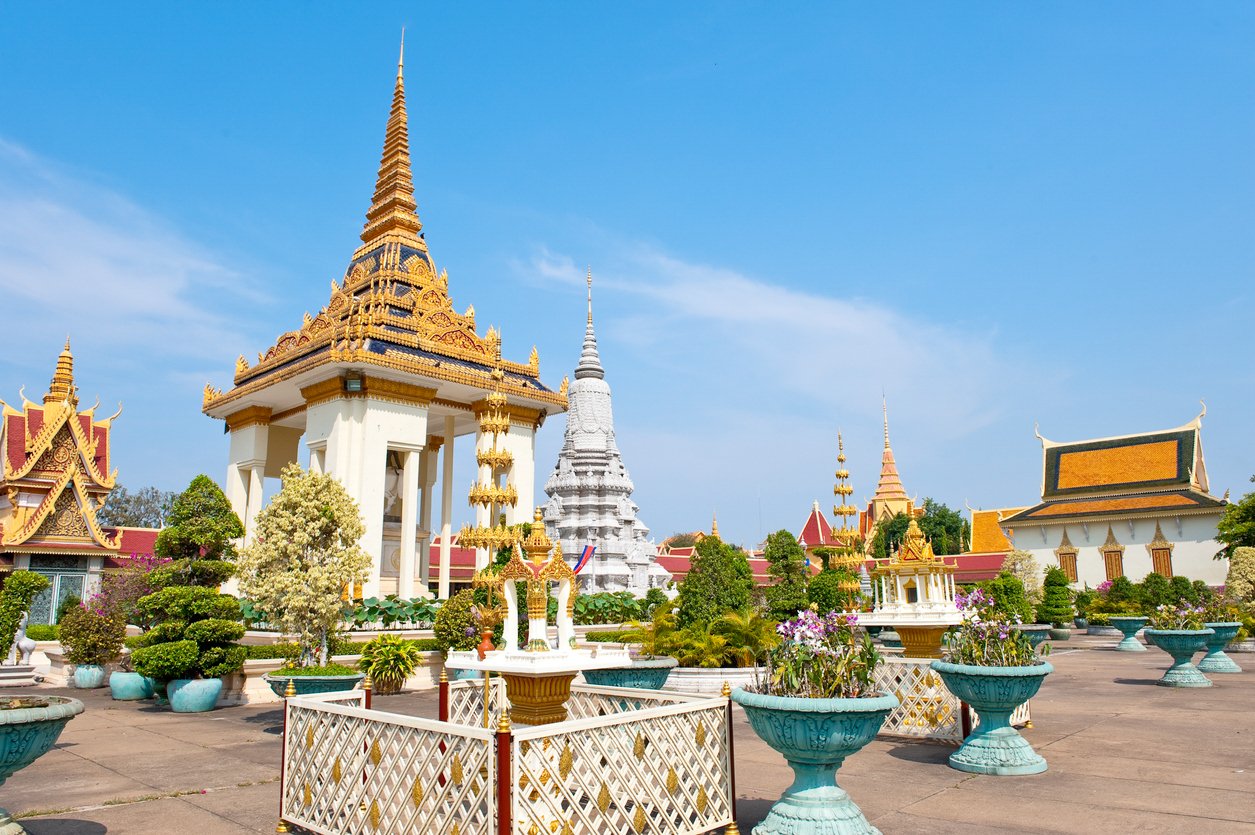 The small nation of Cambodia in Southeast Asia may not have the biggest LGBTQ scene in the region, but it does try. LGBTQ travellers arriving in Phnom Penh, Cambodia's only city, often start out by taking in the Blue Chili bar, the city's oldest gay destination, for drinks, dancing and drag shows. The queer-friendly scene of Phnom Penh offers a great variety of other LGBTQ bars and hotels, as well. The Space Hair Salon & Bar, for instance, puts on a wonderful display of muscular masculinity, and the L Bar is a cozy corner that's popular with lesbian women. The country even has LGBTQ issues in its school curriculum to help spread awareness. 
For anyone who belongs to the LGBTQ community and loves the idea of travelling around the world to places that are diverse and surprising, but still welcoming and accepting, these are exciting times to live in. With cultures opening up worldwide, LGBTQ travel has never been more interesting.