Four tips when planning your next vacation will help optimize your plans better prepared for potential changes.
Travel is bound to look different, but you can still plan for an incredible vacation down the road with the proper preparation. The possibility of enjoying an upcoming travel season that is more or less typical is very promising. However, today's travellers will undoubtedly need to be aware of new travel guidelines, making it essential to begin the planning process well ahead of time. By following the four tips below in the planning stages, you can optimize your vacation plans and be better prepared for any potential changes that may come up.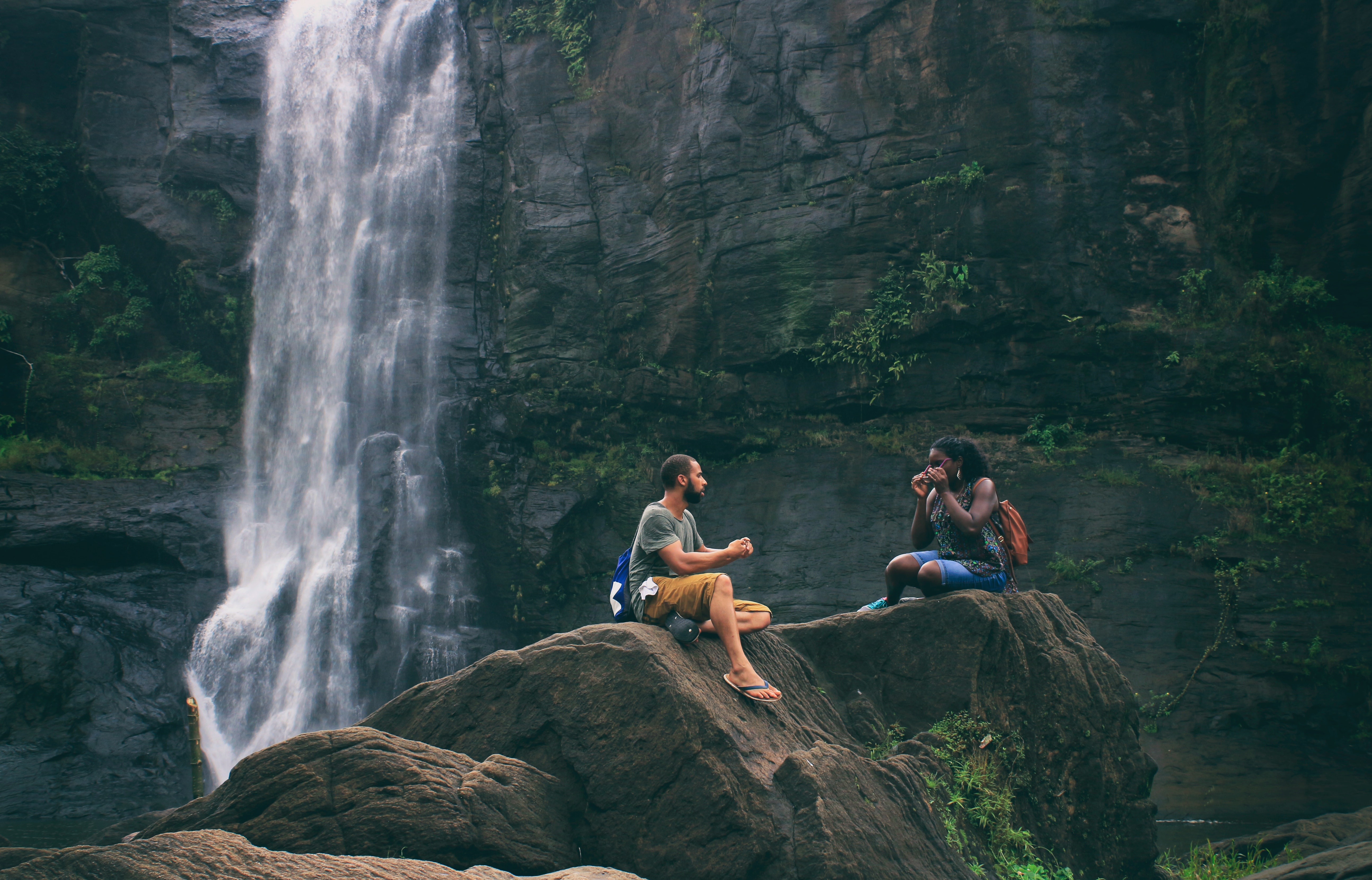 BOOK YOUR RESERVATION EARLY 
The pent-up demand for travel is already causing an influx of bookings for 2022 and beyond, making it harder to find availability for the exact trip and travel dates you desire. Fortunately, there are many benefits to booking early - but this won't last forever. Prices will start to go up again, and special inclusions will return to being add-ons that cost a premium. This gives you an exclusive window of opportunity to secure today's deals for future getaways. At redtag.ca, we want to help you see the world, your way. That's why we created the Stress-Free Program. Now you can book your next trip at today's price and guarantee your spot on that vacation you've been dreaming about. 
Booking early to take advantage of the available deals is a smart move, but it's important to remember that this is still an unpredictable time. You will have greater peace of mind if you choose travel arrangements that offer flexible change and cancellation policies. Dealing with the fine print can be tricky. That's why we've made it super simple for you. Our flexible packages allow you to change or cancel your trip free of charge and automatically enroll you in price drop protection.* You can also expect a ton of other FREE perks when you book with us. We're here to take care of the details so you can focus on the fun stuff like mapping out your trip itinerary and activities. 
*Select gateways and destinations for a limited time only. 
UNDERSTAND THE POLICIES AT DESTINATION 
Being aware of the rules at your destination of interest has never been more critical. Whether travelling domestically or internationally, you'll want to be informed before committing to a holiday. Many destinations are now permitting visitors but may have specific measures in place for entry. An excellent example of this is certain countries will now allow you to enter without a negative PCR test or quarantine if you can show proof of having received your vaccine. Soon other destinations could have similar rules in place for travellers from countries with vaccination programs. 
It's exciting to see travel opening up once again, but with new changes coming up, staying up to date with the latest policies will prove to be paramount. Find out what you need to know for your trip here.
MAKE THE MOST OF YOUR TRAVEL REWARDS
Nothing is quite as satisfying as seeing your hard-earned points turn into great rewards like unforgettable travel experiences. You'll want to ensure you make the best use of your points when planning your next vacation. Through our partnership with AIR MILES®, you can collect and redeem your Miles for your ideal vacation. Earning Miles has never been easier, and there are tons of fantastic options for redemption. Now, your travel dreams aren't out of reach - they are truly effortless and totally attainable. 
Stress-free Planning
Plan with peace of mind, if you change your mind.