These cruises promise unforgettable travel experiences. Cruising is great for a variety of vacation activities that range from excursions by land to fun and relaxation on board ship. These are some exciting voyages to consider as you plan your next vacation getaway.
Easy to plan and known for their great value, cruise vacations offer travellers a wealth of things to see and do complemented by luxurious accommodations and all-inclusive packages. Whether you're pining for the Caribbean, Mediterranean, or even more remote places, cruising allows you to visit multiple destinations in a given region. Between stops, you can relax in your cabin or enjoy on-board activities. If you're interested in planning a cruise vacation, consider the following cruises and their fabulous activities.  
Eastern / Western Caribbean Cruise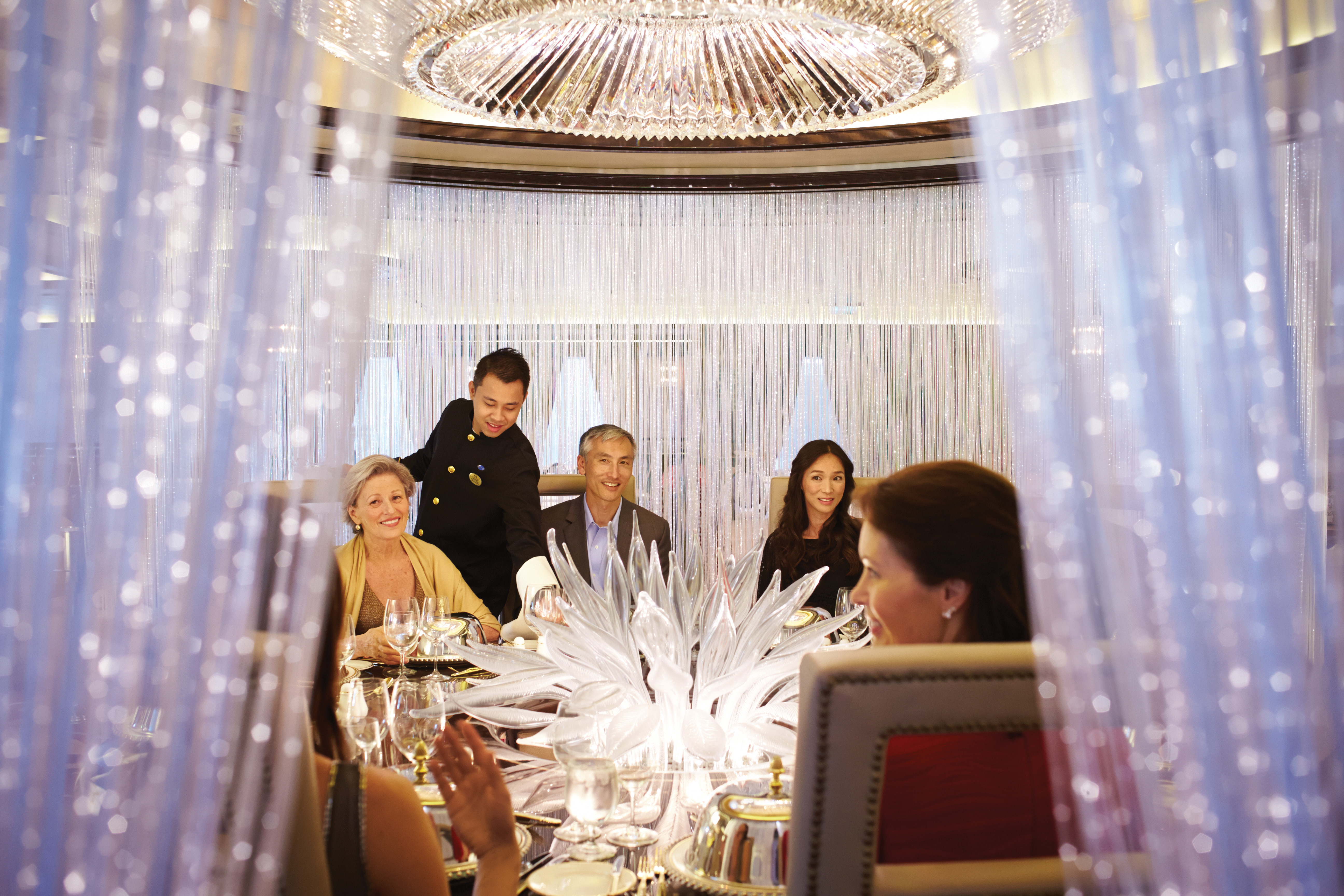 Set off from Fort Lauderdale to visit exotic Caribbean destinations aboard Regal Princess, a cruise ship with luxuriant accommodations and more than 1,400 balconies that are ideal for viewing ocean sunrises and sunsets. The cruise makes stops at ports in the Bahamas, Netherland Antilles, Virgin Islands, Jamaica, Cayman Islands, and Mexico (Cozumel). Each stop boasts its own unique cultural, historic, and natural attractions. Enjoy sunbathing, snorkelling, parasailing, scuba, shopping and more. Back on board ship, you can indulge in chef-prepared gourmet meals, relax in a hot tub, or game in a Vegas-style casino.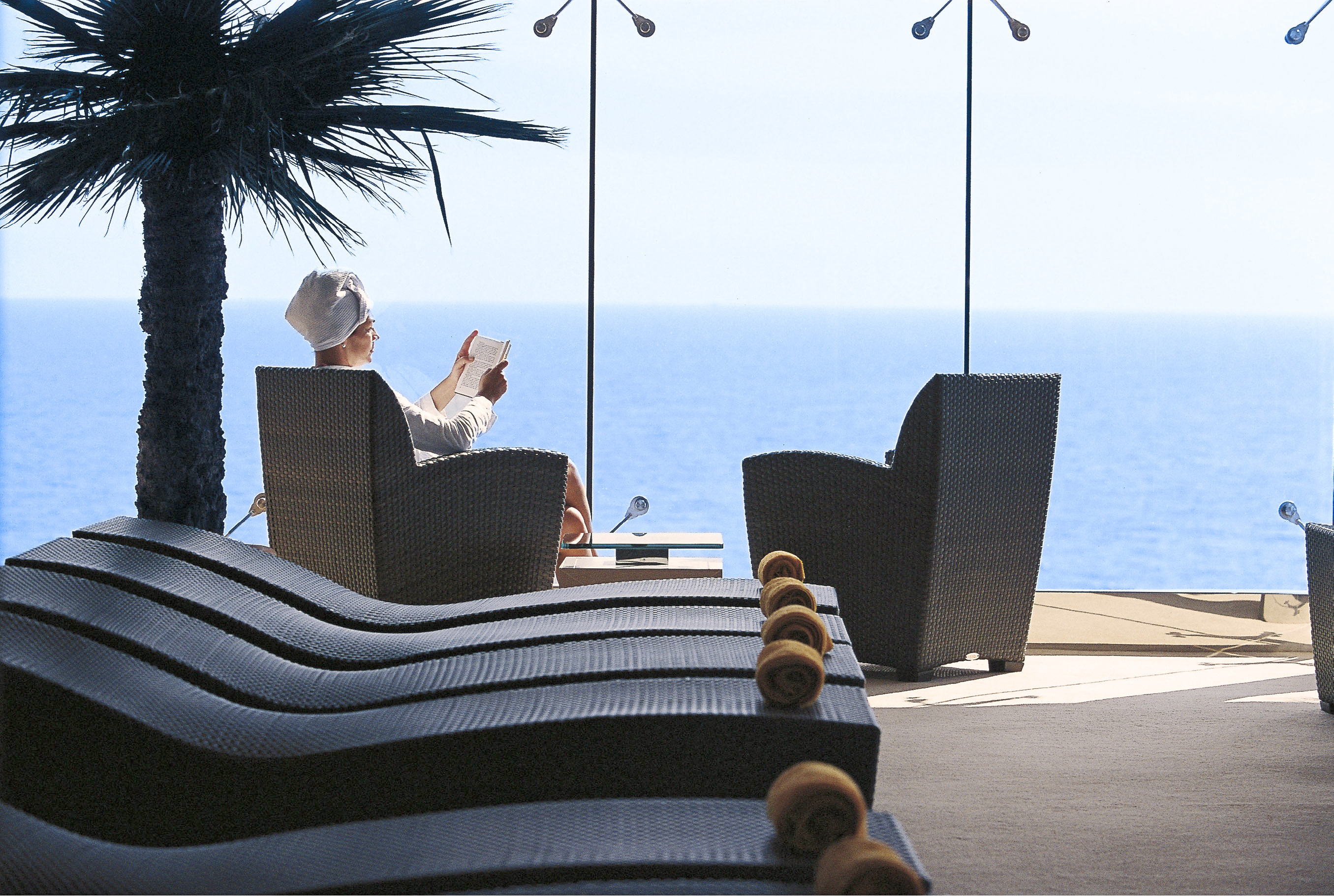 Cruise from Genoa to Marseilles and Barcelona aboard the MSC Opera, a family-friendly cruise ship that pairs old-world charm with modern luxury. This cruise will acquaint travellers with the postcard-worthy sights along the Amalfi Coast, the seaside markets and beaches of Marseilles, and the historic architecture of Barcelona. The duration of the cruise may be short, but it makes up for it by filling each moment with dazzling Mediterranean views, fresh seafood, and fun-filled excursions on land. Choose from cabins and suites with balconies or ocean views. The lavish ship also features a spa, enlarged dance / entertainment space, and a specially designed play area for kids.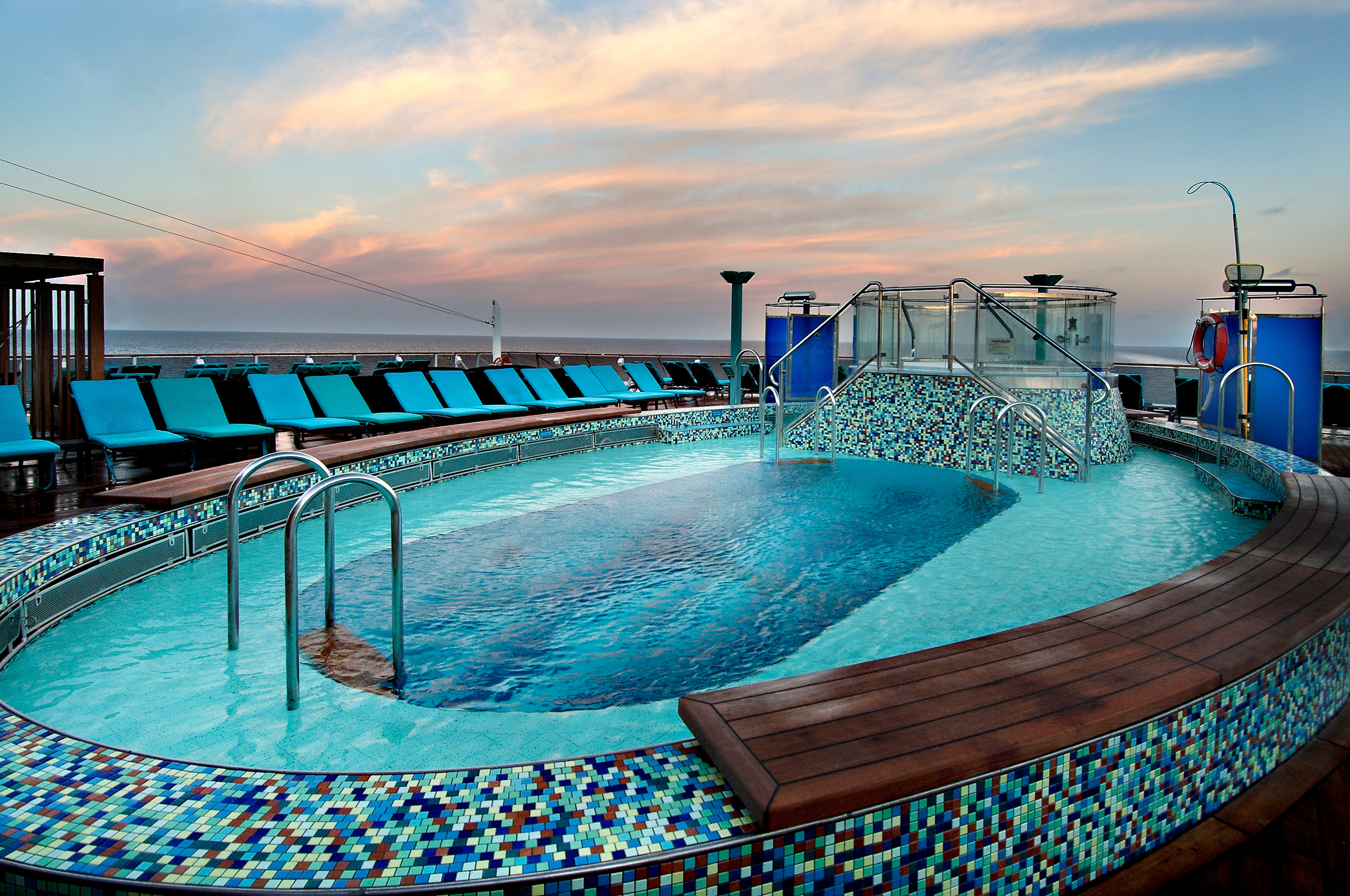 Depart from Baltimore, Maryland, and follow the Eastern seaboard down to the sun-kissed Bahamas. Dock at Nassau and Freeport to lounge on white sandy beaches, swim with dolphins, or explore areas of the islands. Life aboard the ship, of course, is sure to rival the fun on land. Carnival Pride features multiple dining venues, including Guy's Burger Joint and Bonsai Sushi. Cruise guests can hang out in the Punchliner Comedy Club or spend an afternoon with the kids at WaterWorks. Staterooms feature private bathrooms, designer linens, and ultra-comfy accommodations.  
Dubai, Suez Canal, and Greece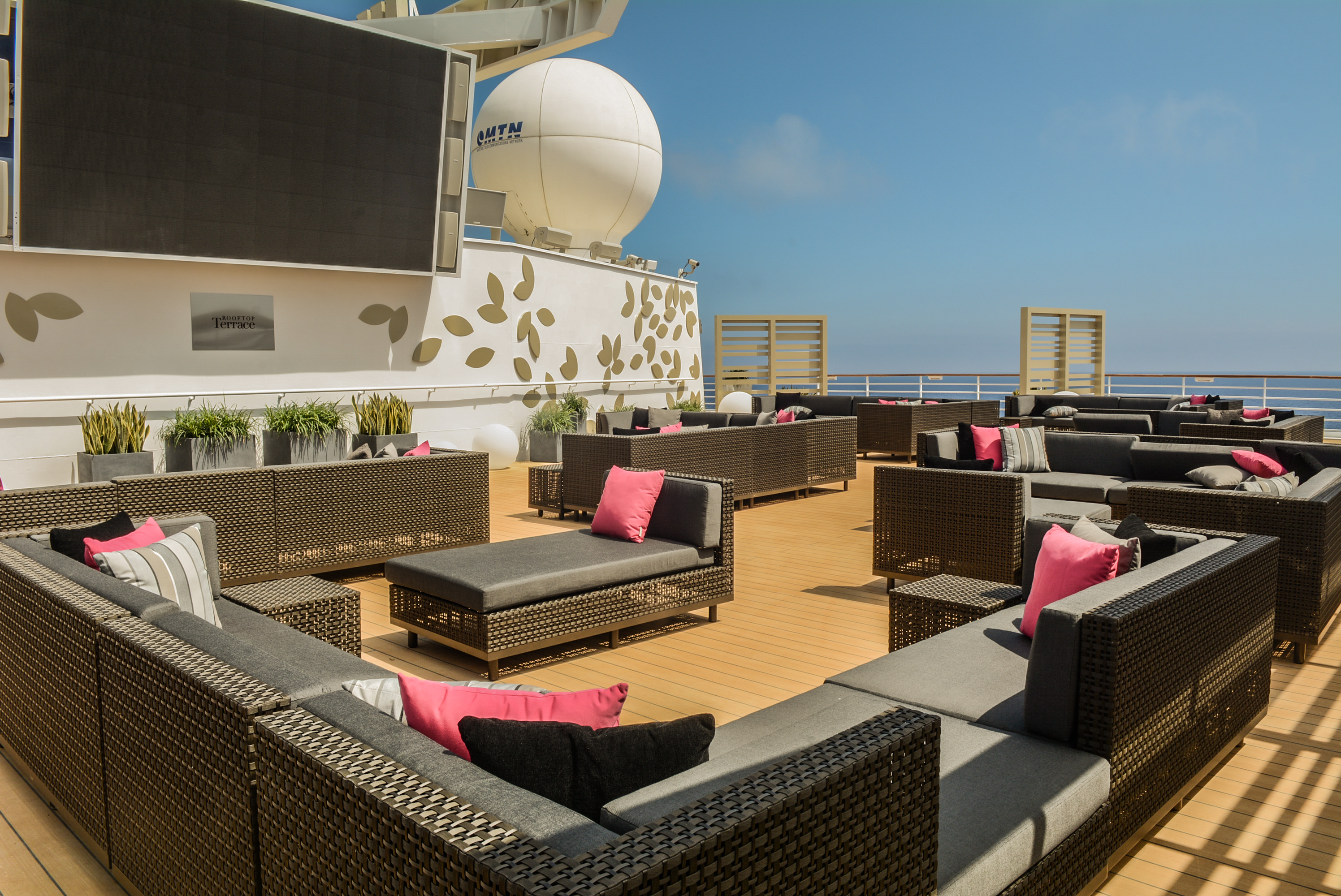 Take the trip-of-a-lifetime aboard the Celebrity Constellation. Begin your journey to Greece and Italy in glittering Dubai. At port, you can enjoy a helicopter tour of the city or bask in one of world-class hotels. After setting sail, you'll travel to Oman and through the Suez Canal. Spend time at Jordan's port of Aqaba before sailing on to Athens, Olympia, and Rome. Each port features unique cultural attractions and landmarks to discover. The ship itself is renowned for its modern luxury and hospitable staff. Travellers enjoy gourmet dining at the Blu Specialty Restaurant or listen to live music at the Reflection Lounge. Suites are designed for ultimate comfort and are attended by dedicated butlers.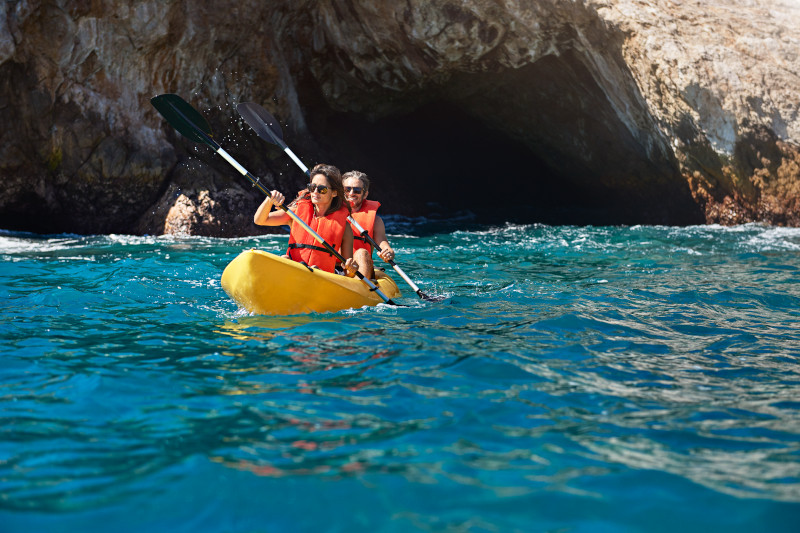 Discover the allure of the Baja Peninsula and the dazzling western coast of Mexico to linger over Pacific sunsets and warm ocean breezes. This Mexico cruise sets off from Los Angeles to dock at Cabo San Lucas where the mighty Pacific meets the Sea of Cortez. Cabo is famous for its luxury spas and glittering nightlife. After leaving Cabo, you'll sail to Mazatlan and Puerto Vallarta. Both cities feature a myriad of architectural and historic attractions. Lounge on beaches or tour the cities and their ports. Other popular activities include nature adventures, brewery visits, hacienda tours, and more. The Royal Princess enhances your Mexico experience with immersive cultural charm, cuisine and entertainment. While aboard, travellers enjoy gaming in the casino, sumptuous spa treatments, and Broadway-style shows.  
Head down to bustling Rio de Janeiro and its seaswept beaches like Copa Cabana and embark on an incredible voyage across the Atlantic aboard the luxurious MSC Seaview. Before leaving the mainland, the ship will stop at Buzios and Bahia de Salvador, Brazil. Then, you'll cross the sea and dock at Tenerife in the Canary Islands. Tenerife is famous for its beaches, volcanic peaks, and botanical gardens. Next, you'll travel to Cadiz, Spain, where you can enjoy its seemingly endless beaches and vibrant city life. Cadiz was the launch point for Christopher Columbus' historic voyage. Next, you'll visit ports at Malaga, Barcelona, Corsica, and Genoa. The ship itself brims with every comfort, including gourmet fare, luxuriant accommodations, and on-board live entertainment. 
Ready to book your Cruise Vacation?
Our Cruise Experts are here to help!