As this summer sun graces our days and fills us with a sense of wanderlust, it's never too early to start planning your next fall or winter getaway. Picture yourself on pristine beaches, toes sinking into powdery white sand, and the refreshing touch of crystal-clear waters. Pack your imagination, bring along your sense of adventure, and let's embark on an exploration of these tropical havens!
As summer unfolds, it's never too early to start dreaming about your next sun-soaked adventure. The Caribbean and Mexico are synonymous with pristine beaches, crystal-clear waters, and vibrant cultures, making them the perfect destinations for a fall or winter escape. Whether you're seeking relaxation, adventure, or a mix of both, the redtag.ca team has curated a list of their favourite vacation destinations to help you plan the ultimate tropical getaway. So, grab your sunscreen and let's dive into paradise.

Cancun, Mexico
The Jewel of the Yucatán Peninsula
Located on Mexico's dazzling Caribbean coast, Cancun offers a slice of paradise with its stunning turquoise waters and powdery white sand beaches. Bask in the warm tropical climate as you explore ancient Mayan ruins like Chichén Itzá or snorkel in the world-renowned Great Maya Reef. With an exciting nightlife, luxurious resorts, and a wide range of water sports activities, Cancun has something for everyone seeking both relaxation and adventure.

Punta Cana, Dominican Republic
Where Beaches and Luxury Converge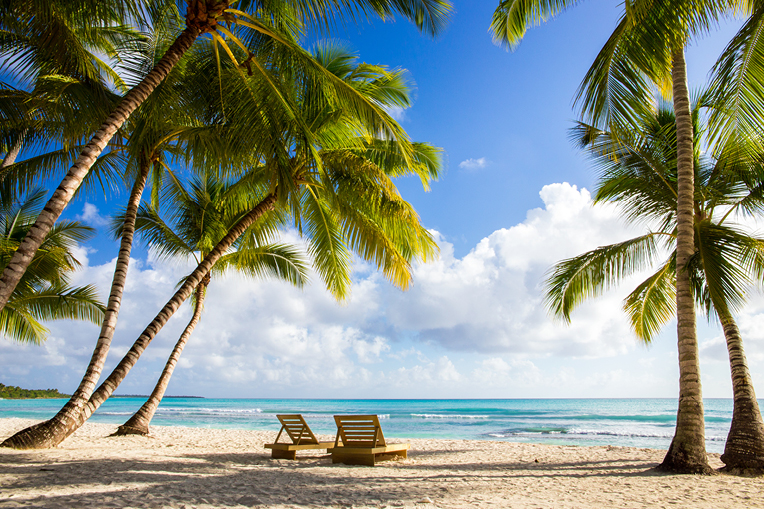 Indulge in the ultimate beach paradise as you venture to Punta Cana in the Dominican Republic. This idyllic destination boasts gorgeous beaches, azure ocean hues, and upscale resorts that cater to your every need. Spend your days lounging by the water's edge, take a catamaran cruise along the coast, or try your hand at thrilling water sports like snorkelling or jet skiing. Explore the vibrant underwater world at the Punta Cana Ecological Reserve or tee off at world-class golf courses. With its perfect blend of natural beauty and lavish amenities, Punta Cana offers an unforgettable Caribbean escape.

Montego Bay, Jamaica
The Rhythm of the Caribbean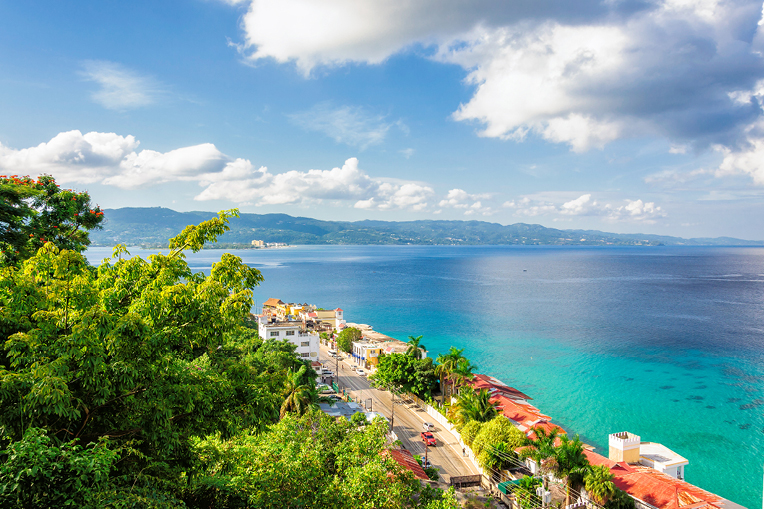 Home to reggae music, lush rainforests, and stunning waterfalls, Jamaica captivates visitors with its natural beauty and vibrant energy. Explore the iconic Dunn's River Falls in Ocho Rios, experience the laid-back vibes of Negril's Seven Mile Beach, or take a boat tour to the radiant Luminous Lagoon in Falmouth. Don't forget to savour the flavours of Jamaican cuisine, from jerk chicken to fresh tropical fruits, and embrace the island's rich musical heritage.

Varadero, Cuba
A Tropical Oasis of Tranquillity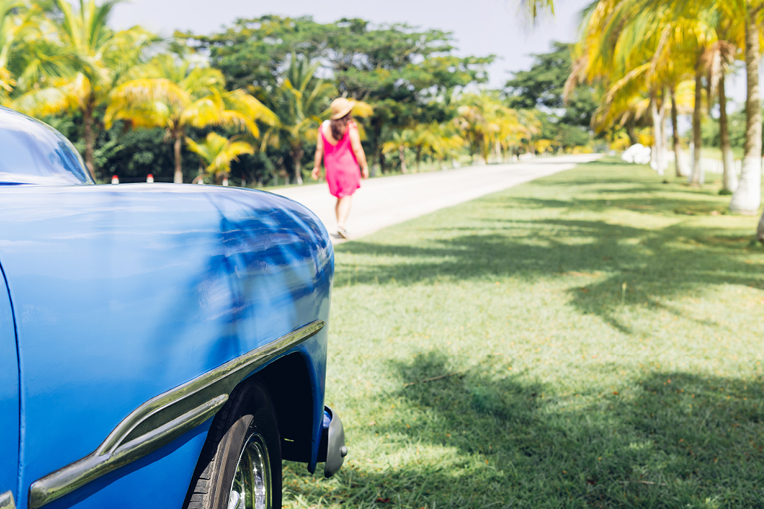 Discover the captivating beauty of Varadero, nestled along the immaculate shores of Cuba. Known for its stunning stretches of white sand beaches and inviting waters, Varadero offers a true tropical oasis for beach lovers and relaxation seekers. Immerse yourself in the tranquil atmosphere as you unwind under swaying palm trees, take refreshing dips in the Caribbean Sea, or enjoy water sports such as snorkelling and sailing. Explore the vibrant coral reefs, visit the historic Dupont Mansion, or indulge in the local flavours of Cuban cuisine. With its peaceful ambiance and breathtaking scenery, Varadero invites you to experience pure bliss on this sun-kissed Caribbean gem.

Bridgetown, Barbados
A Tropical Jewel of Endless Beauty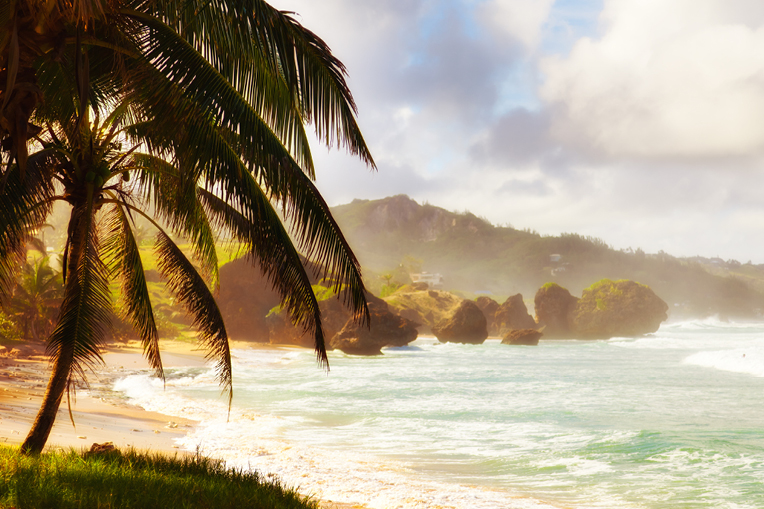 Nestled in the turquoise embrace of the Caribbean Sea, Barbados is an enchanting tropical jewel that captivates the hearts of travellers from around the world. From its beaches that stretch endlessly along the coast to the lush, emerald-green landscapes dotted with swaying palm trees, Barbados exudes natural beauty at every turn. Immerse yourself in the island's rich cultural heritage as you sway to the infectious rhythms of calypso and soca music, and witness the vivacious energy of colourful festivals that bring the streets to life. Discover the allure of this Caribbean paradise and let its beauty and charm create cherished memories that will last a lifetime.

As the summer sun graces us with its warmth, it's the perfect time to plan your fall or winter getaway to the Caribbean or Mexico. Whether you're craving relaxation, adventure, or cultural exploration, these destinations offer a wealth of experiences to satisfy your wanderlust. So, start counting down the days, pack your sunglasses, and get ready to immerse yourself in the magic of these enchanting tropical havens. Your dream vacation awaits!
Ready to secure your spot in the sun?
Made by Canadians, for Canadians. Browse the best travel deals on redtag.ca