These are some of the biggest and most beautiful Christmas markets, but they are just a tiny selection of what's out there to enjoy. With annual festive fairs happening all around the world, a visit to one can be the perfect excuse to travel at Christmas time. Not only are they a great way to discover a new country or city, but Christmas markets can show you a familiar town in a whole new light.
There's nothing like a stroll around a traditional Christmas market to get in the festive spirit. With all manner of gifts on offer, tasty treats to enjoy, and seasonal music to set the mood, it's no surprise these winter wonderlands are more popular than ever. Here are some of the best Christmas markets to visit around the world.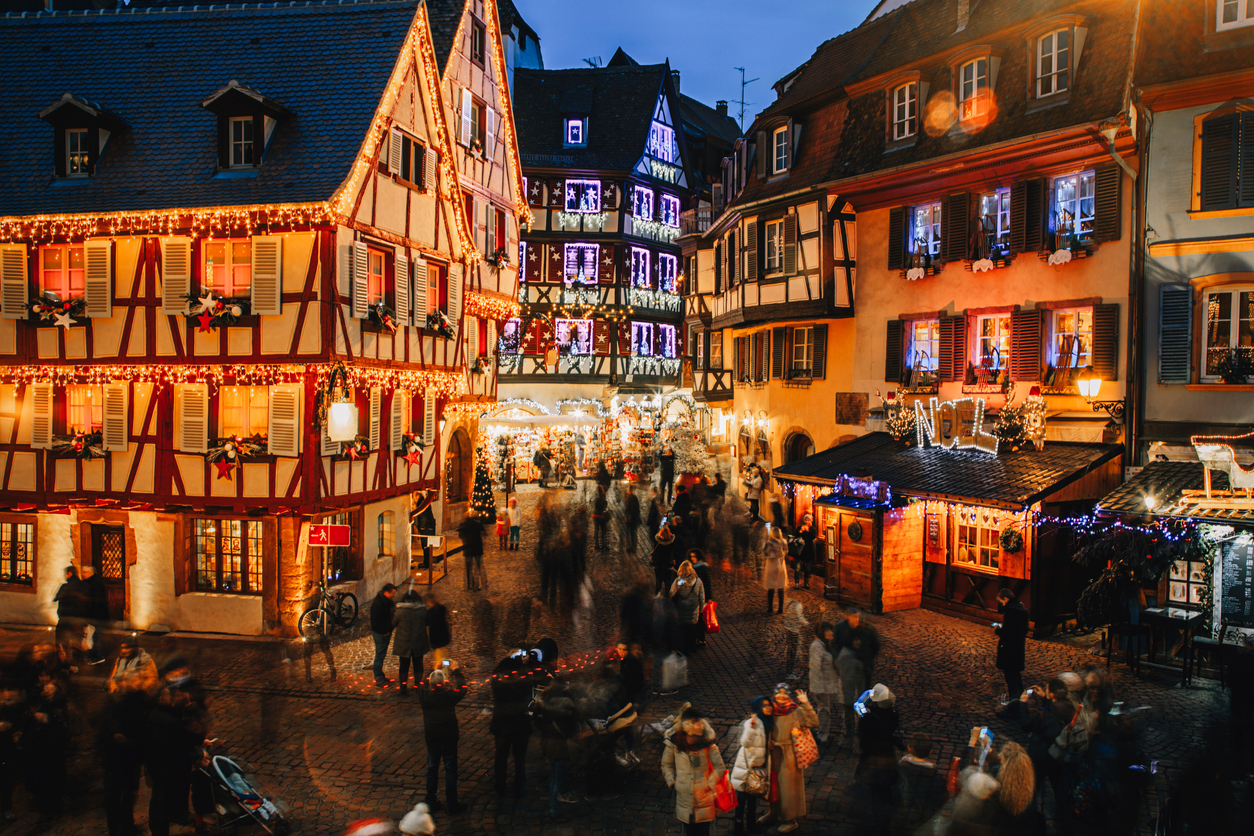 Still going strong for more than 400 years, the Strasbourg market is one of the oldest in Europe. It's also one of the largest, boasting 300 wooden chalets in eleven themed villages across the city. Being right on the German border means the market is a real mix of two cultures. Local specialties to try include vin chaud (warm wine flavoured with fruit), choucrout, and bredele biscuits. Open between November 22nd and December 30th.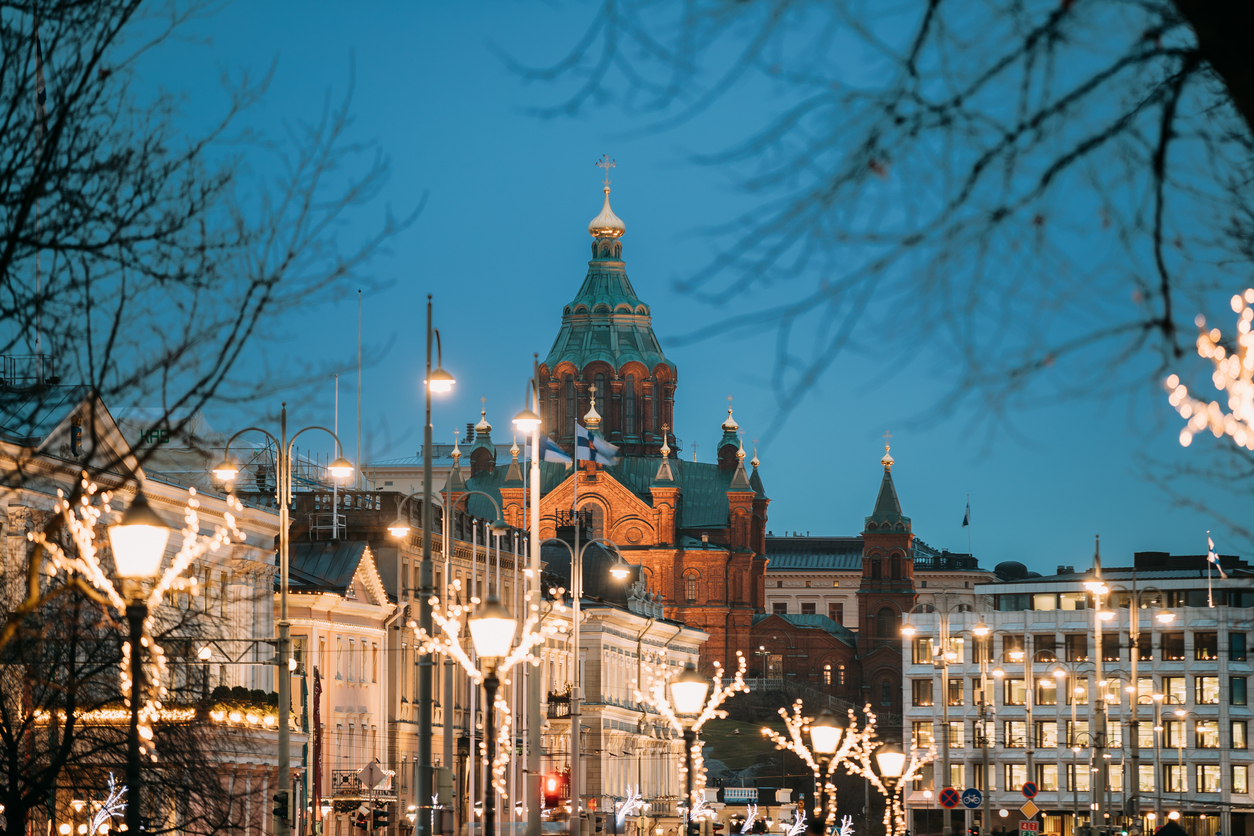 A Christmas market without Santa Claus wouldn't be worthy of the name. With the big man himself hailing from Finland, the market in Helsinki can rightfully claim to have the real Father Christmas in attendance. After a visit to his grotto, enjoy local delicacies like reindeer meat and mulled wine. Open between December 6th and December 22nd.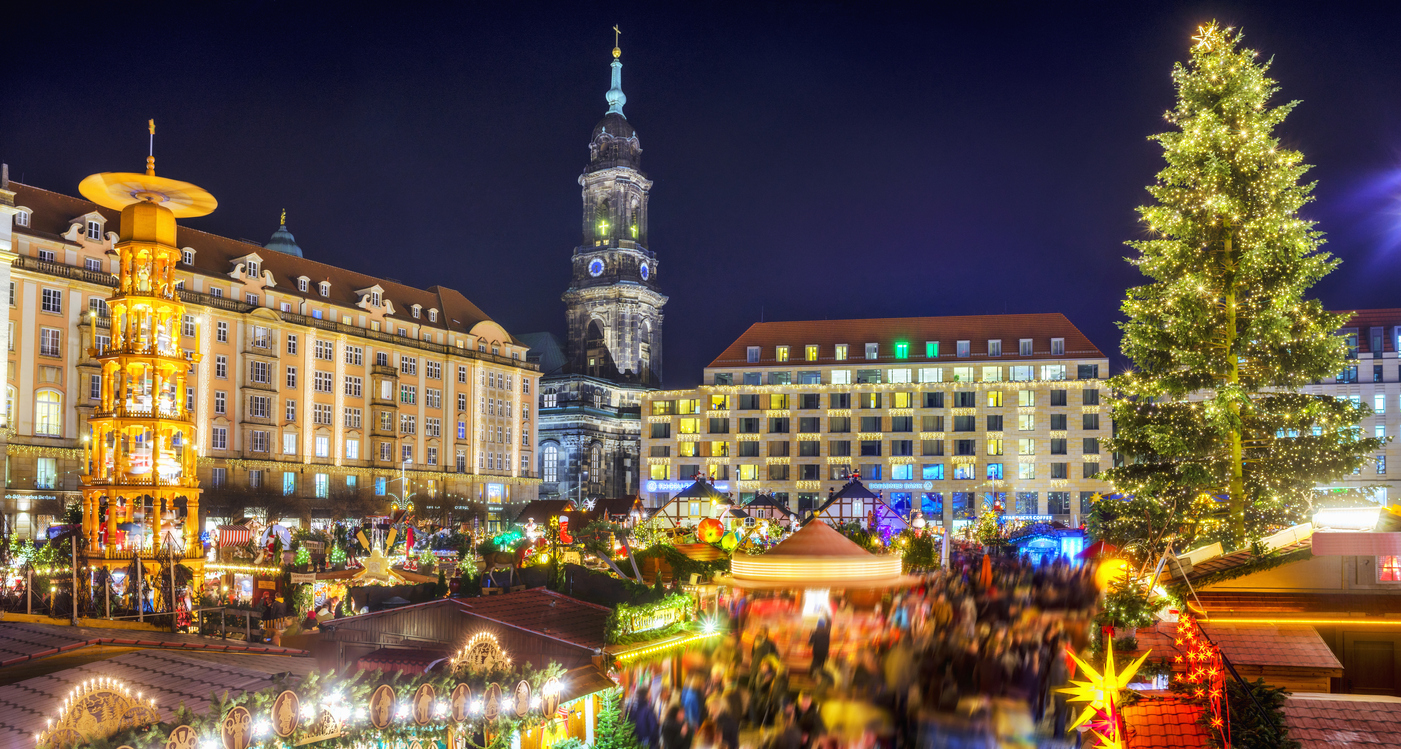 Germany's oldest yuletide market, Dresdner Striezelmarkt, has been running for more than 600 years. It features 250 stalls, and its star attraction is a 45-foot tall pyramid covered with ornaments and topped with candles. As well as the inevitable local mulled wine, visitors can savour chocolate-filled gingerbread treats called pulsnitzer pfefferkuchen, and the traditional Stollen cake which gave its original German name to the market. Open from November 27th to December 24th.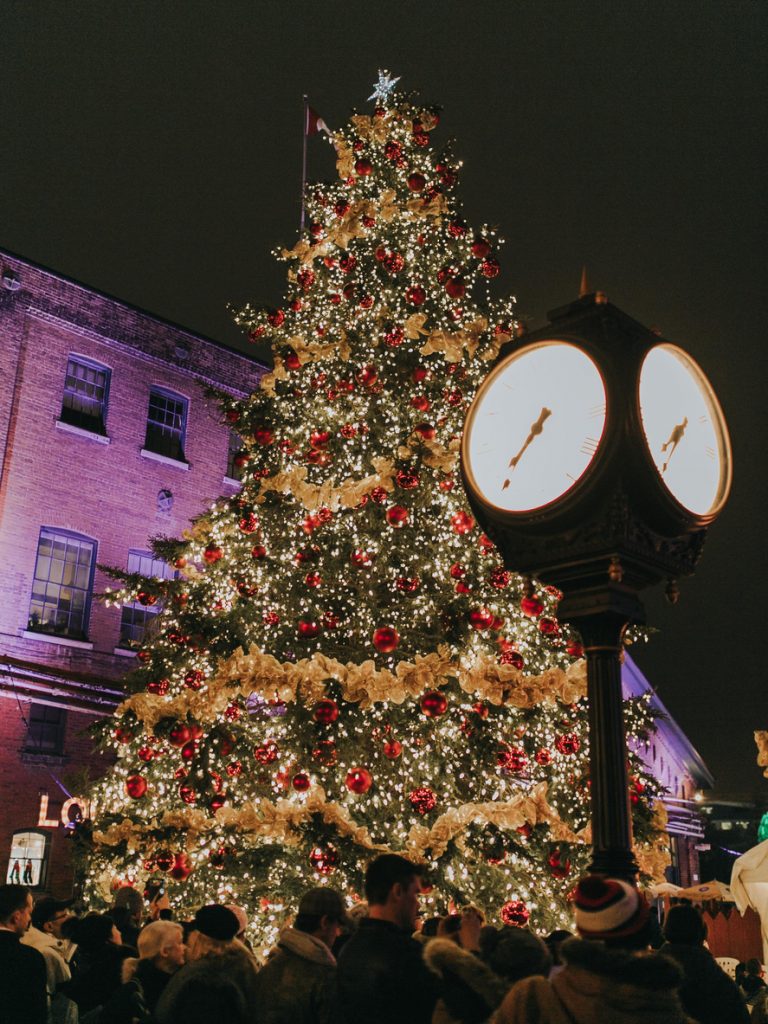 They might be a European tradition, but Christmas markets are not confined to the old continent. One of the largest in North America can be found in Toronto's Distillery District. Starring a 50-foot tree and a 100-foot long light tunnel, the market's decorations are sure to dazzle. There's live music and fairground rides to keep the whole family entertained. Open from November 14th to December 22nd.
New York, United States of America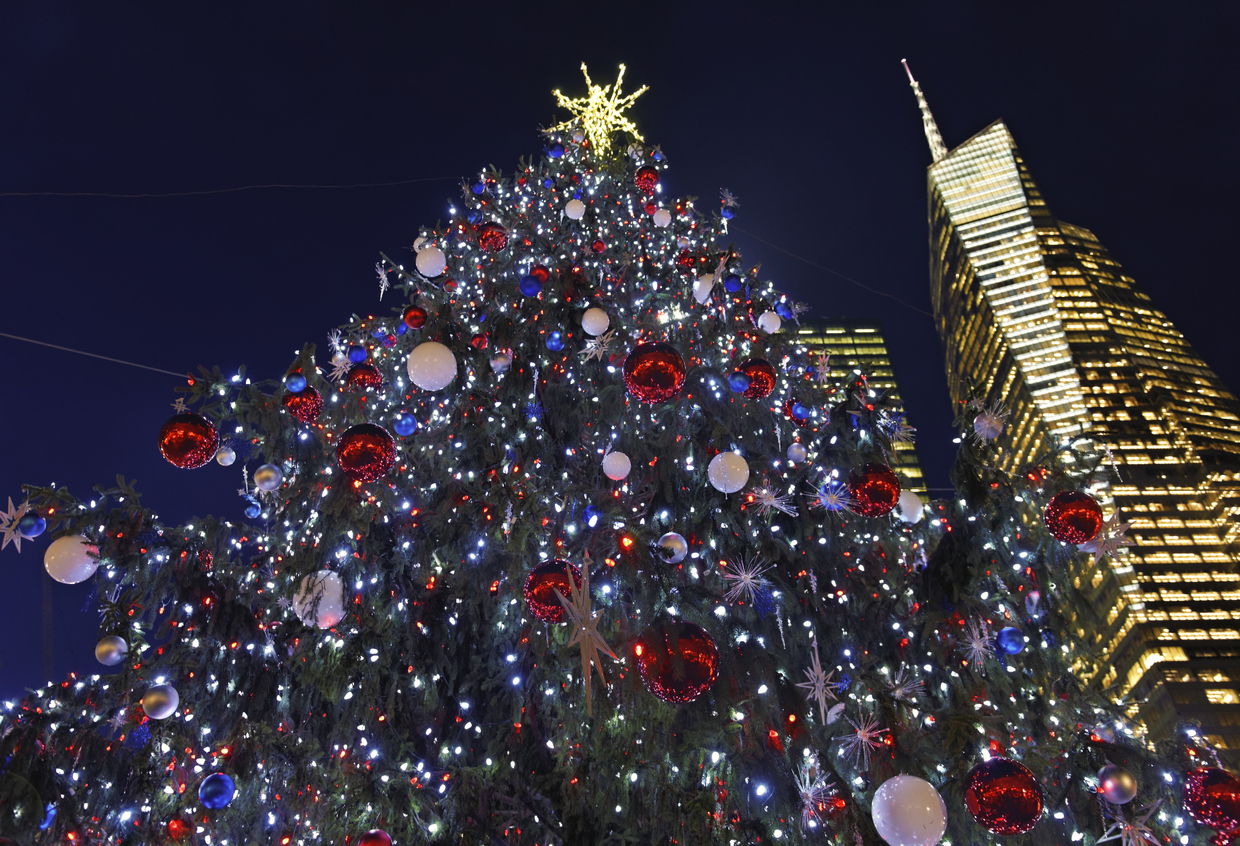 New York has an abundance of Christmas markets, and Bryant Park Winter Village is one of the best known. Come for the 17,000-square-foot skating rink (the only free skating rink in the city) and stay for the 125 custom-created chalets. With goods from around the world on offer, you'll be guaranteed to find plenty of gifts. Open from October 31st to January 2nd.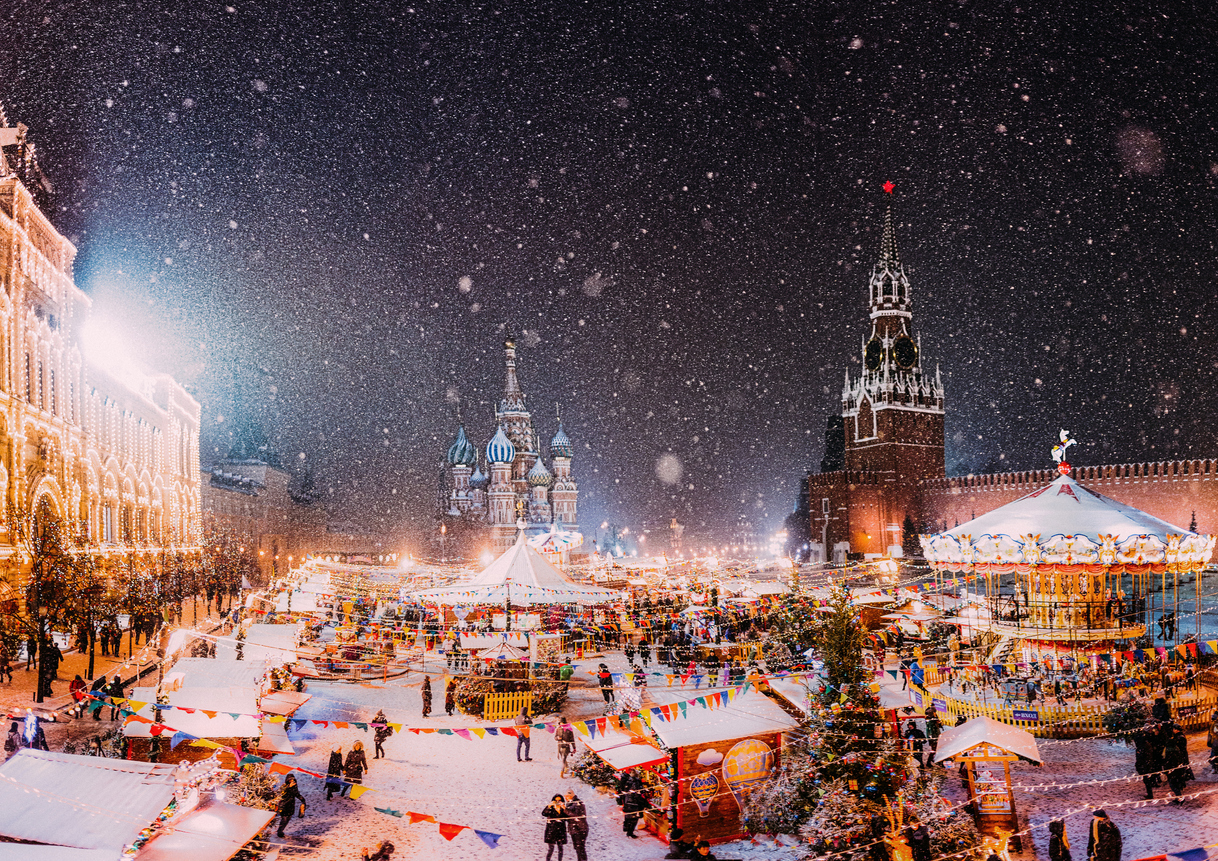 If your schedule is too full to make it to a Christmas market before the big day, then Moscow might be the perfect destination. As Russia celebrates Christmas on January 7th, the market is open well into the New Year. It might be small at only a couple of dozen stands, but it boasts very large attractions. With Red Square as its setting, Moscow's largest skating rink at its centre, and the Kremlin as its backdrop, the market is stunning and quite unique. Open from December 16th to January 14th.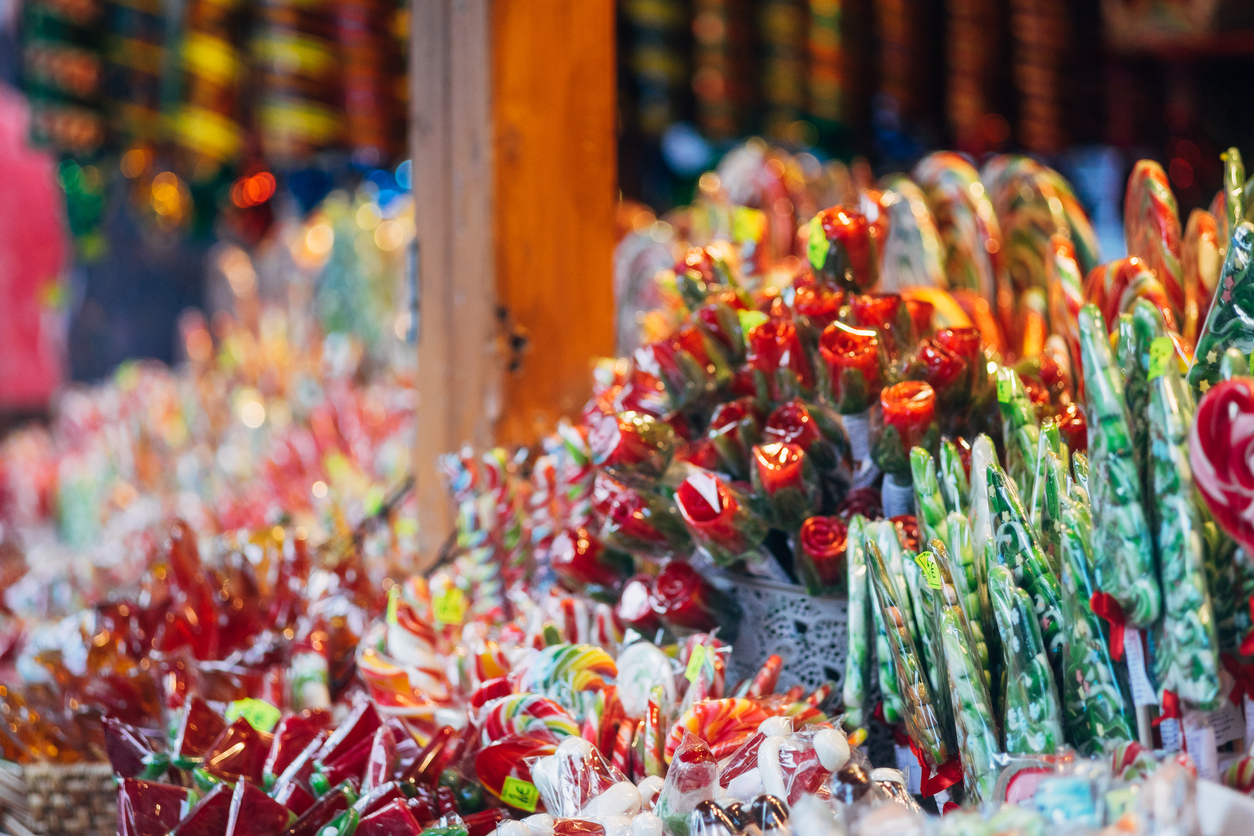 The Tivoli Gardens host the Danish capital's biggest festive market. The gardens already feature shops and fairground rides year-round, and for Christmas, the wow-factor is turned up another level. With light shows, live music, the St. Lucia's day parade, and firework displays, it's no wonder this market has made a name for itself. Open from November 16th to January 5th.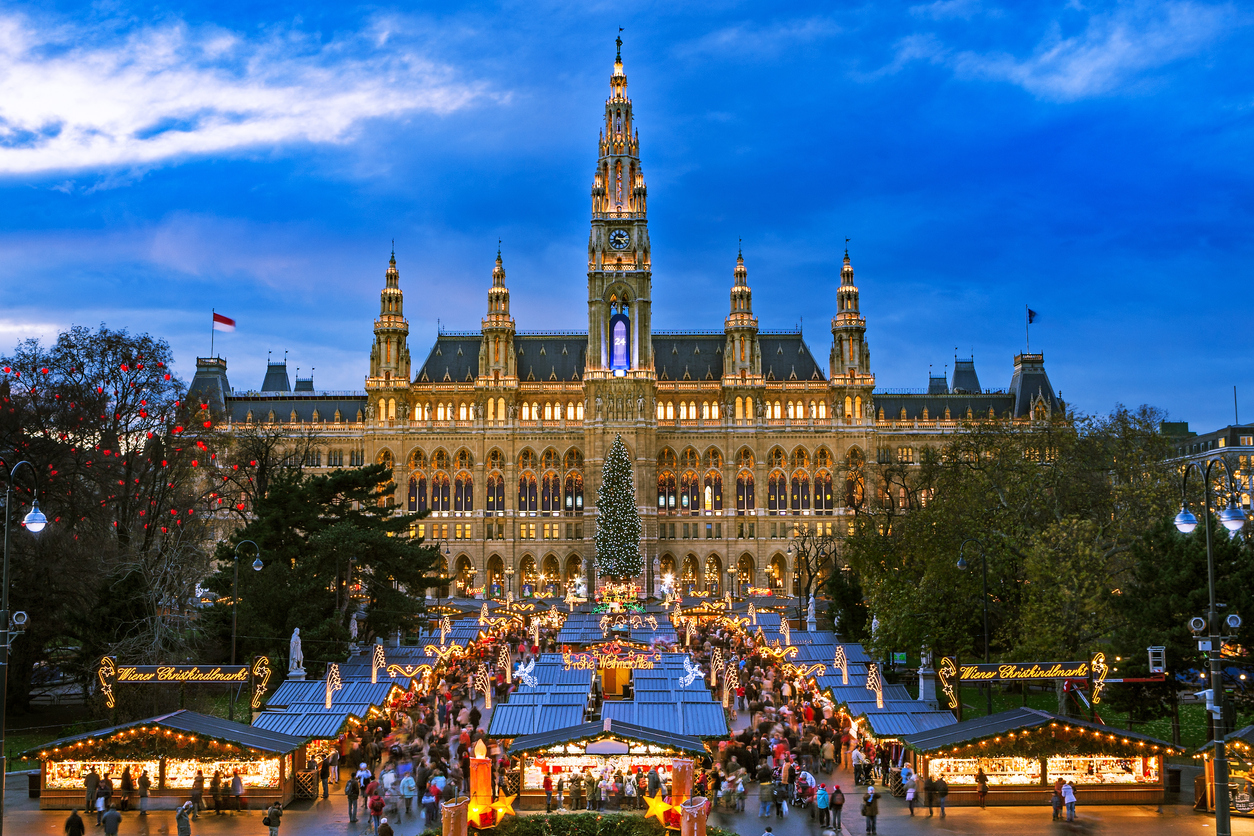 If vast fairs with hundreds of vendors aren't your thing, then Vienna might be more appealing. Rather than a single central gathering, the city has approximately fourteen different markets. You'll find everything you'd expect from a world-class destination, from ice skating to gift stands to yuletide snacks and nibbles. What makes it so great is that it is all spread around the capital to be enjoyed in bite-sized chunks. Open from November 15th to January 6th.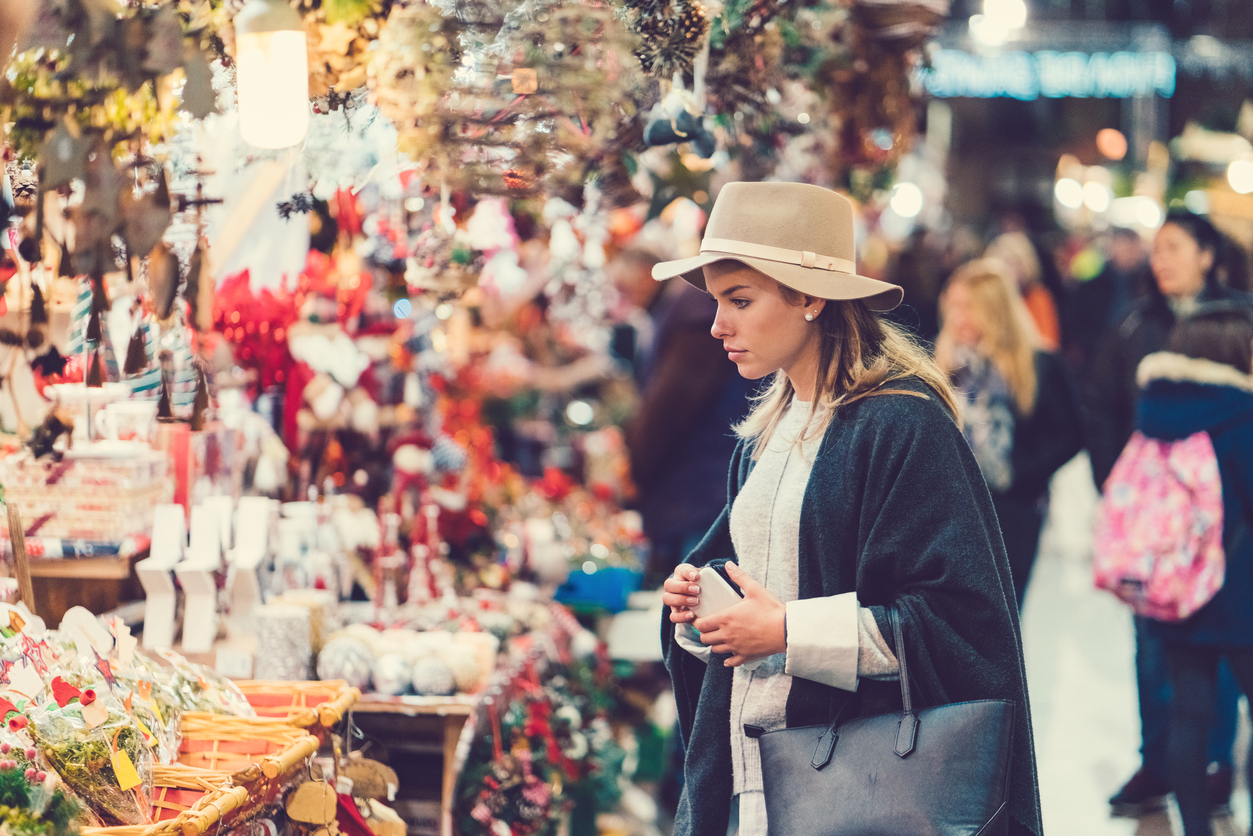 Spain knows how to host a party, and that's especially true at Christmas time. What started as the St. Lucia festival held on December 13th, is now a fully-fledged three-week-long Christmas fair and market. In front of the city's stunning cathedral, you'll find more than 300 vendors selling food, drink, decorations, toys, and even puppets and musical instruments. You'll also discover a gigantic piñata in the form of a yule log, erupting with candy as it's beaten with a stick. Open November 29th to December 23rd.