If you're the artsy traveller, these top art galleries are a must see in Europe.
Europe has some of the most visited art galleries in the world and it's no wonder as it is home to some of art's most famous talents.
European, picture-perfect towns attract tourists primarily for their vast assortment of fine art, from pre-historic to contemporary genius.
With something for everyone, here is a selection of the top art galleries to visit in Europe: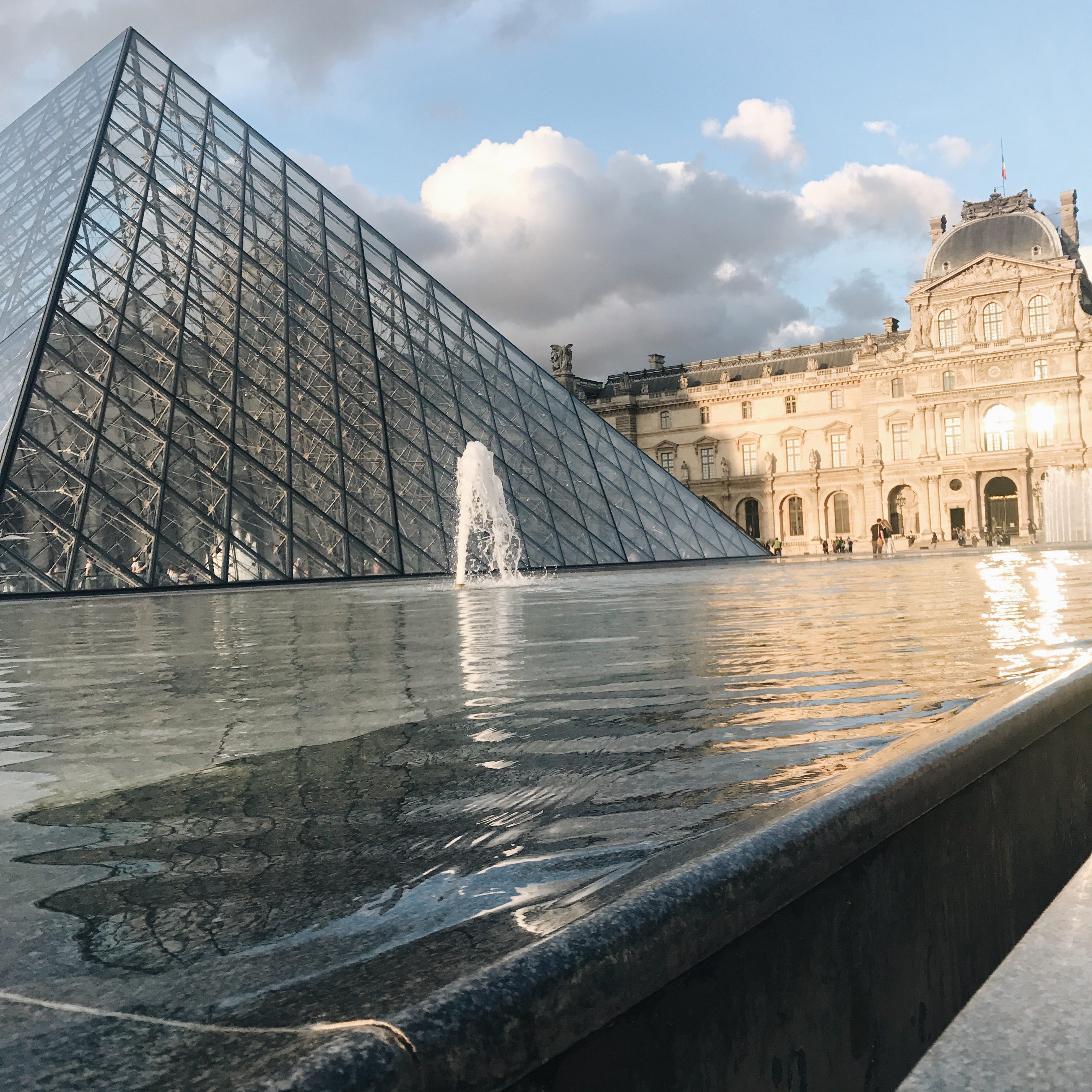 Musée du Louvre is by far the most admired art gallery in Europe, attracting over 8 million visitors on average per year. The Louvre has thousands of famous works of art including da Vinci's Mona Lisa. The stunning building is not only home to vast works of art but also a popular tourist attraction for its incredible architecture.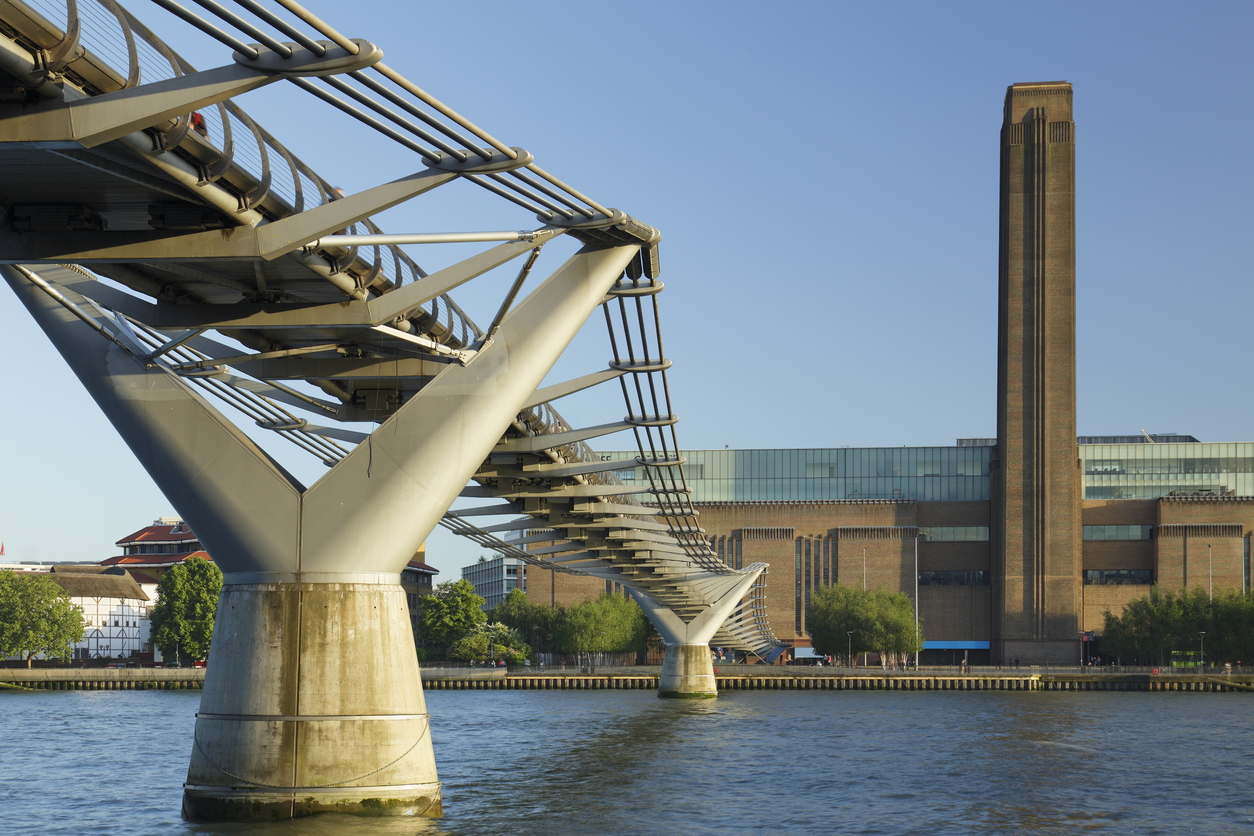 The Tate modern museum is a centre for contemporary art in Britain featuring artists such as Picasso, Dali and Rothko. This museum is free to the public.
The Vatican Museum in Rome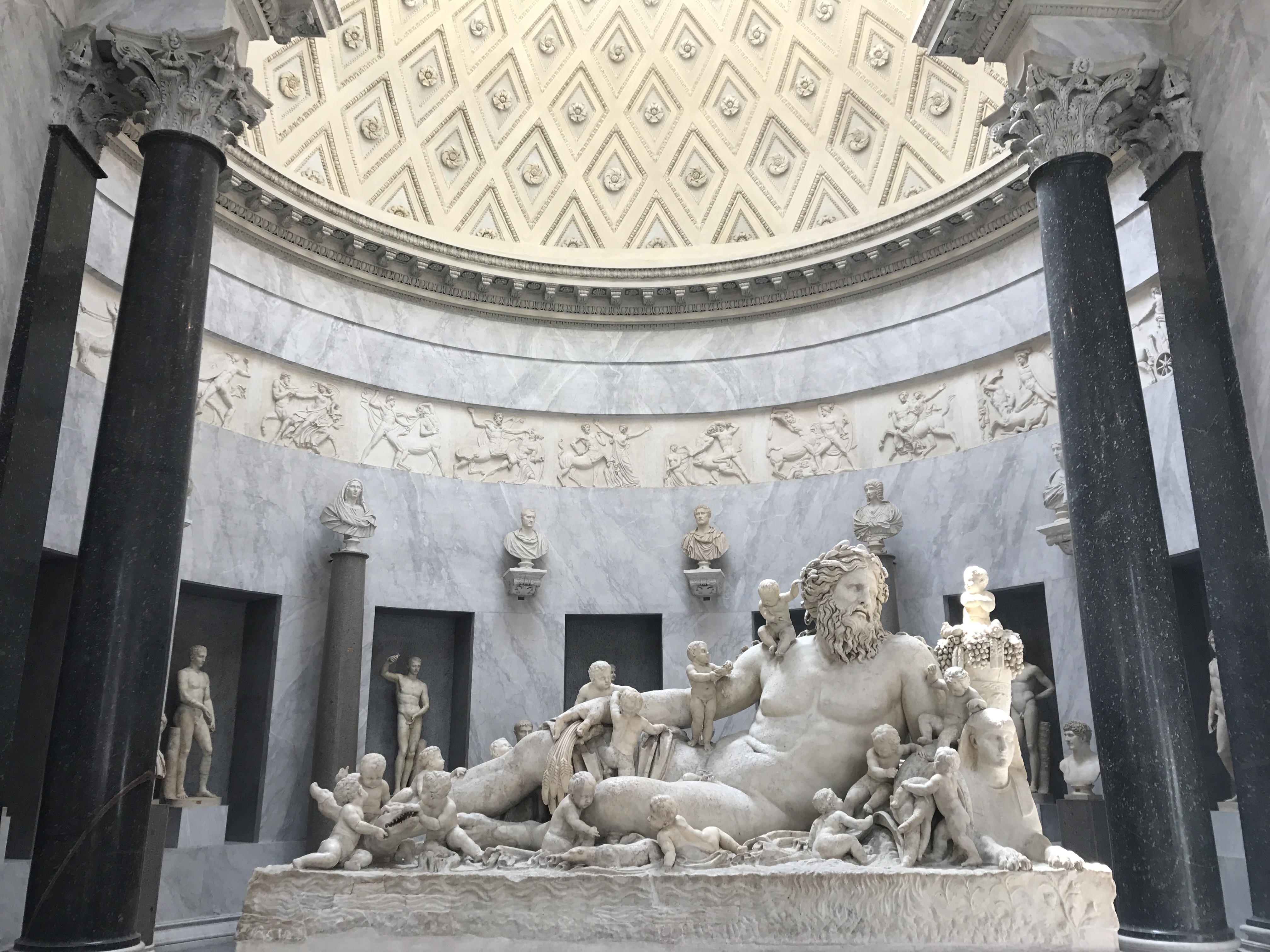 The Vatican Museum harbours some of the world's most prominent masterpieces, Michelangelo's Sistine Chapel, in particular.  Over two thousand years of art and art history has been masterfully preserved within the walls of the Vatican City, the centre of the Catholic Church.
The Uffizi Gallery in Florence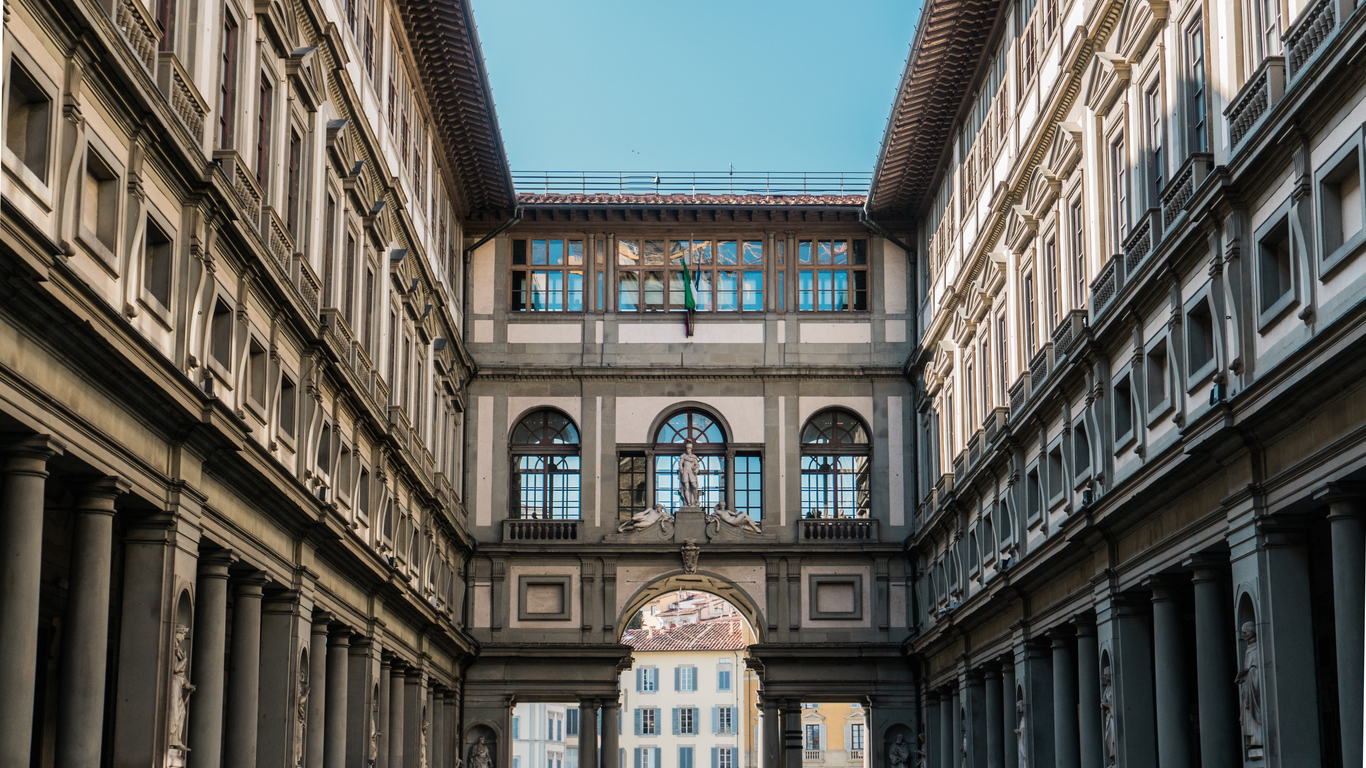 Florence is just oozing with history and art wherever you turn; the heart of this magical city. The Uffizi Gallery holds some of the most important works of art including top artists such as da Vinci, Botticelli, Caravaggio and Rembrandt
The State Hermitage Museum in St. Petersburg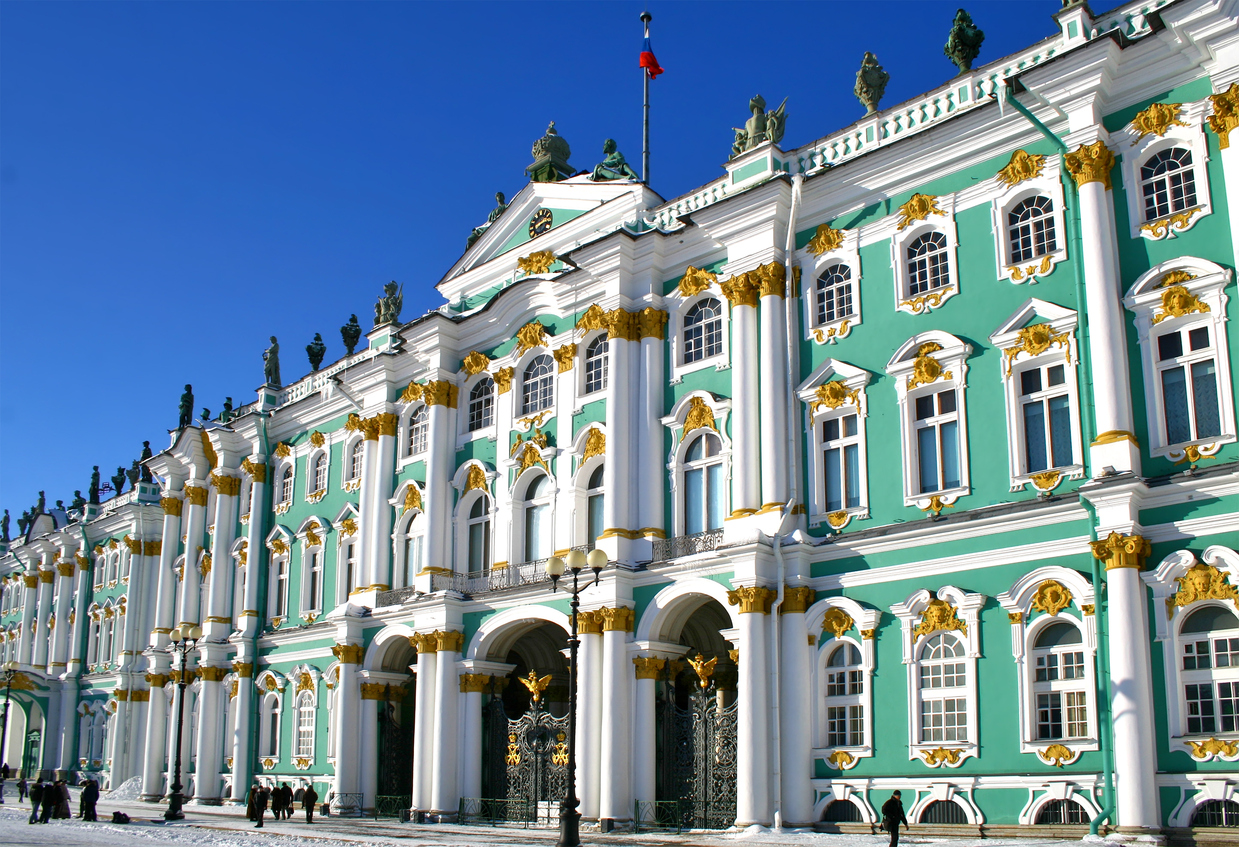 One of the oldest museums in the world, the State Hermitage Museum is a marvel to look at with stunning white and green Baroque architecture with over 3 million works of art. Also known as the Winter Palace, this museum was once the main residence of Russian Czars.
Picasso Museum in Barcelona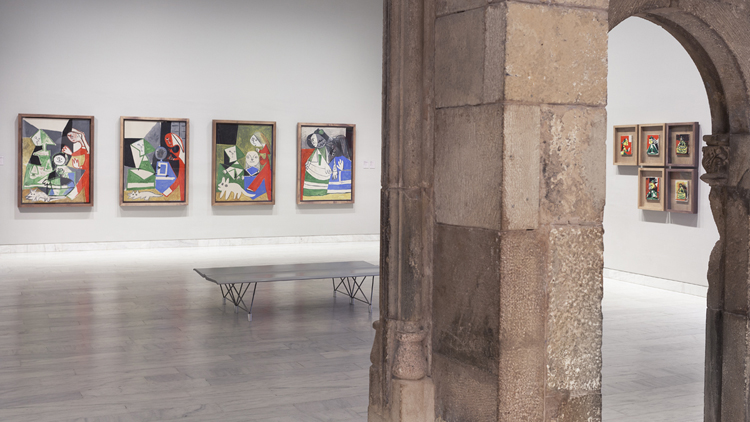 This medieval mansion is a sensation to look at from the outside and a Picasso lover's dream on the inside. Divided chronologically by the artist's work from early sketches and self-portraits to later studies. It's an art enthusiast's delight.
Van Gogh Museum in Amsterdam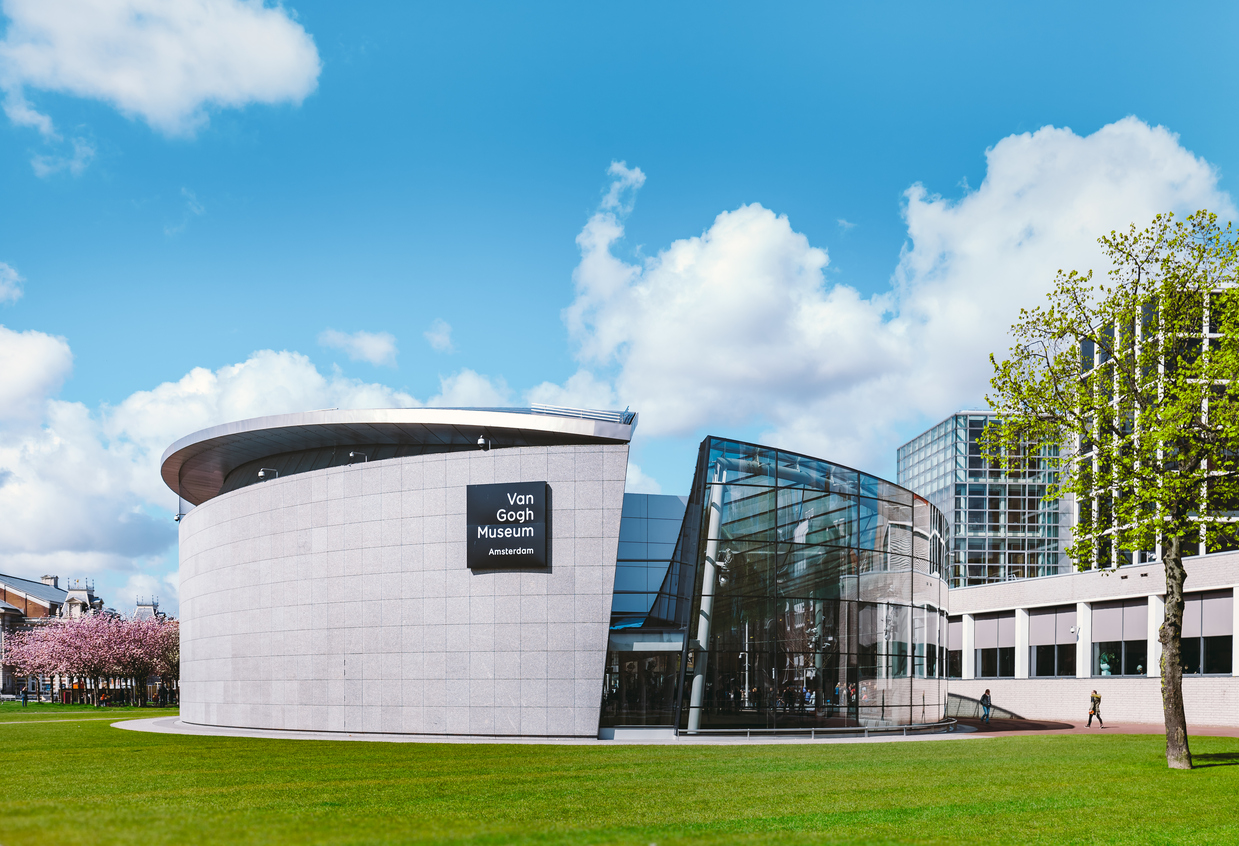 The world's largest Vincent van Gogh collection can be found in Amsterdam in the artists very own gallery. It has over 200 paintings including favourites such as Almond Blossom, Wheatfield with Crows and The Potato Eaters.