Stay at one of the many El Dorado Spa Resorts and Experience the ultimate in all-inclusive luxury.
There are so many factors when choosing a resort for your all-inclusive getaway. From location to offerings, you want to make sure the place you pick will make for one memorable vacation. The El Dorado Spa Resorts by Karisma, a collection of resorts located in the heart of the Riviera Maya offers  authentic experiences and luxury that can only be found here. If you have a travel bucket list, it's about to get even better! Whether you are staying at the El Dorado Maroma, El Dorado Royale, El Dorado Casitas Royale or El Dorado Seaside Suites, each resort offers the unlimited luxury stamp with a few different unique features. Check out our bucket list experiences at El Dorado Spa Resorts below:
Stay in the Coveted Palafito Overwater Bungalows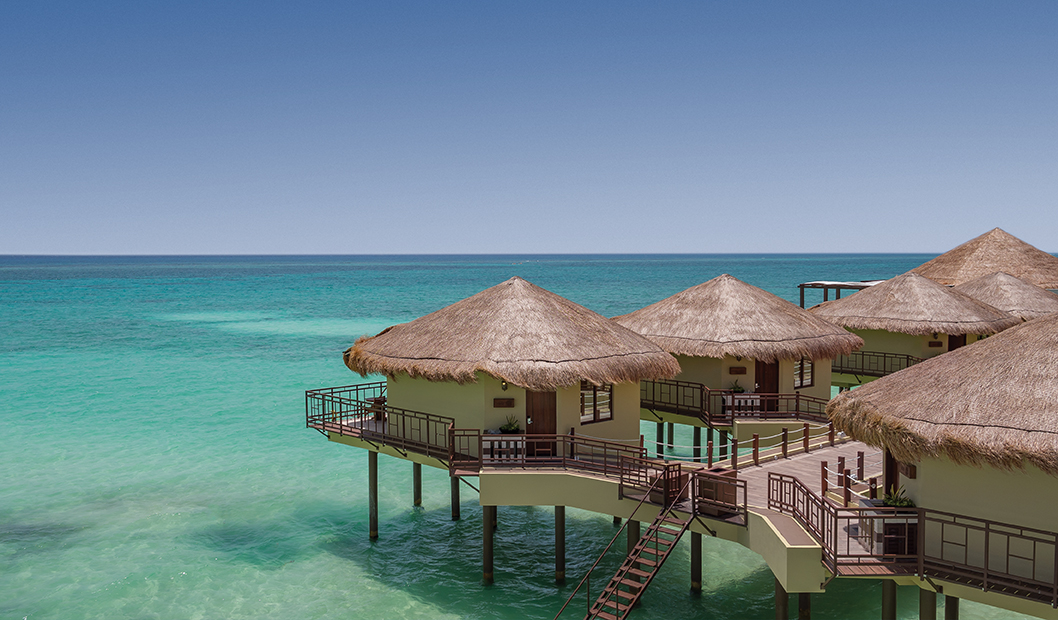 Experience one of the most epic hotel room stays, without having to travel halfway around the world! At the El Dorado Maroma, you can stay in one of Mexico's first Overwater Bungalows. Offering breathtaking views, luxurious accommodations and surrounding you by blue waters, this is an experience like no other. Each Overwater Bungalow has glass-bottom floors, a ladder with direct access to the ocean, an outdoor shower and a Jacuzzi for two.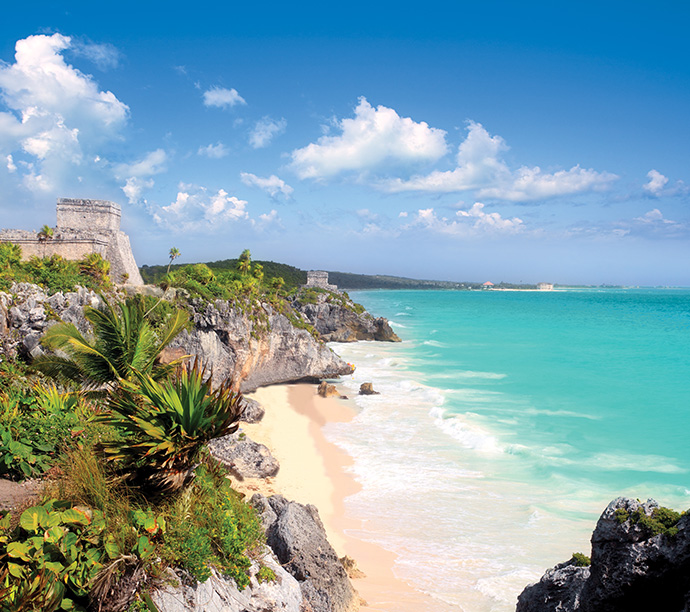 A short distance away from the El Dorado Spa Resorts, The Mayan Ruins of Coba is a historical archaeological site. Since this ruin is lesser known than others, like Tulum or Chichen Itza, you can actually still climb some of the structures. From the top of the ancient pyramid, get a totally new perspective of Mexico and its vast natural beauty.
Enjoy an Authentic Mayan Spa Treatment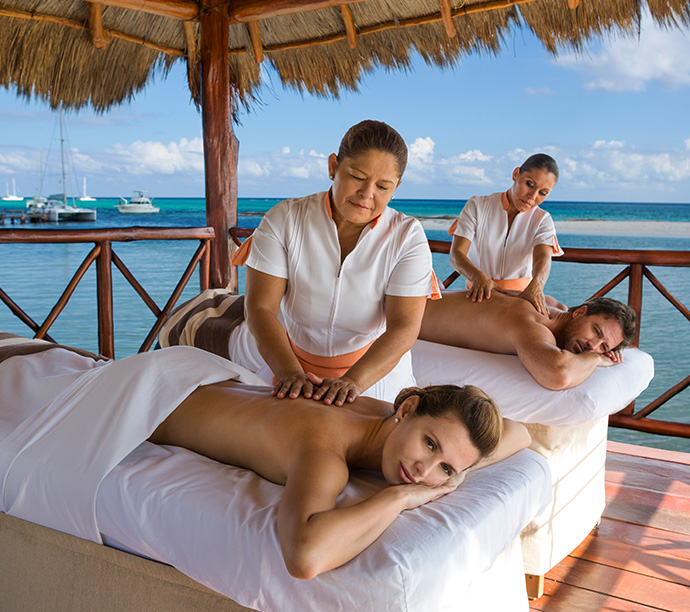 Sometimes the best part of a getaway is relaxing your mind, body and soul. The onsite, exclusive Náay Spa uses the ancient Mayan principles of Earth, Wind, Fire and Water for their treatments. Here you can find everything from hydrotherapy and massages to herbal therapy and reflexology. There is also a complete beauty salon and private bridal suite to enjoy.
Discover a Crafted Culinary Experience using Local Ingredients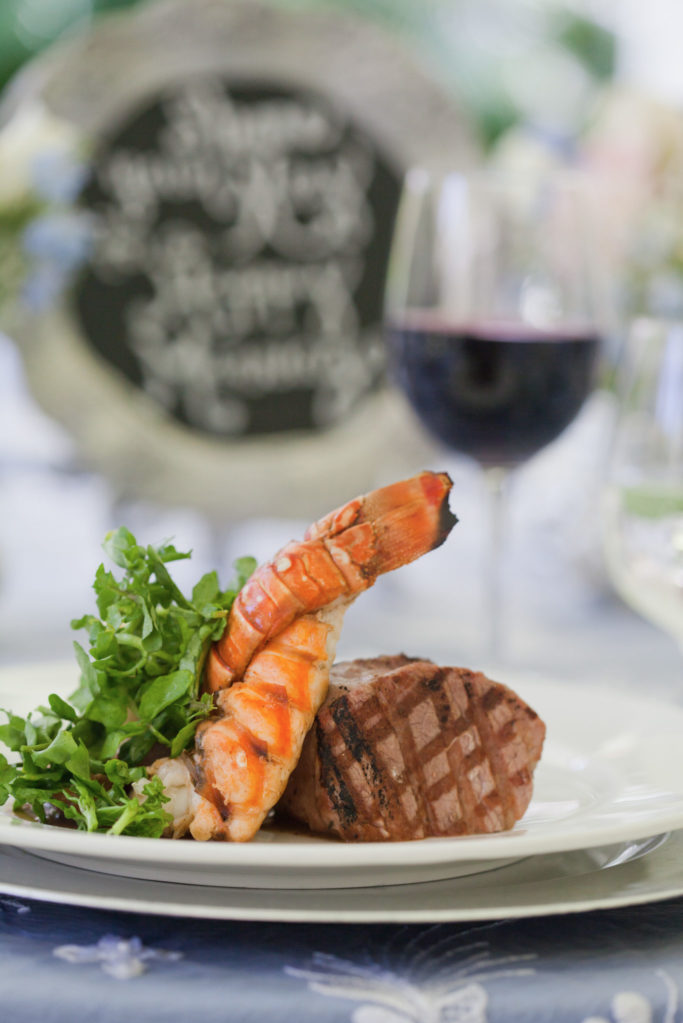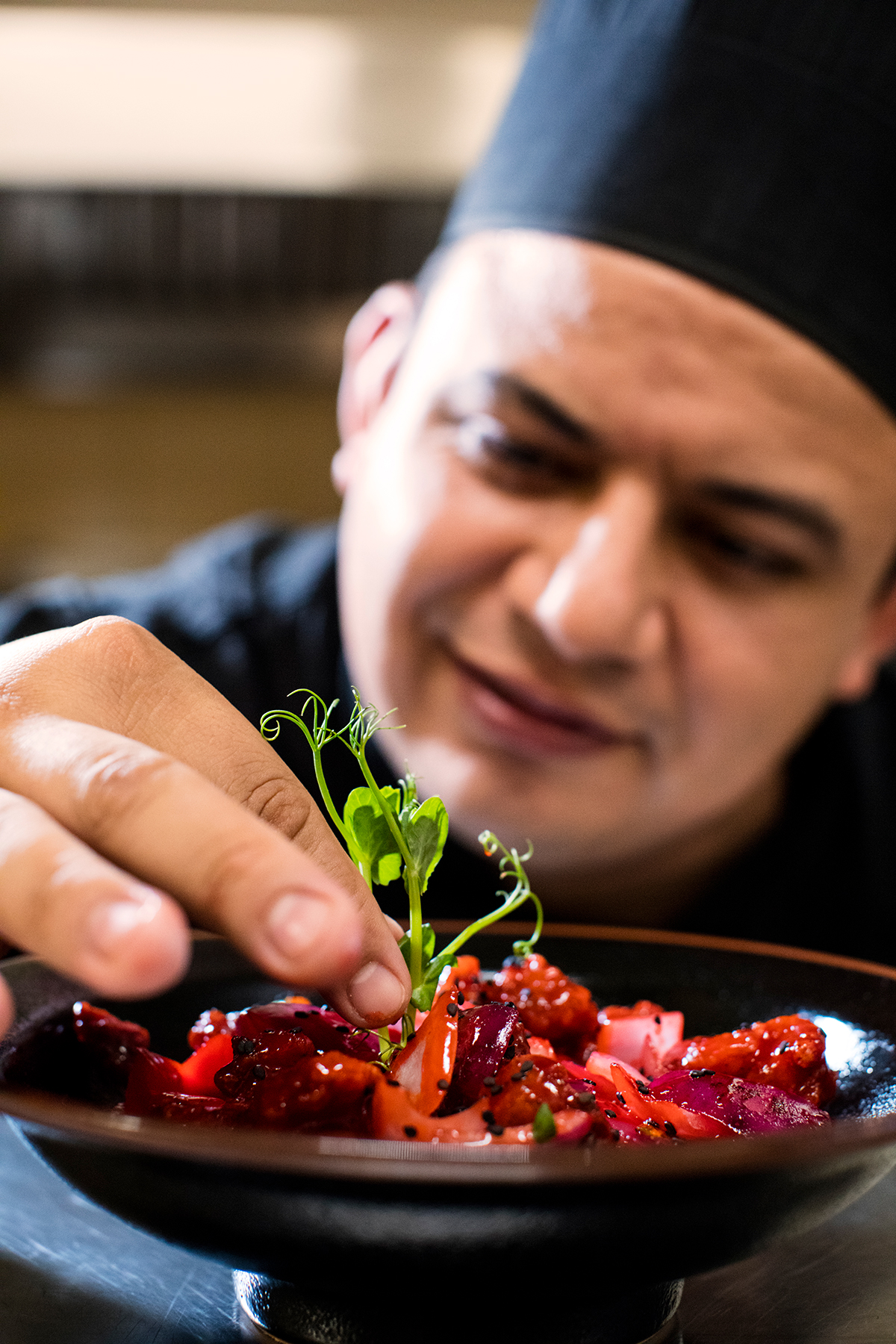 Foodies will thrive at any El Dorado Spa Resorts. Immerse your senses by touring the onsite 76,000 square-foot hydroponic greenhouse filled with local produce of the region at El Dorado Royale.  After, take a cooking class hosted by a world-class chef and wine expert. You'll impress your loved ones back home by learning culinary techniques and exclusive recipes and pairings, unique to Mexico.
Explore One of the Top 10 Beaches in the World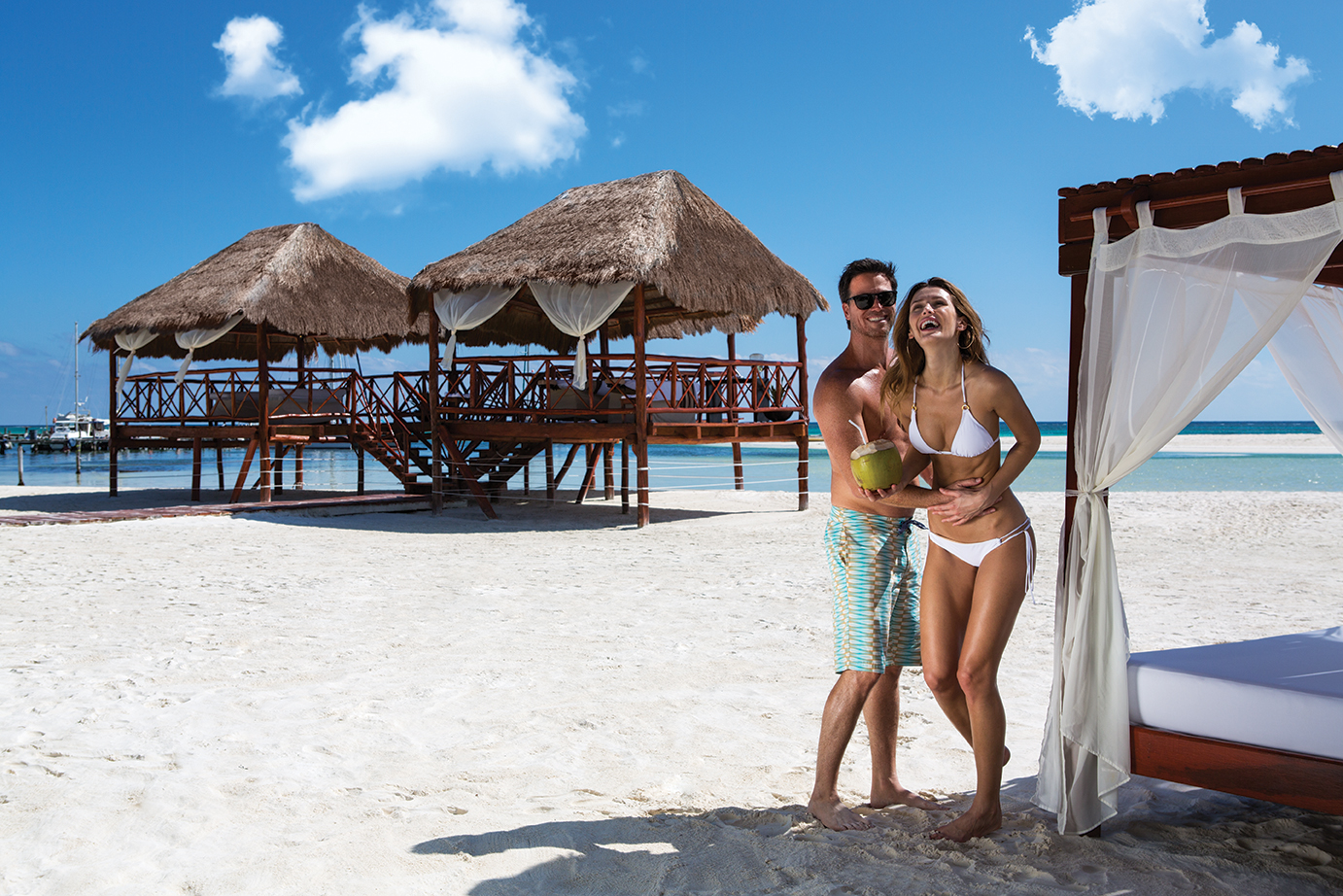 Between the hustle and bustle of the Riviera Maya, you can find Maroma Beach; a tranquil stretch of sand. Rated as one of the top 10 beaches in the world, here you will find over 500 acres of preserved beach, rainforest and luxury accommodations, including the El Dorado Spa Resorts. 
Ready to book your stay?
Experience an El Dorado Spa Resort by Karisma