The classic drive along the California Coast offers a few stunning stops you may not have thought about to stay and visit. From Los Angeles to San Francisco, here are a few stops along the Highway 101.
Winding roads, beautiful coastlines, tremendous trees and desert sands. All of this and more you'll discover on one of the world's most scenic roads. The Pacific Coast Highway (or Highway One) in California shows off the unique personalities of different California towns while providing endless views and adventure.
From San Diego to San Francisco, you can technically rent a car and drive the highway in one day. However, we think it's much better to spread out your journey to see as much as possible. From the glitz and glam of Hollywood to the gorgeous views in Pismo Beach, we've compiled a list of a few stops you probably didn't think of along this epic coastal route.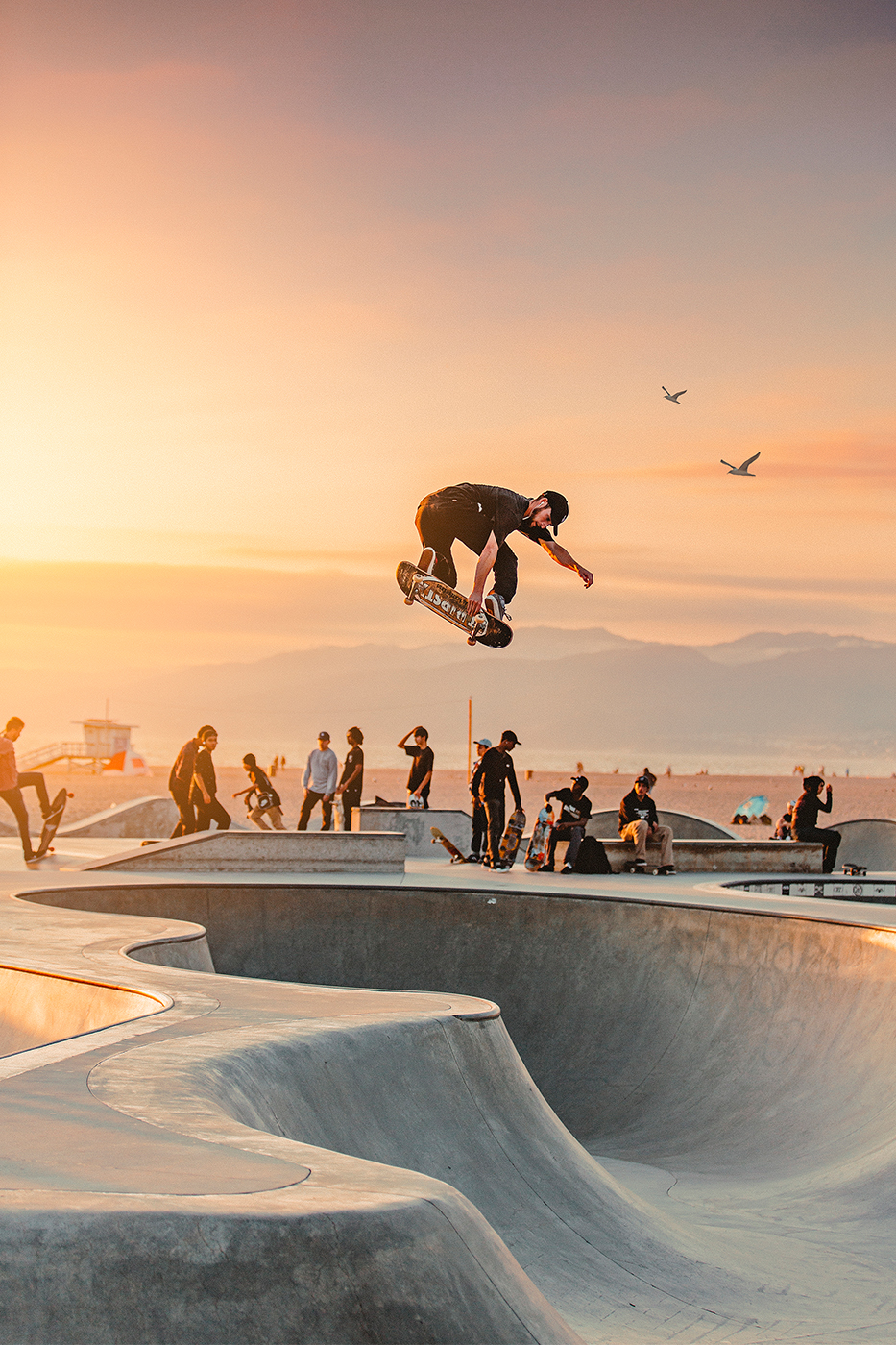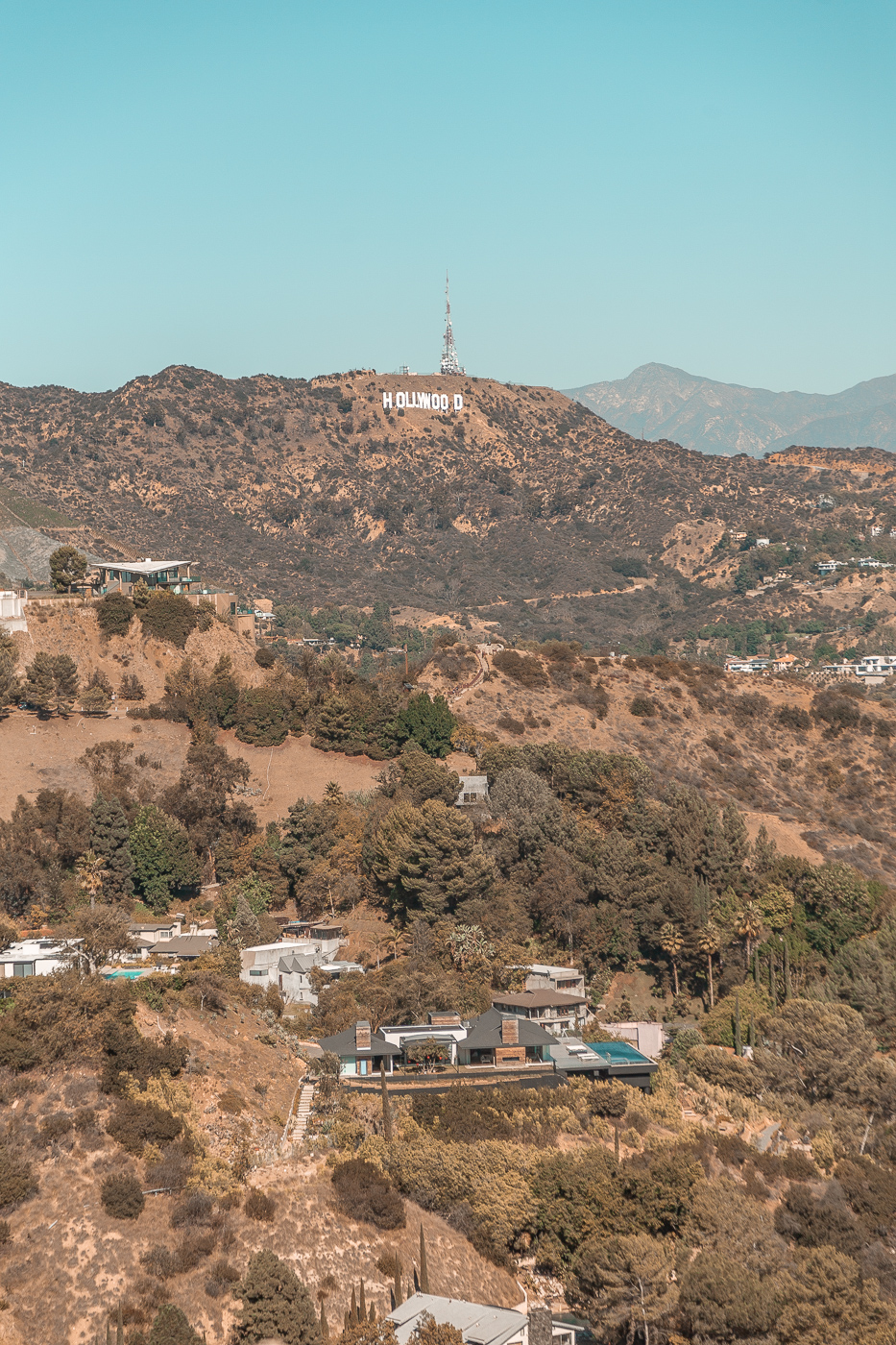 The place where dreams come true. Take in the culture and creativity every spot you go. From Hollywood to Venice or Downtown Los Angeles to Beverly Hills, there is so much to explore.
This coastal city just north of Los Angeles is a vibrant place that will take your worries away. With beautiful beaches and a charming culture, visitors will get a breath of fresh air in Ventura.
Beautiful beaches, exquisite mansions and great restaurants are all found in Santa Barbara. Known as a must-see in Southern California, this is a great stop for every traveller.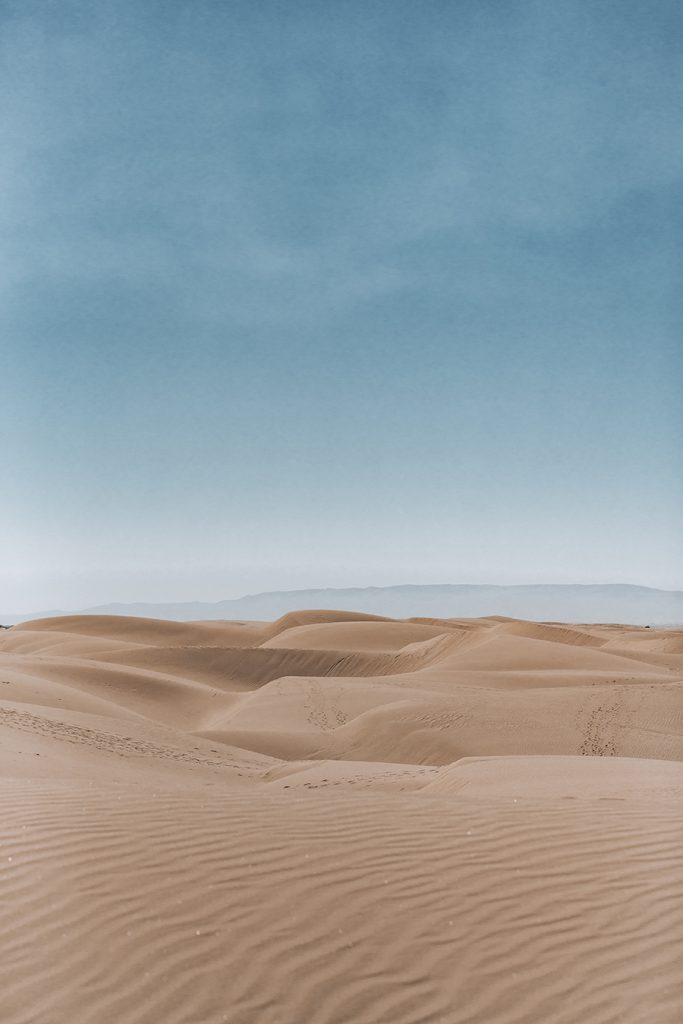 If you are looking for the ultimate sand and surf, Pismo Beach is the place for you. This old-school, sandy beach town is the perfect place to relax and take in the views.
This low-key town has high-quality activities to enjoy on your ride. Wine enthusiasts will thrive with over 30 local wineries to sample from. If you're into out of the ordinary attractions, you will enjoy your time here.
A hidden gem along the drive that is a great spot to stop and stretch your legs. Take in the coastal views at Morro Bay State Park and if you're lucky – you might see some wild animals including blue herons and sea otters.
Step into the world of Big Little Lies. This beachside town is filled with incredible history.  Wander through the historic quarter of Downtown, Fisherman's Wharf and Cannery Row.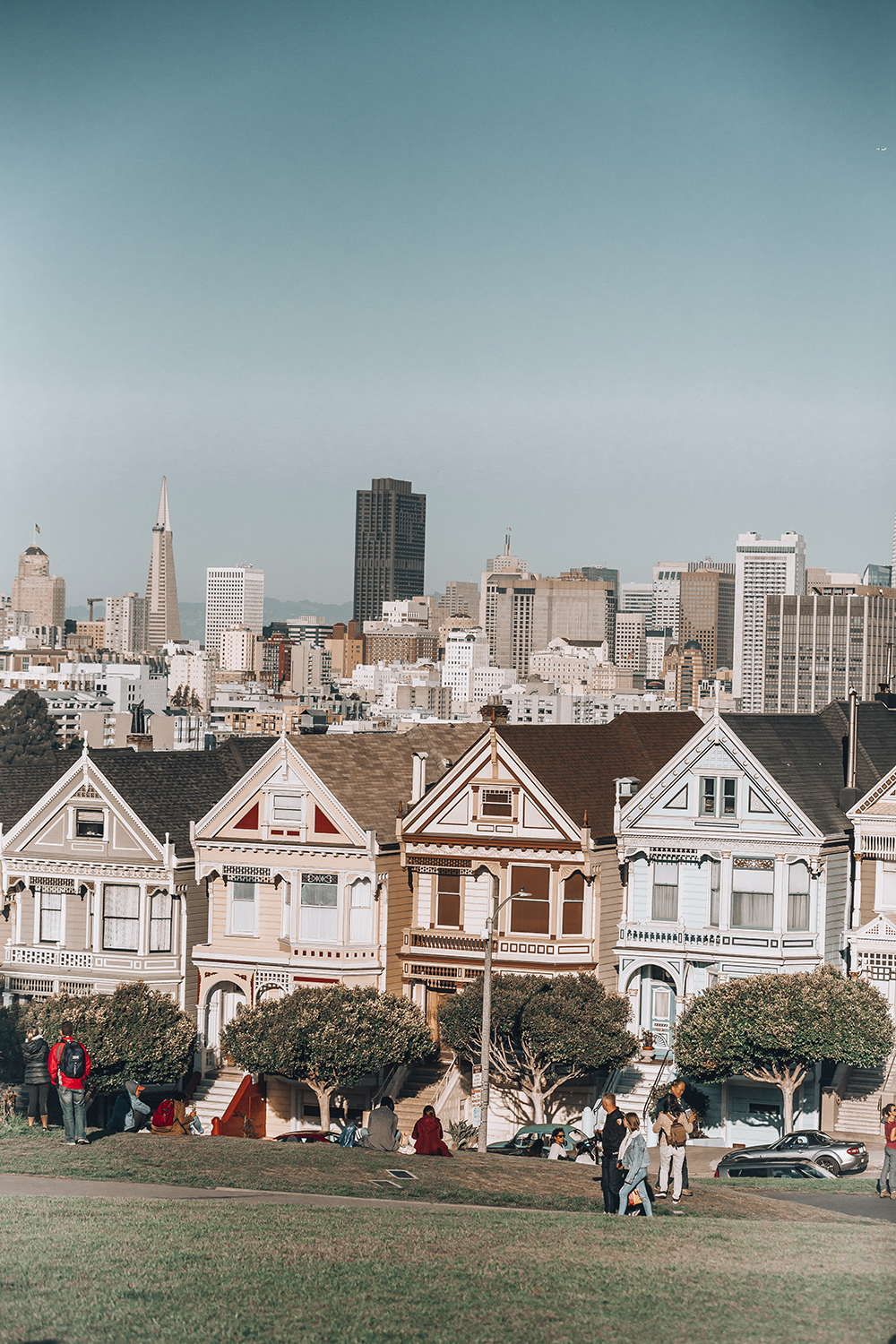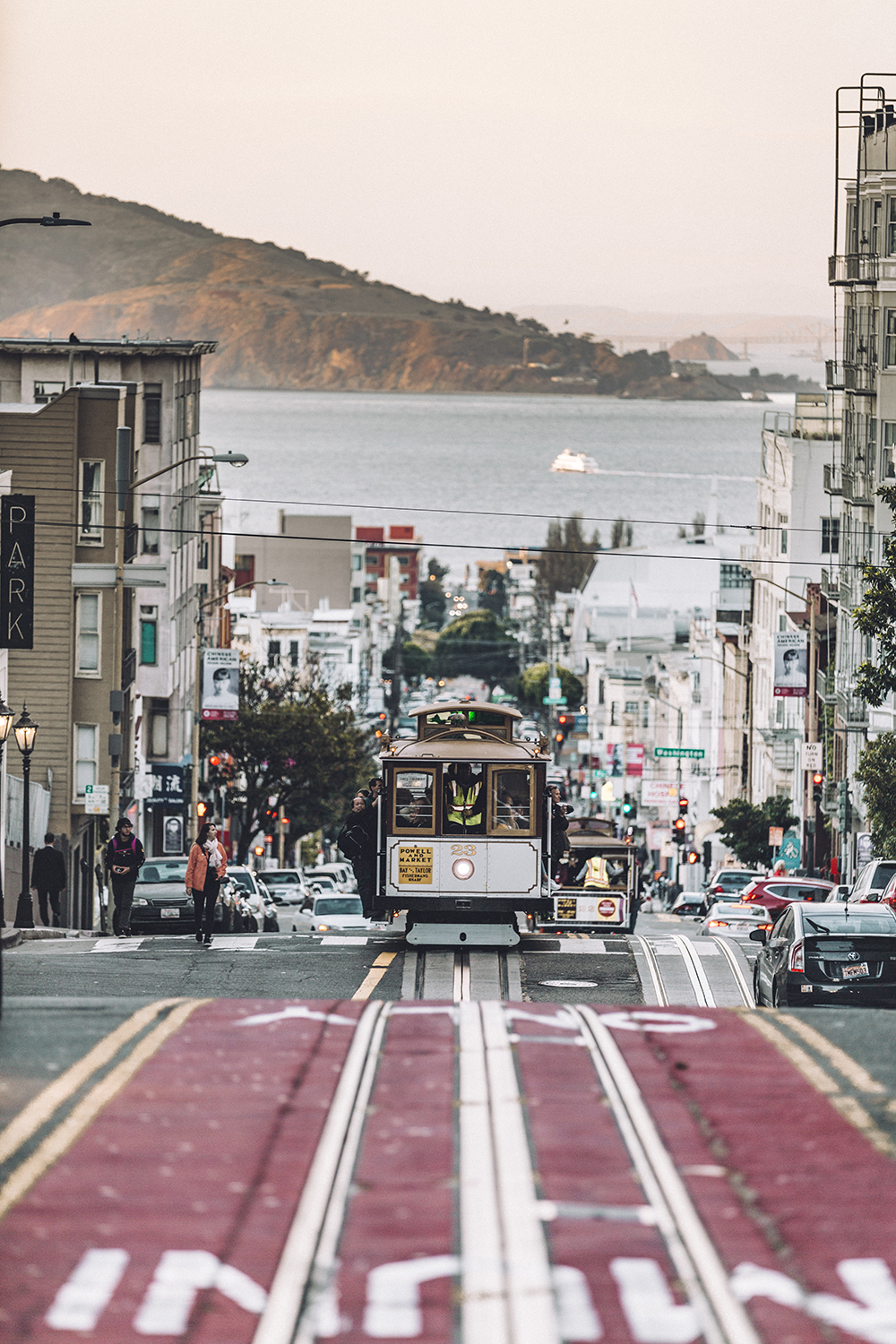 Once you reach the end of the road (or the start for some), you'll have made it to San Francisco. From the Golden Gate Bridge and Alcatraz Museum to Waverly Place and Haight Street, there are so many things to discover for every personality.
Plan Your Perfect California Trip Today!
Browse vacation deals to California here.