Select the perfect Bahia Principe resort for your next vacation.  Whether you're travelling with friends, family or solo - selecting the right location and resort to suit your needs is important. Here is a break down to help you make the right choice.
We know that you work hard to get your vacation dollars. So, it's important that you get the most for them when you finally book! Bahia Principe is a great resort chain where your dollars go a long way. Whether it is Mexico, Jamaica or Dominican Republic, Bahia Principe has a variety of resorts and hotels that offer spectacular service, beautiful beachfronts and amazing amenities. Each resort has its own unique flair and personality to match its destination. Check out our list below to see which Bahia Principe resort is perfect choice for your next trip!
Fantasia Bahia Principe Punta Cana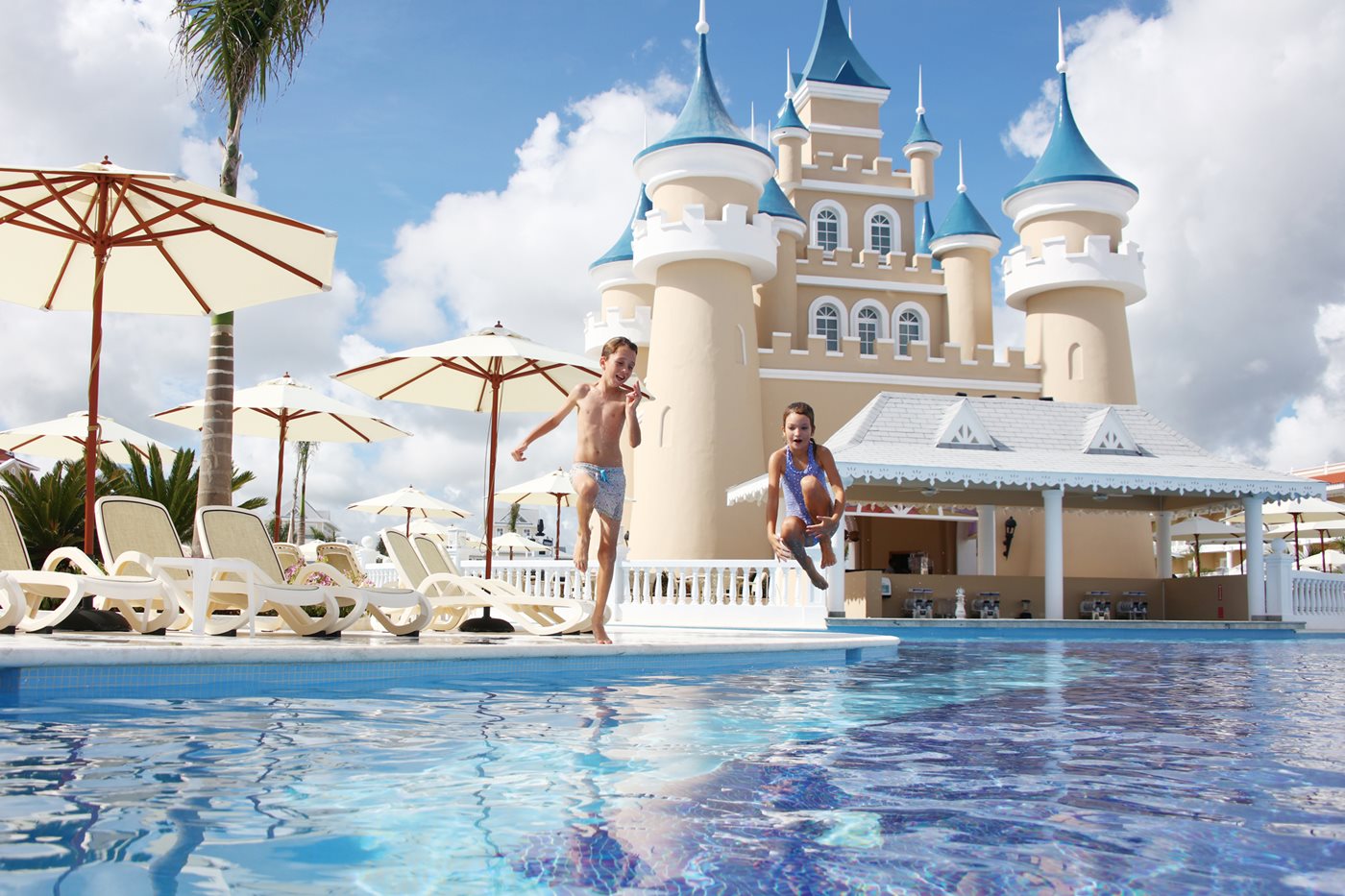 If you want a family and friends getaway, this resort will provide a world of entertainment. Looking straight out of a fairy tale, this resort has three castles, a spa, gym, nightly shows and a Kids Club with daily activities. Take part in tropical activities, scavenger hunts and contests or enjoy the gorgeous beach​, water park and two pools. Here, you will really discover what paradise is in Punta Cana.
Grand Bahia Principe Aquamarine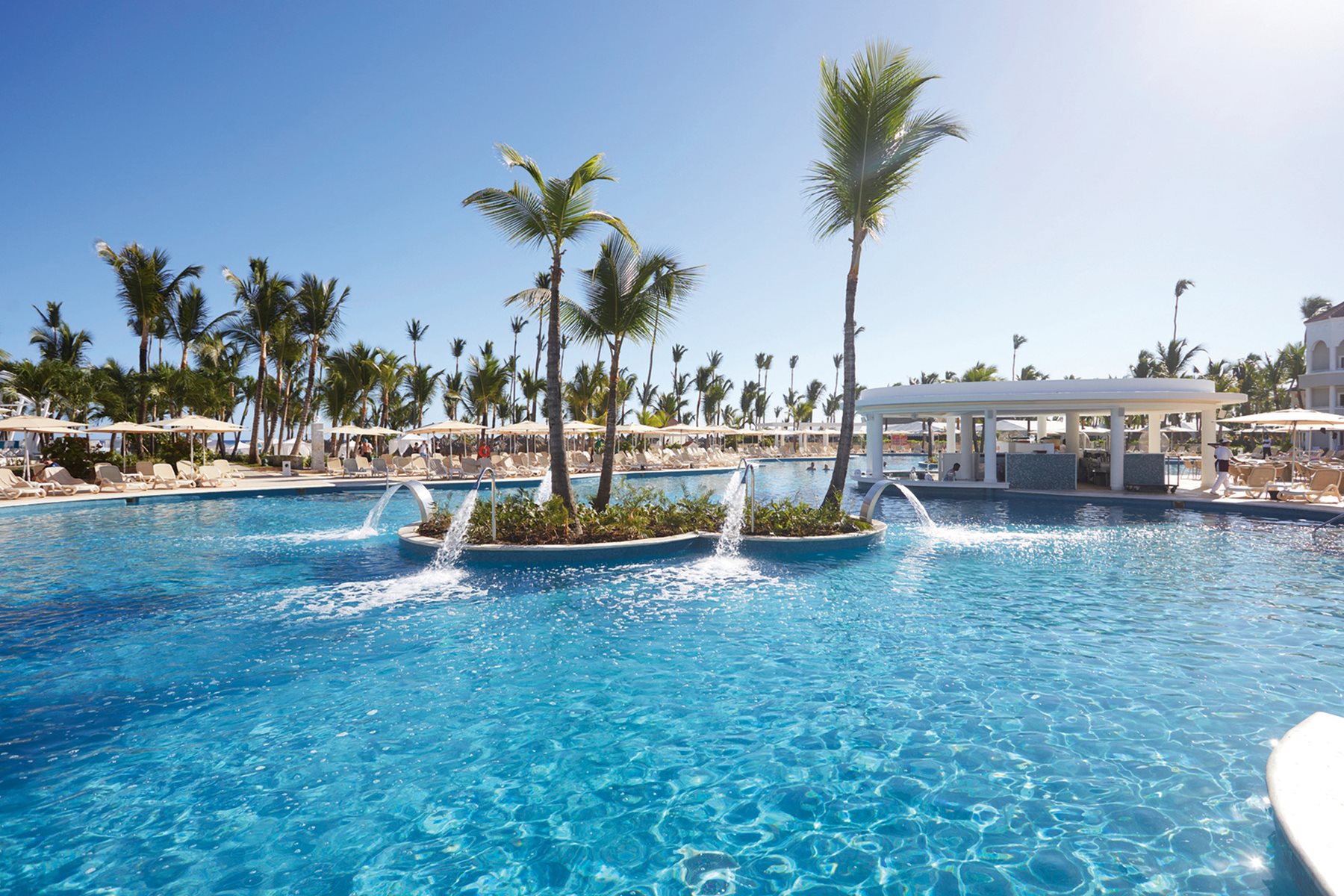 Equal parts relaxation and fun, this adults-only all-inclusive in Bavaro has a variety of culinary and entertainment options. From exclusive services to themed restaurants, you will be all smiles in paradise. The resort also offers free entrance to the Bahia Principe Village nightclub. This resort is ideal for friends looking to go away together.
Luxury Bahia Principe Bouganville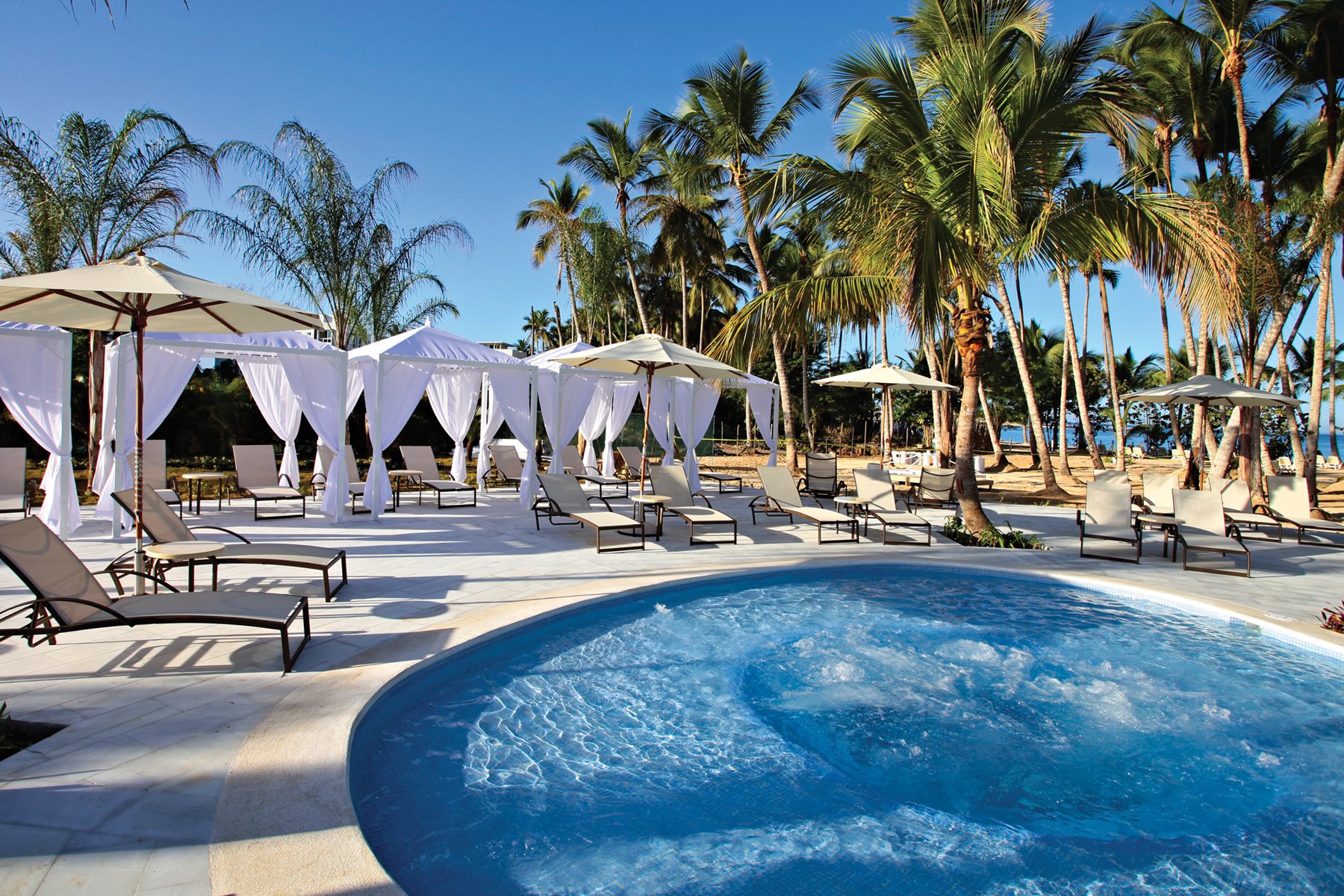 Couples seeking a romantic get away will thrive at this resort in La Romana. This adults-only resort is a great place to soak up the sun, enjoy top-of-the-line services and to take in the view. Take a salsa dance class, sip on a signature cocktail and attend a variety of themed parties. There's a butler service to elevate your stay at this all-inclusive.
Grand Bahia Principe Tulum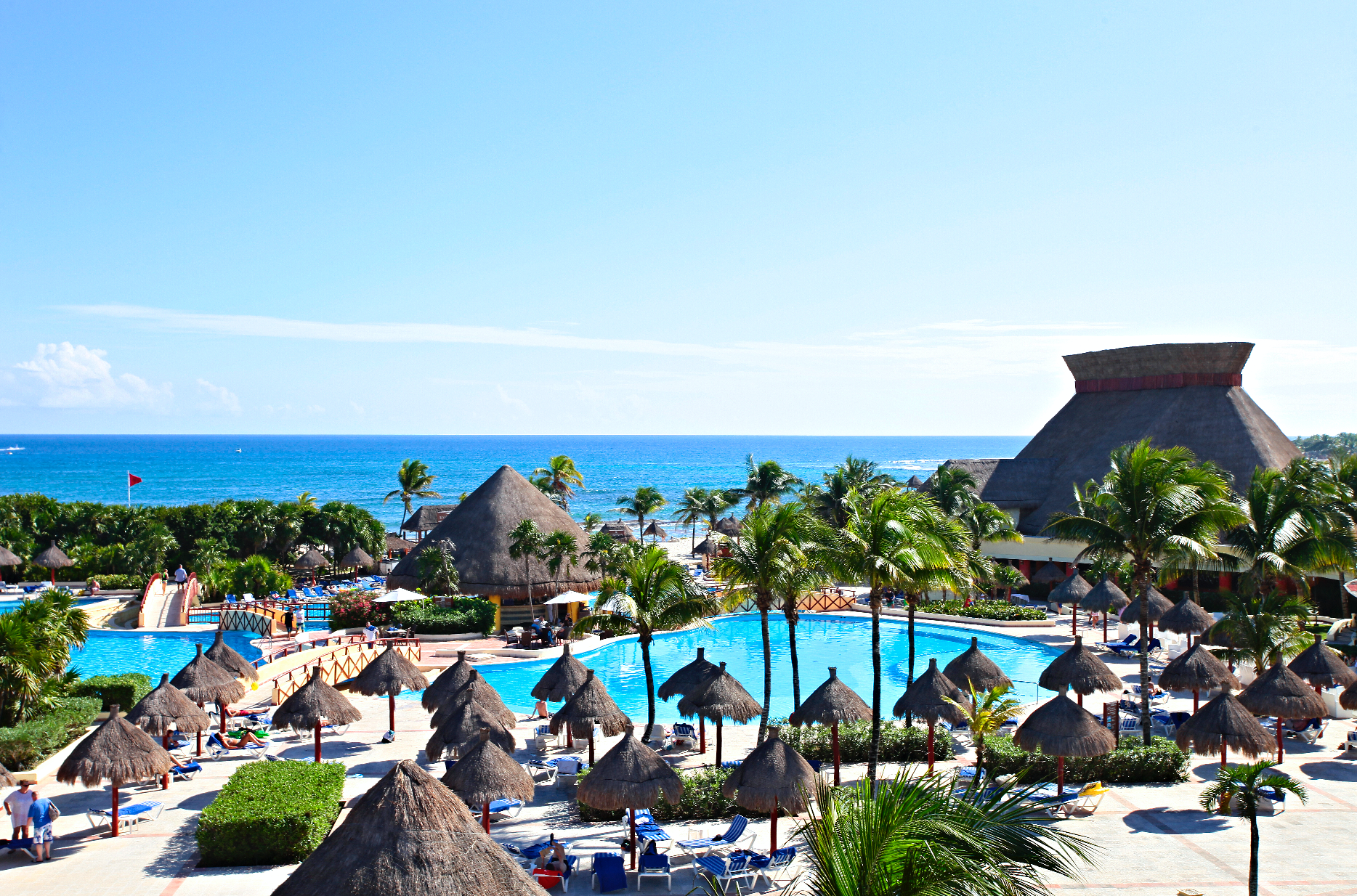 If the beach is most important to you, then be sure to visit the Grand Bahia Principe Tulum. This Mexican oasis surrounded by beautiful nature, there is so much to discover including a golf course, snorkelling and paddle boarding. Plus, the spacious rooms and variety of dining make this resort ideal for families travelling together.
Grand Bahia Principe Coba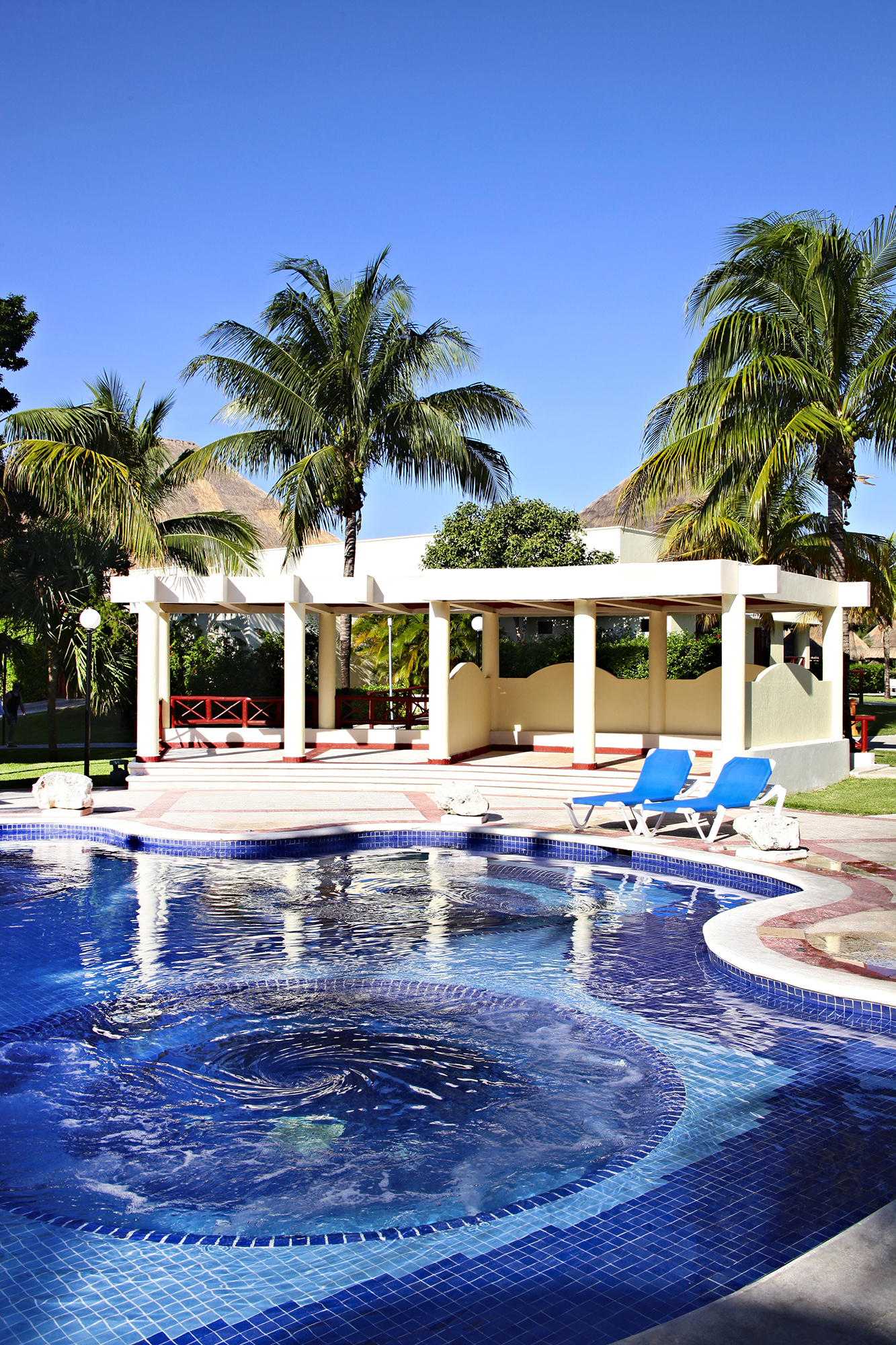 Known as one of the best family vacation spots in Riviera Maya, this all-inclusive resort is secluded in a beautiful coastal paradise. Kids and adults can have fun together but also enjoy their own space. Whether it is the spa, golf course or water park, every family member can find something to enjoy. Plus, the two pools, ten restaurants and nine bars will keep all parties entertained.
Grand Bahia Principe Jamaica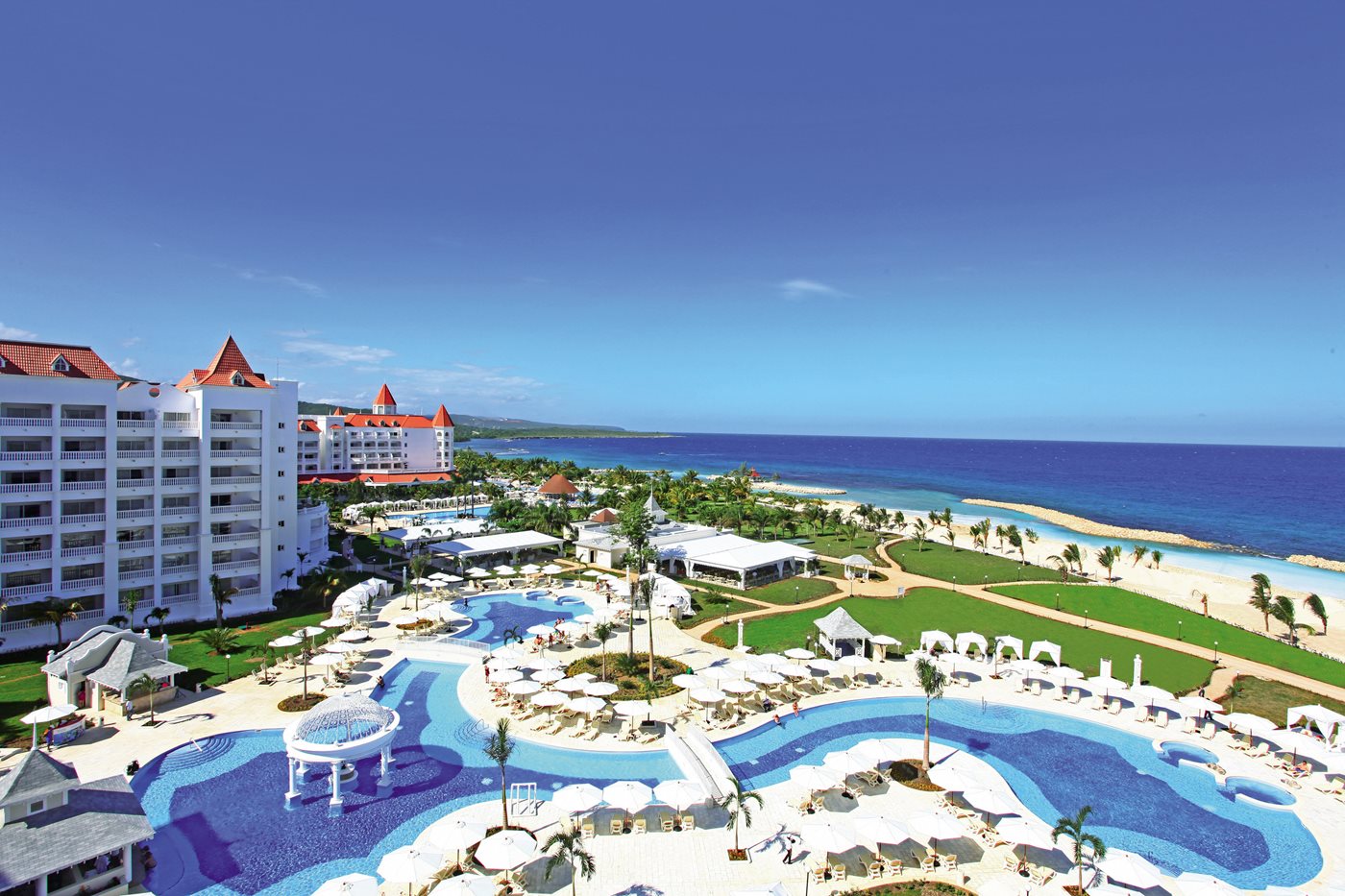 Do you want to experience the enchanting rhythms of Jamaica? At the Grand Bahia Principe Jamaica, guests will be taken aback by the delicious food, beautiful landscapes and onsite activities. From a water park to a disco, outdoor sports to a spa, there is something for everyone. Between the three pools, six restaurants, 4 bars and beach, you will never be bored!
Browse more Bahia Principe Resorts
Get the best price on your next Bahia Principe Vacation