For wine lovers looking to spend their vacation sipping on wine and enjoying a relaxed vineyard, here is a list of our most popular wine inspired destinations all over the world. 
Tour some of the world's best and most popular wine inspired regions and indulge in some of the finest reds and whites our rich land has to offer. Whether you are a self-proclaimed connoisseur or simply happy sampling this and that, these vast areas come complete with tours, guides and more details than you'll be able to hold on to.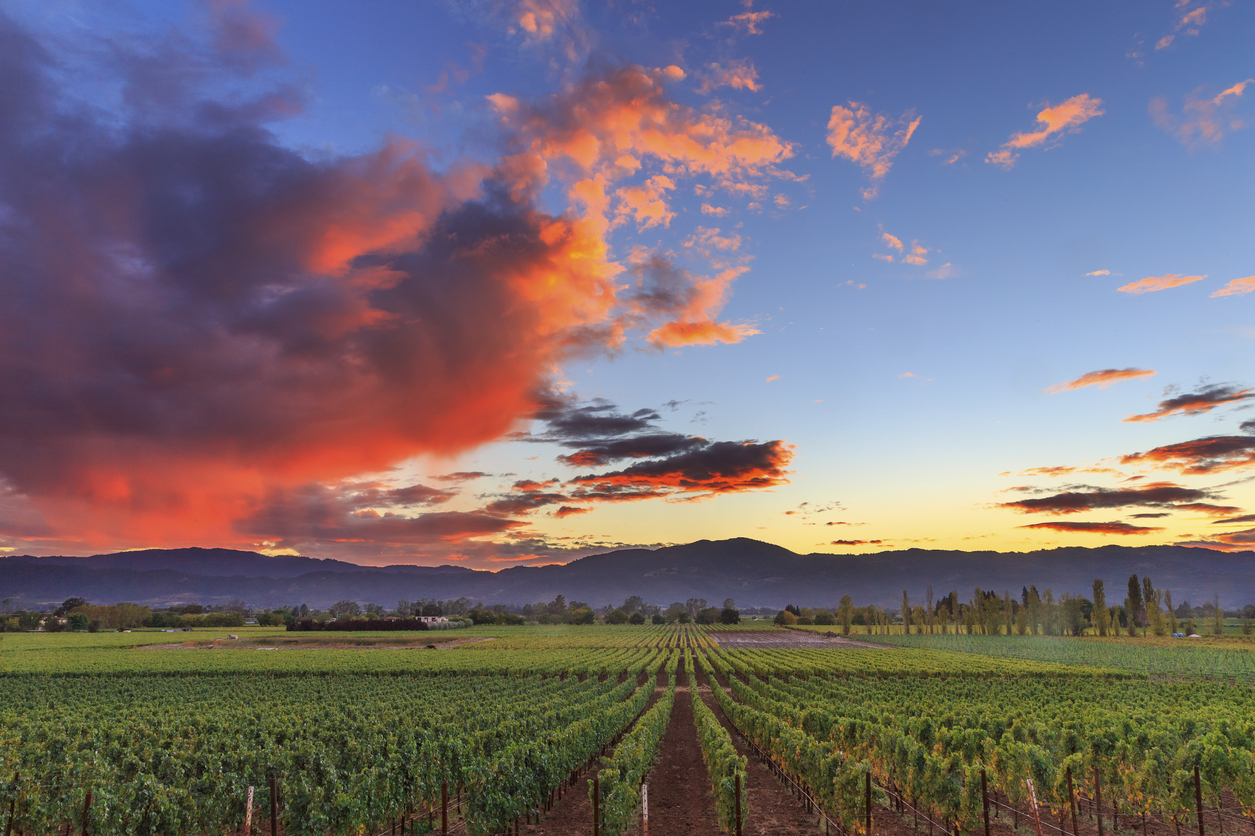 A wine-lovers paradise, Napa Valley is filled with scenic drives along hill vineyards, which are home to more than 50 types of grapes.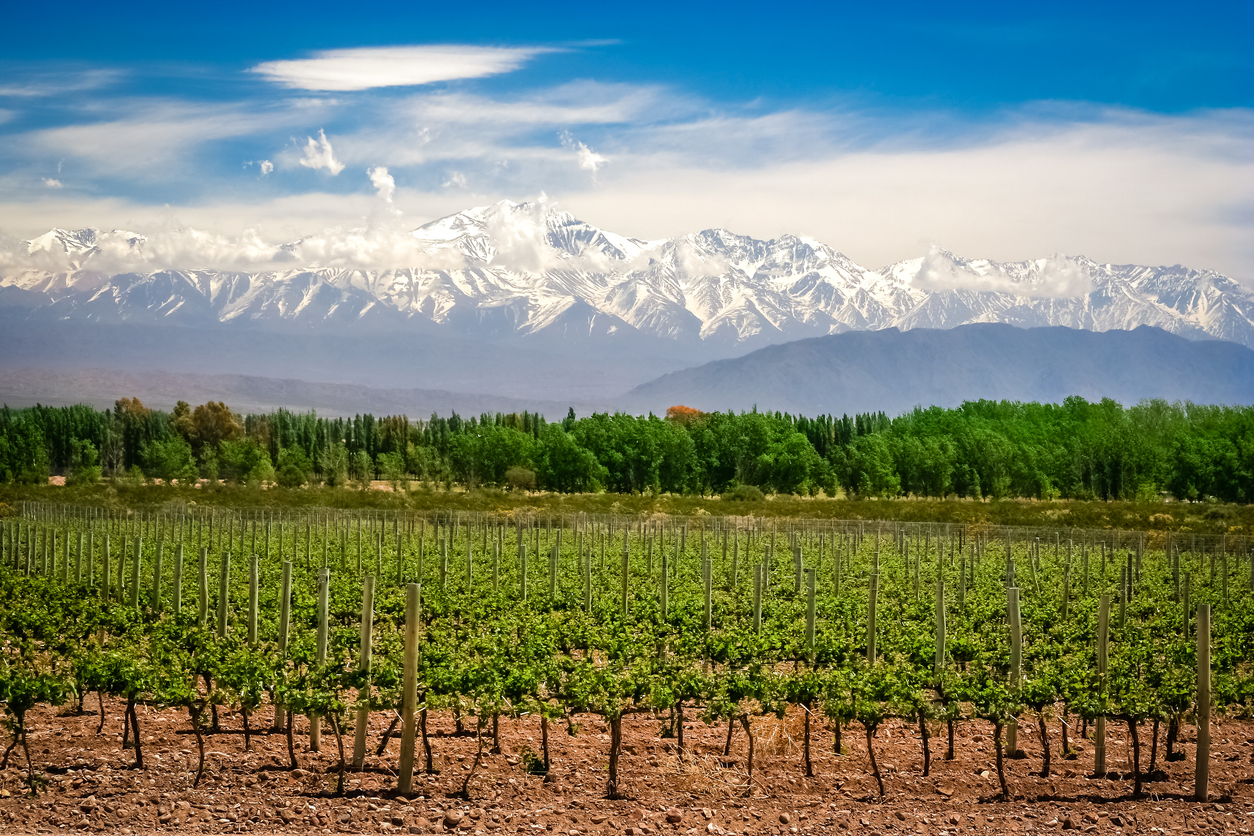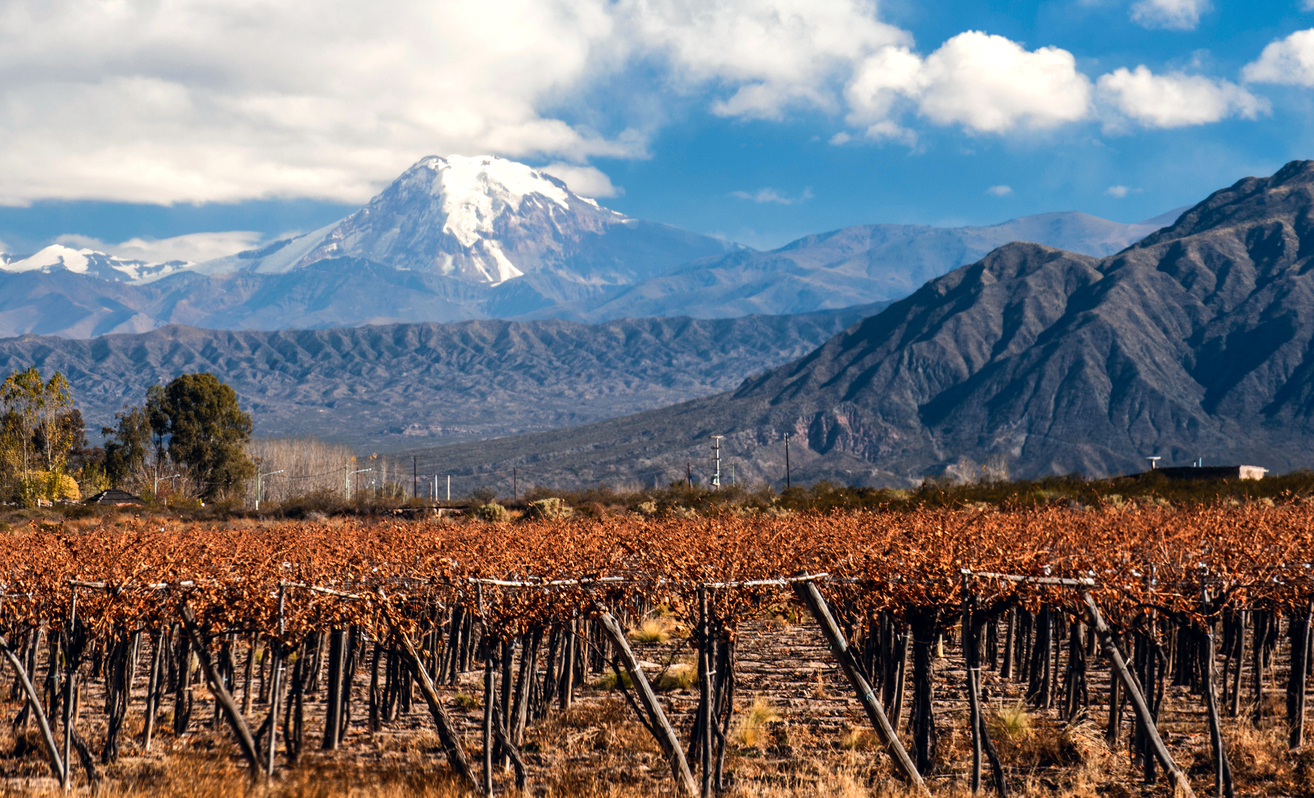 For those who are passionate about the art of winemaking, step onto the rich, dark soil of Patagonia and sample some of the world's best vintage wine.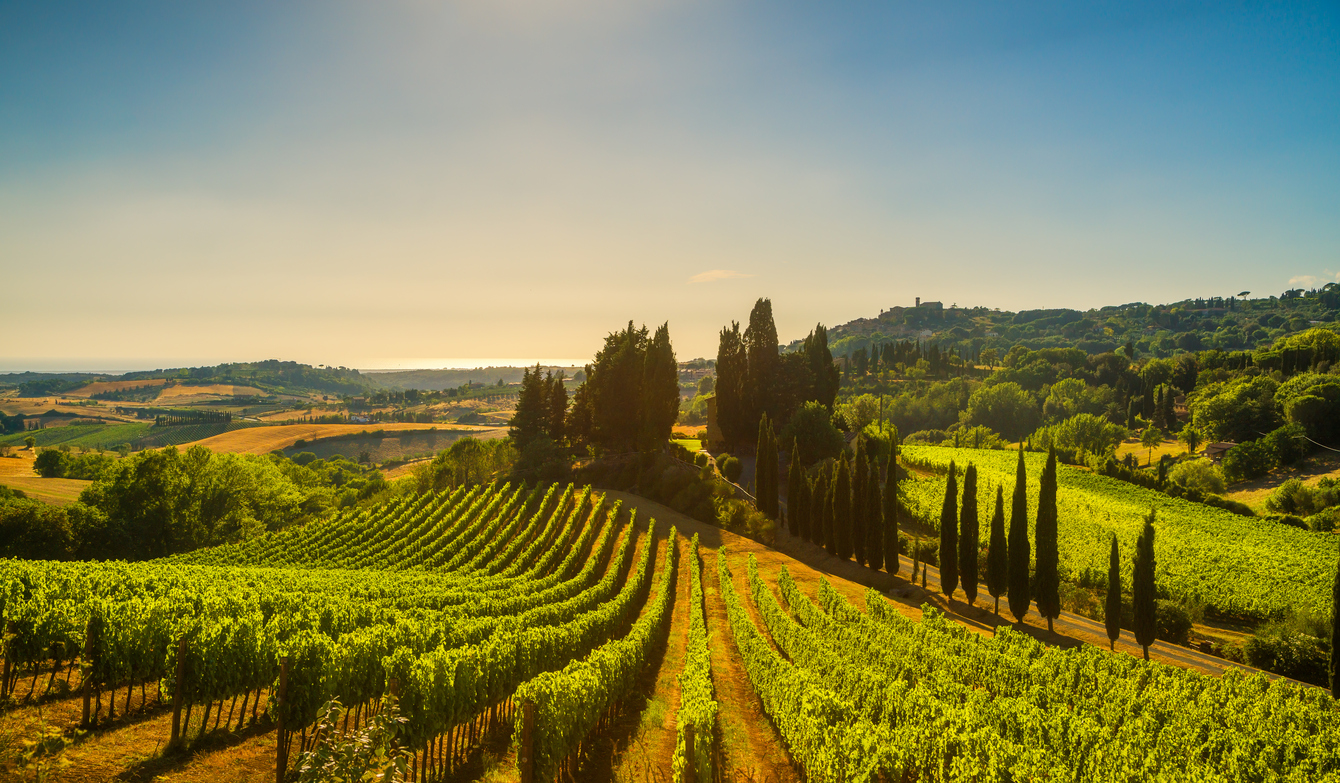 Sip Chianti Classico while admiring the scenery in Tuscany, Italy's most treasured region. Indulge in the rolling hills and lush vineyards during the summer months for the perfect wine experience.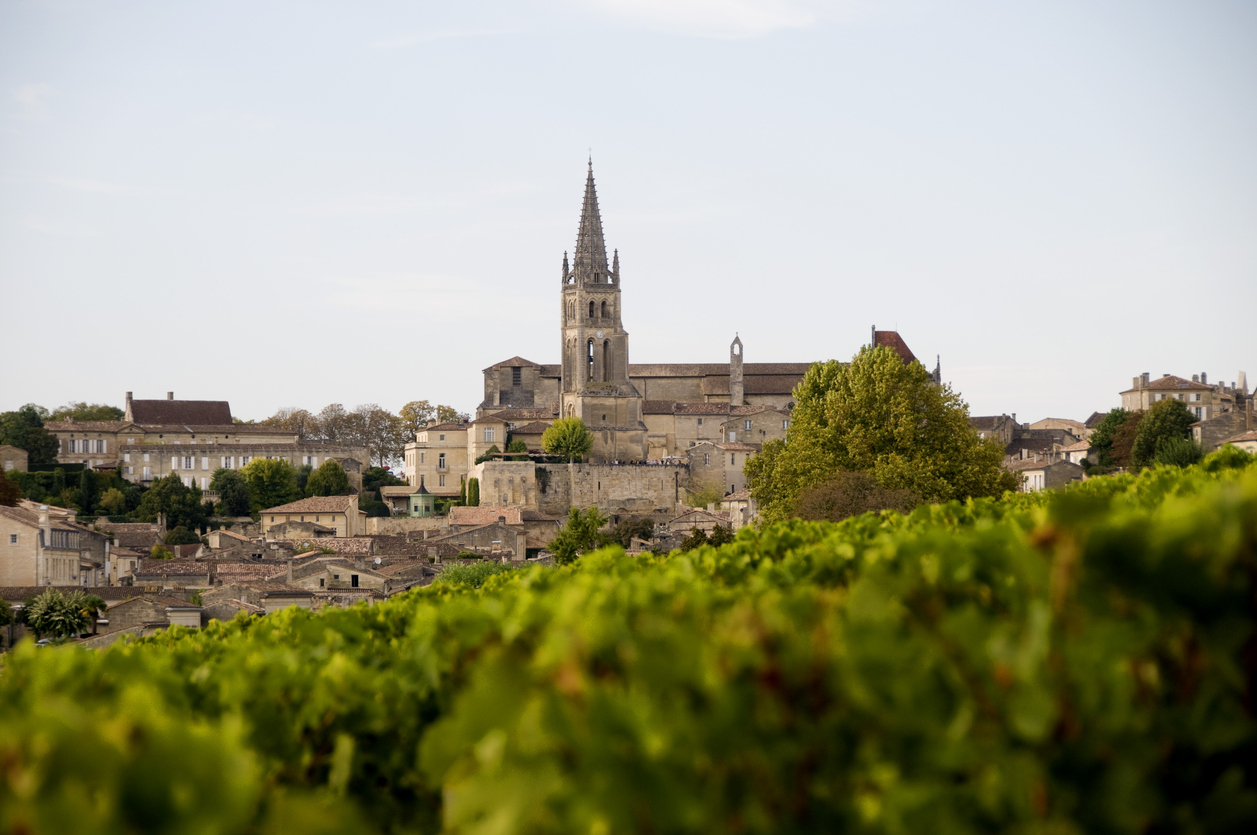 Bordeaux is famous for their stellar wine collection. If you are lucky enough to visit this bit of heaven on earth, be sure to take a guided tour through this fine wine region.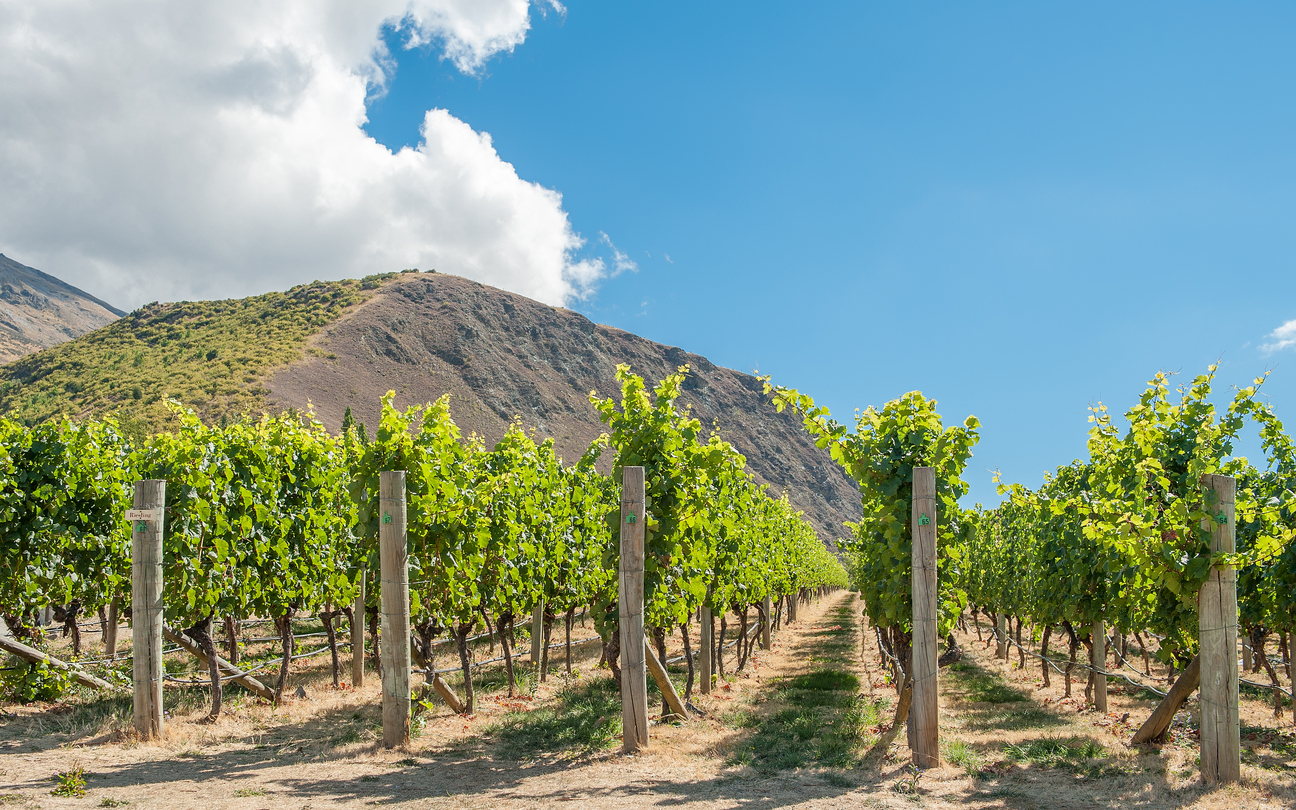 The gorgeous vineyards of New Zealand are an unforgettable site and Queenstown boasts the best of the best in Sauvignon Blancs so freshen up your palette for a true connoisseur experience.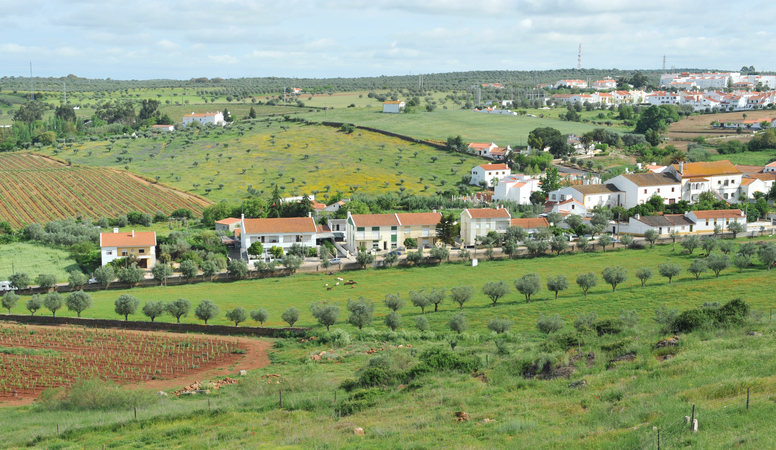 Pamper yourself in a world-class wine experience when you venture to Portugal's Alentejo where half of Portugal's wine stems from.
Margaret River, Australia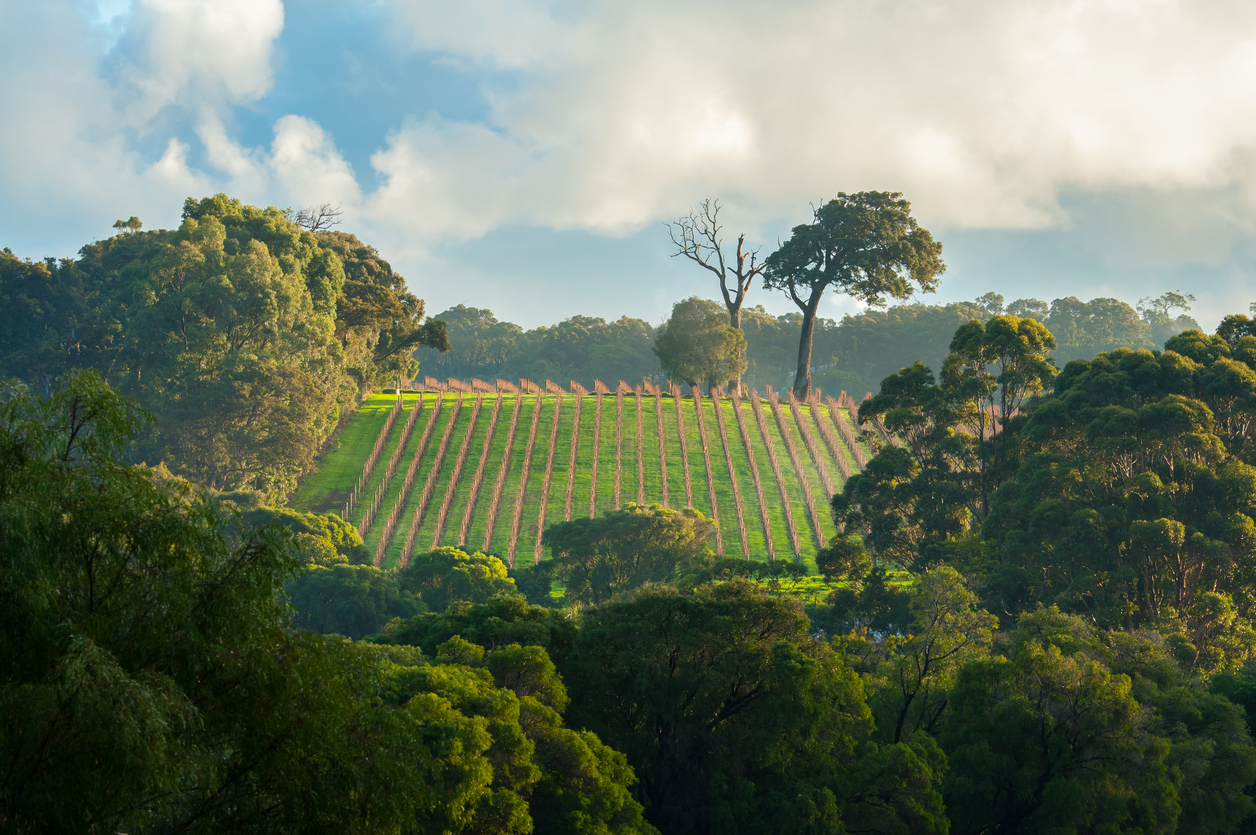 Producing some of the world's best Chardonnay, stunning Margaret River is famous for their characteristic wine with unforgettable rich flavour.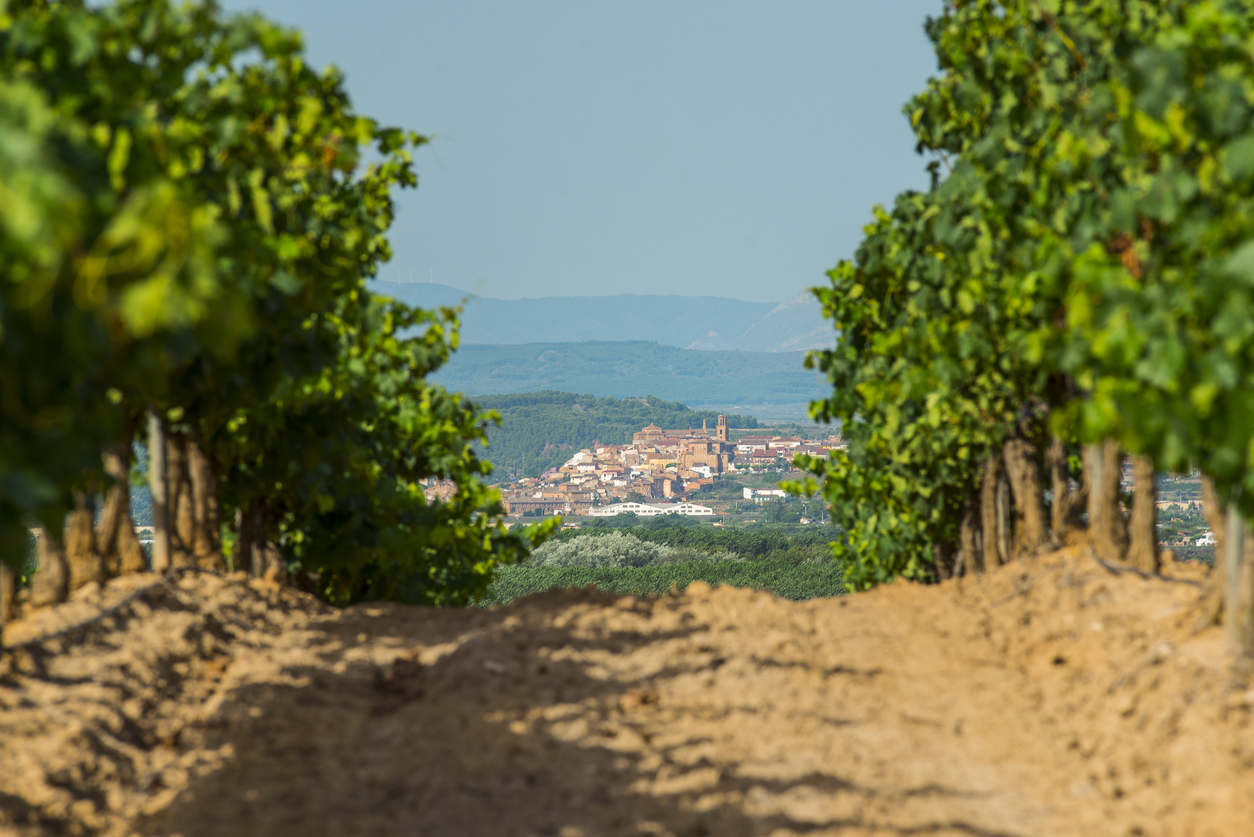 The long growing season for grapes in La Rioja is what makes their wine so special. This is Spain's most popular region and the reason being that is perfection can be found in every glass.
If you are partial to white wine, the Grüner Veltliner is a stellar experience of delicately perfumed, peppery Chardonnay. Today Austrian wine is ranked among the finest whites worldwide.