Our step by step guide to planning the perfect multi-city or multi-country trip.
Combine two or more cities to make one memorable getaway
There are so many special places to see and why just settle for one at a time? Explore more for just a little extra cost on your next getaway. Make the most of your vacation days by combining two or more trips into one.
If you want to taste the best beers of Europe, take a multi-country trip to Belgium, Germany and Ireland.
Or, perhaps you can begin your journey in Paris, then head to Milan for a fashion-inspired getaway. Whatever cities interest you, we can help you visit them in one go!
Whether it is different places in one country, or different countries altogether, multi-city travel lets you experience different destinations all in one journey.
To help you plan your multi-destination trip, here is a list of tips to get you started.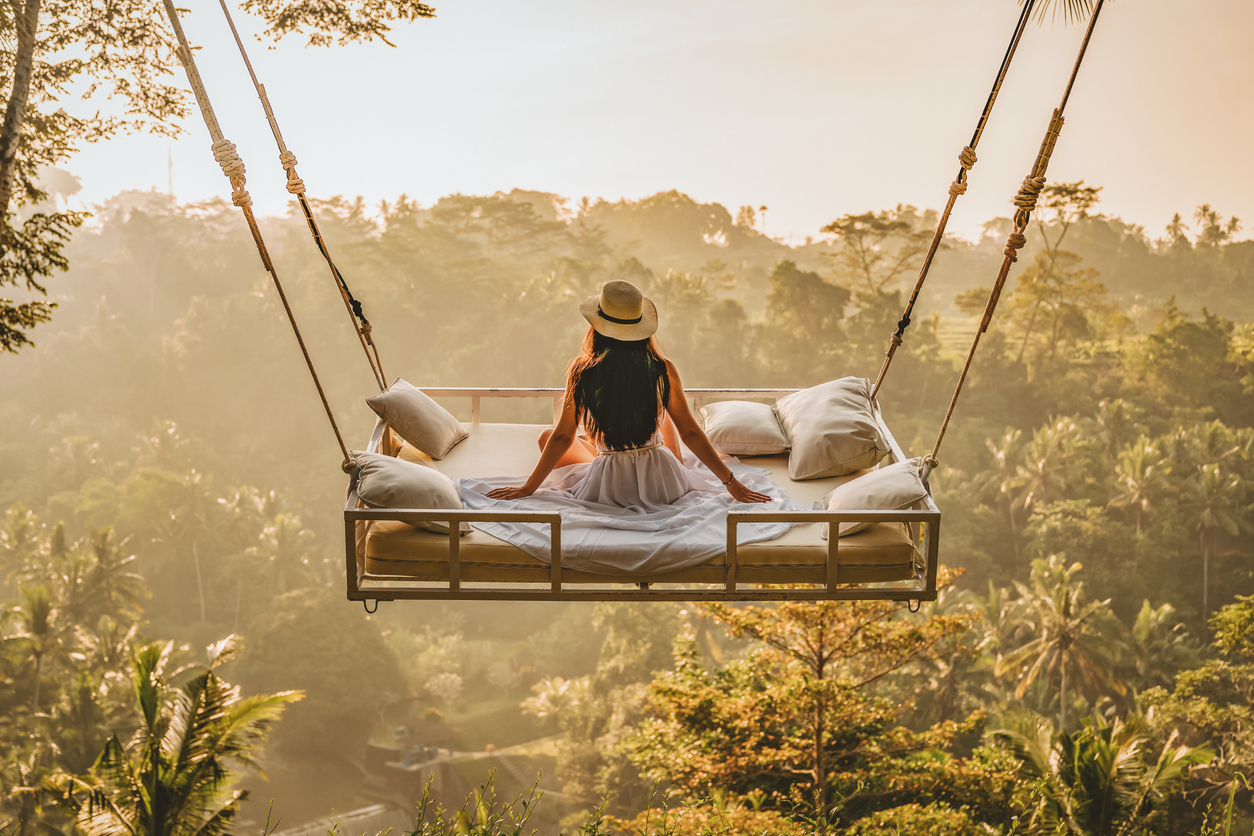 First things first, your budget. Decide how much you are comfortable spending. This will help narrow down locations, what you can experience and the best time to travel based on your spending.
Decide on the length of time you can be away for. It is also good to determine the month(s) you would like to travel in. Certain destinations are better to visit at different times of the year - so research what is best for you.
3. Pick your Destinations
Select a destination or a few that you want to add to your trip. Whether you are doing multi-city or multi-country, try to keep them close to each other so your travel is minimal and this can help keep costs down significantly.
4. Your Wish List (The Fun Part 1)
Now that you have an idea of your trip, start drafting things you would like to see and do in your destinations of choice. This will help give you an idea of how much time you should allocate per place.
5. Research Flights and Hotels
Based on your dates and budgets, it's time to look at flights, hotels or vacation packages that best serve your needs. Check to see how many airports your destination of choice has and what neighbourhood will work best for your style of travel.
Plan out how you will get from place to place. Determine what is the most effective and cost-effective route. Whether it is plane, train or automobile - there are different options to explore. Remember, some destinations will not have public transit or routes running on certain dates. This can affect the desired dates in each destination.
*You're doing great! By this stage you should have a better idea of if you have set up a realistic budget, timeframe and destination wishlist. This is where you will make adjustments and changes if necessary.
7. Book your Main Flights
It's time to figure out and finalize your way there and way home. This is a great base to finalize your travel dates, and to determine what city you will fly into and out of. Using our search engine, you can select the multi-city option to fly into one city and out of another!
Divide up your travel dates and allocate how many days you will spend in each place. Keep in mind your activity wish list when deciding this. 
9. Shop and Compare Hotels
Take suitable hotels for you and compare pricing, perks and accessibility. You can easily filter pricing, star ratings, location, type etc. on our hotels page. 
Pro Tip: It is best to select a hotel closer to public transportation or near your desired activities. It may cost a little more now but it can save you a lot of time and money while in destination.
10. Book Inter-city or Inter-country Transportation
Plan and book your transportation between your destinations of choice. This can be a flight, train ride, car rental, etc.
Pro Tip: You will want to do this simultaneously with your hotel research to avoid making a mistake with your hotel stay or booking travel on the wrong date.
11. 
Itinerary (The Fun Part 2)
Now that you know where you're staying and have all your timing in place, you can plan out your days. Figure out what you will see, when you will see it, where you will eat and other must-do's.
Pro Tip: In some destination, it is best to purchase tickets for excursions or activities in advance. This way, you will avoid disappointment of not being able to do something within your schedule.
We've created a guideline for you to help organize your multi-destination adventure. Now you can start travel dreaming and start planning!