Make your vacation planning stress free with consider these simple tips like using a travel agent for expert advice for your group vacation with friends or family.
Whether you are planning a trip with friends or a family reunion abroad, organizing a group vacation can seem like a daunting task. Between keeping everyone happy and finding the perfect destination, there are a lot of factors that go into planning your vacation with a group seamlessly.
Luckily for you, we have some great insider tips to get you started and even help you save! Check out our tips for planning your vacation with a large group.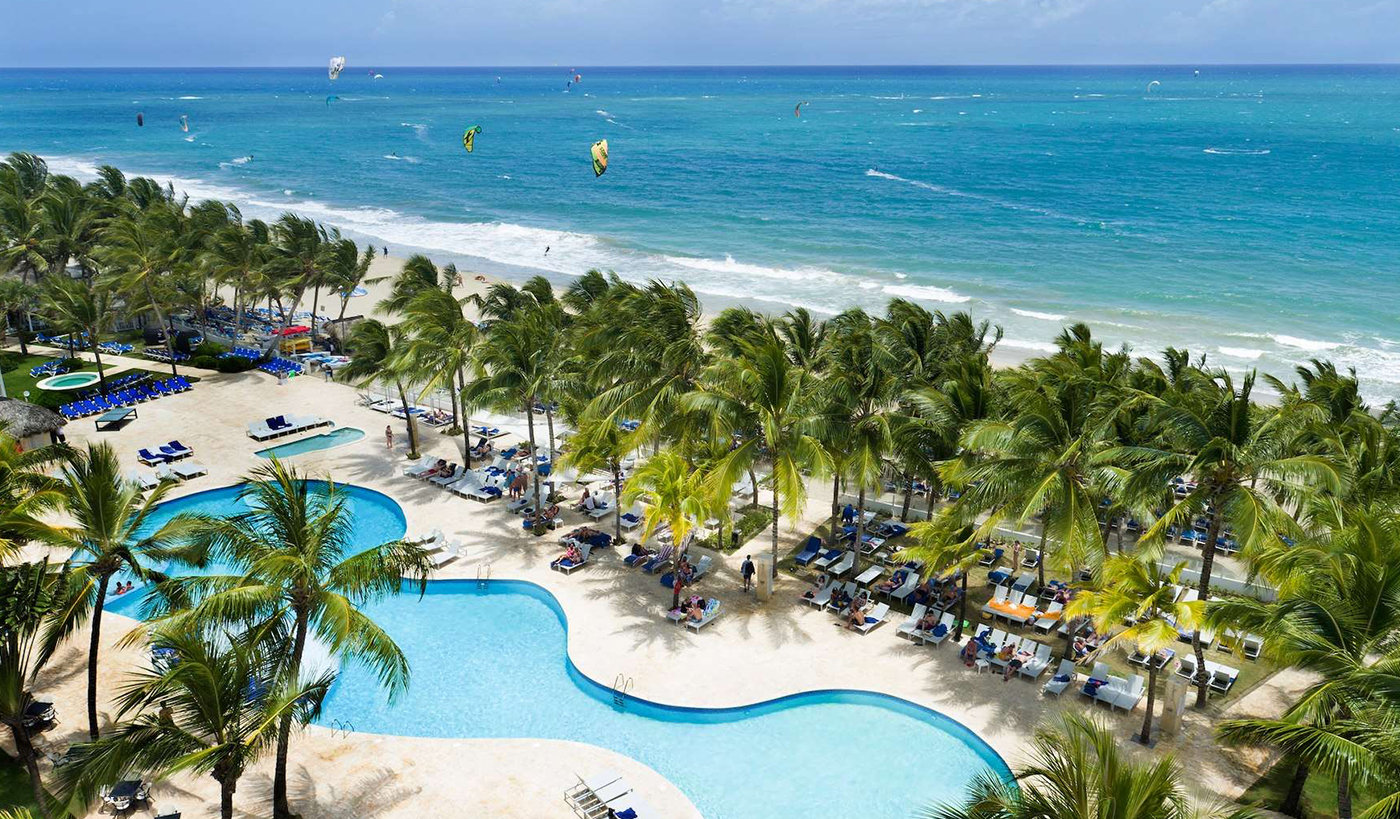 Every traveller has a different amount they are willing to spend on a trip. It's important to keep everyone in your group on the same page so some members aren't breaking the bank. Set an ideal budget that will work for everyone before you begin planning. This will also help focus your search.
It is best to nominate one person as the Group Leader to get the job done!  A Group Leader maintains communication with the group and ensures everyone is sent a copy of the quotes provided by the Travel Agent (if used).  Having one main point of contact for the group and the travel agent avoids confusion and streamlines better communication.  Being a Group Leader might seem like hard work – but there are many great benefits to go with it. Sometimes, the Group Leader can receive their trip for free!
Using a travel agent is a huge benefit when organizing your group vacation for a few reasons:
They give you educated advice and suggestions on finding the perfect resort or destination for the type of experience your group is looking for.

Assistance with organizing the trip itinerary, payment, passport information and more - which can be quite tricky.

Travel agents have the ability to hold a block of rooms at a quoted rate.  There is nothing worse than booking half of your group online only to realize the resort/hotel is now sold out!

 An expert travel agent can help you book the exact travel product you need and coordinate based on everyone's travel needs. Plus, they can help you get the best possible price and other perks!
Discuss with your group the destination options, type of hotel or resort including star rating, resort features and inclusions to help narrow down options. If you are travelling with kids, an onsite Kids Club might be an important factor. If food is a common love, perhaps a resort with multiple a la carte restaurants is best for you. 
Take Advantage of Group Benefits
The Group Leader isn't the only one to get benefits! When you book as a large group you can:
Receive Discounted Rates.

Earn Free Travel.

Get Validated Quoted Rates - What does this mean you ask? This gives your group the time to review resort options provided and make a decision within a certain time period. This way, everyone in the group will pay the same per the quoted rate.

Private Transfers, Pre-booked Excursions and more.
All group benefits vary per Tour Operator, resort and group size, but your travel agent will help you navigate your way to get the best possible deals.
Ready to Plan?
If you're ready to book your group getaway of 8 adults or more,  the redtag.ca groups department and dedicated groups agents will assist you from the start to departure date.