As our team has been closely monitoring the COVID-19 (Coronavirus) situation, here is some travel advice and tips to help you book a trip with confidence and peace of mind.
Let's address the elephant in the room - a question that we have been hearing from our customers - Is it okay to travel or book a vacation?
Well, while we must make it clear that we are not medical experts - we can keep you in the loop about what you can do as a traveller, your options at this point and what you should know before you book!
If you are looking for a getaway but are feeling a bit nervous, here are some tips to put your mind at ease. Go through these steps before booking:
1. Read Government-Issued Travel Advisories
There are many destinations that are not under a no-travel advisory, meaning they are safe to visit! Before booking, keep yourself informed on what is happening in your destinations of choice. You can stay up-to-date here on the official Government Website
2. Check out the Promotions that Offer Flex Travel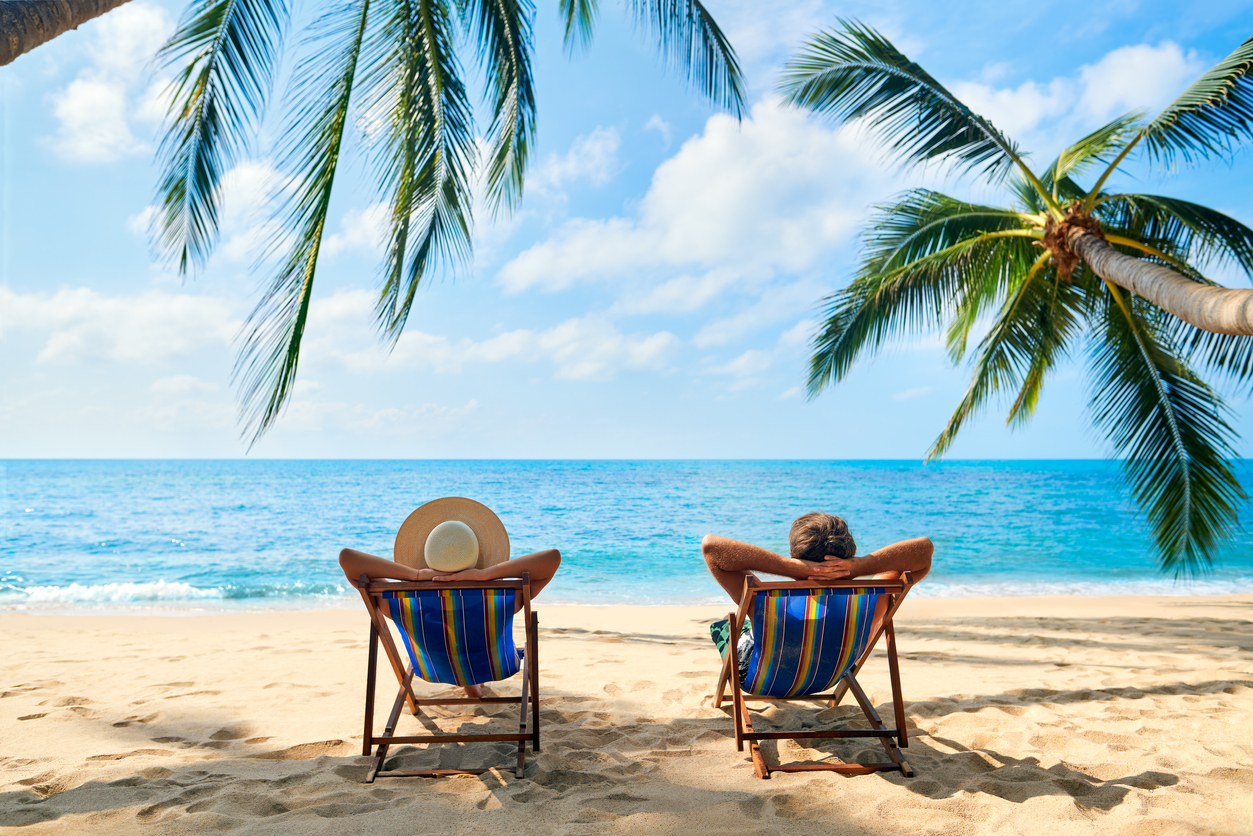 3. Talk to a Travel Professional 
With so many different information outlets, it is nice to speak with someone who has the most up-to-date and accurate information available. Our travel professionals are very knowledgeable when it comes to booking a trip for every kind of traveller. If you want expert insight on destinations, advice on where to travel or what travel insurance plan is right for you, our travel professionals are ready to help you at any time! 
You can contact a travel professional today at
1.866.573.3824
4. Purchase Travel Insurance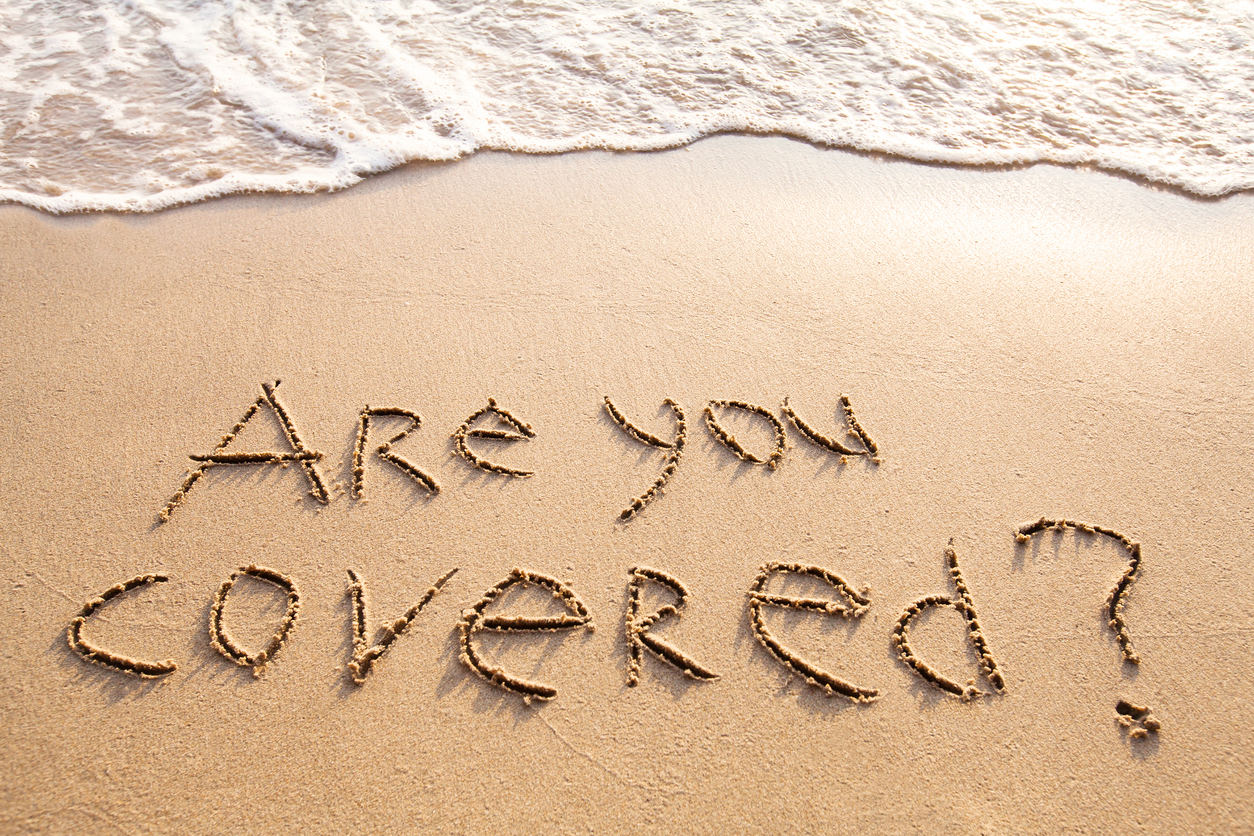 When you book, we recommend you purchase an Insurance plan that works best for you and your needs. Some insurance plans give you the flexibility to cancel your trip without losing all of your vacation dollars.
The best coverage plan available that we offer is the Premium Protection Plan through Manulife*. It offers trip cancellation and more. Again, we recommend discussing insurance options with a travel professional to determine what is best for you.
Travel Insurance can be purchased at time of booking. You can read here about the most up to date coverage details.
*As of March 05, 2020 Manulife has determined that COVID-19 is now considered a known event and Trip Cancellation and Interruption claims for this known event will no longer be considered payable for policies issued on or after March 5, 2020. This exclusion will apply globally, including trips to territories with no existing travel advisory or outbreak.
5. Be a Responsible Traveller 
There are many things you can do, as a traveller, to reduce your risk of contracting COVID-19 while travelling. Some of these activities include:
Washing your hands frequently with soap and water for 20 seconds

Using hand sanitizer if soap isn't available

Refrain from touching your mouth, face, eyes and nose

Avoid close contact with people who may be sick

Avoid high-risk areas such as farms and live markets