Top one-of-a-kind experiences you should try in Canada.
There are so many one-of-a-kind experiences that you can only do in Canada. Whether it's on the water, on a mountain or in a city, there's unique activities every person can enjoy. We've rounded up some of our favourite things to do from coast to coast.
Check out our top experiences in Canada you must try:
Related Blog Post: Best Beaches to Visit in Canada
See the Northern Lights in Yukon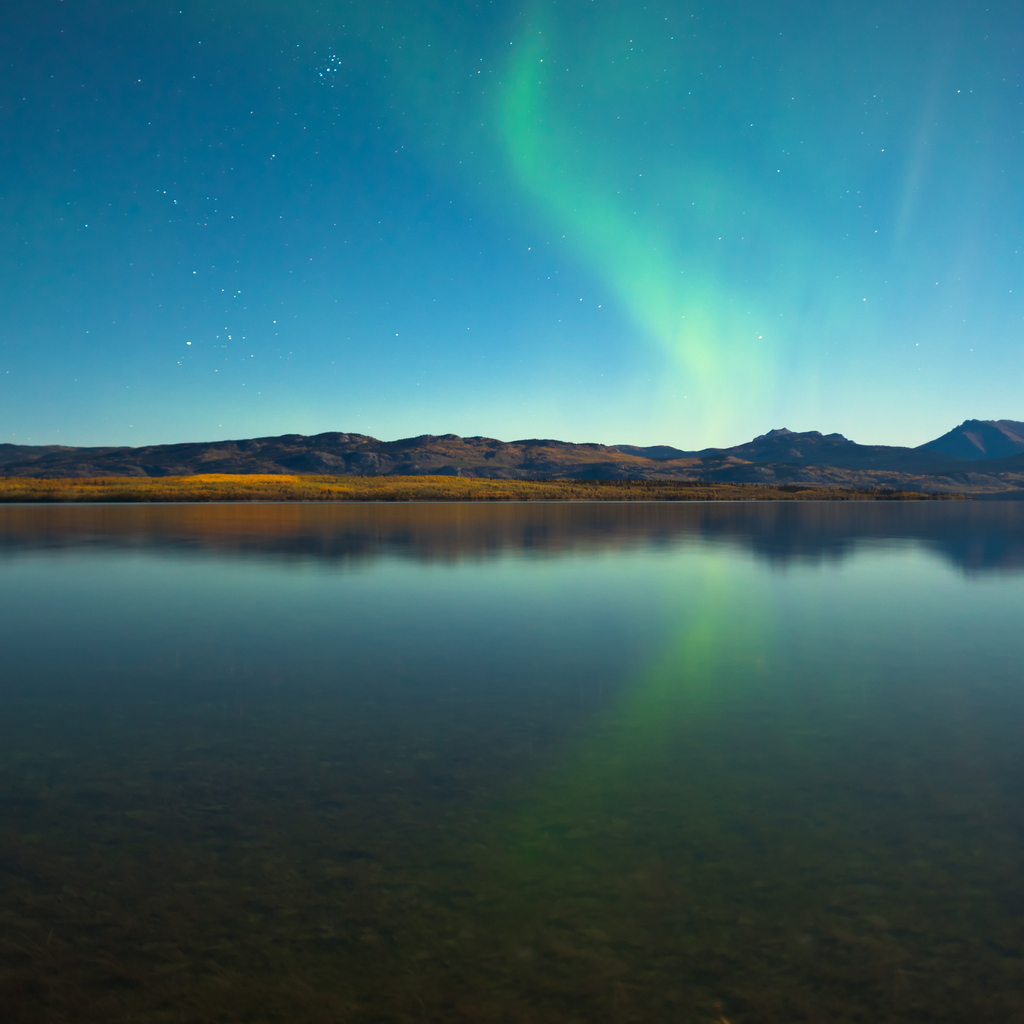 The Northern Lights, or Aurora Borealis, are one of the most amazing natural phenomena. Luckily for Canadians, one of our northern territories can witness them! From the Yukon's point of view, the Northern Lights are mostly visible from mid-August to mid-April, though beginning of winter is typically the best time to see them. There are many guided tours available in the Yukon to help you best experience the natural light show.
Golf in Prince Edward Island
There are over 400 fairways on this petite island. If you've been in search of a golf-themed getaway, PEI is the island for you. Stunning ocean views and one-of-a-kind courses are just a few things to enjoy when golfing in PEI. This is one of the top places to hit the links in Canada.
Whale-Watching in Newfoundland & Labrador
Newfoundland & Labrador is considered one of the best whale-watching spots in the world. There are over 22 species of whales have been sighted here including blue, humpback, orca and minke. If you plan to go, peak season is from May-September. You can see them from a boat or even the shores!
See the Polar Bears in Churchill, Manitoba
In the winter months, visit a town in Manitoba where the polar bear population seems to outnumber the humans. Churchill, Manitoba is a famous town where you can get up close to these beautiful animals. There are guided tours, activities and more to round out your trip in a safe manner.
Wine Tasting in Niagara-on-the-Lake, Ontario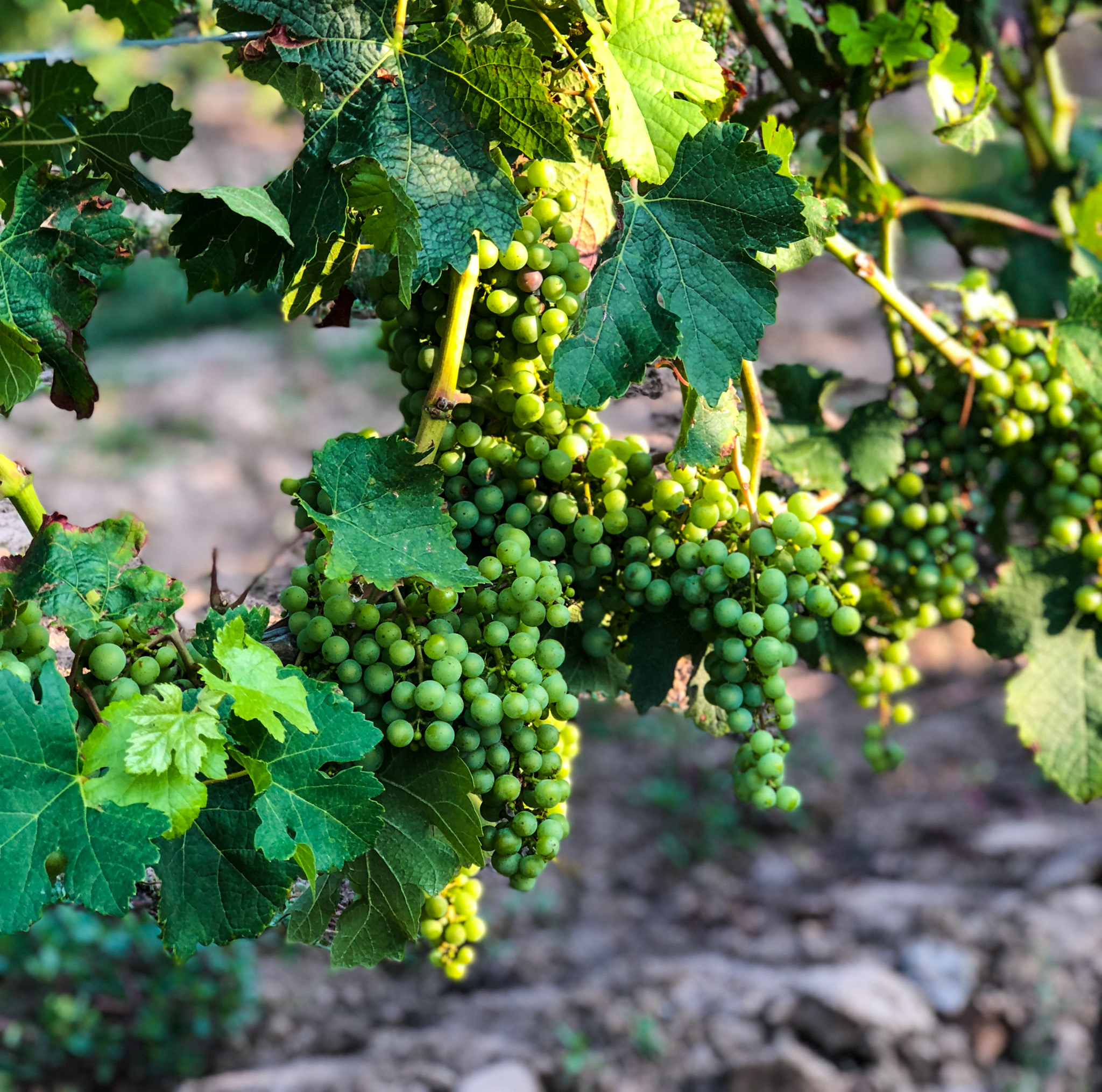 Niagara-on-the-lake is recognized as one of the top food and wine destinations in Canada. There are dozens of wineries all within minutes of each other. Be sure to try one of the local ice wines.  This region has a great mix of iconic wineries and small, artisanal wineries.
Hike through Banff National Park, Alberta
This is some of the most scenic hiking you will find in the entire world, with over 1600 km of hiking trails to explore. Hike pass icy-blue lakes, up mountains, across frozen waters and through mighty forests. Come across region-specific plants, animals and more while getting a great exercise in.
Skiing in Whistler, British Columbia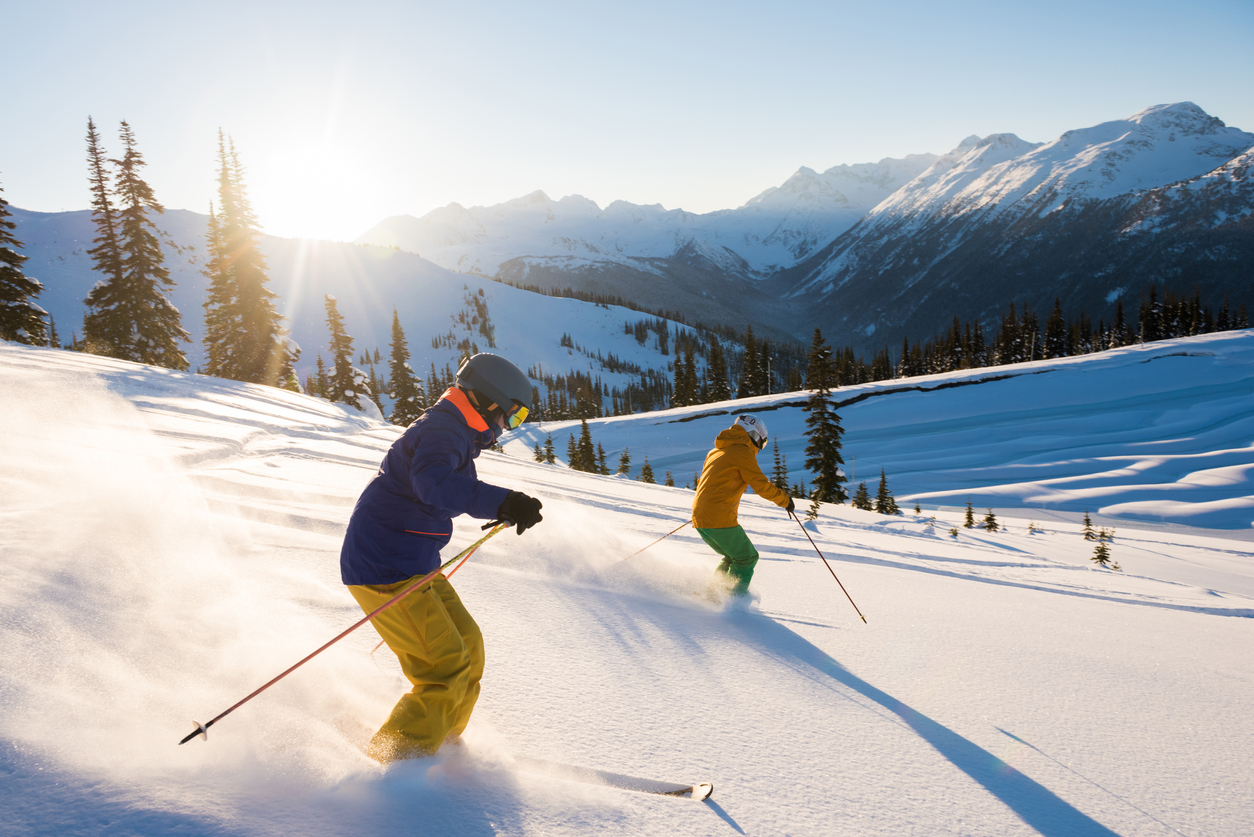 If you love to ski or snowboard, Whistler is the place for you. Between Whistler and Blackcomb mountains, there are over 8,000 acres of snow-covered slopes to enjoy, including alpine bowls, glaciers, terrain parks and trails. Plus, there is a village that will keep you entertained once the skiing day is over.
Flight Deals within Canada!
Explore great flight deals within Canada with redtag.ca