What you need to know before you travel to popular vacation destinations to follow covid-19 protocols to have a safe and enjoyable trip. 
Popular holiday destinations around the world are beginning a gradual and cautious reopening for the first time since the coronavirus (COVID-19) pandemic began, and are welcoming tourists back in. If you are a traveller ready to see the world again, you need to arrive prepared to best enjoy your vacation. This may include a negative COVID-19 test or other information.
Local rules and responses to do with travel amid the pandemic are known to change with minimal notice. For this reason, it is advisable to check travel information for the destination that you plan to visit immediately before you travel. A great tool to stay informed is the Canadian Travel and Tourism Roundtable Where Can I Travel Right Now?.
It's important to keep in mind, that the situation with COVID-19 is fluid, and the rules can change at any time. That's why our Trip Assurance program is a great add-on to keep your travel plans protected. It allows you the options to transfer your vacation package, change your travel plans, cancel and more so that you can get the best price now and not worry about the uncertainty of your trip! 
At the moment, starting on the dates mentioned below, tourists are able to visit the following destinations, subject to the requirements stated.*
*Note: this information was last updated on July 20, 2020. It is best to speak with our travel professionals for all up-to-date information at 1-866-573-3824.
.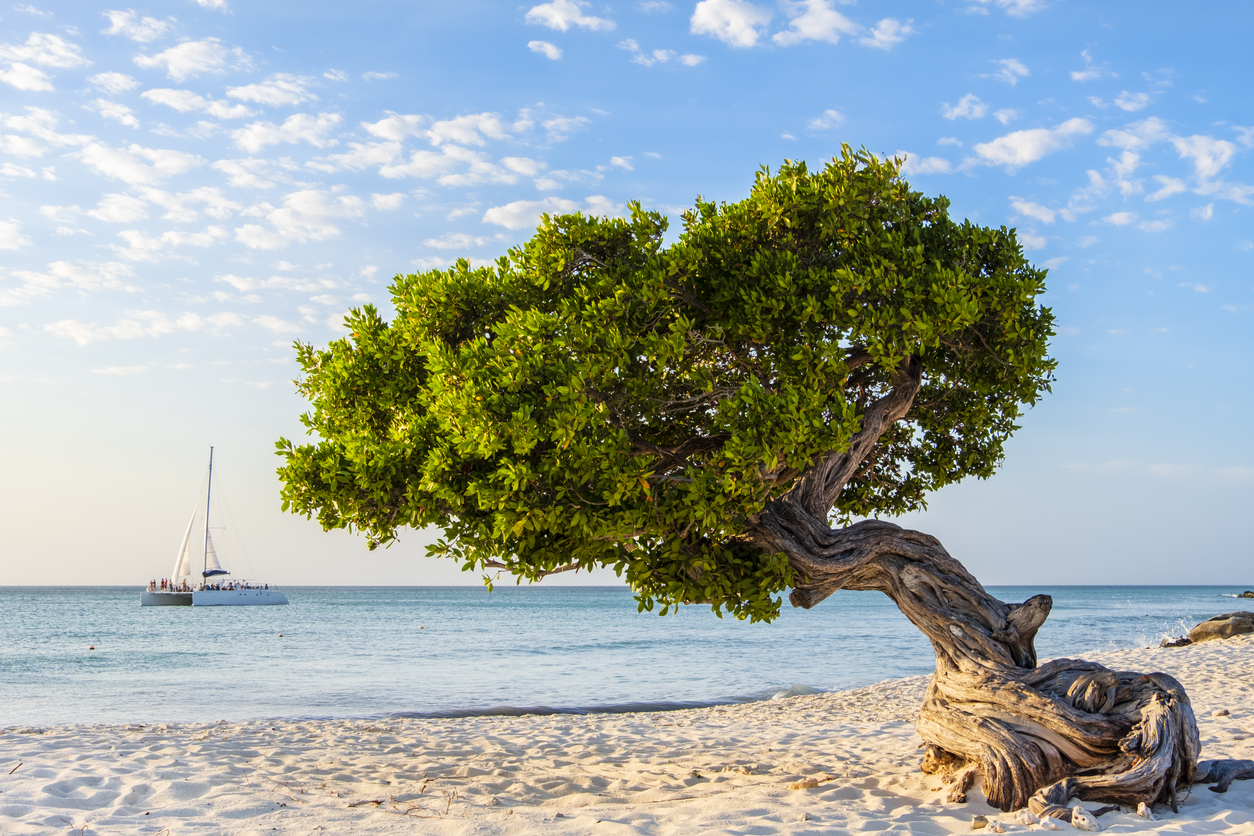 Starting July 1, the Caribbean island of Aruba reopened its doors to tourists arriving from the rest of the Caribbean, from Europe, and Canada. Starting July 10, U.S. visitors began to be welcomed, as well. To enter, you need to be able to show proof of a negative COVID-19 test done not more than 72 hours before your arrival in Aruba as well as purchase their Aruba Visitors Insurance before arrival (mandatory) . Anyone who arrives without such a test result is required to pay for a test, and to be willing to submit to quarantine until their test comes back negative.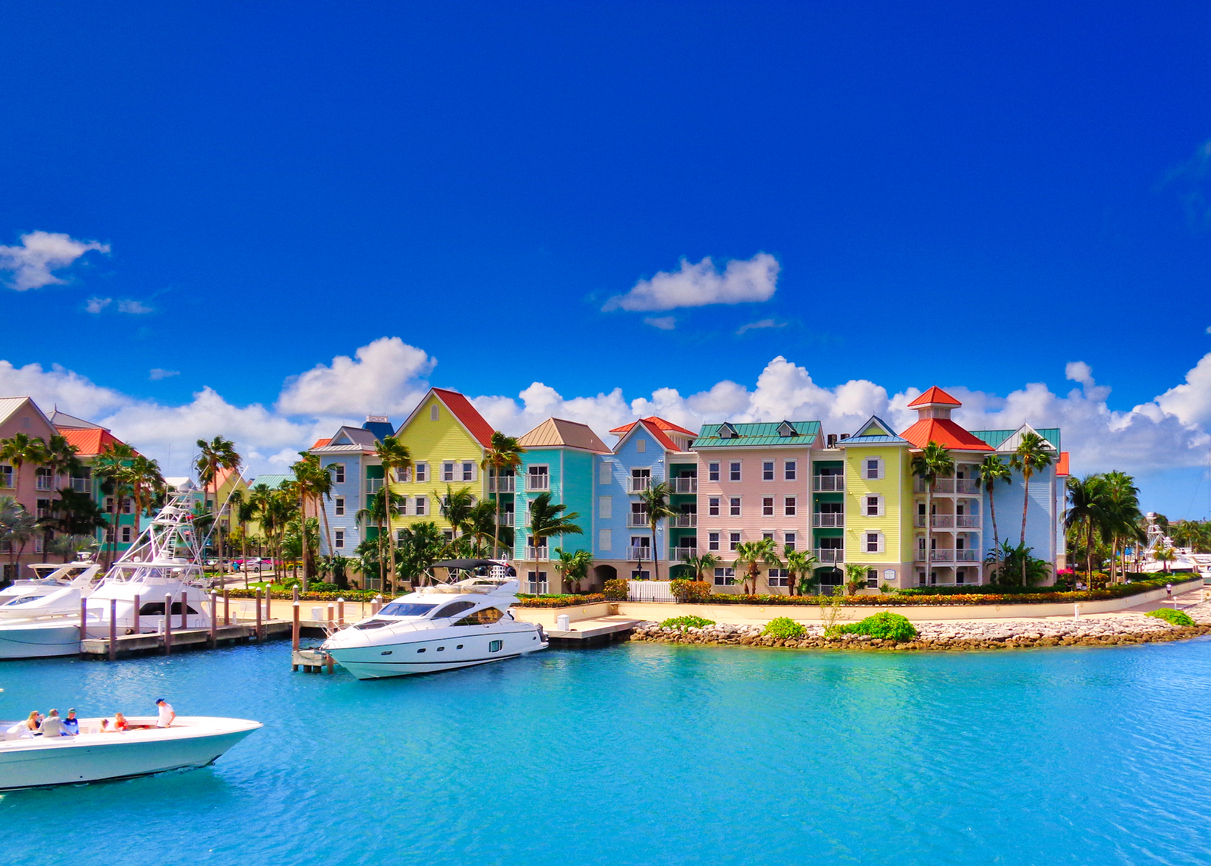 The Commonwealth of The Bahamas opened their borders to select international tourists on July 1, and they require everyone arriving to carry a negative COVID-19 test. The rules here are somewhat more flexible than in Aruba, however - your test can be up to seven days old upon arrival.
Alternatively, you can pay for a test once you arrive, or quarantine yourself for a period of two weeks. The rules also make exceptions for young children under the age of 10, for pilots of private aircraft who remain in their aircraft, and for residents and citizens either returning home from an approved country, or returning after spending less than 72 hours overseas.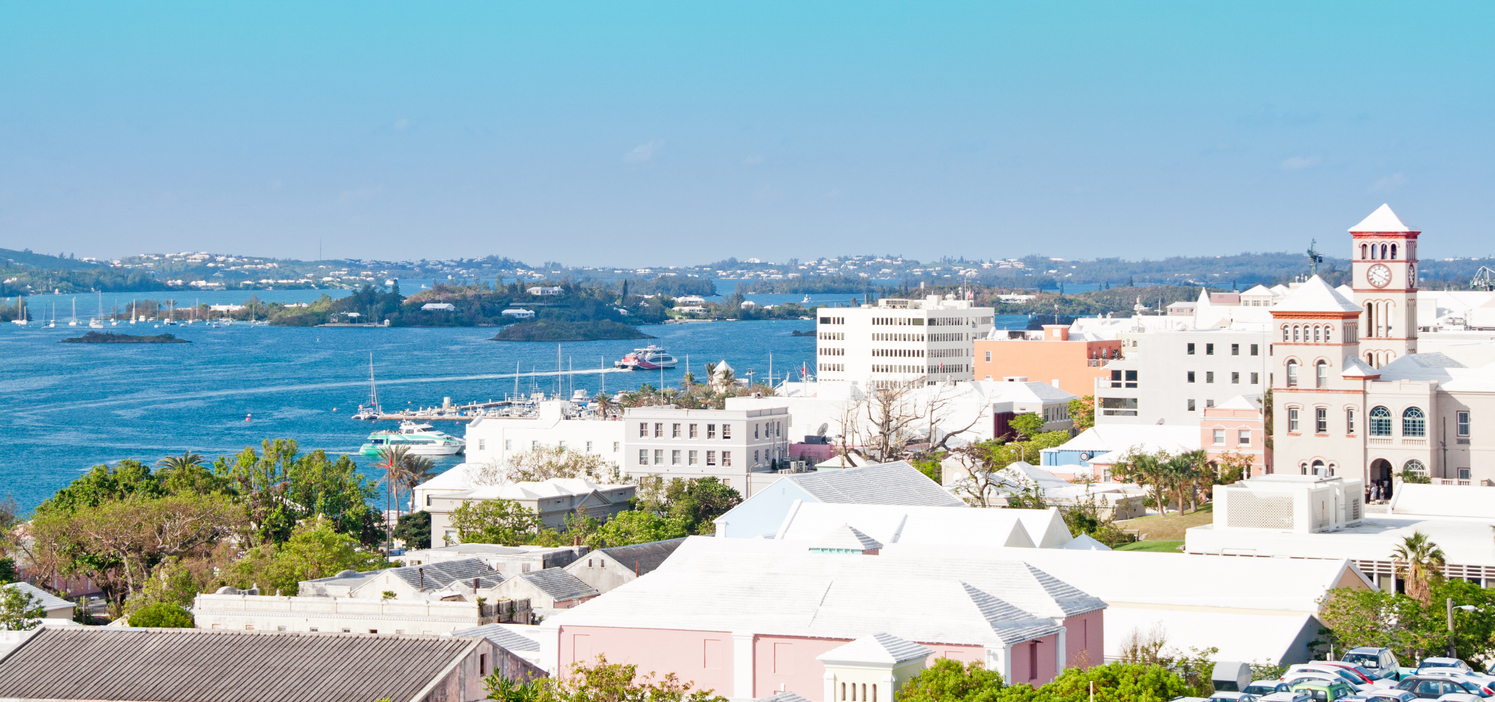 The British overseas territory of the Islands of Bermuda has been open to visitors since July 1. When you arrive in Bermuda, you need to show proof of having tested negative for COVID-19 not more than 72 hours prior. If you want the freedom to move about Bermuda as you wish, however, you need to submit to a second COVID-19 test once you arrive. You'll find the latest updates on Bermuda's official resource website.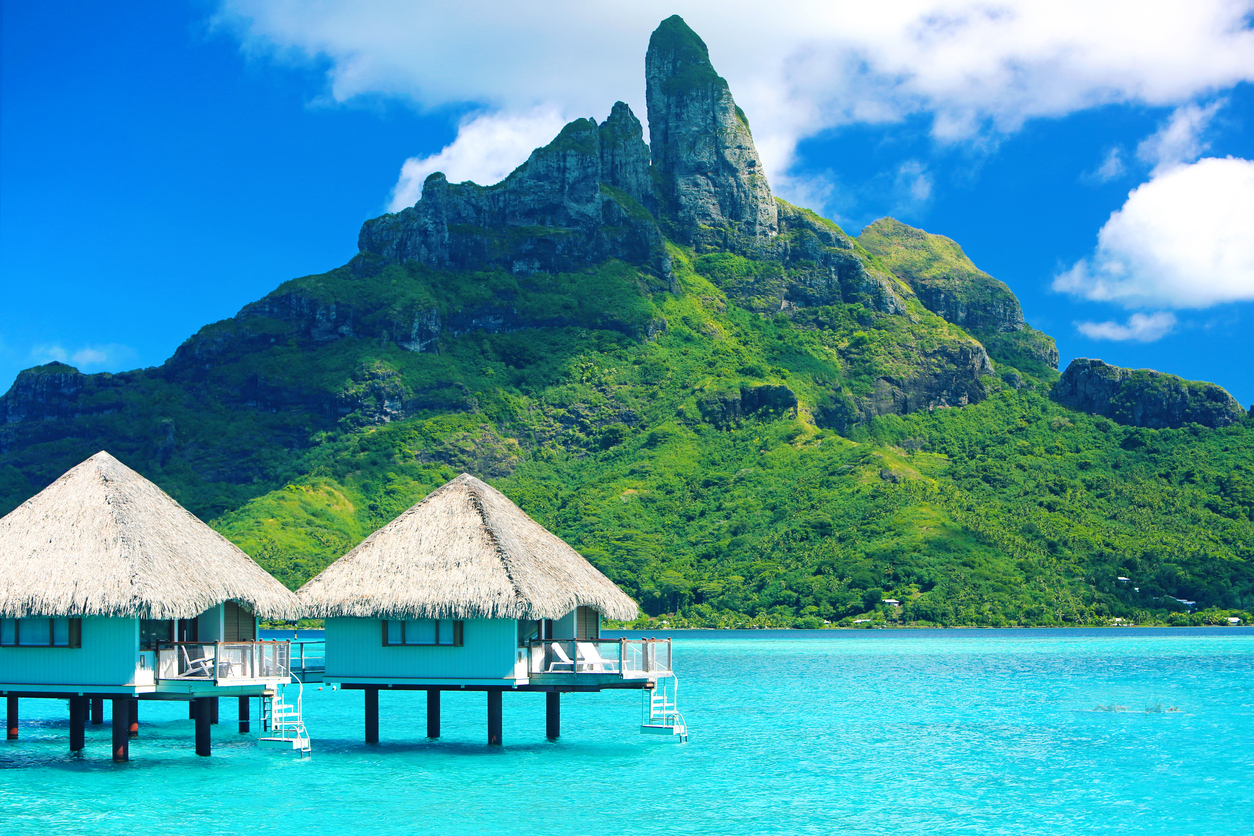 Bora Bora, and Tahiti, two of the most popular destinations in French Polynesia, reopen to all international tourists on July 15, 2020, but anyone arriving will need to bring some proof of their health, if they are to be allowed free access to explore wherever they wish. You need either a negative COVID-19 test, or an immunity certificate to show that you've recovered from a past COVID-19 infection.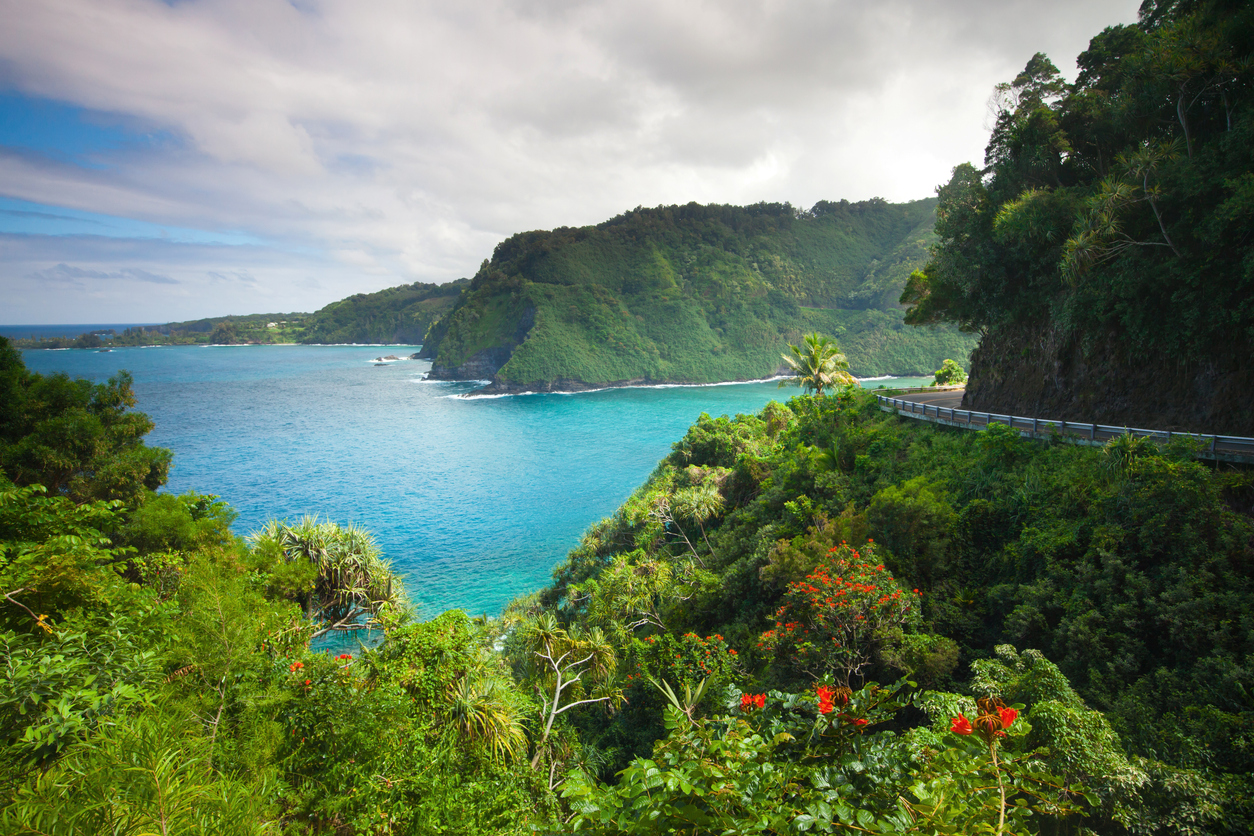 Starting August 1, visitors to the Hawaiian Islands will be able to enter without needing to quarantine themselves for 14 days. To bypass the quarantine requirement, however, you need to provide proof of a negative COVID-19 test. All arrivals need to have undergone a nasal swab test prior to traveling.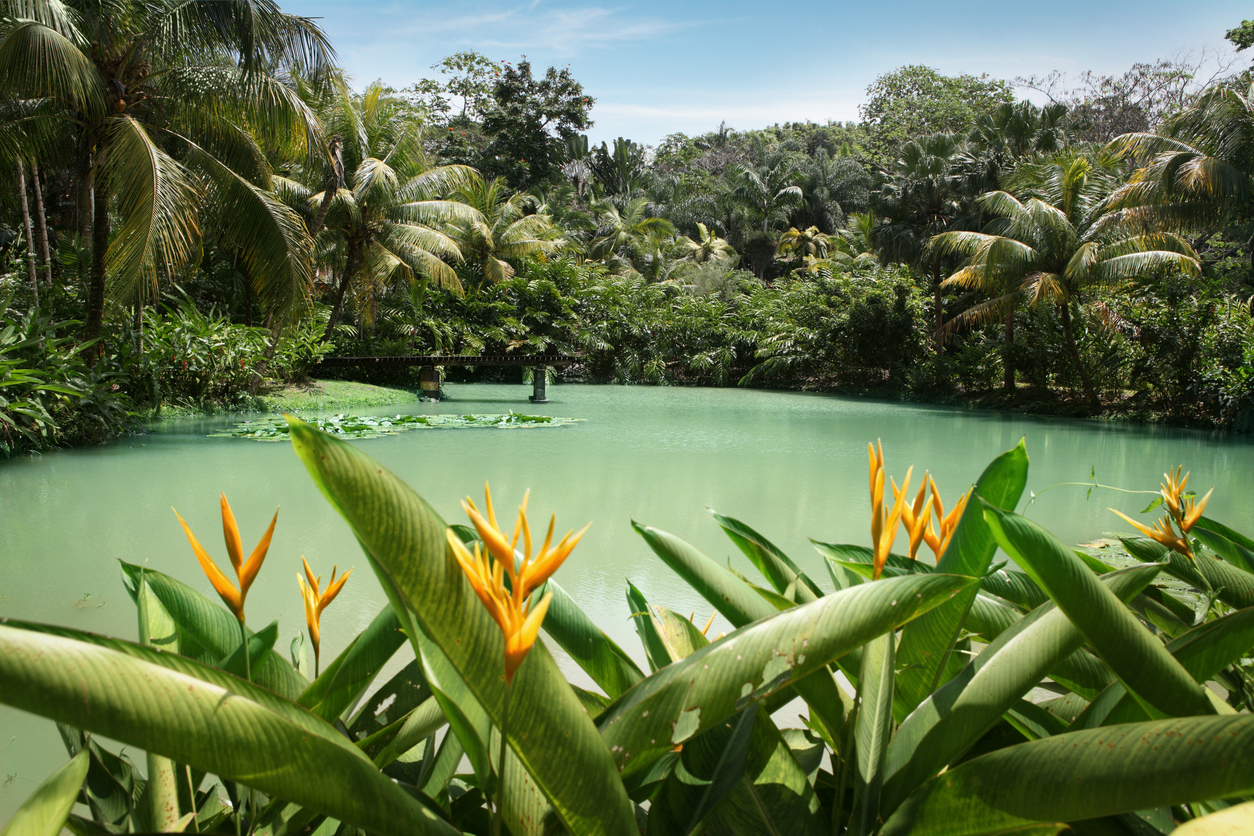 Jamaica began to welcome international tourists in June. Travellers arriving in Jamaica get tested for COVID-19 at the airport, and then wait at their hotel or resort for a period of 48 hours until the test comes back. Anyone who tests positive is required to isolate themselves at a public health facility for a period of two weeks, or until they are able to test negative two consecutive times in a 48-hour period.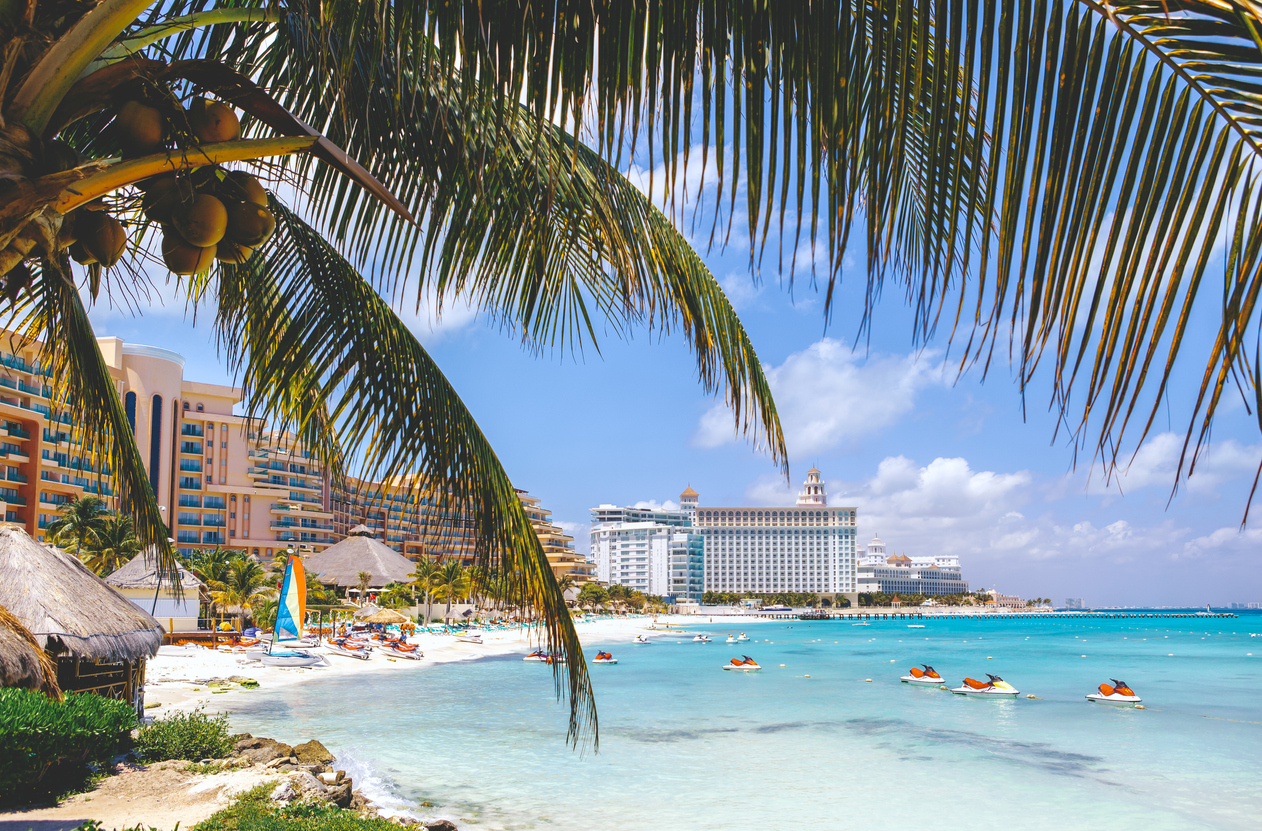 Travellers planning to visit Mexico are allowed to do so as of June 19, 2020. All visitors must complete a Questionnaire that identifies any risk factors in travellers before entering the country. Once the questionnaire is submitted to immigration upon arrival, the Mexican authorities will deem if you are able to enter the country. You can read the questionnaire here.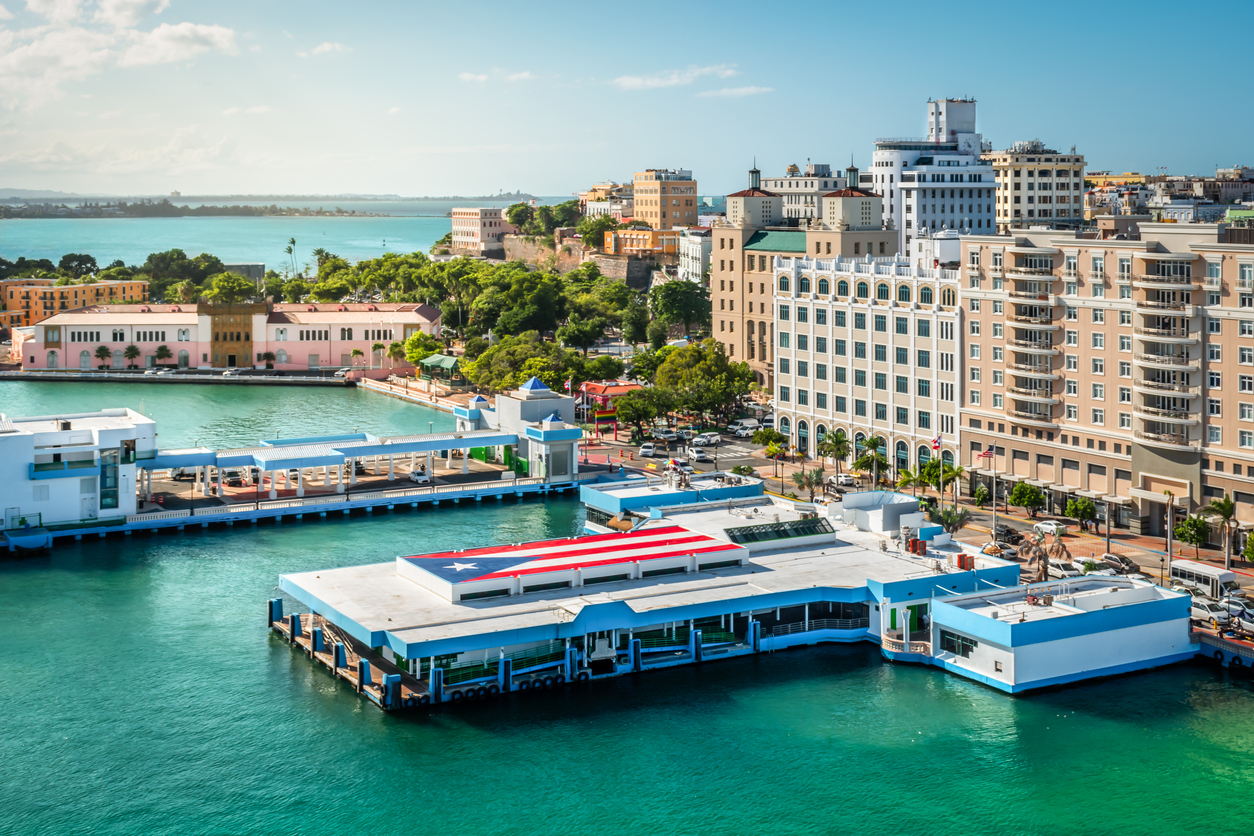 Tourists and Puerto Ricans who wish to visit are able to do so starting July 15, but need to have tested negative for COVID-19 in a 72-hour window prior to arriving on the island, and need to bring their test results with them.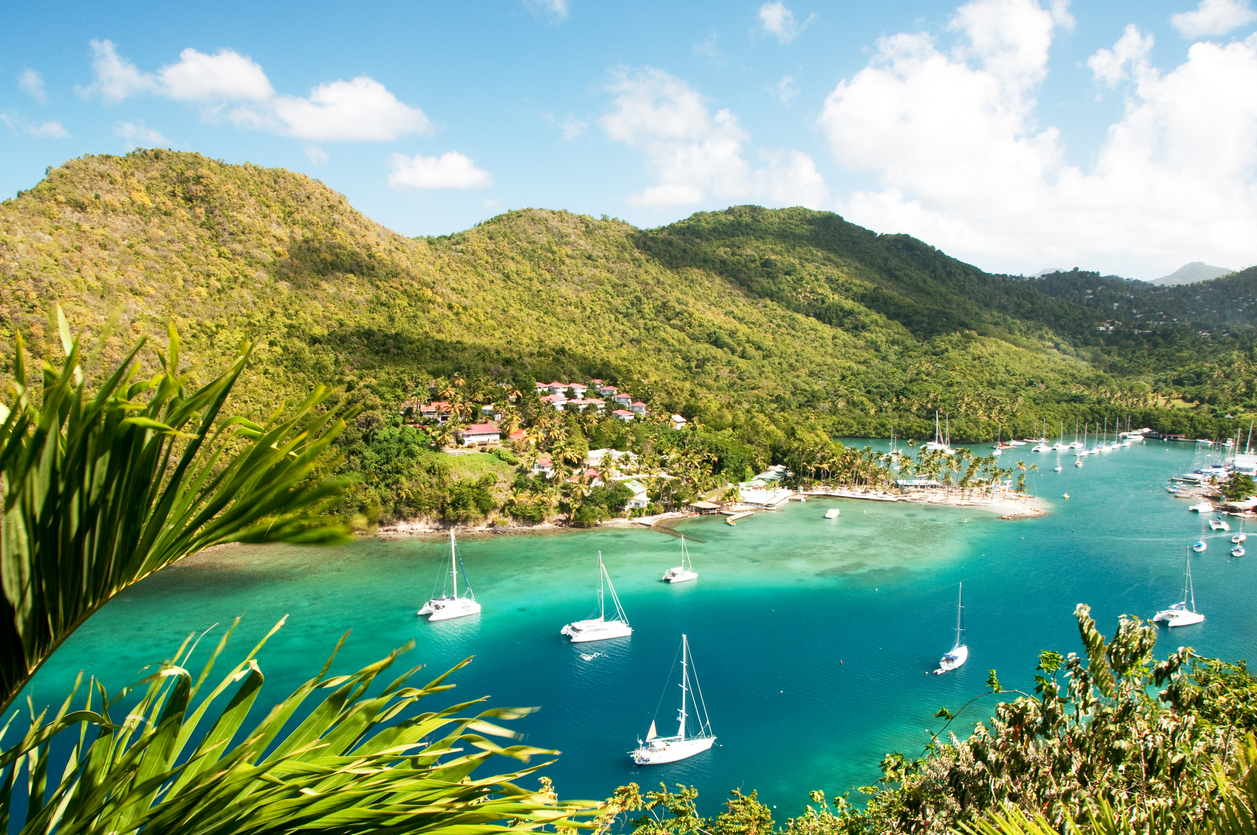 If you're traveling to Saint Lucia from one of the Caribbean islands referred to by the government of Saint Lucia as the country's designated travel bubble, you don't need to produce a negative test. These islands have seen very little contagion, and are considered safe. If you're arriving from anywhere else, however, travel has been possible since July 9, and you need to produce a negative COVID-19 test done up to seven days prior to arrival.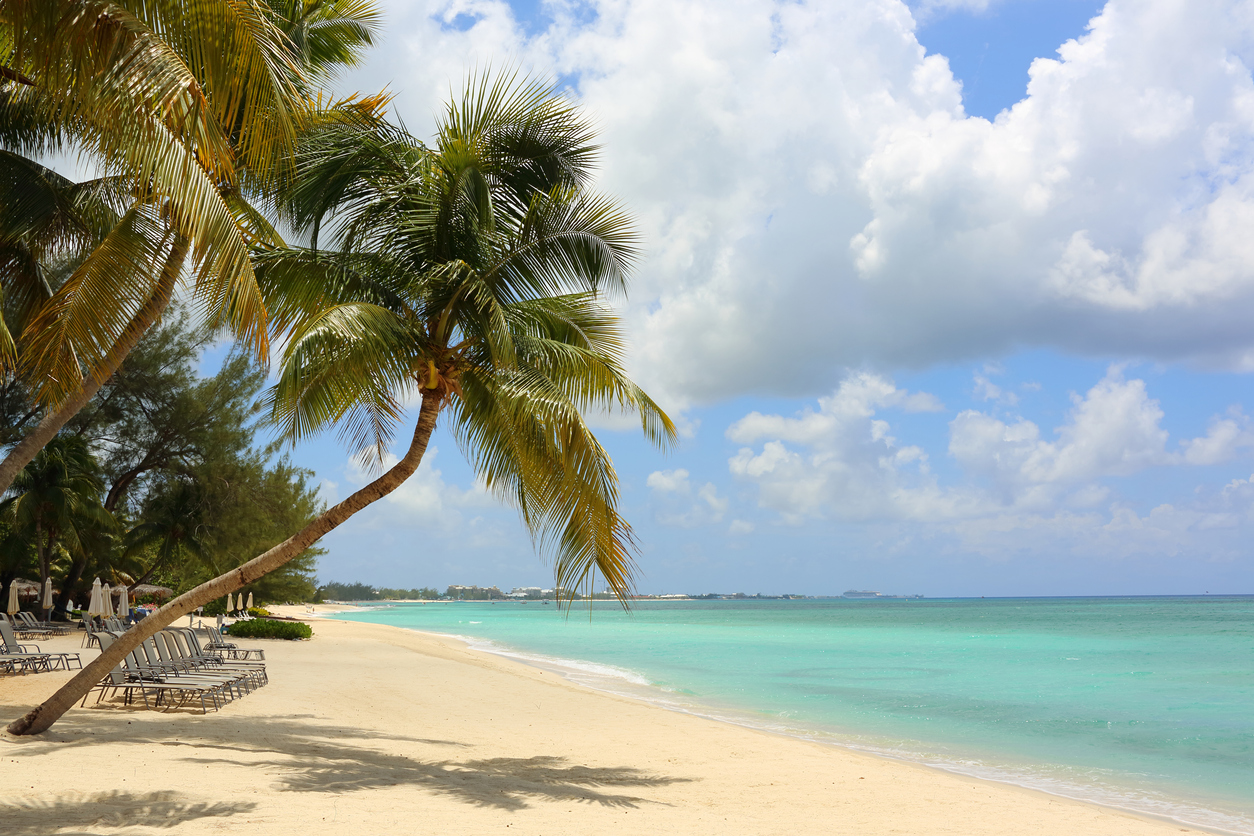 The Turks and Caicos Islands begin to welcome tourists from Canada, Europe, and the US, starting July 22. Before you arrive, however, you need to make use of the government's TCI Assured web portal to submit a negative COVID-19 test from the location that your travel originates in. The test needs to be no older than 72 hours at the time of departure. You also need to complete a health questionnaire, and demonstrate that you possess travel medical insurance that covers emergency assistance and COVID-19 medical repatriation, if needed.
Are you ready for a well-deserved vacation?
Start planning today with our redtag.ca Trip Assurance.