Destinations that top the list for Canadians as most popular to visit this year.
Canadians love to travel, especially to sunny destinations with charming coasts and beautiful beaches. This hunger to see the world and make discoveries will only grow after this season of dormant travel dreams. Canadians have been busy making wish lists for places that spark the joy of travel and allow them to have a safe and enjoyable vacation.
While the travel landscape might look a little different, it's still possible to plan with caution. If you're looking for guidelines on how you can carefully prepare for your next trip, you can also find that on our blog: Planning Your Next Vacation? Here's What You Need To Know.
One of the best strategies is to plan ahead, and with the holiday season just a short six months away - now is the time to start booking. By making your reservation well in advance, you can be sure to come across some hot deals. Here are a few great offers that you can take advantage of today.
For now, let's take a look at which countries top the list of most popular future travel destinations Canadians want to visit.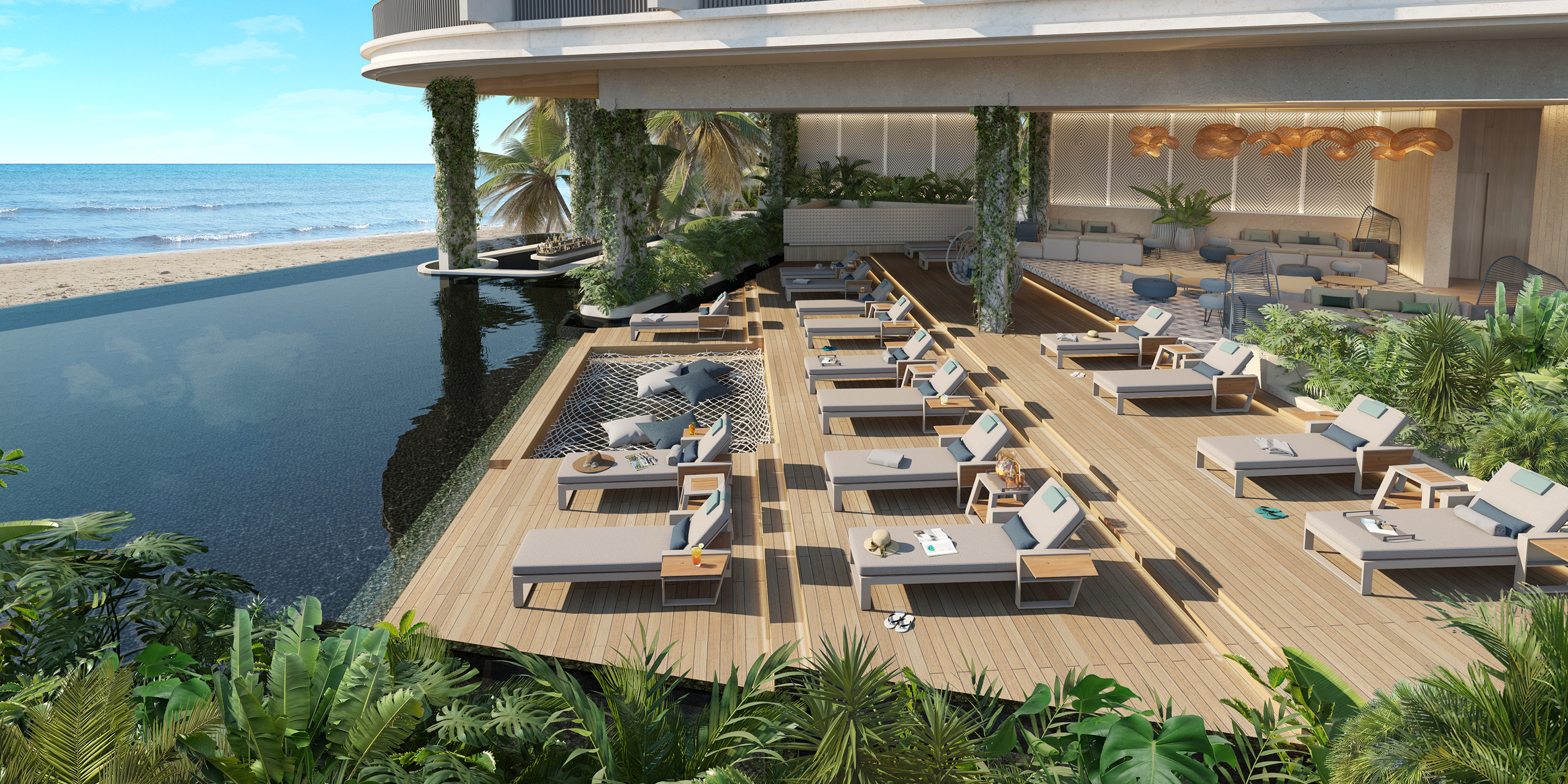 It's no surprise that Mexico tops the travel bucket list! From sun to sand, to a fascinating history and exciting nightlife, Mexico has something for everyone. Relative proximity and fairly low costs are other reasons why Canadians can't wait to go to Mexico. Popular attractions include the waterfront Mayan ruins of Tulum, ancient Aztec sites of Mexico City, the ultra-hip bars of Playa del Carmen, the coral reefs of Cozumel, and the colourful homes of Guanajuato.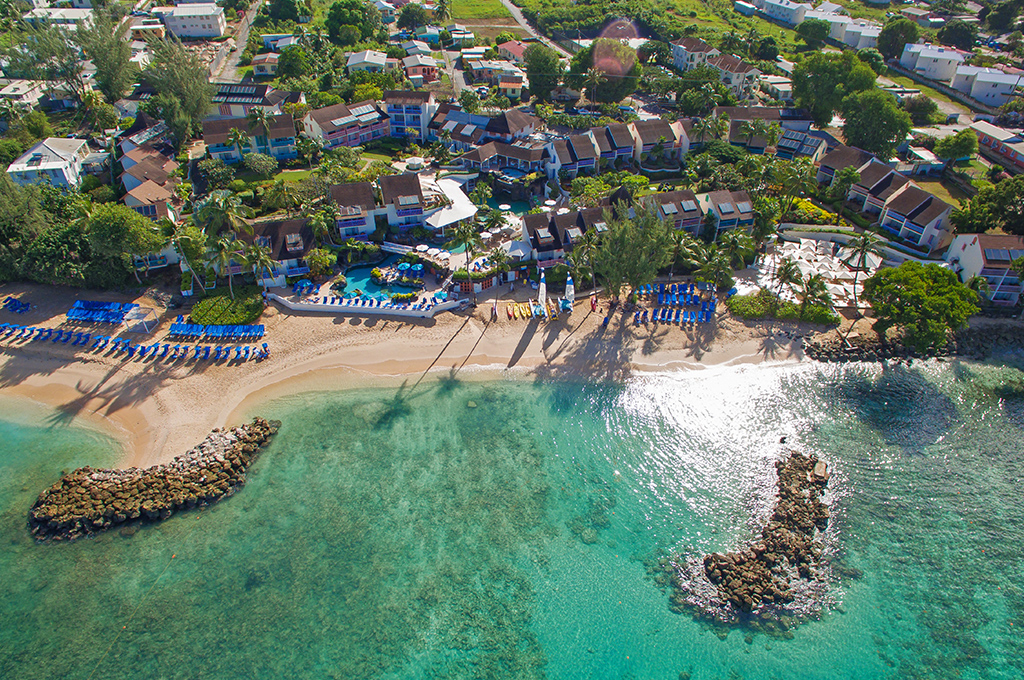 Barbados is another favourite for Canadian travellers. Given its long coastline and seas that run the gamut from calm to billowy, Barbados is treasured by everyone, from surfers and swimmers to scuba divers and snorkelers. Other attractions include the lush Hunte's Gardens, the mile-long Harrison's Cave system, the iconic Bathsheba beach, home to the famous Soup Bowl, a surfer favourite, and Carlisle Bay, which boasts six shipwrecks especially suitable for snorkelling. Barbados is also famous for its rum, so holidaymakers who are so inclined should consider sampling a few varieties during their stay.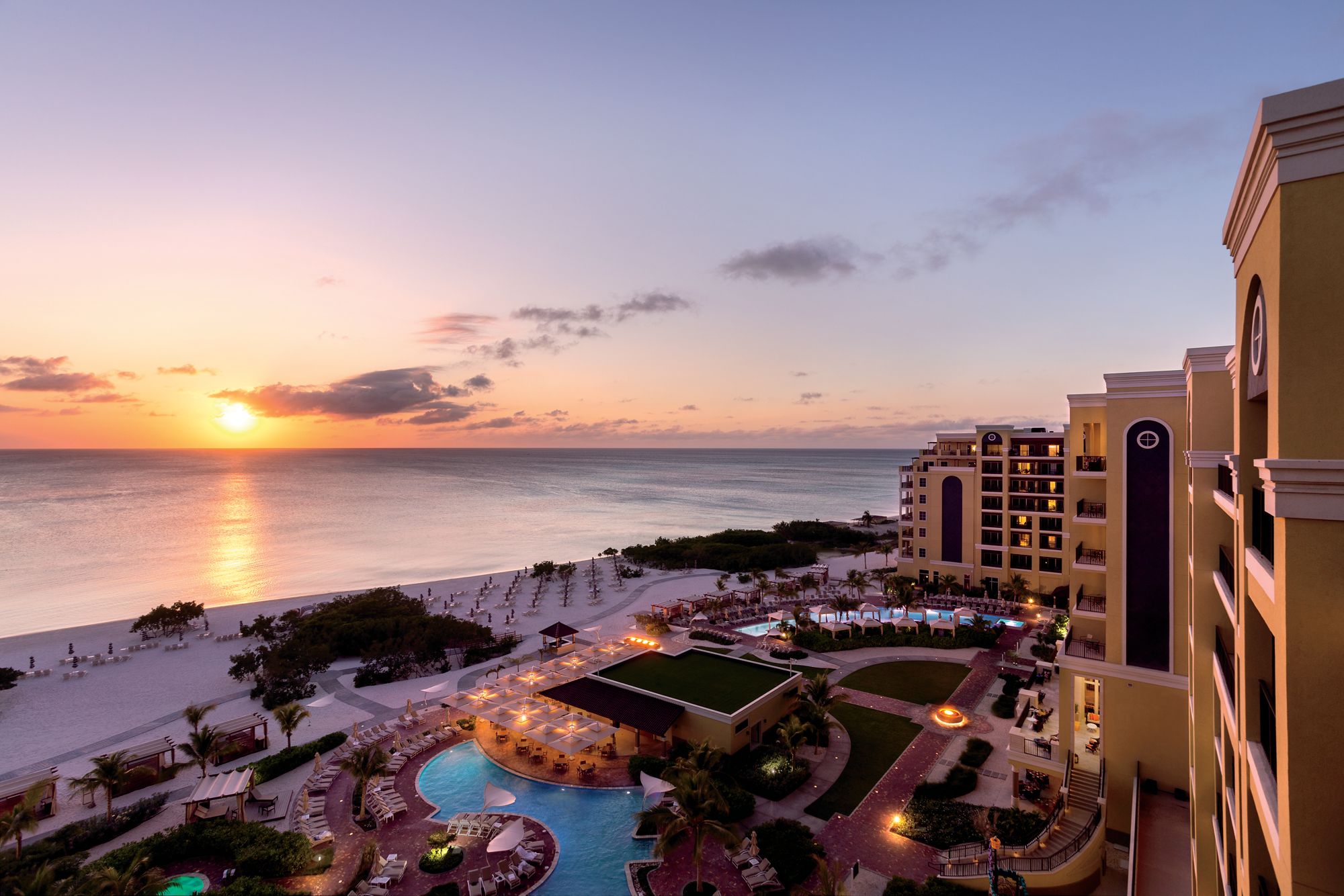 This lively Caribbean island is full of natural beauty, blissful weather, and some of the friendliest people you'll ever meet. It's no surprise that Canadians are eager to explore this joyful destination. Aruba is full of beautiful beaches, ostrich and butterfly farms, a donkey sanctuary, and the fascinating Ayo and Casibari rock formations in eastern Aruba. Other attractions include Arikok National Park, which is home to Aruban rattlesnakes, parakeets and whiptail lizards, the wreck of the World War II-era SS Pedernales, and the highly popular California Lighthouse.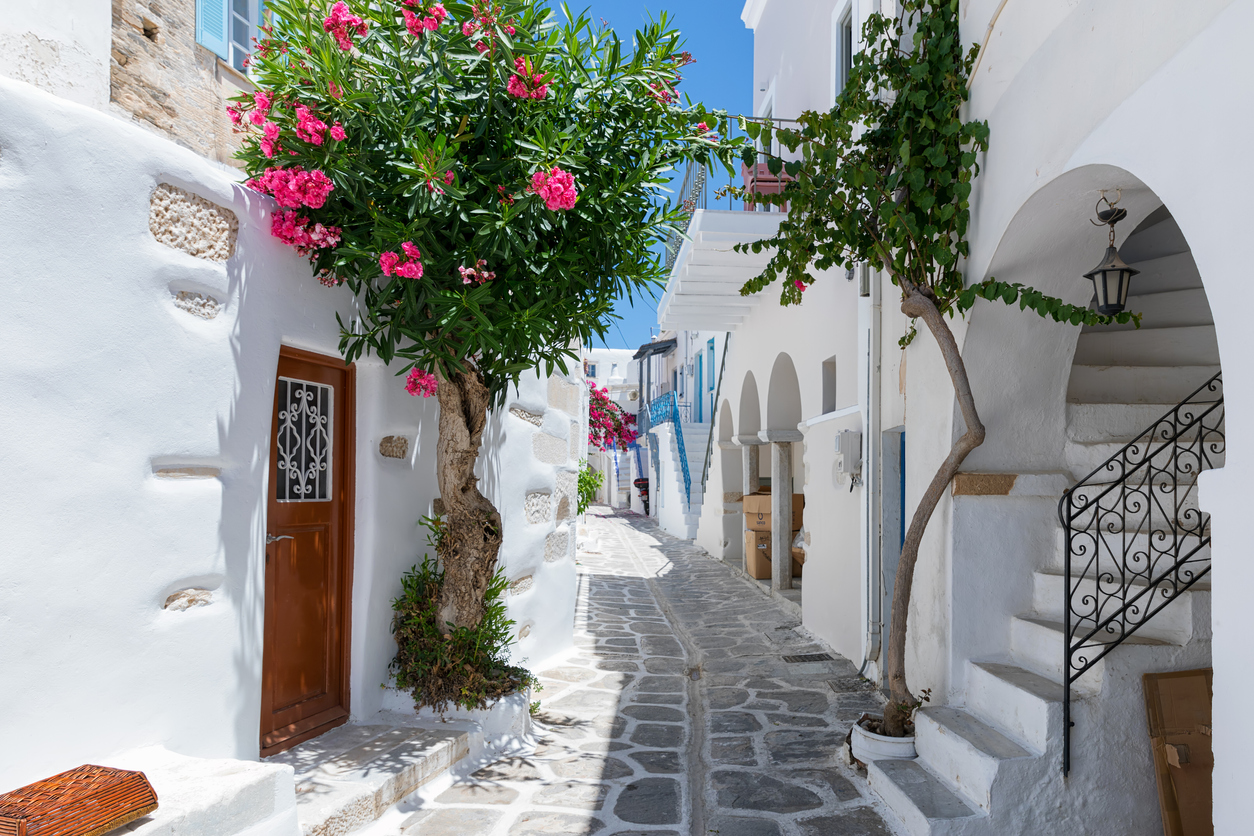 Birthplace of the Olympics, home of the Acropolis, and the abode of the gods -- these are just some of the countless reasons Canadians want to visit Greece. Here you'll see the famous Mount Olympus, which in ancient Greek mythology was the dwelling place of the twelve Olympian deities that ruled over the world. Some of the other attractions that this fascinating country has to offer are the Palace of Knossos, the Parthenon, the medieval village of Castro, the temple of Athena Nike, and the ruins of ancient Delphi. Visitors can also enjoy a variety of wines at the iconic Santorini wineries, savour sunsets from the vantage point of a sailboat on the Athens Riviera, and knock back a glass or two of craft beer at bars in Athens, some of the hippest in southern Europe.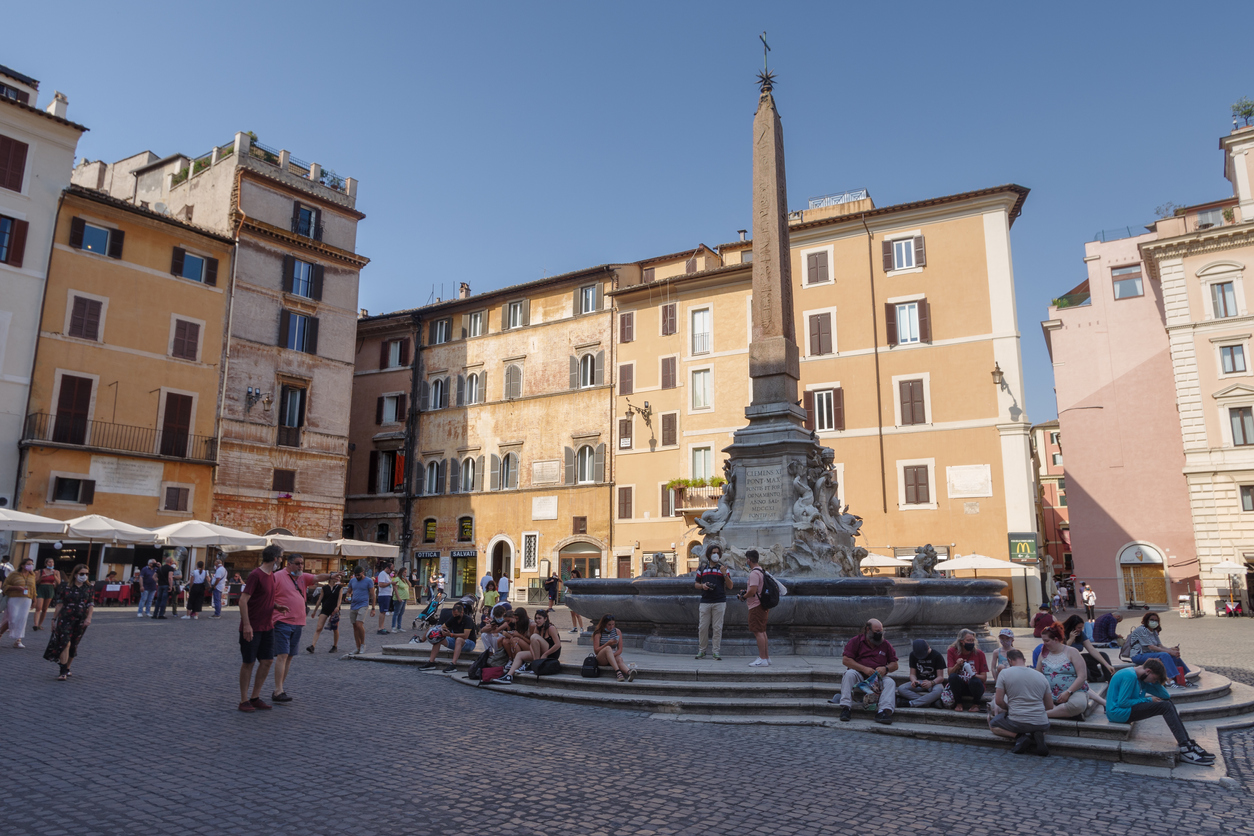 With a rich history, an even richer culture, a vast selection of sights, world-class hotels and restaurants - it's no wonder Italy is a must-see place for so many Canadians. Top attractions include that ancient gladiatorial arena, the Colosseum, the Palazzo Ducale, a stunning Gothic structure that now houses a museum, the Pantheon, a 2000-year-old temple, the Sistine Chapel, which is home to Michelangelo's iconic ceiling frescoes, and St. Peter's Basilica, Italy's most spectacular church. Other notable sights include the ruins of Pompeii on Mount Vesuvius, the breathtaking landscapes of Tuscany, and the canals of Venice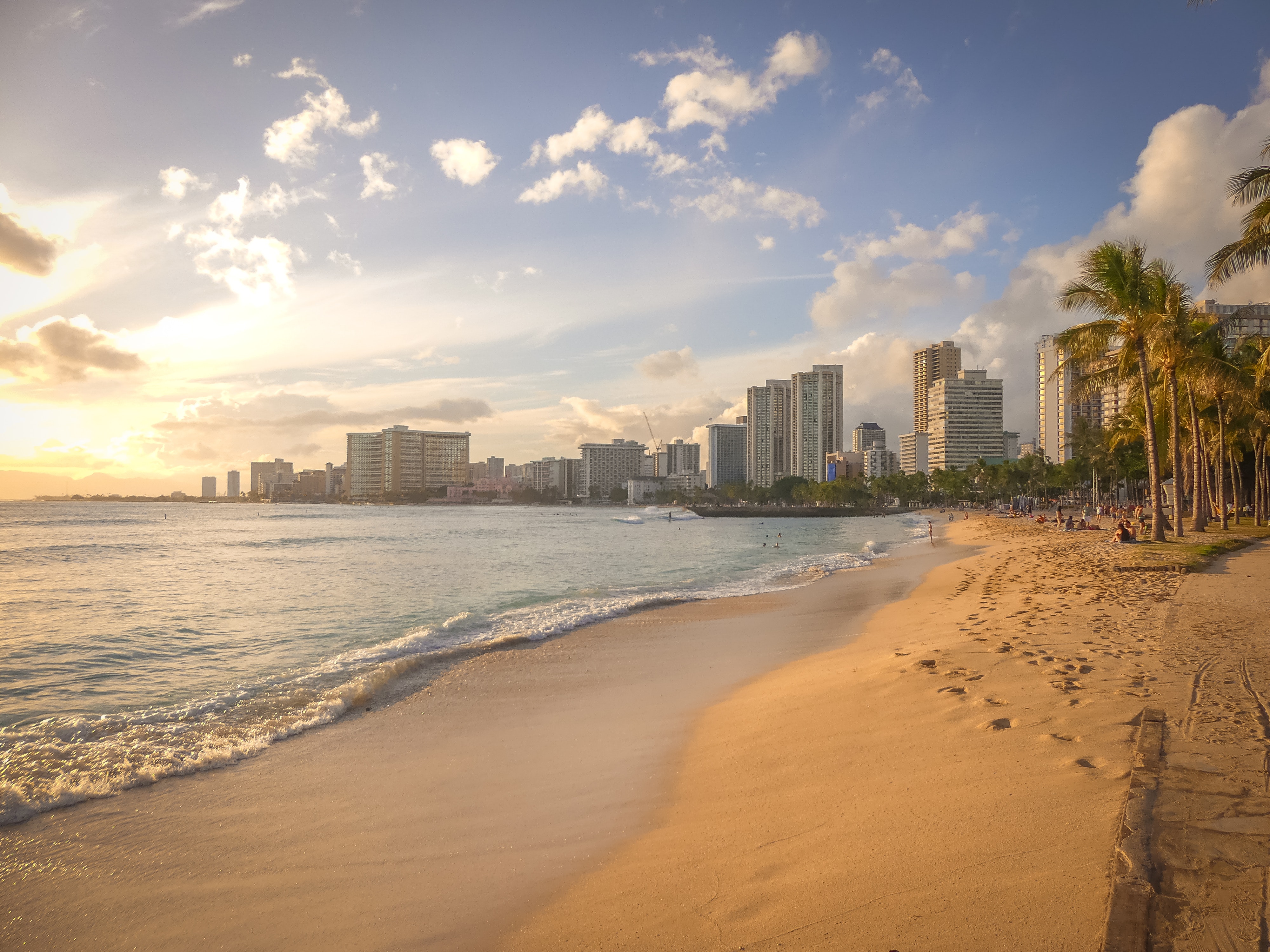 Now more than ever, Hawaii is a dream destination for Canadian travellers. Apart from the black sand beaches for which they are famous, these islands also boast attractions such as the jaw-dropping Waimea Canyon, which is often referred to as the Grand Canyon of the Pacific, the 134-metre (440-foot) Akaka Falls on the Big Island, and a one-of-a-kind glass sand beach on Kauai. Popular activities include swimming with the sharks at Haleiwa in Oahu, visiting the spectacular palace of King David Laʻamea Kamananakapu Mainland Naloiaehuokalani Lumialani Katakana in Honolulu, and snorkelling at Hanauma Bay.